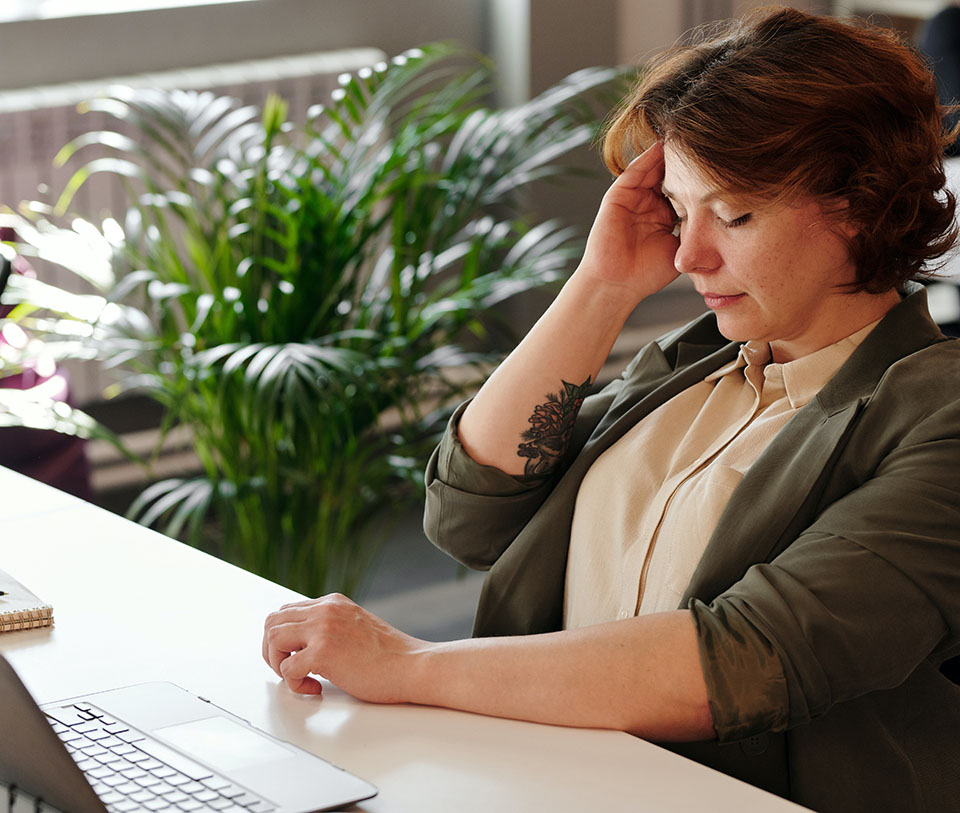 Did you know that 88% of Americans have some degree of insulin resistance? It's true.
Insulin resistance is a key factor in metabolic health. It's the basis for so many diseases, including obesity, cancer, heart disease, metabolic syndrome, and type 2 diabetes.
But what exactly is insulin resistance? How does it work in your body? And more importantly, what can you do about it?
In this series of Wisdom Wednesday videos, Dr. Casad answers all your questions — and then some!
What Is Insulin Resistance?
In this short video, Dr. Casad lays out the basics of insulin resistance in a clear and concise way. She goes over exactly what happens in your body at each stage of this process and why it's so crucial to understand it.
Videos on the 4 Stages of Insulin Resistance
In the following videos, Dr. Casad goes into detail about each stage of insulin resistance. As she says in one of these videos:
"I want you to understand that this is a continuum. This is not something that just happens overnight. This is something that takes years to develop, and it is our goal here in our practice to identify this progression and turn it around."
Stage 1
Stage 2
Stage 3
Stage 4
Now that you know a bit more about insulin resistance, what can you do about it? That's where we come in. Contact us for a free consultation.
And head to Dr. Casad's YouTube Channel for more videos on a wide variety of subjects. We're here to help you achieve your highest level of health and wellness!