Hormone Replacement Therapy, Wellness, Weight Loss, and Aesthetic Services.
Defying Time is our Superpower!
Getting Your Hormones Balanced is one of our Specialties
This isn't just Bioidentical Hormone Replacement, it's a whole new approach to medicine!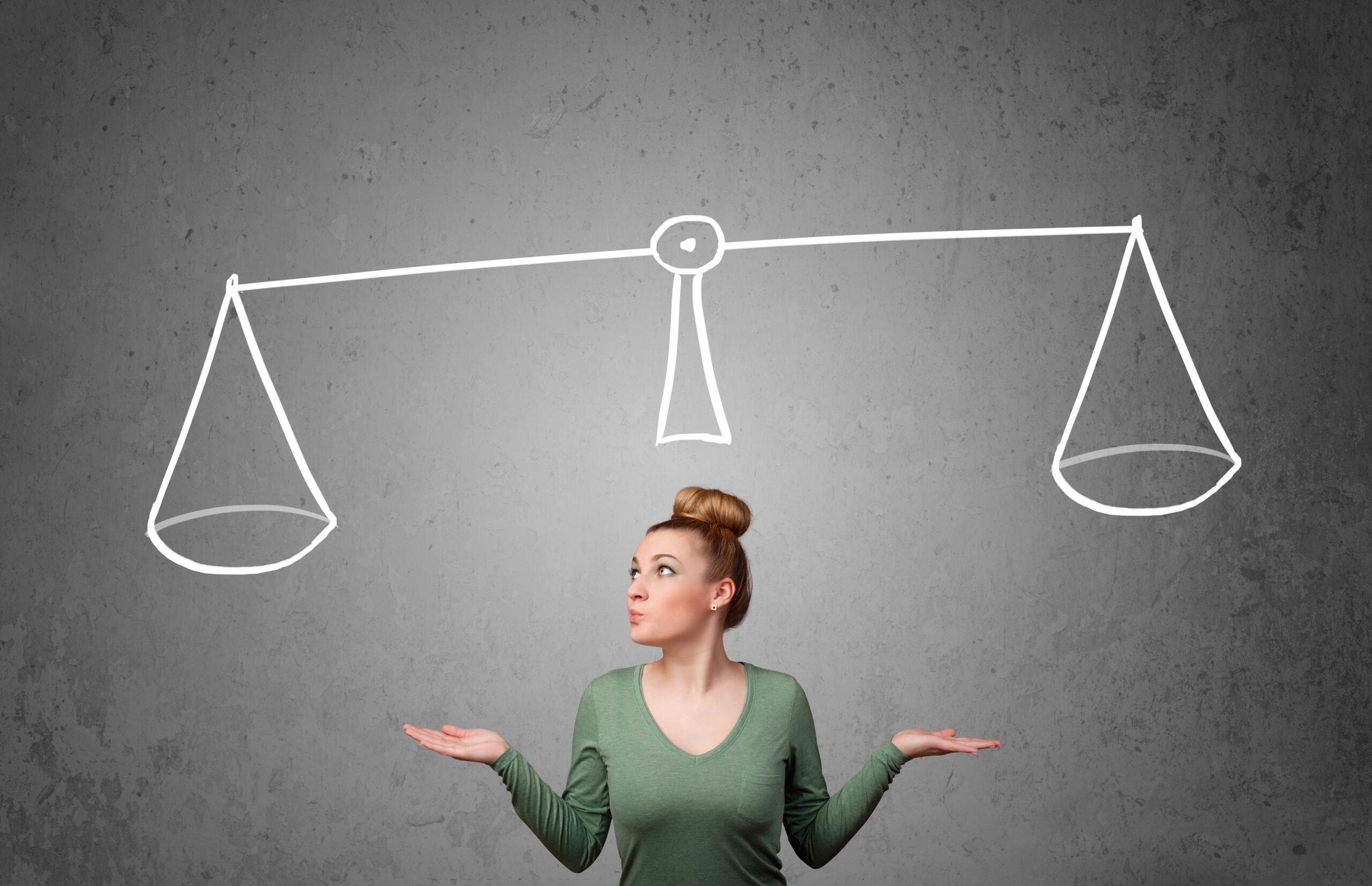 Hormone Replacement
Our Bioidentical Hormone Replacement Program is tailored to each individual — your symptoms, lab results, and specific health goals.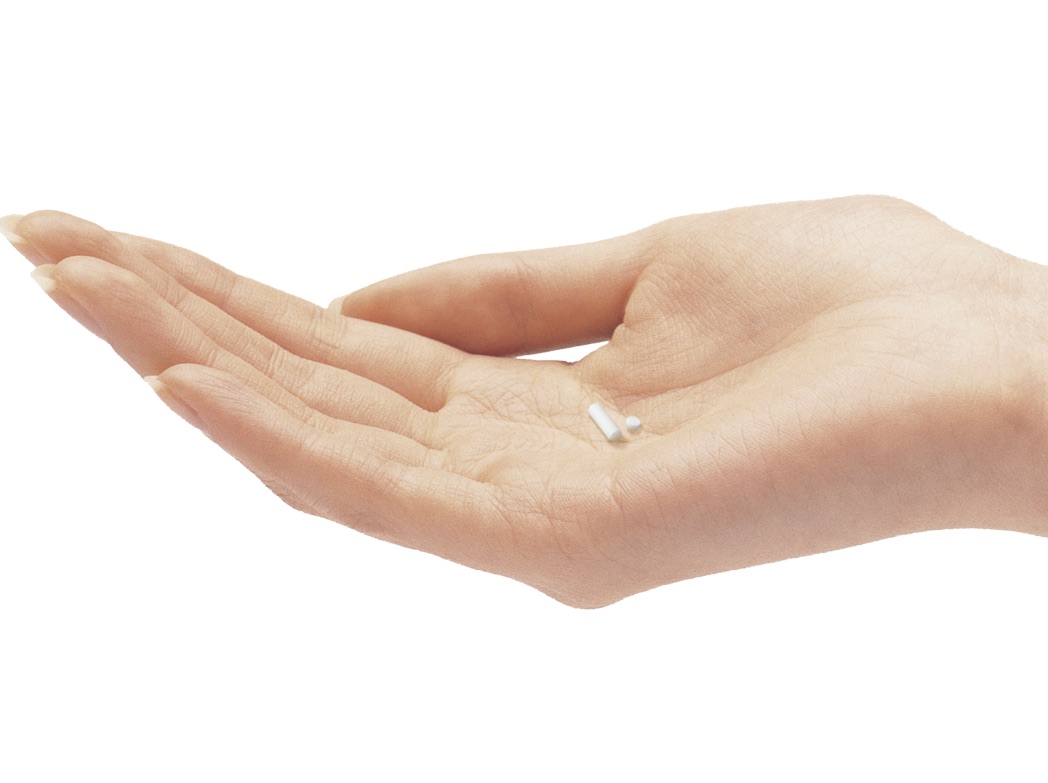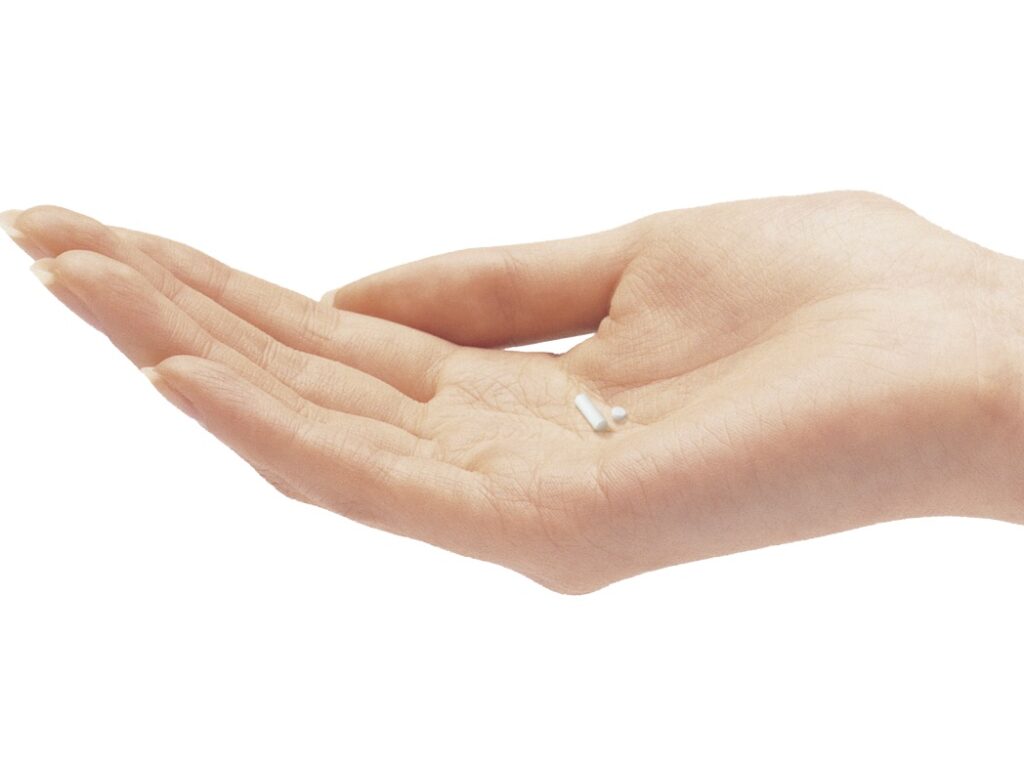 Pellet Therapy
Pellet Hormone Therapy as a delivery system for bioidentical hormone replacement therapy (BHRT) has been proven to be safe and effective.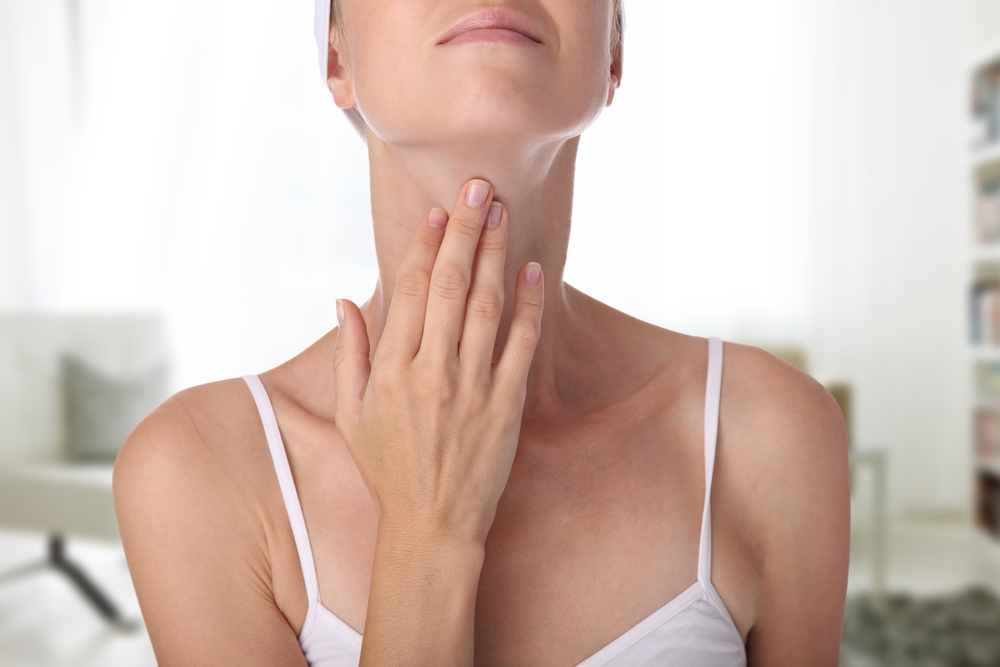 Hypothyroid Treatment
With the use of proper laboratory testing, we can diagnose and prescribe treatment for underactive Thyroid conditions, or Hypothyroid.
Additional Services for Dallas TX
By selecting the right physician, you can add years to your life, feel beautiful inside and out, and experience the vitality you need to enjoy life every day. Dr. Connie Casad is uniquely qualified to sensitively guide patients with experience, insight, and common sense, helping them improve health and appearance issues. We offer an array of services to address several important needs. Our staff is attentive and ready to personally serve you.
Smart Lipo

Body image is at the core of how we feel. Looking better contributes to feeling better, and diet and exercise are often not enough. Smart Lipo is a minimally-invasive technique that reshapes thighs, hips, arms, chins, and necks — each area often in a single visit.
Free Phone Consultation with Our New Patient Coordinator
Our providers at Dr. Casad's office are devoted to understanding our patient's health concerns and symptoms. We use scientific-based protocols to find the root cause of hormonal imbalances, thyroid dysfunction, nutritional deficiencies, and more.
We believe that spending quality, personalized time with each patient provides the necessary foundation to help you achieve optimal health and wellness. Our system incorporates provider consultation, comprehensive health assessment, and laboratory testing in a warm and caring environment.
Call our New Patient Coordinator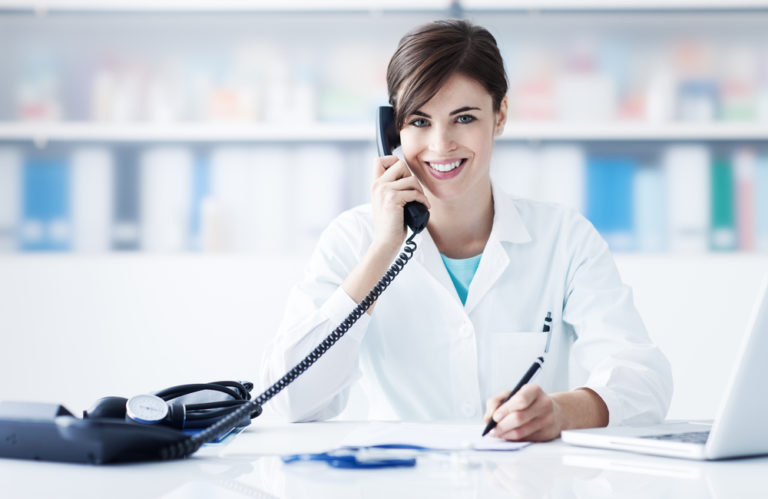 Contact our New Patient Coordinator for a Free Phone Consultation. She can explain our protocols and fees in more detail, answer any questions or concerns you have, and explain how our approach can help with hormonal balance, anti-aging, and disease prevention so that you can enjoy a vibrant and healthy life!
We are now available for calls from 9 am until 5 pm on Friday.
Or Fill out the Form below and we will contact you.