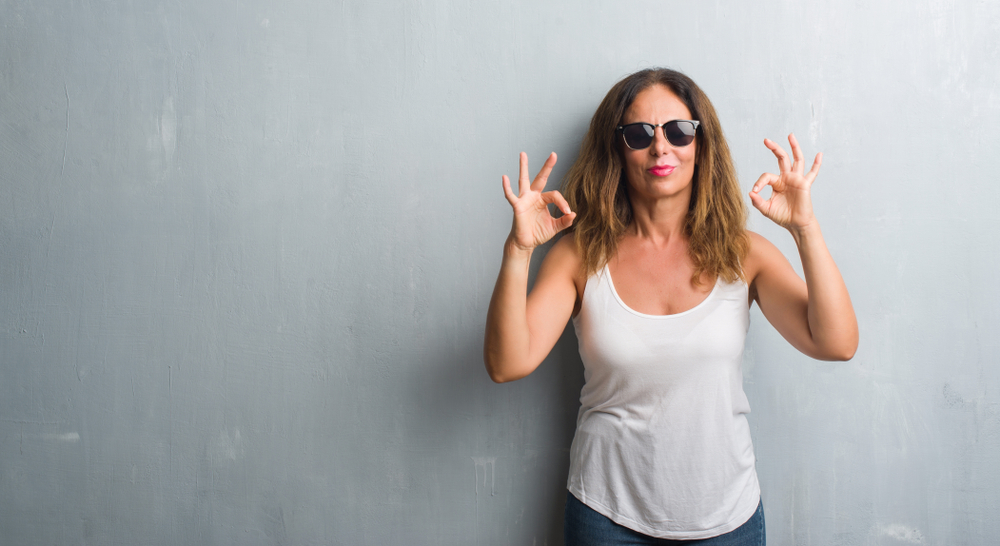 Testimonials
Hear what some of our patients have to say about their experiences.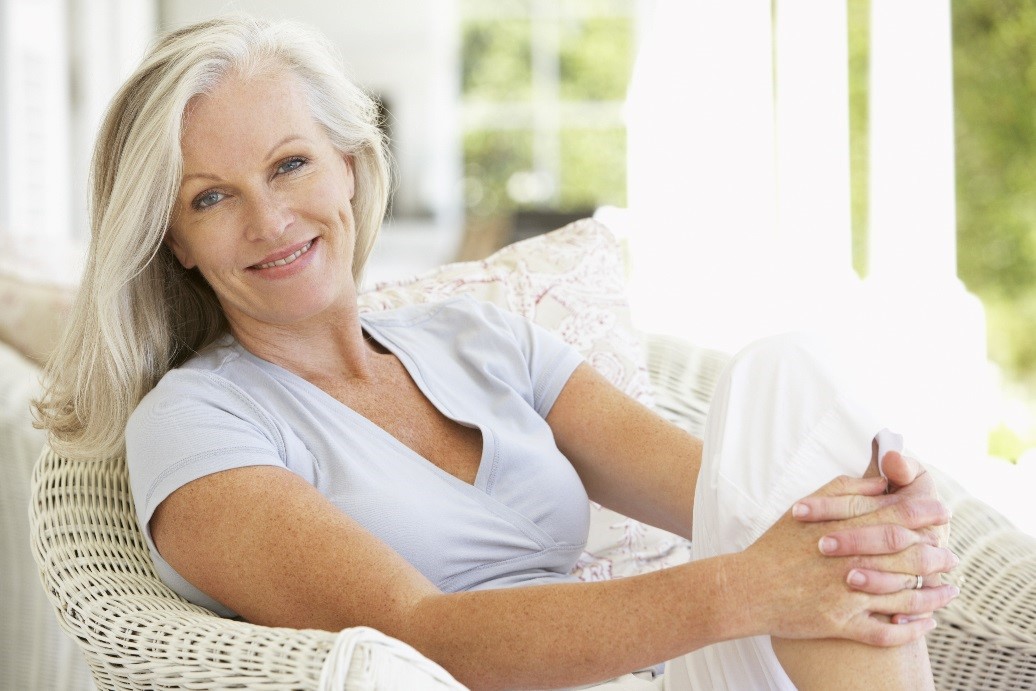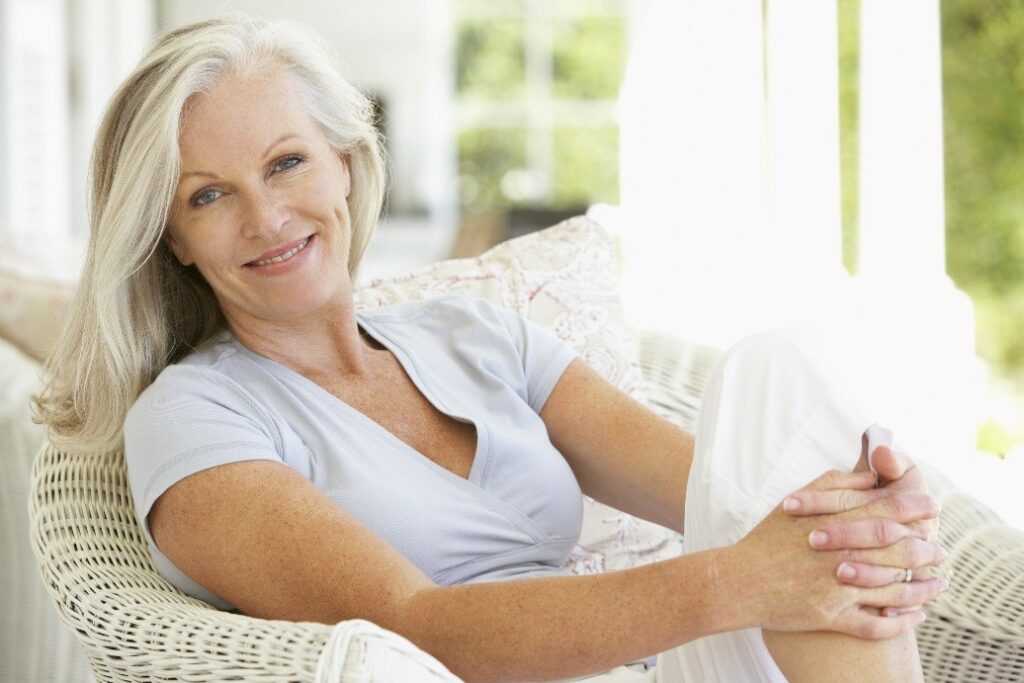 I just want to express how thankful I am for Dr. Casad. I have struggled for several years with some type of auto-immune issue, and no one was really able to explain my symptoms or do anything that really helped me feel better. I would have an episode and eventually, it would go away. I went to Dr. Casad while I was in the middle of an episode because my friend assured me that she would be able to help. I was so tired that just going to work wore me out. I did not have an appetite and was having problems thinking clearly. One of my children even asked if we were ever going to do anything fun again. With the help of Dr. Casad's support to continue following the Paleo diet and the vitamins and supplements that she gave me, I feel like a brand new person. I was able to lose a total of 65 pounds and have concluded that I have not felt this good in 15 years. My family and I are so thankful for everything that Dr. Casad has done.

– Jennie S.
As someone who had a hysterectomy when they were 38 years old, I know very well what it is like to struggle for a long time with hormone imbalance issues. I responded to an ad of Dr. Casad's after realizing I had 9 of the 10 symptoms that frequently go along with hormone problems. Frankly, I was skeptical at best that Dr. Casad could make a difference. I have had so little help from the medical profession over the years that I had become very discouraged and resigned to the fact that continuing to feel worse and worse was what I had to look forward to. Two weeks after being evaluated by Dr. Casad and her team, I already noticed a real improvement. They helped me to understand there is so much more involved in health and wellness than just taking an estrogen pill. They wanted to know all about me and my whole lifestyle so that along with the physical history and lab results, they could design a customized approach just for me instead of a cookie-cutter plan used for everyone. The most important thing Dr. Casad offered me was real hope. For the first time in a long while, I feel like I have a chance to get my life back, and I can't wait to feel good again!

– Lou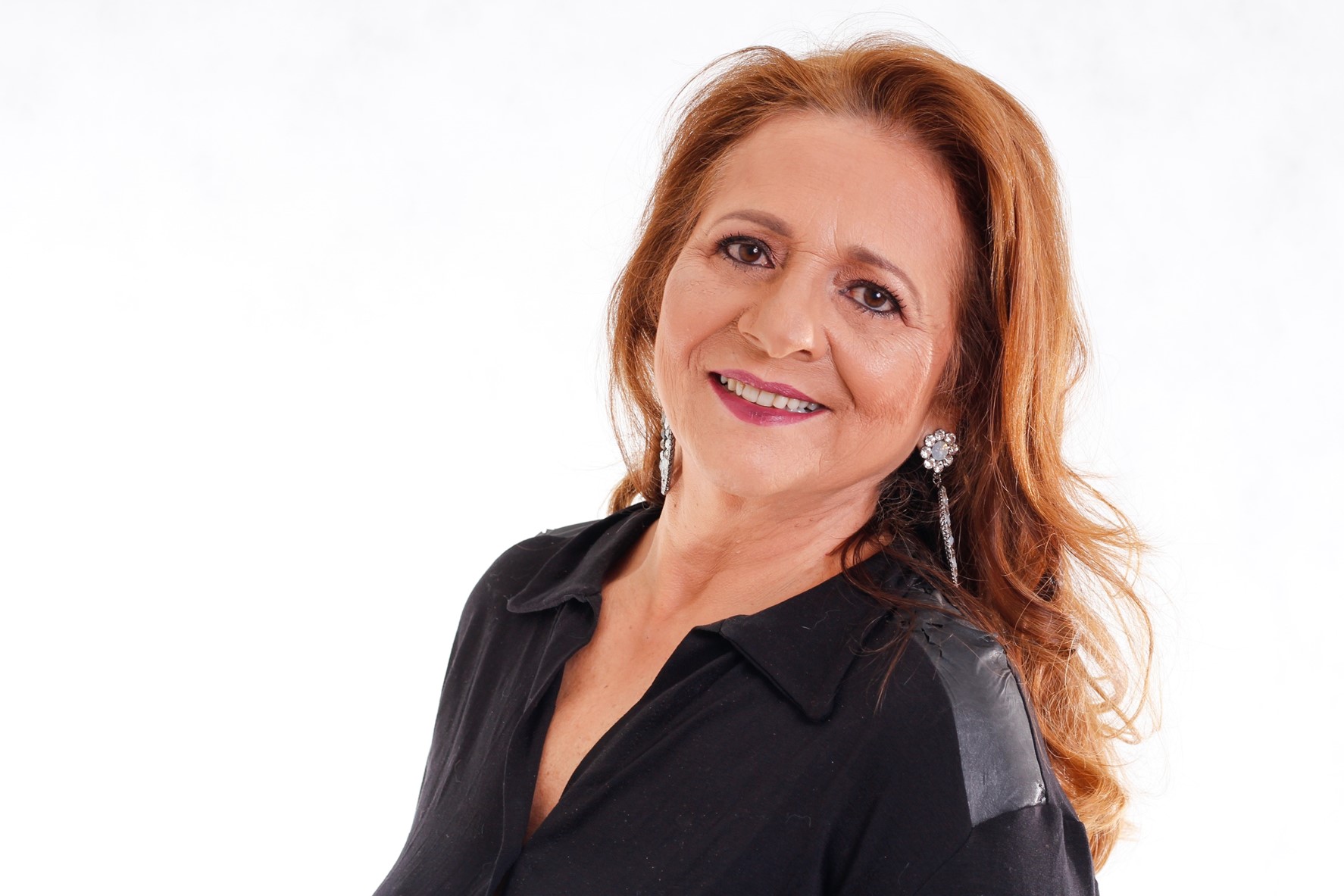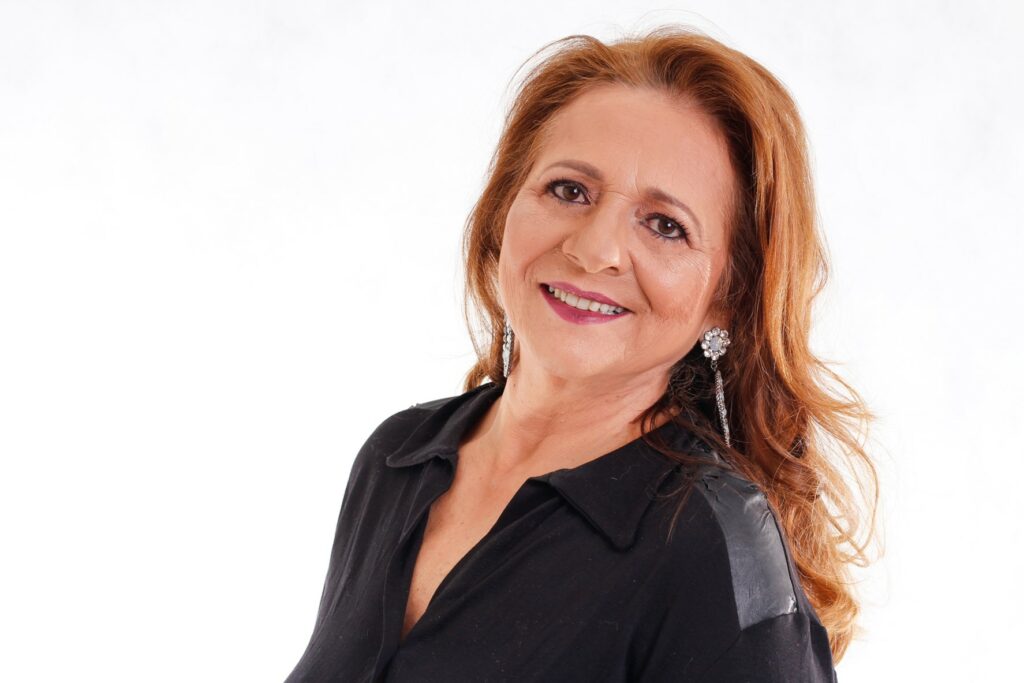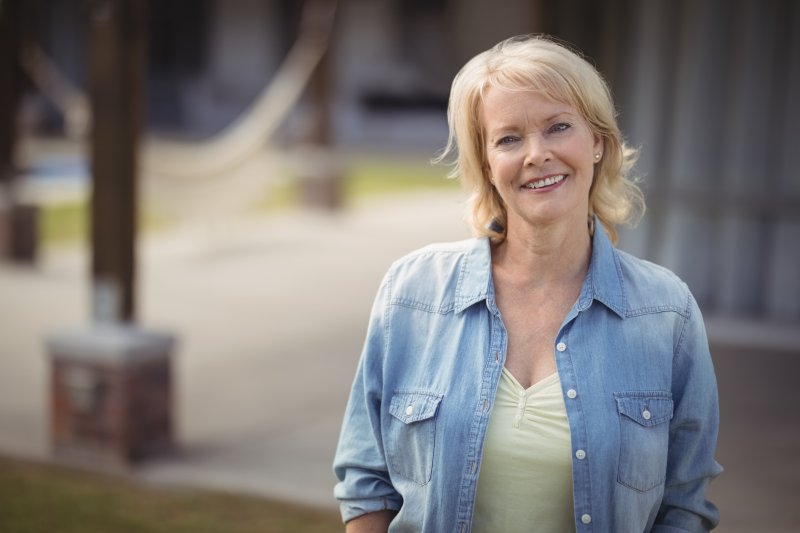 Finding a new doctor when you have moved to a new city can be really hard, especially if you don't know someone to give you a good referral. I was really lucky when I found Dr. Casad's office through my health insurance physician register. Their staff is great, the office kept my appointment promptly, and they spent the amount of time with me that let me know they really understand how patients feel when they are too rushed to get all their questions answered. They offer so many needed services at one clinic! It is great to know that someone you really trust has the experience, medical knowledge, and staff to help patients in so many diverse and important ways. I will be recommending Dr. Casad to friends and co-workers when they ask me who my doctor is!

– Colleen
I have known Dr. Casad ever since we were residents together at St. Paul Hospital. As a colleague, mentor, and friend, I cannot think of any physician more qualified to help people comprehensively address any challenging health issue they might experience. Over the past ten years, she has retrained herself through intensive seminar instruction and exhaustive self-education so that she is one of the most knowledgeable and experienced Dallas-area physicians, specializing in rapidly expanding new fields like Functional Medicine and Bio-identical hormones. I have been referring patients to her for years because I know from my own experience that they will receive the kind of medical care all patients need and deserve. I trust her dedication and professionalism in ways beyond what words can adequately express.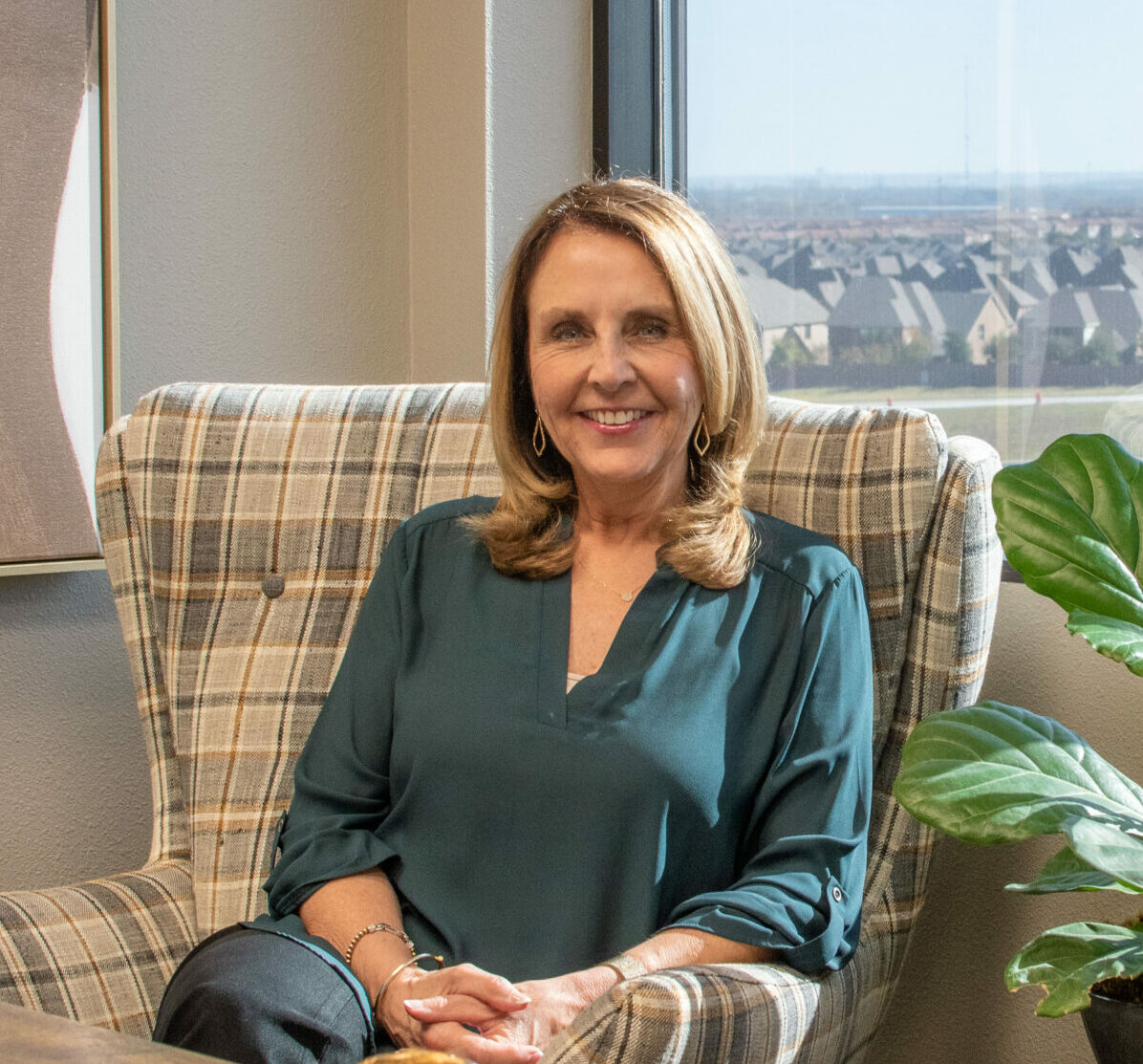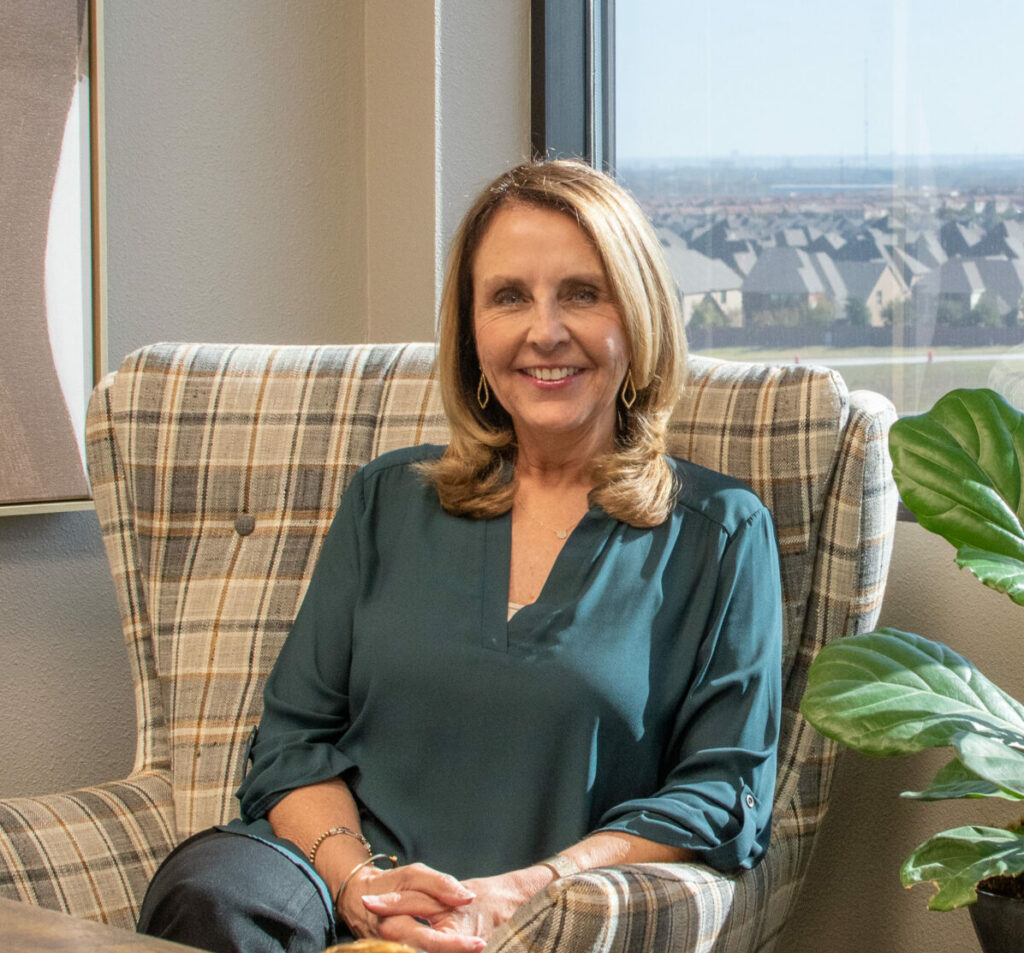 5 STAR GOOGLE REVIEWS
I've been seeing Dr. Casad for the past 8 years. Initially, I began as a true hormone patient in full blown menopause after a full hysterectomy. Her theory of getting to the root cause of my symptoms has worked wonders and have changed my life for the better. Her office staff is super sweet as well. Thanks guys!
I had been having all manner of issues that gradually got worse over a period of years in my mid 40s and as I approached 50. I tried all kinds of vitamins and supplements, eating healthier and exercise. It helped, but I still could not sleep well at night and felt very fatigued during the day, amongst other symptoms. I had put in nearly 3 decades at a very high-stress corporate position and felt like I had just completely burned out. Then with very thorough testing we were able to isolate the real cause of why I felt so crappy. With proper hormone replacement and the right guidance in nutrition, supplements and lifestyle changes I was able to get back to feeling good again. Wow! What a night and day difference this made.
Exceptional care! I have been a patient for 28 years and have always been treated with respect and kindness. Rare huh? All of her patients receive the same treatment! In this day and age I find these qualities to be awesome. I highly recommend this physician and her medical practice!
This is the absolute best experience I've ever had at a doctor's office in my life! I was especially nervous finding a new doctor as I am new to the area. I was blown away by her calm presence and kind personality. I would drive HOURS to see a doctor like her. So thankful that I found her and all the staff. A perfect experience.
Can't recommend them enough! I've been seeing Dr Casad for over 20 years! She and her staff are personable, well trained, super friendly, and efficient. Great place
Wonderful staff – very caring, knowledgeable and helpful. I have been a patient of both Park Cities Aesthetics and the gynecological practice for several years and highly recommend Dr. Casad and her organization.
Results May Vary: Testimonials of other people should not be seen as typical.  Each person responds differently and each person is given standard medical testing and their own personal treatment and results are different from person to person.