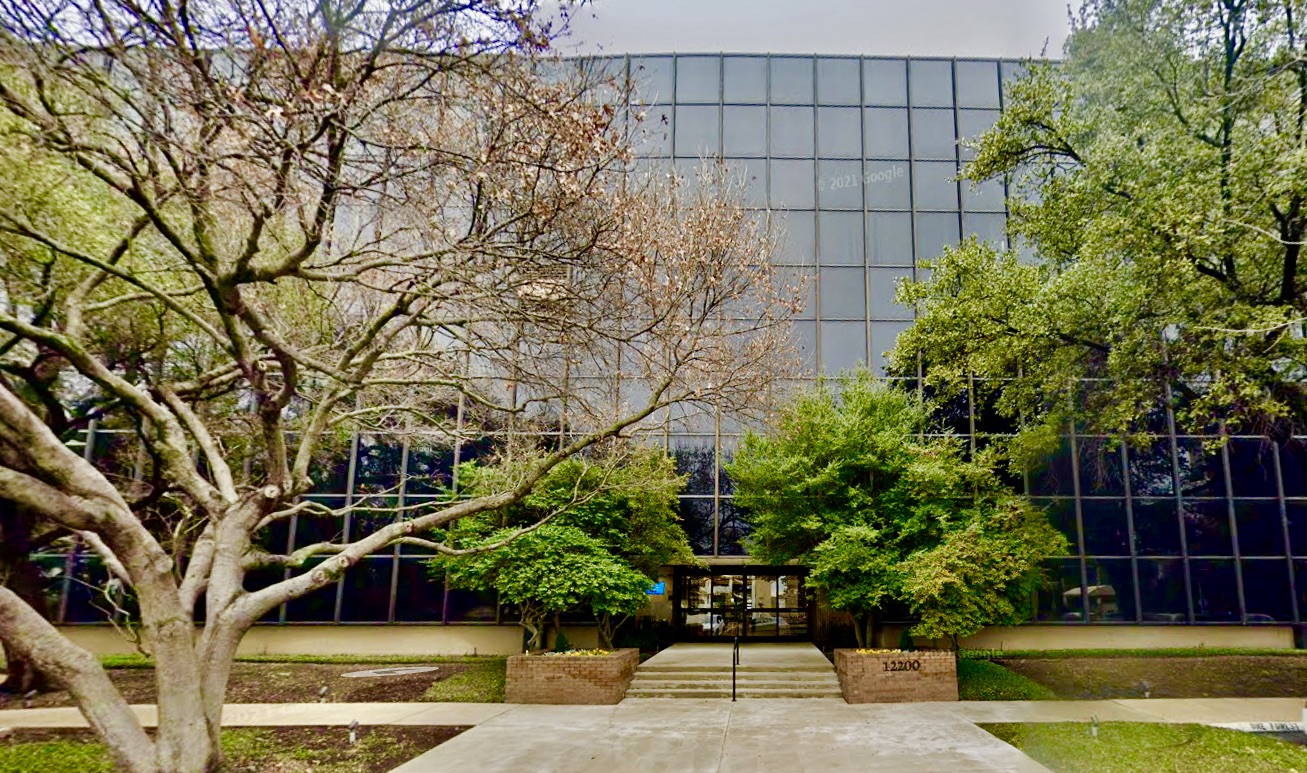 Our Location and Map
Our Clinic for BHRT Dallas TX is Located in North Dallas, near the 75 and 635, serving the Dallas Fort Worth Metroplex.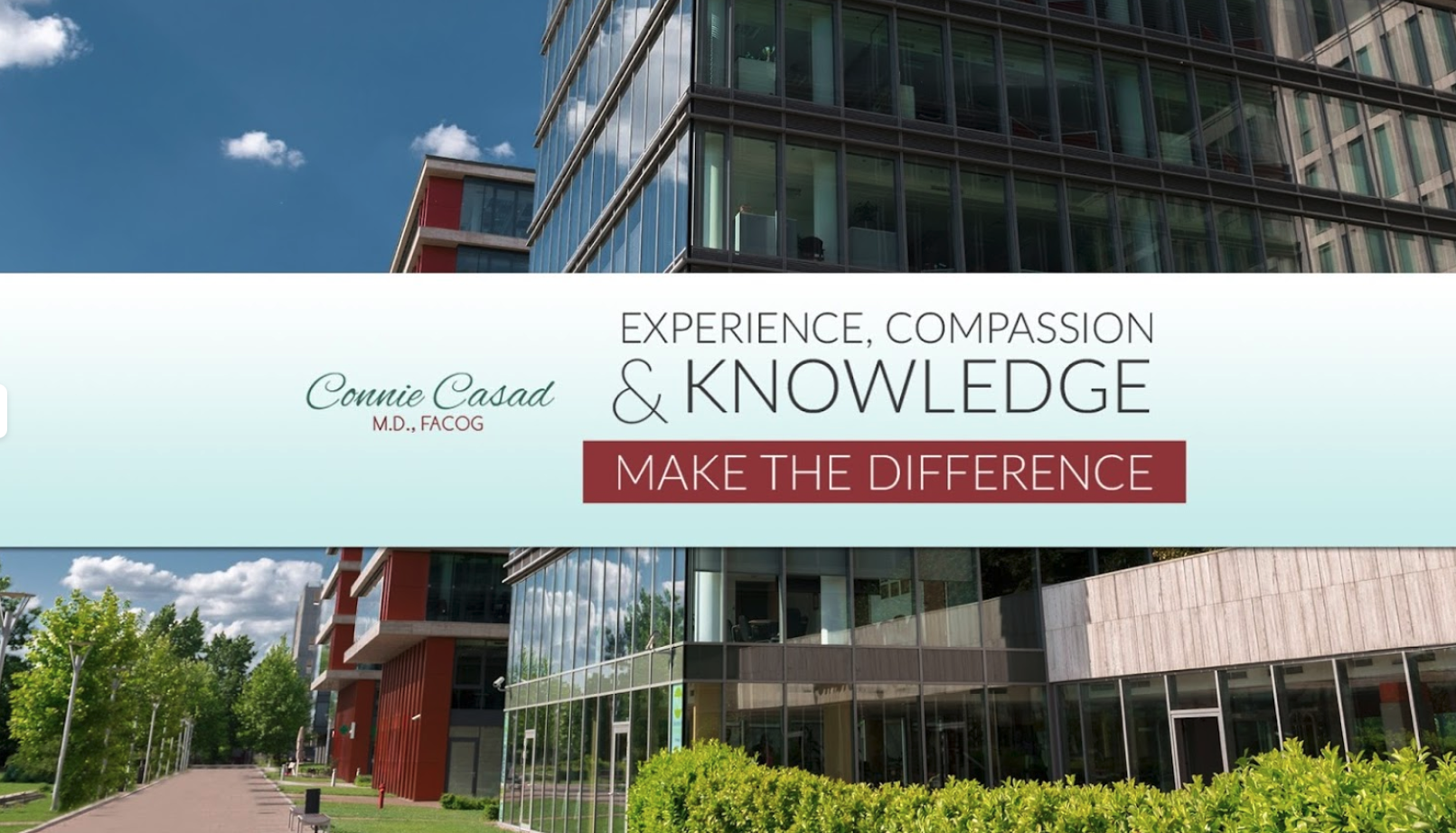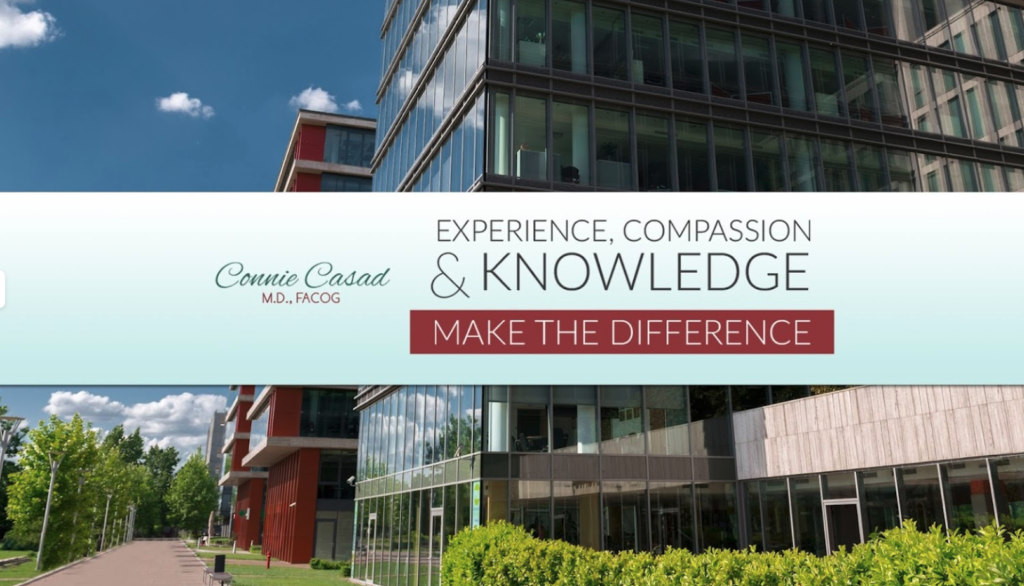 Our office location is on the Northeast corner of Park Central Drive and Merit Drive immediately north across from Medical City Building D.
Parking at our facility is very convenient. There are two main entrances to the building, one on the Southside and one on the North. For the rear entrance, there is a large free parking garage with all floors served by an elevator. Our facility has round-the-clock security and our office is to the right as you step off the elevators on the second floor.
Hours: Monday to Friday, 9:00 am – 4:30 pm
Welcome to our Dallas Clinic!
Connie Casad MD
and Park Cities Aesthetics
12200 Park Central Drive,
Suite 200
Offering Bioidentical Hormone Replacement Therapy, BHRT, Gynecological Services, and Aesthetics Services. We serve patients in DFW metroplex area including Fort Worth, Highland Park, University Park, Richardson, Garland, Plano, Farmers Branch, Carrollton, and Frisco.
As well, we offer BHRT Online for Texans that live anywhere in Texas.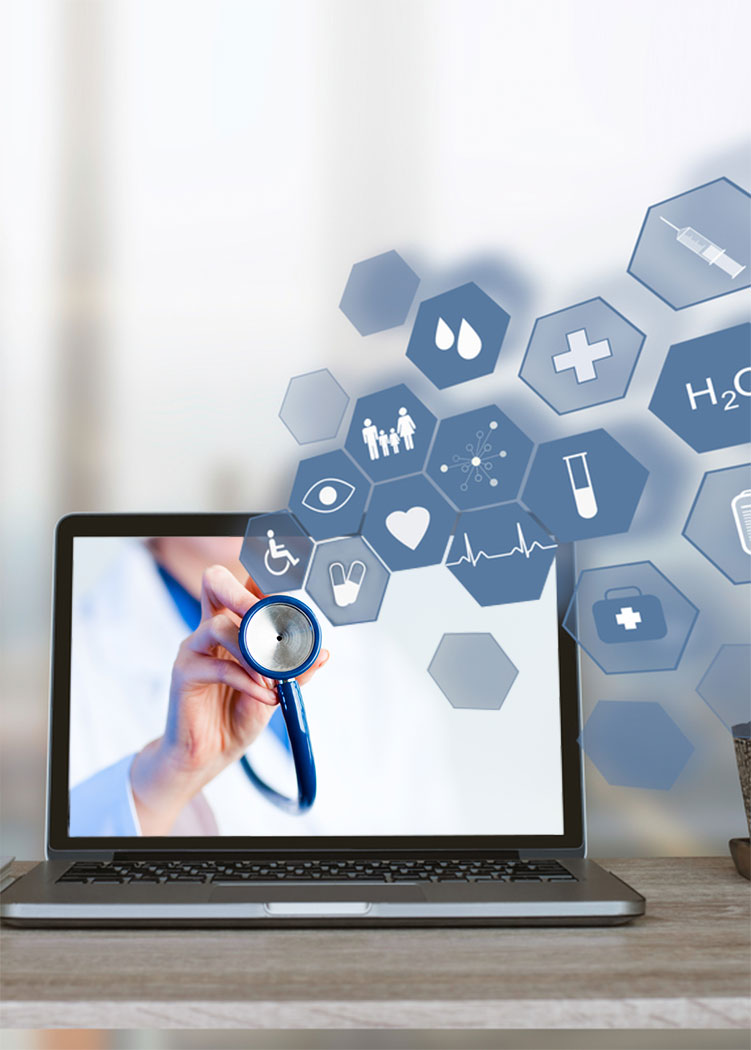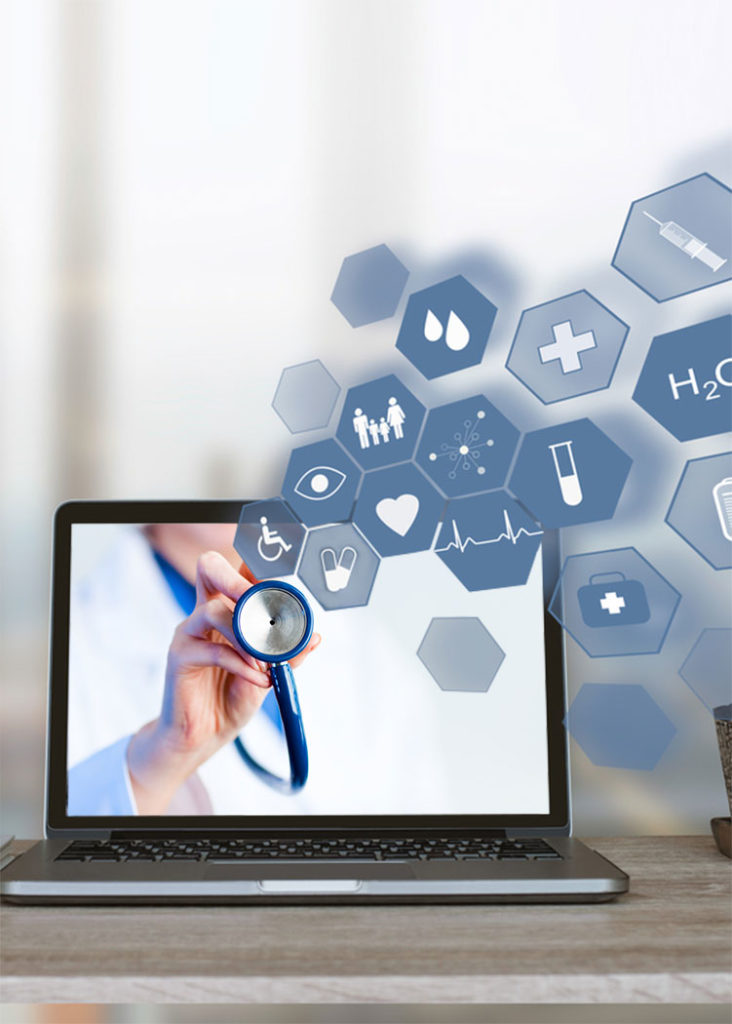 Your visit with Dr. Casad or Nurse Practitioner Lang is in real-time, just like she is standing right in front of you in her medical clinic.
Now Offering In-Person and Virtual Appointments
To help keep you safe and limit your exposure during these uncertain times, Dr. Casad and Nurse Practitioner Melissa Lang are now offering virtual appointments, to better service our patients and new patients for bioidentical hormone replacement and treatment for hypothyroid conditions.
How much easier would it be for you to get quality healthcare from your doctor if you could simply close your office door or sit down at home and log into her office from the convenience of your own computer or tablet? No arranging for time off work or setting up day-care for the little ones. No long drives fighting traffic. And most importantly, no health risks with our current viral concerns.
You simply check-in online and fill in your new patient forms or update your information quickly.
You will then go to our online waiting room for a few minutes while the doctor is getting ready. At that point, you will go into the virtual doctor's office and see your doctor's caring face when she asks you how you are doing.
Free Phone Consultation with Our New Patient Coordinator
Our providers at Dr. Casad's office are devoted to understanding our patient's health concerns and symptoms. We use scientific-based protocols to find the root cause of hormonal imbalances, thyroid dysfunction, nutritional deficiencies, and more.
We believe that spending quality, personalized time with each patient provides the necessary foundation to help you achieve optimal health and wellness. Our system incorporates provider consultation, comprehensive health assessment, and laboratory testing in a warm and caring environment.
Call our New Patient Coordinator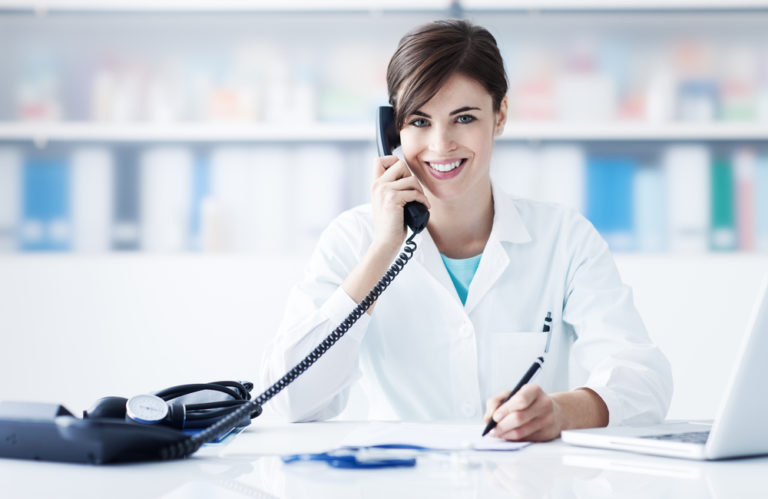 Contact our New Patient Coordinator for a Free Phone Consultation. She can explain our protocols and fees in more detail, answer any questions or concerns you have, and explain how our approach can help with hormonal balance, anti-aging, and disease prevention so that you can enjoy a vibrant and healthy life!
We are now available for calls from 9 am until 5 pm on Friday.
Or Fill out the Form below and we will contact you.
Our Dallas, TX Location: