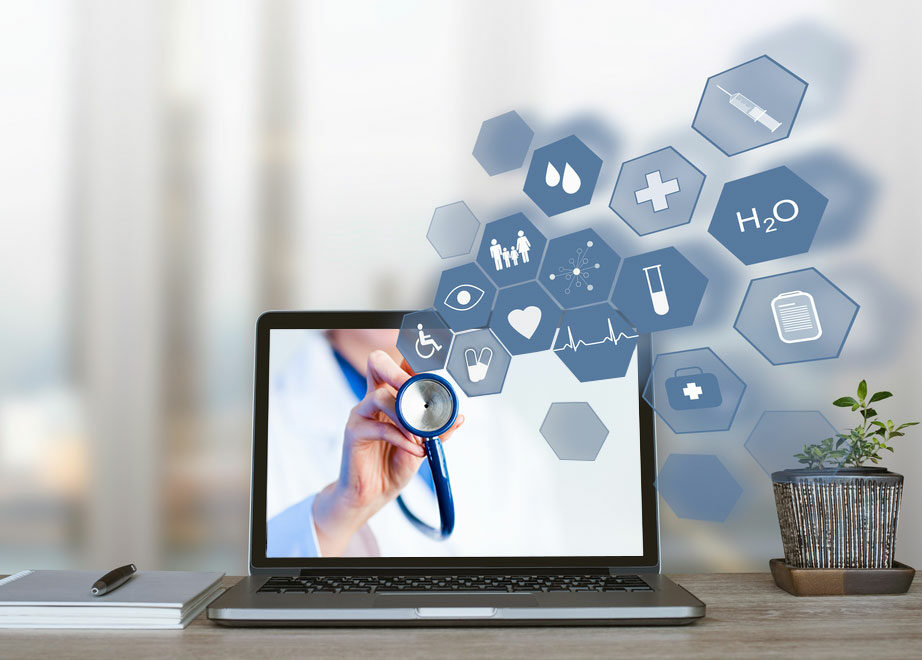 Telemedicine: BHRT
Hormone Therapy Online
Dr. Connie Casad is now offering virtual office visits for BHRT Hormone Therapy Online and hormone balancing from anywhere in Texas.
Bioidentical Hormone Replacement Therapy Online (or BHRT Online) is Telemedicine available for Texas
Doctor Casad is based in Dallas but can treat hormone therapy patients anywhere in Texas through her telemedicine interface.
Your hormones are an integral part of the proper functioning of your body. As our bodies age, so do the soft tissue glands that produce these vital hormones. Stress, nutritional deficiencies, and other environmental factors can also adversely affect proper hormone levels and balance at any age.
Your visit with Dr. Casad is in real time, just like she is standing right in front of you in her medical clinic.
I had been having all manner of issues that gradually got worse over a period of years in my mid-40s and as I approached 50. I tried all kinds of vitamins and supplements, eating healthier and exercise. It helped, but I still could not sleep well at night and felt very fatigued during the day, amongst other symptoms. I had put in nearly 3 decades at a very high-stress corporate position and felt like I had just completely burned out. Then, with very thorough testing, we were able to isolate the real cause of why I felt so crappy. With proper hormone replacement and the right guidance in nutrition, supplements and lifestyle changes, I was able to get back to feeling good again. Wow! What a night and day difference this made!"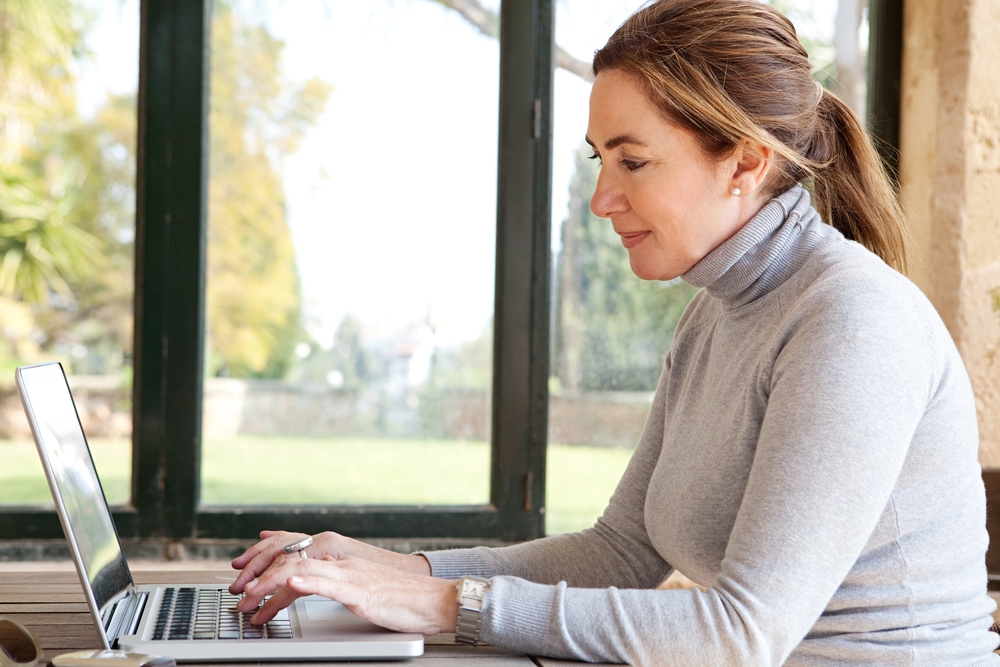 As most traditional doctors rarely have the time or additional resources to accommodate this type of service, Dr. Connie Casad had made it her passion to provide this help to her patients in the Dallas area.
How much easier would it be for you to get high-quality hormone replacement therapy if you could simply close your office door or sit down at home and log into your doctor's office from the convenience of your own computer or tablet? No arranging for time off work or setting up daycare for the little ones. No long drives fighting traffic.
You simply check in online and fill in your new patient forms or update your information. You will then go to our online waiting room for a few minutes while the doctor is getting ready. At that point, you will go into the virtual doctor's office and see your doctor's caring face when she asks you, "How are you doing?"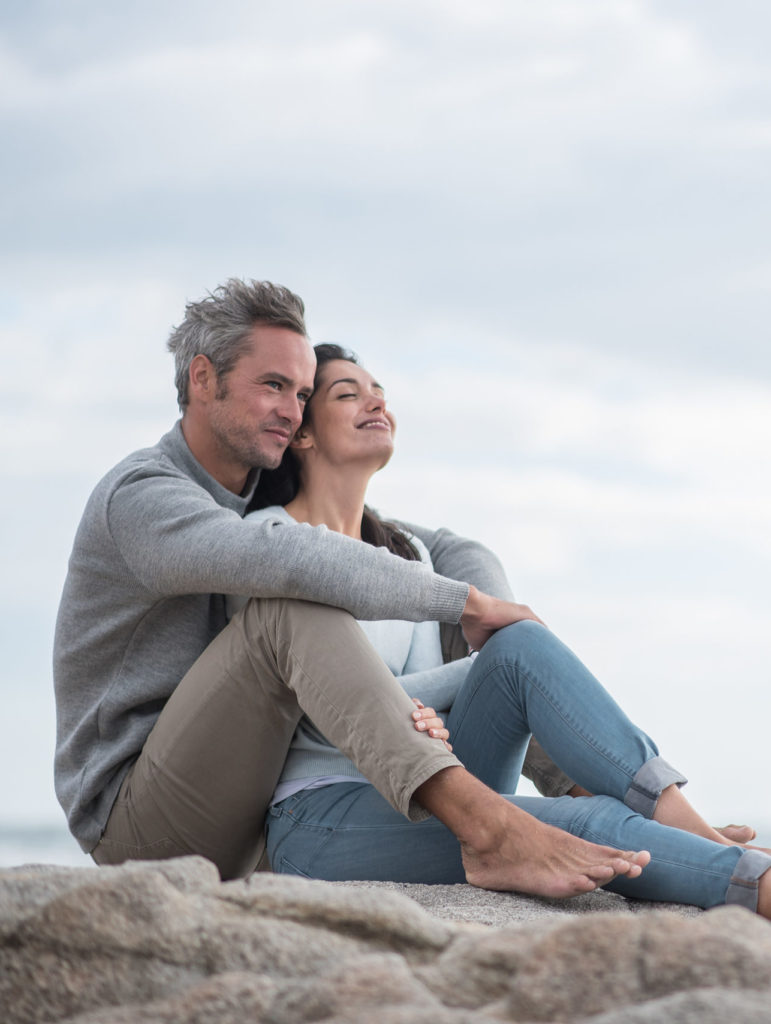 Both Men and Women can be affected by Hormone Imbalances
Women can have a wide range of hormonal issues, from thyroid to estrogen and/or progesterone — easily corrected with BHRT Hormone Therapy Online. You can have relief from weight issues, fatigue, trouble sleeping, hair loss, and many more common issues.
Men can have issues with weight, hair loss, and erectile dysfunction. For years now, Viagra, Cialis, and other drugs have exploded into the market to help men troubled with erectile dysfunction. Yet, these meds don't address the underlying cause, which is usually low testosterone and often imbalances in other hormones as well. We use bioidentical replacements, not drugs that mimic hormones, so you can have positive results without drug-related side effects.
For more extensive information on BHRT, go to our Bioidentical Hormone Replacement Therapy page. And here are our BHRT Program Details.
Bioidentical Hormone Replacement meets Virtual Office Technology
Advances in technology are now allowing us to serve patients in a whole new way.
Having HIPAA Compliant software available makes it possible for you to have patient-doctor privacy online. As a result, you can now leverage Dr. Casad's expertise in Bioidentical Hormone Replacement Therapy and her overall Functional Medicine approach to wellness from a remote location in Texas. When it comes to health issues, you want to consult with the best, not the closest.
Studies have consistently shown that the quality of healthcare services delivered via telemedicine are as good as those given in traditional in-person consultations. In some specialties, telemedicine delivers a superior product with greater patient satisfaction and improved outcomes.
You won't have to fight traffic or travel long distances to see a specialist. And you won't need to take extra time off work or cover the additional cost of daycare services. You can have your appointment with your doctor right in the convenience of your own home or private office space.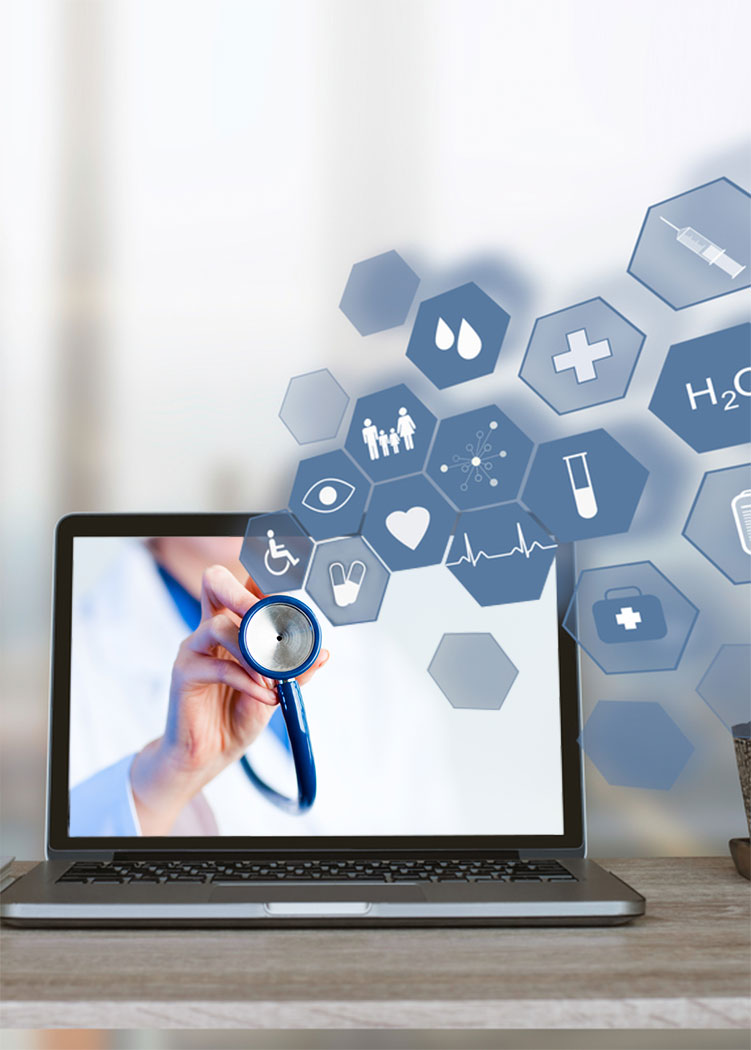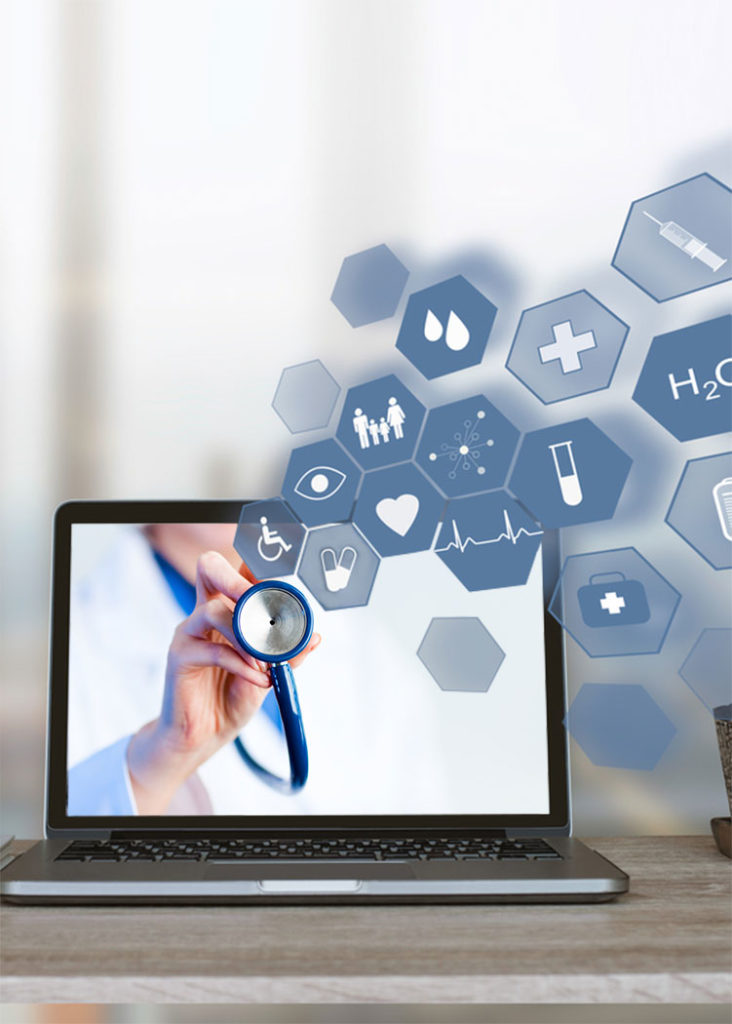 Call our New Patient Coordinator
She can answer any questions and explain our protocols.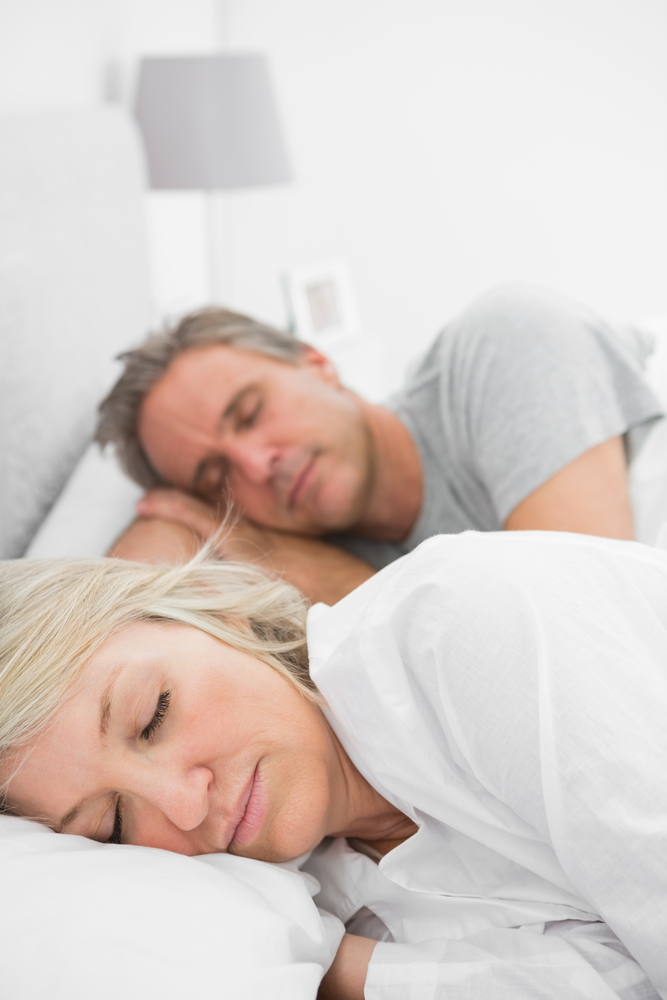 Some of the Benefits from BHRT Hormone Therapy Online that our Patients experience
Improved Sleep
Reduced Fatigue
Improved PMS symptoms
Reduced hot flashes and night sweats
Improved Mood
Enhanced libido
Decreased hair loss
Decreased risk of osteoporosis
Easier weight loss
Improved Memory
See what they're saying.
Our happy patients have a lot to say about our services!
This is the absolute best experience I've ever had at a doctor's office in my life! I was especially nervous about finding a new doctor, as I am new to the area. I was blown away by her calm presence and kind personality — I would drive HOURS to see a doctor like her. So thankful that I found her and all the staff. A perfect experience.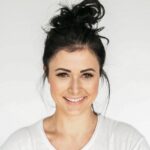 BHRT Patient
Exceptional care! I have been a patient for 28 years and have always been treated with respect and kindness. Rare huh? All of her patients receive the same treatment! In this day and age, I find these qualities to be awesome. I highly recommend this physician and her medical practice!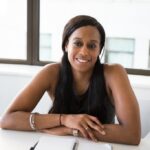 BHRT Patient
I've been seeing Dr. Casad for the past 8 years. Initially, I began as a true hormone patient in full-blown menopause after a full hysterectomy. Her theory of getting to the root cause of my symptoms has worked wonders and has changed my life for the better. Her office staff is super sweet as well. Thanks so much guys!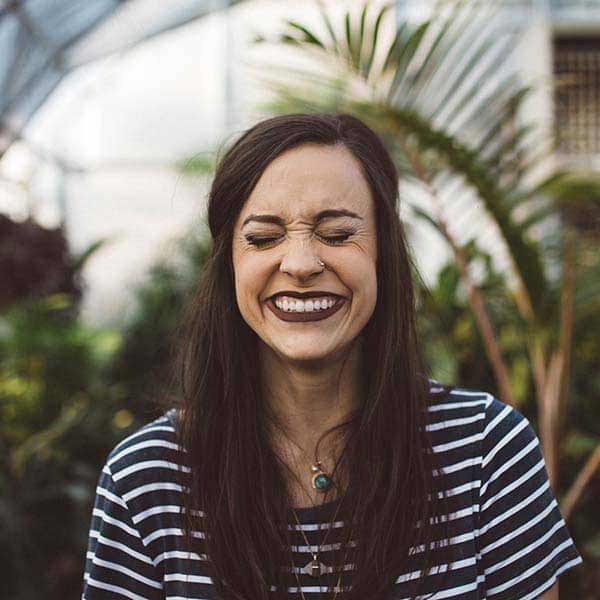 BHRT Patient
Why Consider BHRT Hormone Therapy Online?
Now, from your community and the comfort of your own home, you can consult with a physician of your choosing. Some specialties may not be available where you live, yet you can still see the doctor you desire when they provide their services through telemedicine.
The online experience is very similar to an in-office visit. After completing the applications and furnishing important information about your medical history, you and Dr. Casad will meet virtually. And you can discuss your personal medical needs and how your health can be improved.
Dr. Connie Casad is now expanding her telemedicine services to assist patients in areas outside of Dallas. This can be of great help to you if:
You live too far away to get the comprehensive medical services you need.
You cannot easily travel.
You live a crazy-busy lifestyle and end up putting off proper doctor care.
Dr. Casad is extending her service to accommodate you!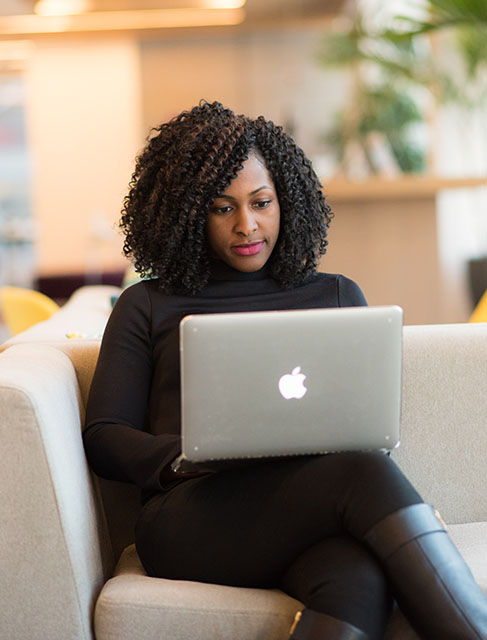 WITH ALL OF THE RECENT DEVELOPMENTS IN TELEMEDICINE, DR. CASAD IS NOW MORE AVAILABLE THAN EVER TO EVALUATE, DIAGNOSE AND TREAT PATIENTS AT A DISTANCE USING TELECOMMUNICATIONS TECHNOLOGY.
Free Phone Consultation with Our New Patient Coordinator
Our providers at Dr. Casad's office are devoted to understanding our patient's health concerns and symptoms. We use scientific-based protocols to find the root cause of hormonal imbalances, thyroid dysfunction, nutritional deficiencies, and more.
We believe that spending quality, personalized time with each patient provides the foundation to help you achieve optimal health and wellness. Our system incorporates provider consultation, comprehensive health assessment, and laboratory testing in a warm and caring environment.
Call our New Patient Coordinator about BHRT Hormone Therapy Online: 972-694-6966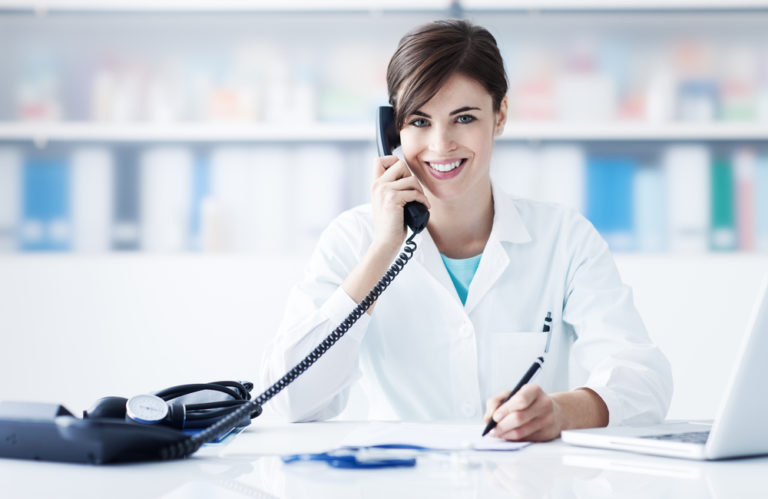 Contact our New Patient Coordinator for a Free Phone Consultation. She can explain our protocols and fees in more detail, answer questions or concerns you have, and explain how our approach can help with hormonal balance, anti-aging, and disease prevention so that you can enjoy a vibrant and healthy life!
We are now available for calls from 9 am until 5 pm on Friday.
Or Fill out the form below and we will contact you.