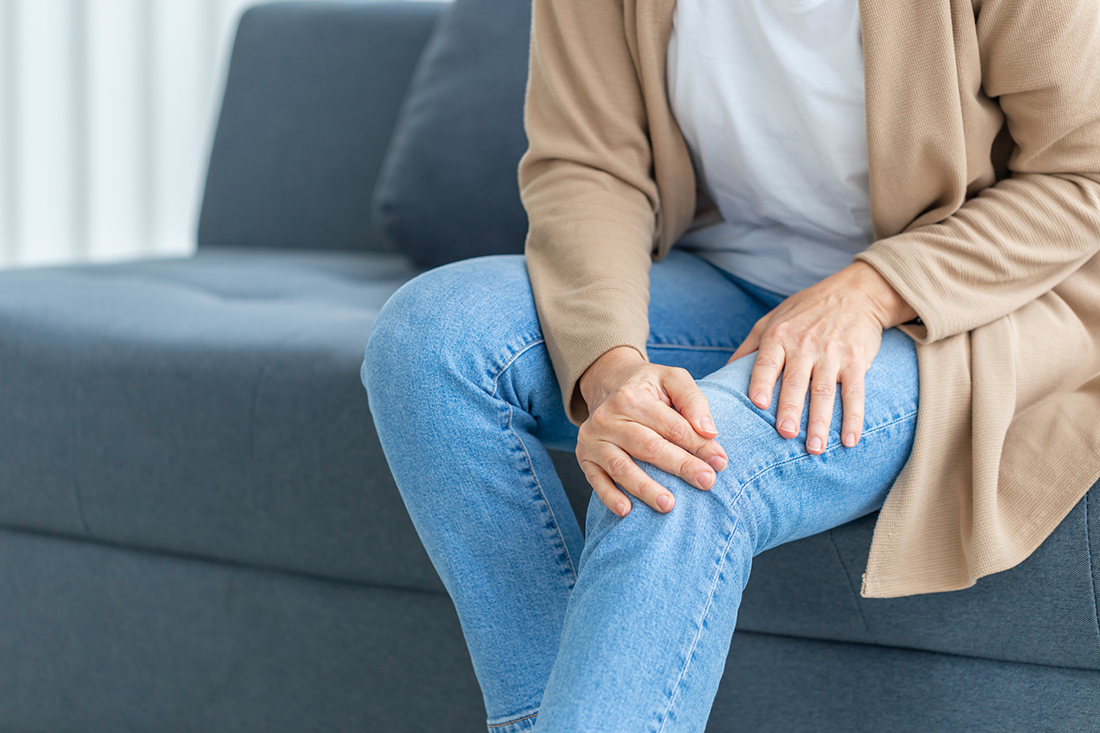 The Link Between
Estrogen Deficiency and
Osteoarthritis: How to
Reduce Your Risk
Bioidentical Hormone Replacement Therapy May Help Reduce the Risk of Developing Osteoarthritis
Osteoarthritis occurs when the cartilage surrounding the bones of your joints wears away. The bones then grind against one another, which can cause pain, stiffness, and swelling.
Besides the breakdown of cartilage, osteoarthritis causes changes in the bone and inflammation of the joint lining.
Occasional joint stiffness and pain may seem like a mild annoyance at first. However, it can progress to chronic pain, swelling, and inflammation that make daily activities nearly impossible.
Osteoarthritis affects almost 32 million people, yet it's far more common for women than men. This is particularly true of postmenopausal women when estrogen levels drop steeply.
This disease is so common that it may seem like those painful joints are a natural part of aging. Yet, that doesn't have to be the case.
Research shows that estrogen deficiency can play a major role in the development of osteoarthritis. One such study noted that women receiving estrogen replacement therapy had less joint pain and lower rates of knee and hip replacement compared to those taking a placebo.
Why does this happen? And how can Bioidentical Hormone Replacement Therapy help reduce the risk of developing osteoarthritis?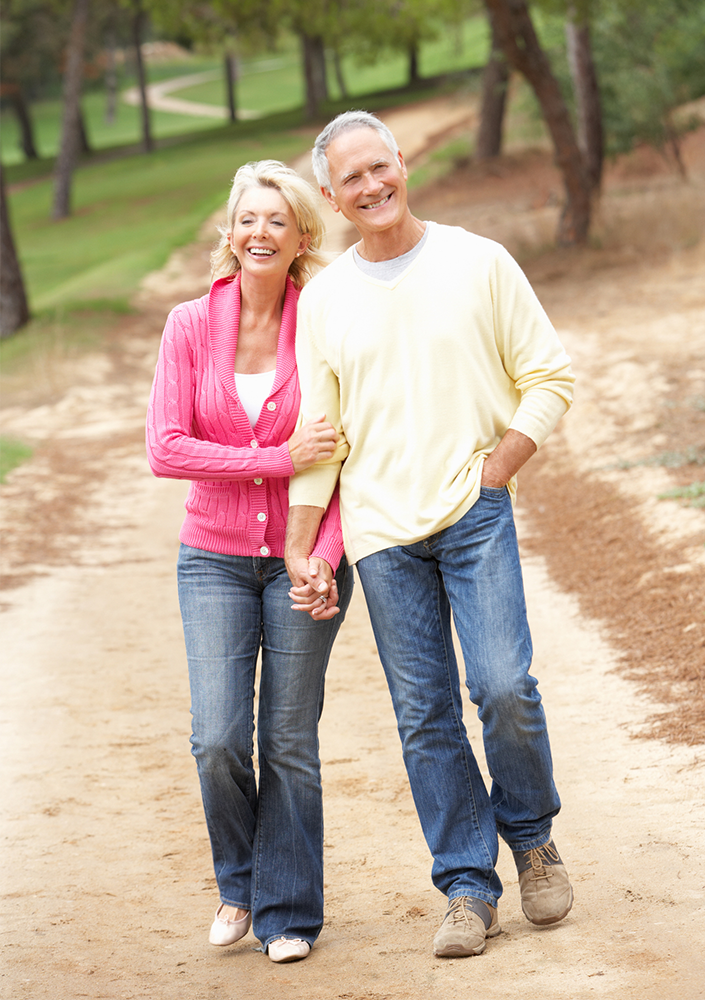 Call our New Patient Coordinator
to learn more about bioidentical hormone replacement therapy.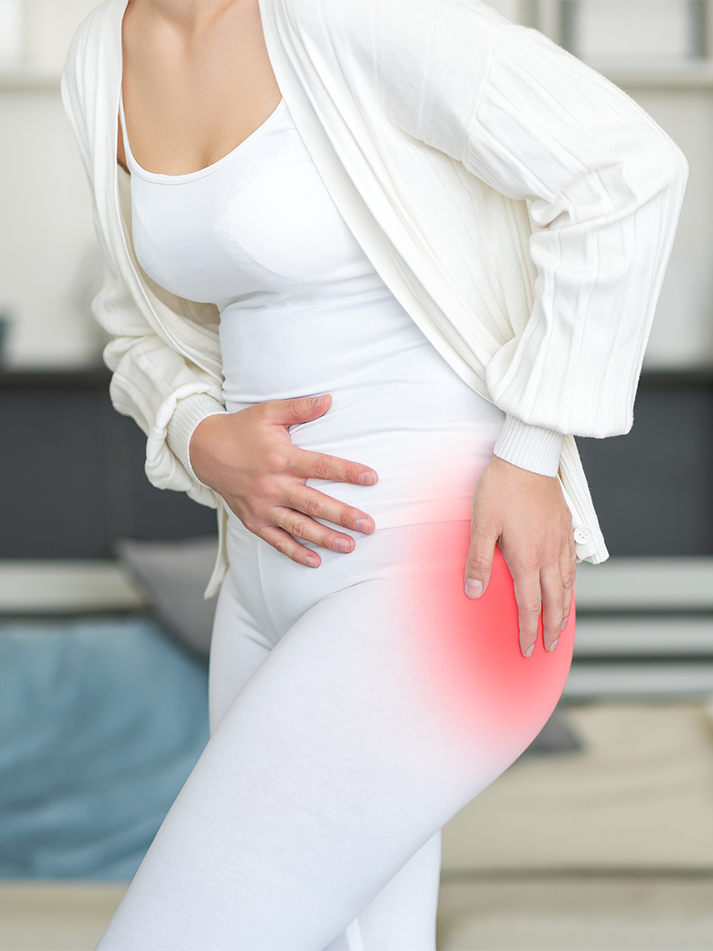 How Estrogen Deficiency Can Lead to Osteoarthritis
Studies have shown a direct correlation between estrogen deficiency and osteoarthritis. Some of the reasons this occurs are as follows:
Estrogen helps to keep cartilage healthy by increasing the production of collagen, a key component of cartilage. When estrogen levels decline, cartilage is more likely to break down, which can lead to osteoarthritis.
Estrogen helps to regulate inflammation. When estrogen levels decline, inflammation is more likely to occur, which can damage cartilage.
Declining estrogen levels can lead to osteoporosis, a condition in which bones become weak and brittle. Osteoarthritis is more common in people with osteoporosis because weak bones are more likely to be damaged by the stress of everyday activities.
While estrogen has a key role in osteoarthritis prevention, other hormones can and do come into play. Progesterone is thought to affect bone metabolism, and it may also have a protective effect on cartilage. And testosterone may also play a role as it can influence bone density and metabolism.
That's why it's so important to get all your hormones in balance.
How Can Bioidentical Hormone Therapy Help Prevent Osteoarthritis?
Bioidentical hormone replacement therapy is all about balance. Each hormone controls specific functions in your body, and together, they work to help your body to perform at an optimal level.
That's why it's not just about estrogen replacement when it comes to preventing osteoarthritis: Studies suggest that women who have hormone replacement therapy may have a lower risk of osteoarthritis than those who take estrogen alone.
And a 2019 study showed that women who received hormone replacement therapy for a year or more had 30% lower rates of arthritis than those who didn't take hormones. The study also noted that hormone therapy might reduce the deterioration of the cartilage in these areas.
Hormone replacement therapy can help ease osteoarthritis and slow its progression by:
Strengthening cartilage to prevent wear and tear on your joints
Reducing inflammation to reduce pain and swelling
Improving sleep and increasing energy so it's easier to exercise and keep weight in a healthy range (a risk factor for osteoarthritis)
These are just a few benefits of hormone replacement therapy, but they're some of the most important for osteoarthritis prevention.
With our Bioidentical Hormone Replacement Therapy (BHRT) program, we work with you to balance your hormones and get profound relief. Our providers consider your specific symptoms, lab results, and health goals.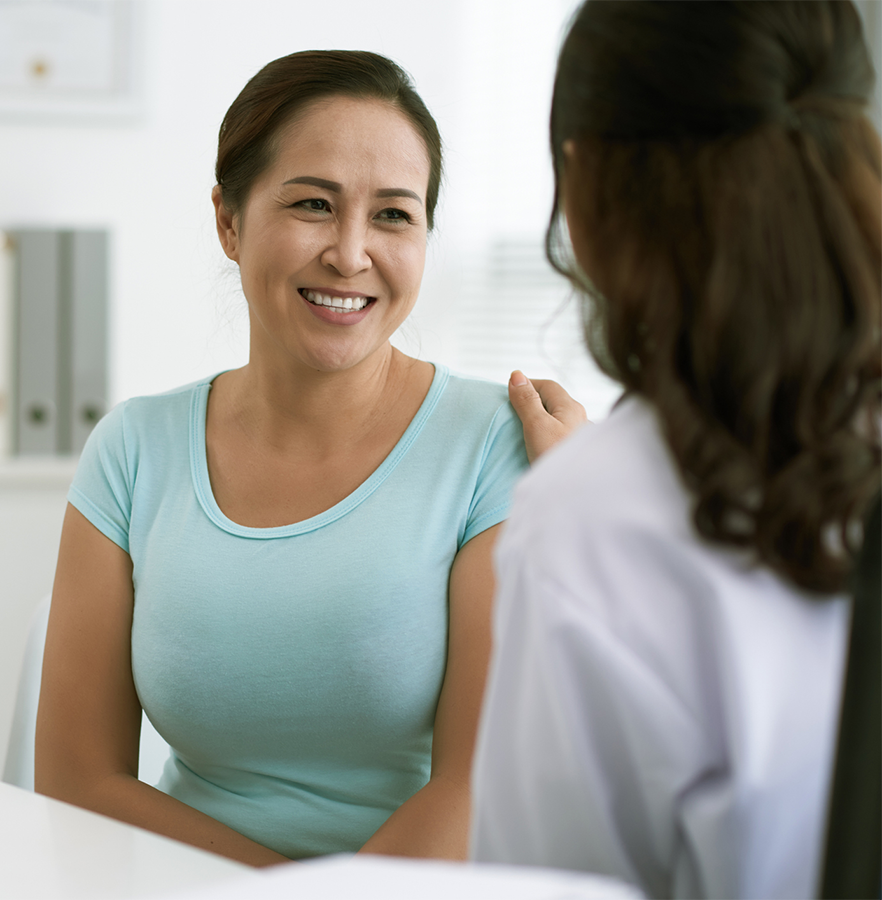 Two weeks after being evaluated by Dr. Casad and her team, I already noticed a real improvement. They helped me to understand there is so much more involved in health and wellness than just taking an estrogen pill. They wanted to know all about me and my whole lifestyle so that, along with the physical history and lab results, they could design a customized approach just for me instead of a cookie-cutter plan used for everyone. The most important thing Dr. Casad offered me was real hope. For the first time in a long while, I feel like I have a chance to get my life back, and I can't wait to feel good again!"

– Lou, a BHRT patient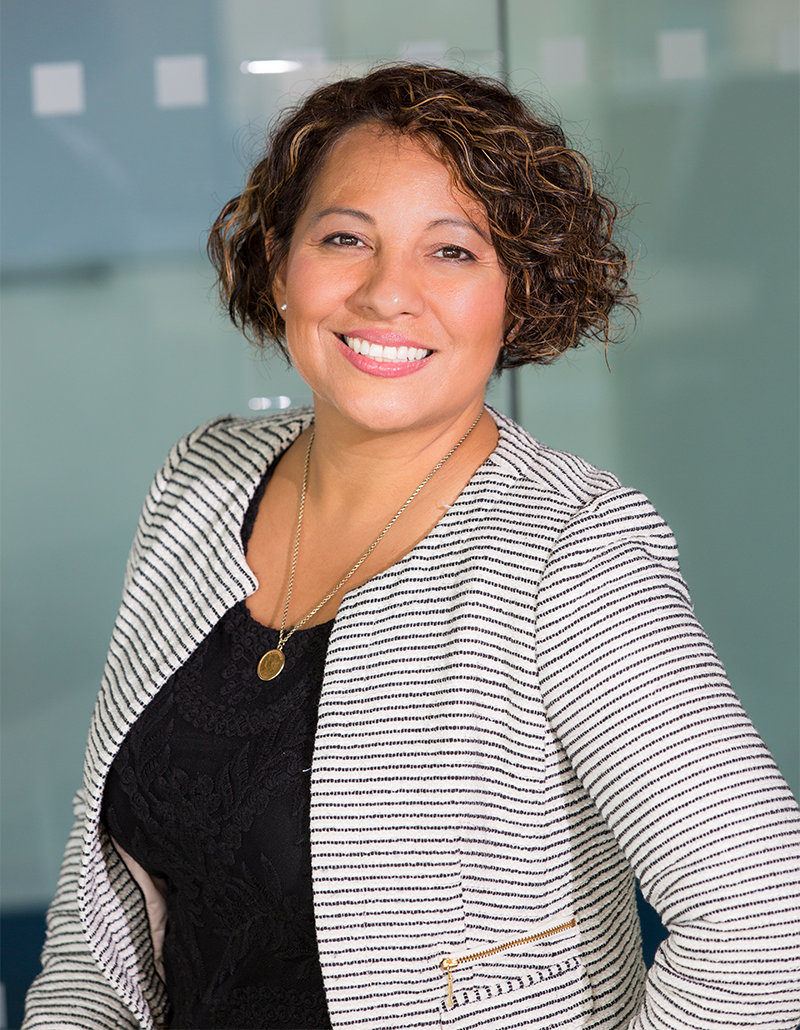 Additional Benefits of Bioidentical Hormone Therapy
Along with the reduction or elimination of joint pain that may be caused by osteoarthritis, patients have reported many additional benefits from BHRT. These include:
Increased energy levels
More motivation
Improved sleep quality and duration
Enhanced libido
Improved vaginal health/reduced vaginal atrophy
Increased muscle mass and less fat build-up
Fewer or no hot flashes or night sweats
Improved mental clarity
Better mood
Reduced anxiety or depression
Increased ability to cope with stress
Improved skin elasticity and muscle tone
Enhanced hair growth
*Results may vary from patient to patient, and we cannot guarantee exact results for each patient.
Our Highly Skilled Providers Are Here for You
Dr. Casad is one of the most experienced doctors in the Dallas Metroplex.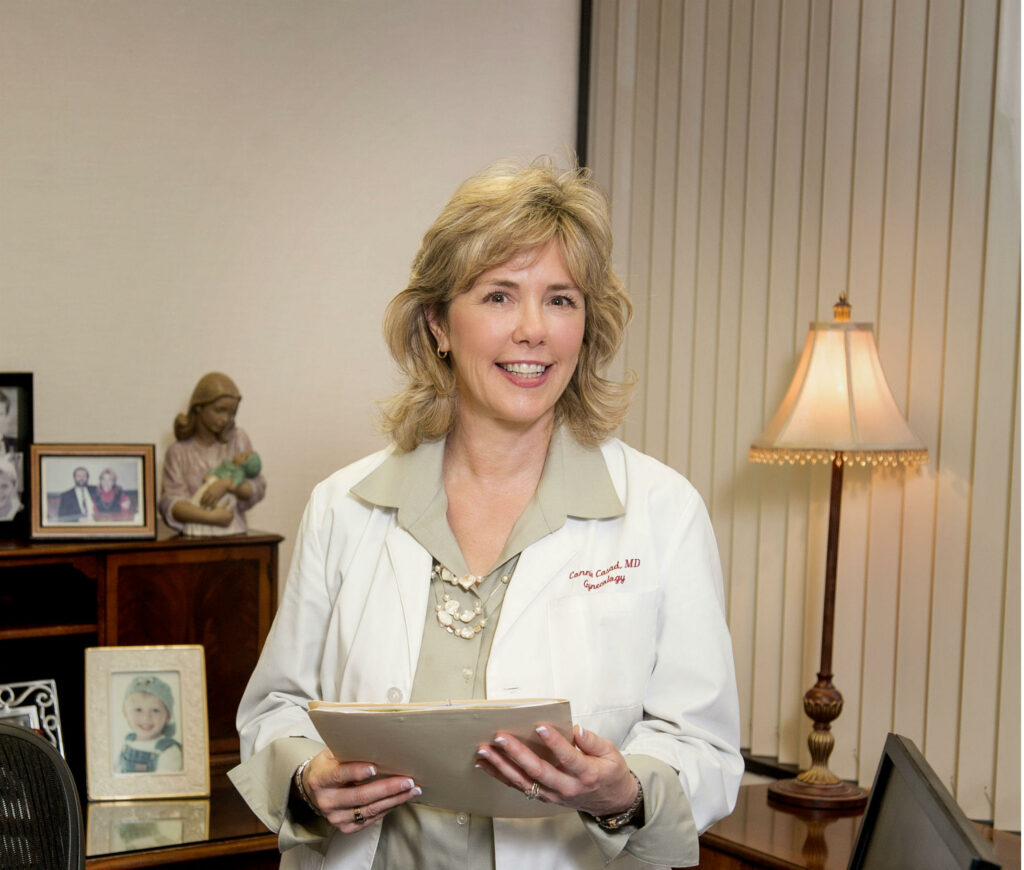 Dr. Connie Casad
Board-certified by the American Board of Obstetrics and Gynecology
Through laboratory testing and other diagnostic techniques, Dr. Casad treats conditions with combinations of appropriate bioidentical hormone replacement, medications, supplements, diet modifications, and stress management. She also works toward the prevention of further issues through nutrition, diet, and exercise.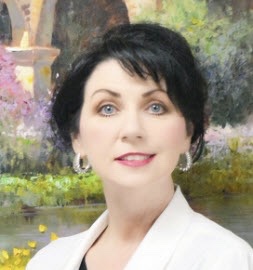 Melissa Lang
Nurse Practitioner
Melissa specializes in Bioidentical Hormone Replacement Therapy (BHRT), custom compounding, BHRT Pellet insertion, female sexual dysfunction, and wellness. She also addresses low-functioning thyroid, contraceptive management, weight loss and dietary counseling, and men's hormone therapy services and wellness.
Concerned About Osteoarthritis? Contact us for a Free Phone Consultation.
Our providers at Dr. Casad's office are devoted to understanding your health concerns and symptoms. We use scientific-based protocols to find the root cause of hormonal imbalances, thyroid dysfunction, nutritional deficiencies, and more.
We believe that spending quality, personalized time with you provides the foundation to help you achieve optimal health and wellness. Our system incorporates provider consultation, comprehensive health assessment, and laboratory testing in a warm and caring environment.
Contact our New Patient Coordinator for a Free Phone Consultation. She can explain our protocols and fees in more detail, answer questions or concerns you have, and explain how our approach can help with hormonal balance, anti-aging, and disease prevention so that you can enjoy a vibrant and healthy life!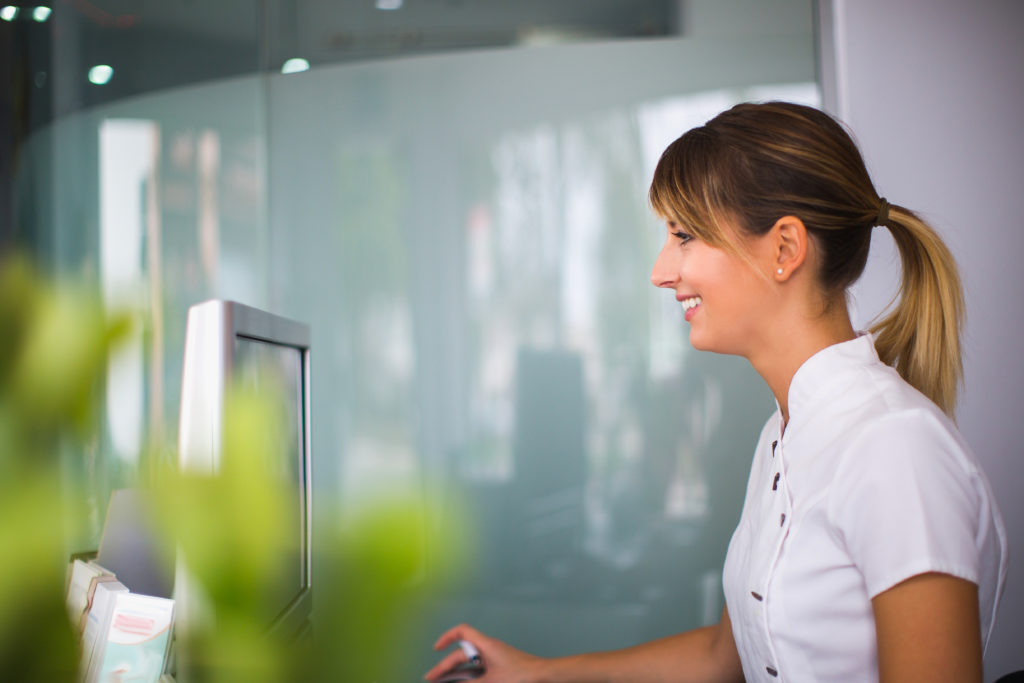 Call our New Patient Coordinator
She can answer any questions and explain our protocols.
Or fill out the Contact Form below, and we will contact you.