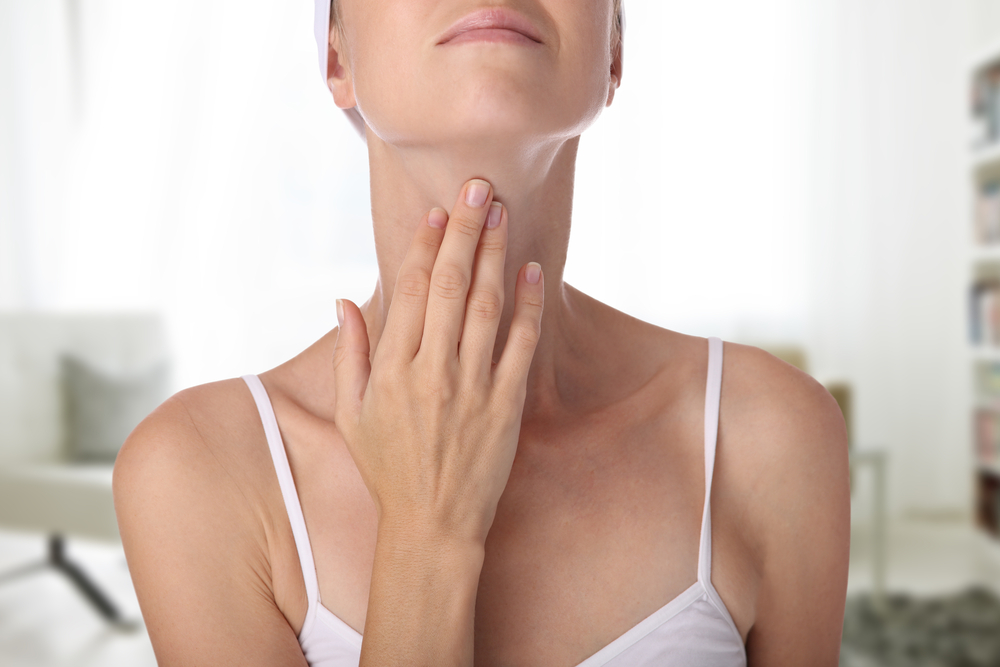 Hypothyroidism Treatment
What is Hypothyroidism?
Hypothyroidism is a condition caused by your thyroid gland not producing enough hormone. There can be different causes of hypothyroidism, but sometimes the cause isn't known. This gland is butterfly-shaped and located at the front of your neck.
The thyroid is part of your endocrine system and is a very important gland. Thyroid hormones control the way the body uses energy. They affect every cell and organ in your body. Without enough hormone, many of your body's functions slow down. This causes an array of symptoms and can adversely affect your overall health.
According to the National Institute of Health, women are more likely to develop hypothyroidism, but men can have thyroid problems too. The thyroid gland is important because it can affect the entire endocrine system and cause other hormonal imbalances.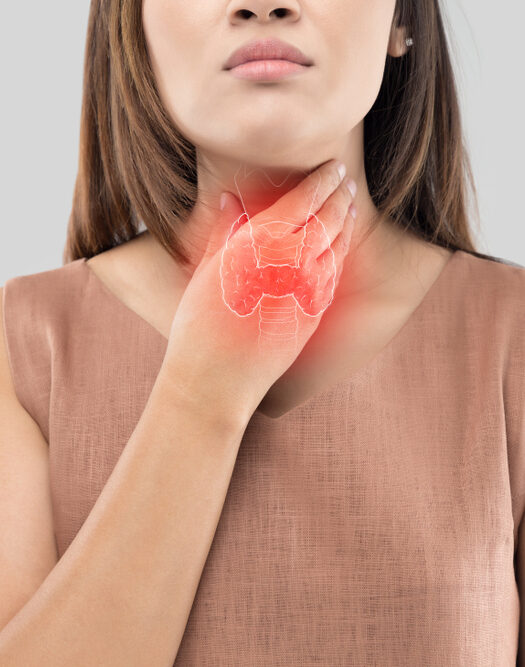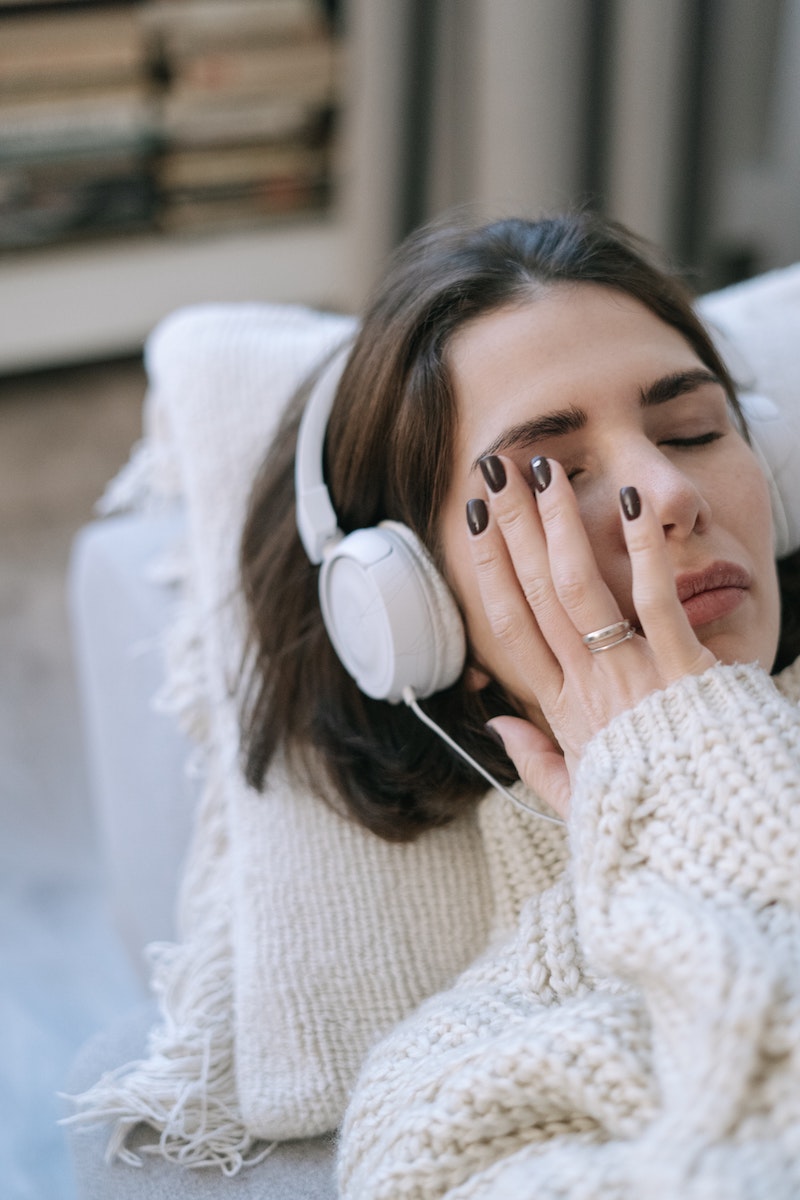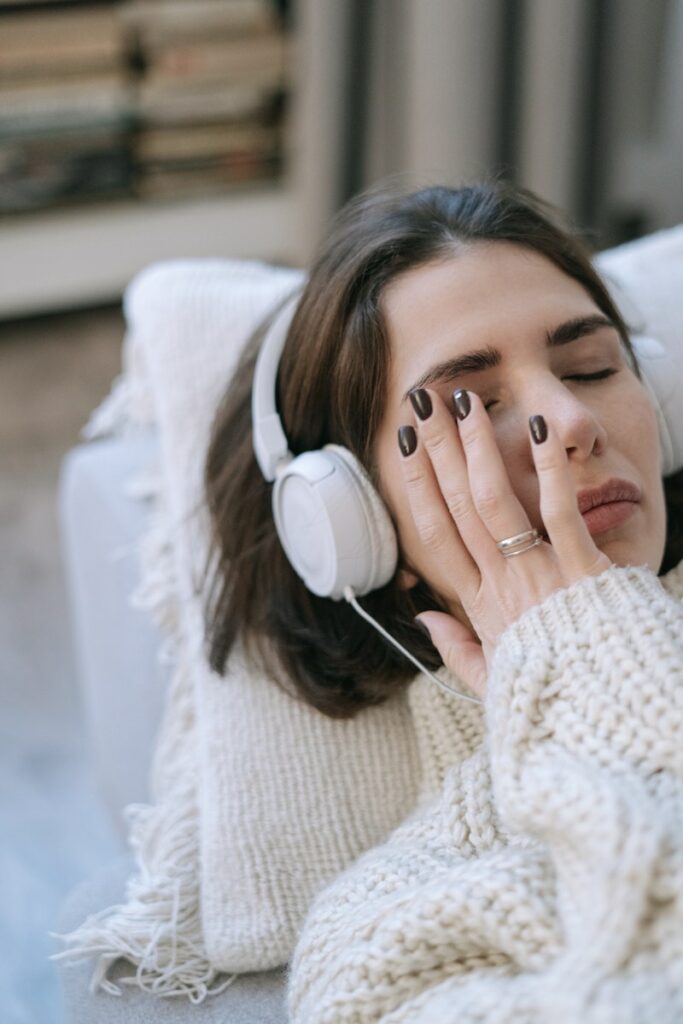 Symptoms of Hypothyroidism Can Include:
Weight gain, or inability to lose weight (slow metabolism)
High cholesterol
Fatigue, low energy levels
Dry skin
Cold intolerance
Dry, course hair
Hair loss
Cold hands and feet
Muscle aches and pains
Constipation
Joint pain
Depression
Inability to focus
Irritability
Abnormal menstrual cycles and/or fertility issues
Decreased libido
Goiter (lump on the thyroid gland)
Loss of hair on outer third of eyebrows
We are experienced and trained to diagnose and treat hypothyroidism.
We don't just look at your lab results as being "within range." We also take the time to listen to you so we can understand all of your symptoms too. "Normal" thyroid levels may also vary depending on your age. Not all providers understand this. We do.
We see patients who are frustrated with their healthcare because they have been told that they're normal, when they are feeling anything but. In other cases, our patients tell us that they have been put on thyroid medication, but their symptoms haven't improved. There can be a few different reasons for this.
Understanding How the Thyroid Hormones Work
Your thyroid gland produces two main hormones, T3 and T4. The majority of the hormone produced is T4, which should then convert to T3 in the liver. T3 hormone is what is needed by your cells to give them energy.
Thyroid hormone also plays a role in fat breakdown and removing cellular waste. It affects hair growth as well. The thyroid is also an important factor in cognitive function. A lot of some in their child-bearing years can also experience infertility.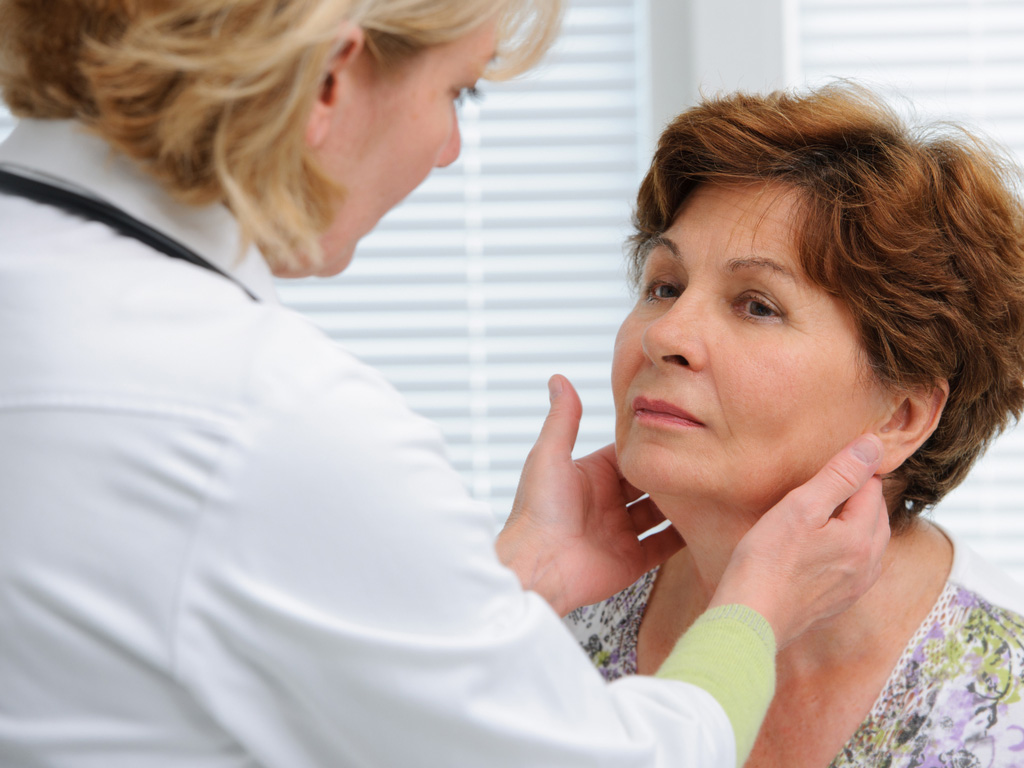 The thyroid is sometimes referred to a master hormone. It regulates body temperature, metabolism, and even heart rate. It also affects energy levels, weight, and cognitive function.
Our Providers at Connie Casad, MD Can Help!
For more information on how we diagnose and treat hypothyroidism, call our new patient coordinator. Or, fill in the form below and tell us when it's best to reach you!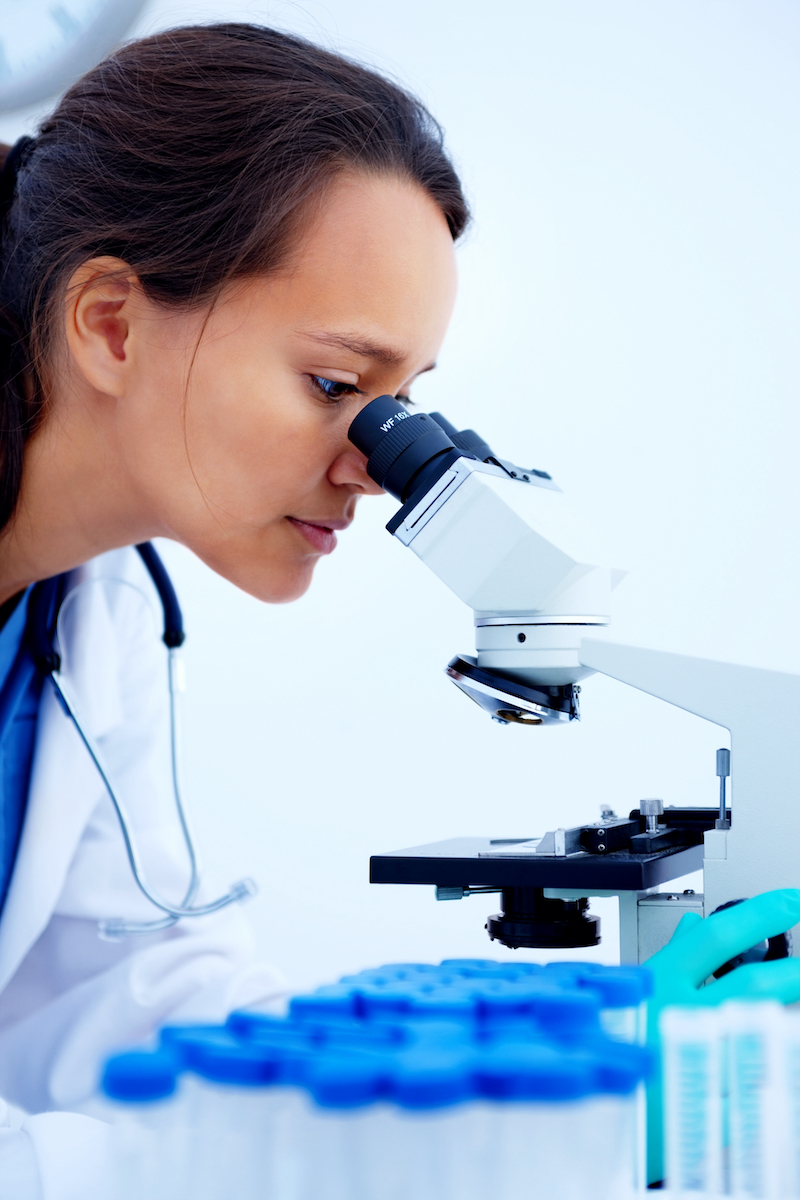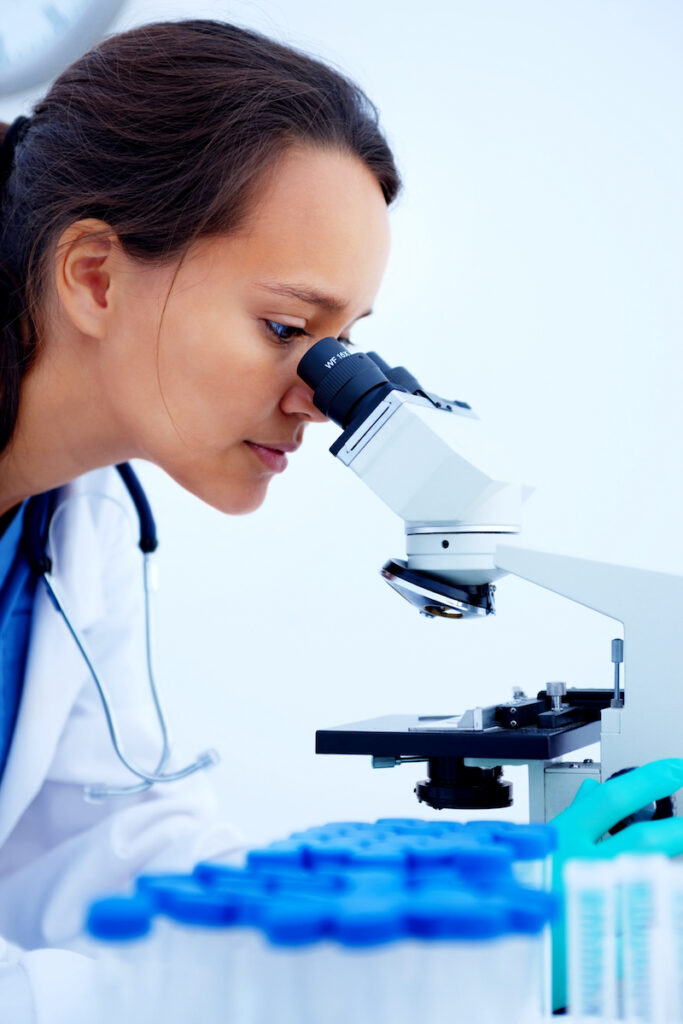 Thyroid Testing
Most medical providers will test your TSH (Thyroid Stimulating Hormone). They may also test T4 hormone levels. The results of the TSH will indicate if you have hypothyroidism. If your results show that you have this disease, it is common practice to put you on medications such as Levothyroxine. Another brand name of this drug is Synthroid. These drugs will supplement your T4 hormone levels.
It's a lot less common for providers to test your T3 levels. But, this is an important test also. Some people do not convert T4 into T3 properly. This is why some who have commonly been prescribed a T4 drug such as Levothyroxine will continue to feel bad.
Our providers will test your TSH, T3, and T4 hormones in our comprehensive lab panel. By doing this, we will be able to tell if you are having conversion issues and can get you on the right medication that includes both hormones.
Hashimoto's Disease
Hashimoto's is an autoimmune disorder that can cause hypothyroidism. The body sees the thyroid gland as a foreign invader and builds antibodies that will attack. If you have Hashimoto's, medication can make you feel better for a while. However, if Hashimoto's is the underlying cause of your hypothyroidism, we will need to further address your immune system to determine what is causing this condition.
If you've been diagnosed with Hashimoto's in the past, or if it runs in your family, please let us know and we will test you for thyroid antibodies. If you have other autoimmune conditions, it is more likely that you will have Hashimoto's.
Whether you are seeing Dr. Casad or NP Melissa Lang, they will take the time needed to delve down into all of your symptoms and lab results. If Hashimoto's is suspected, we will order those labs too.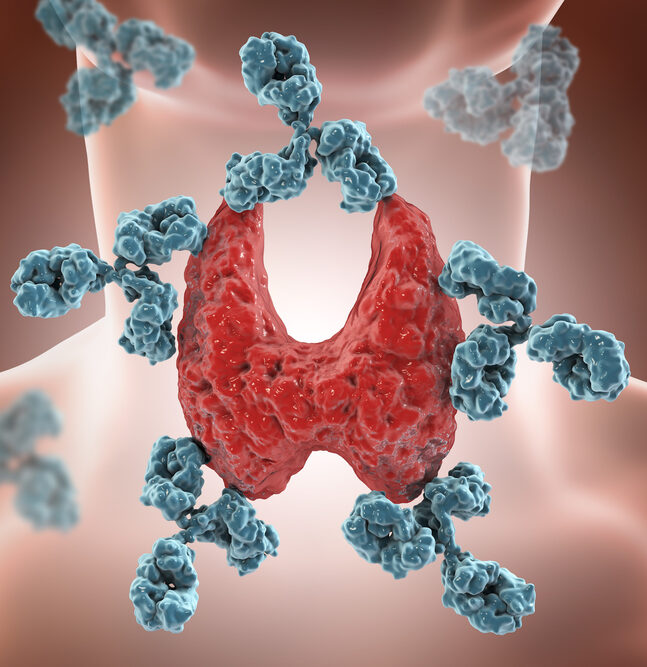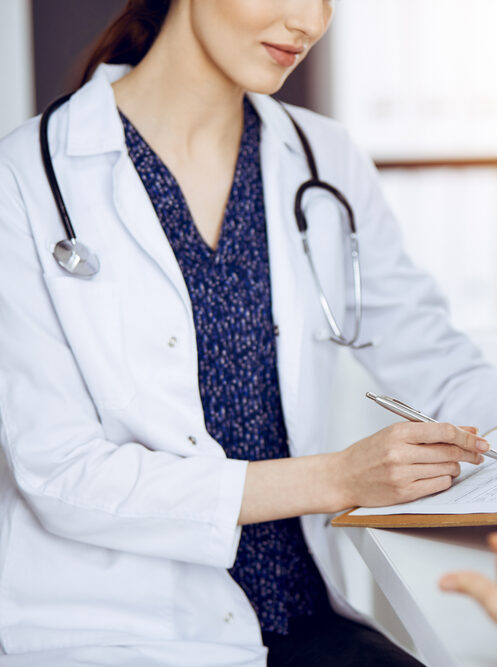 Thyroid Treatment
Because we do extensive lab testing for your overall health in addition to your thyroid, we will tailor your treatment specifically for you. There are several different types of thyroid medication and you may respond better to one than another.
After reviewing all of your lab tests and meeting with you, we can then prescribe exactly what you need.
Our comprehensive lab panels check all of your hormone levels and health markers. We can provide you with the BIG picture of everything that is going on in your body. When the thyroid is not functioning as it should, this can affect other hormones too. If those hormones are out of balance, we offer bioidentical hormone replacement therapy.
Quality of Life
If you suffer from hypothyroidism, you don't feel good. Your quality of life suffers. An underactive thyroid can lead to other health issues too. Our goal is to find the root cause(s) of your symptoms rather than prescribe medication that would only act as a band-aid to mask how you are feeling.
Our Practice
Our practice is built on a foundation of serving, caring, and staying up to date on the latest research. Both Dr. Casad and Nurse Practitioner Melissa Lang are passionate about helping patients with their healthcare needs. We also want to guide you toward optimizing your health to its fullest. We will work with you to achieve your health goals and to help you feel your absolute best!
Dr. Casad and NP Melissa are responsive to the needs and desires of our patients. Our goal is to preserve and improve your quality of life. Our collective knowledge and expertise allow us to be uniquely qualified to assist you and your needs!
We strive to provide excellent care in a warm and compassionate environment. We also use scientific-based protocols to locate the root cause of thyroid dysfunction, hormonal imbalances, nutritional deficiencies, and more.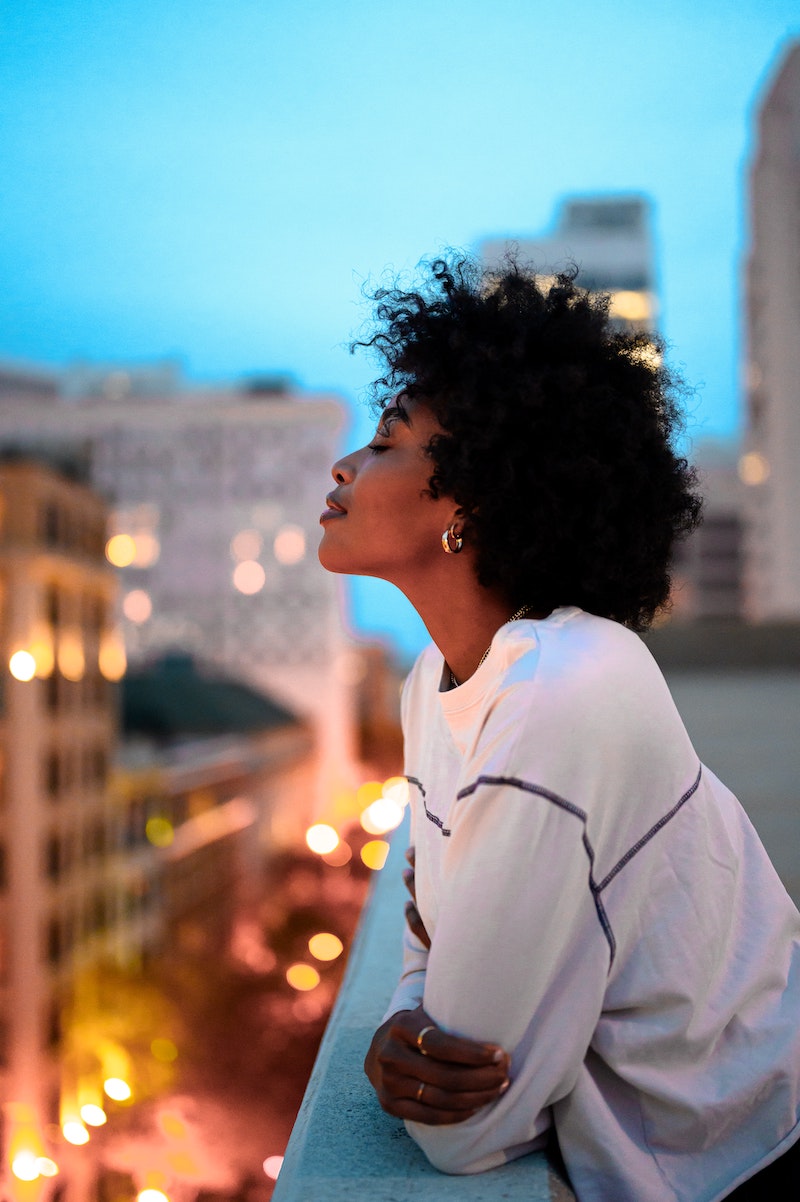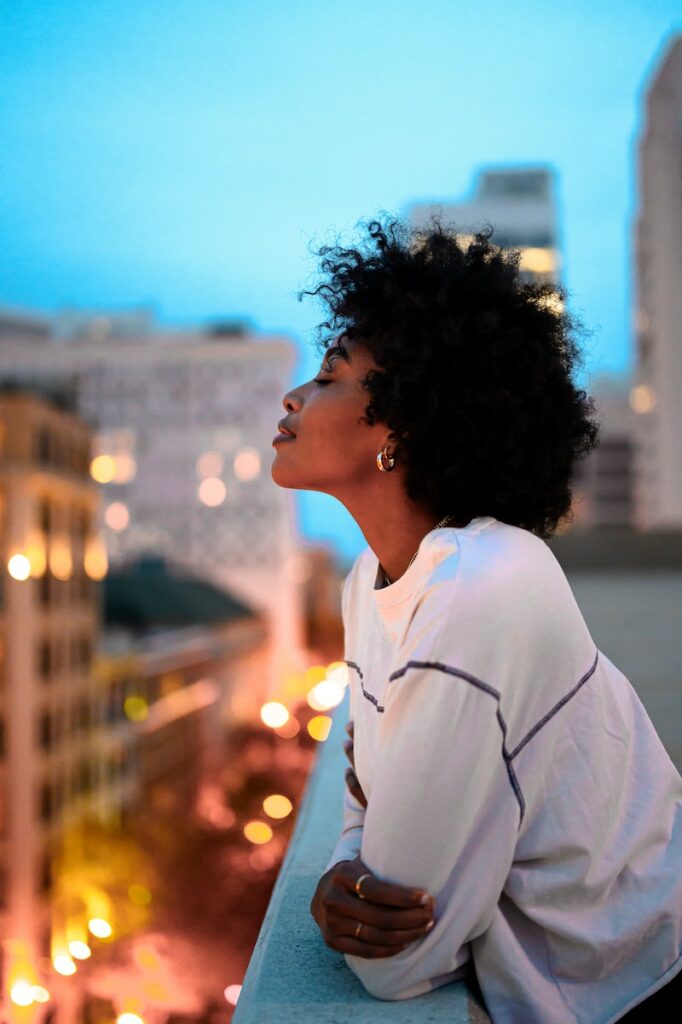 Call our New Patient Coordinator!
If you believe we are a good fit for you, we will get you booked for your first appointment. You can also fill out the form below and let us know when it's convenient for us to reach you.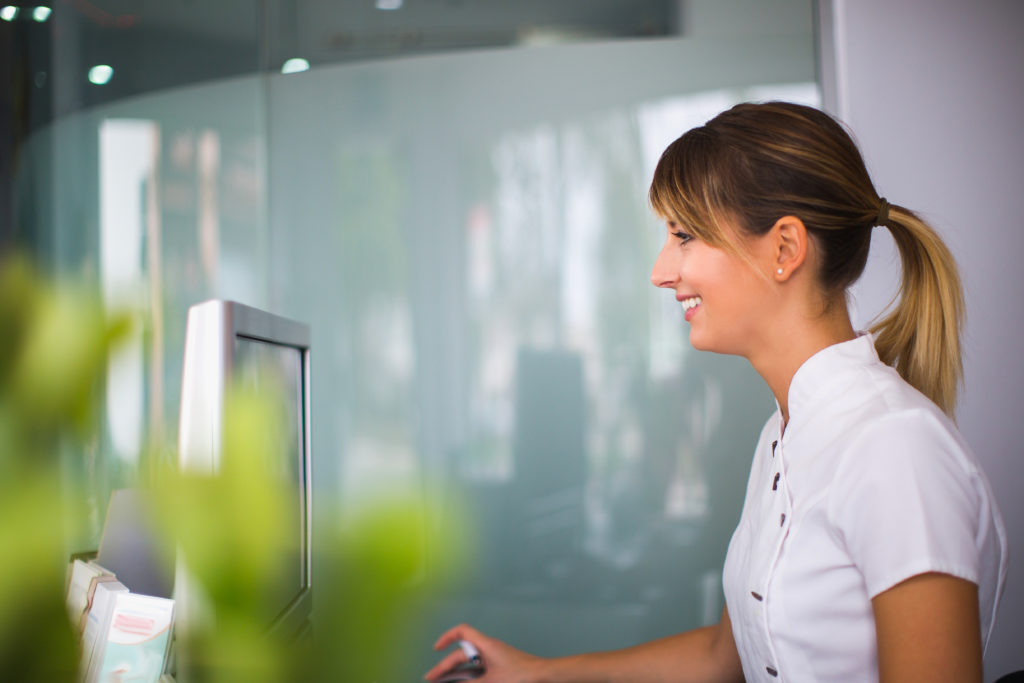 Contact our New Patient Coordinator
Our new patient coordinator can explain our protocols and fees. She'll also take the time to listen to your concerns and answer any questions. We can explain how our approach can help with hormonal balance and disease prevention so you can enjoy a high quality of life!
Or, fill in the form below and tell us when it's best to reach you!