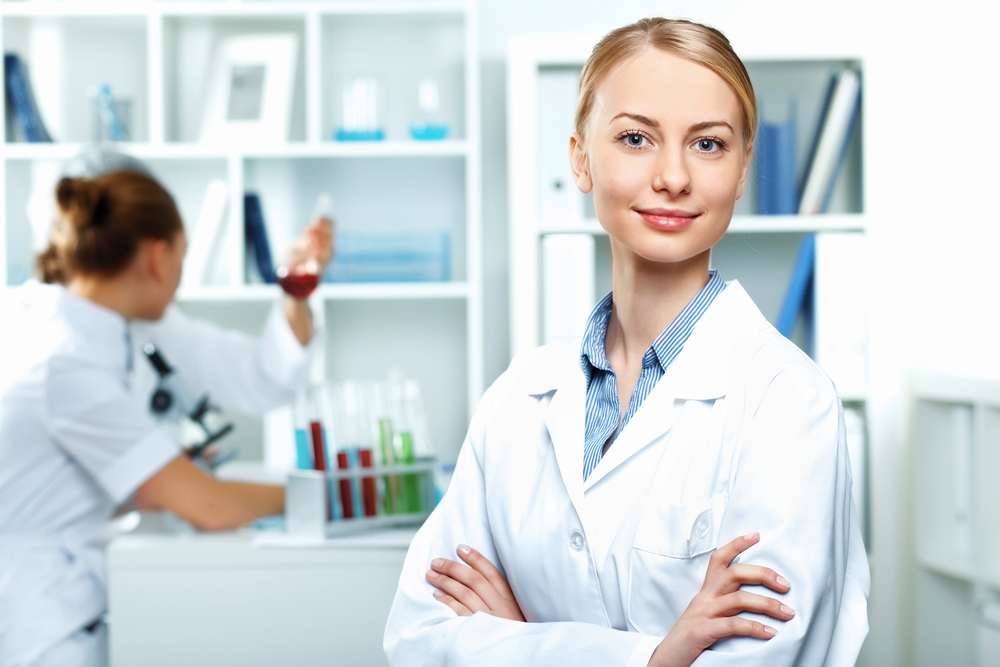 What is Hormone Therapy?
WHAT IS HORMONE THERAPY?
Choose a Natural Solution for Hormone Replacement
Hormones are chemicals in your body that flow throughout it. They are produced by glands in your endocrine system. As they flow through your bloodstream, they send messages to your tissues and organs to tell them what to do. Unfortunately, there may come a time when a hormonal imbalance occurs. This results when there is too much or too little of a specific hormone in your bloodstream. Although it may not seem like an immediate concern, it can cause several side effects that influence your quality of life. To restore a harmonious balance, you may need hormone therapy. Dr. Casad has the solution for you with bioidentical hormones.
Your body secretes and circulates 50 different hormones. Each hormone works within your body to help regulate:
Metabolism & appetite
Heart rate
Sleep cycles
Reproductive cycles
Sexual function
Growth & development
Mood
Stress levels
Body temperature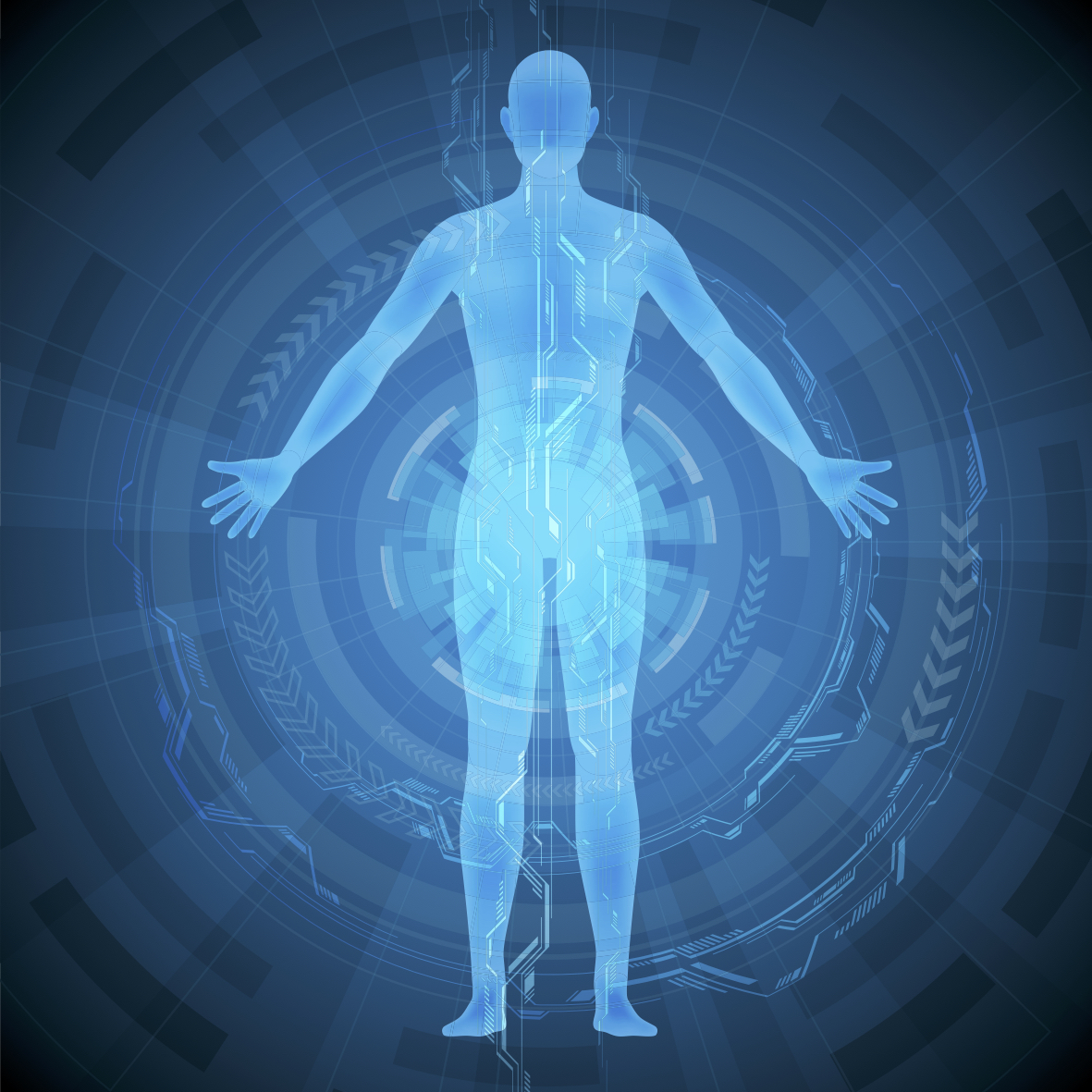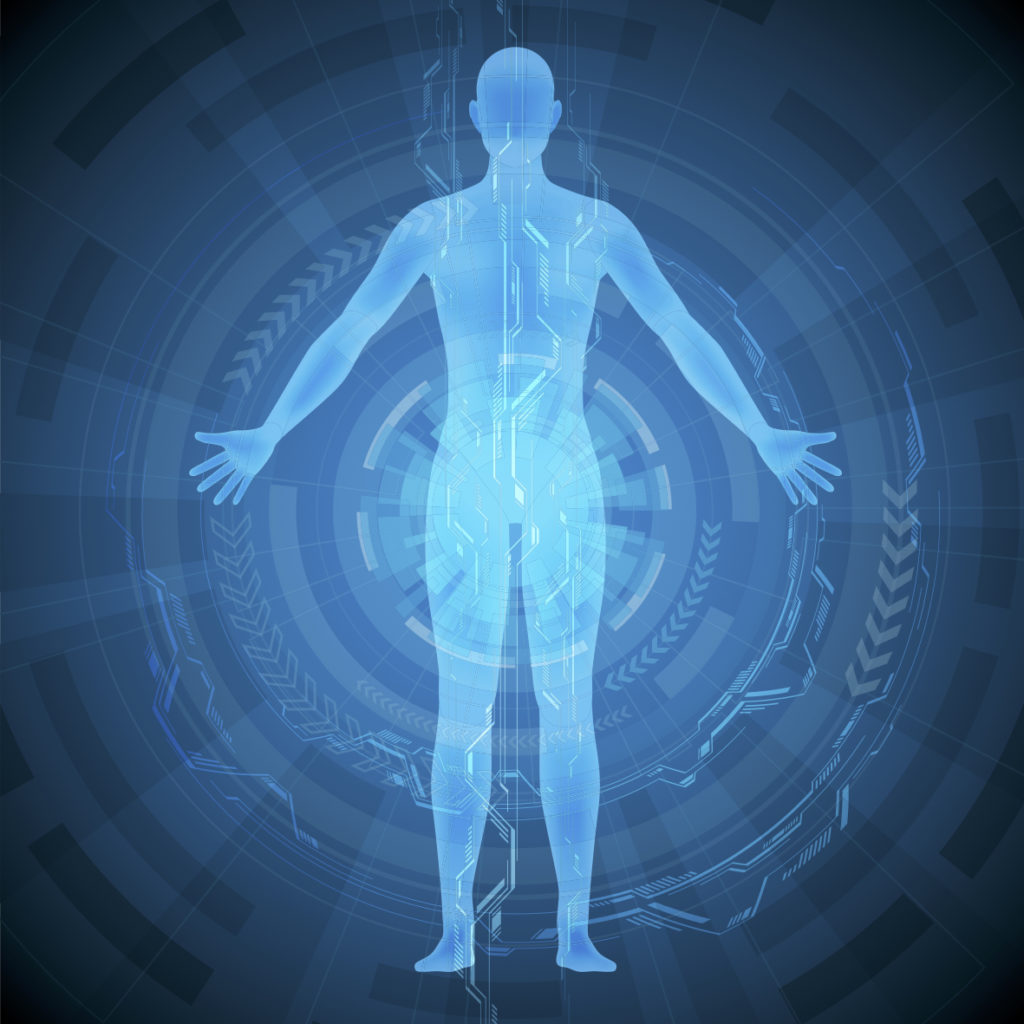 What are the Symptoms of a Hormone Imbalance?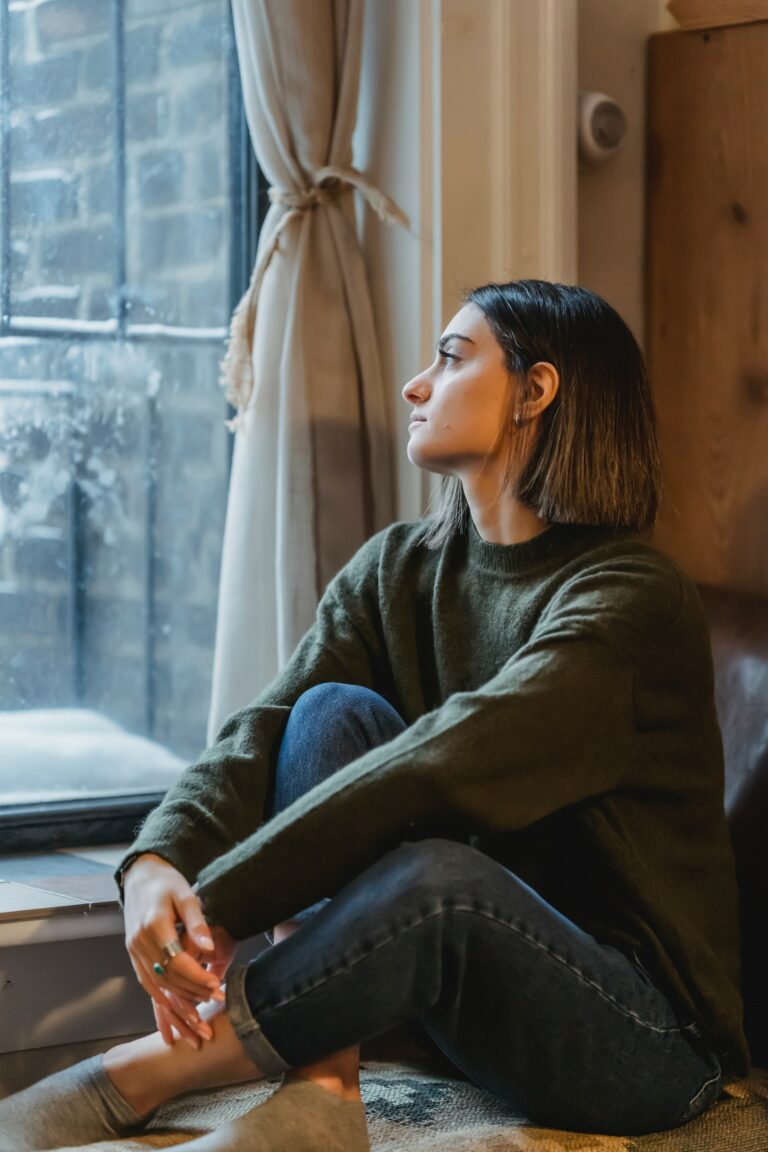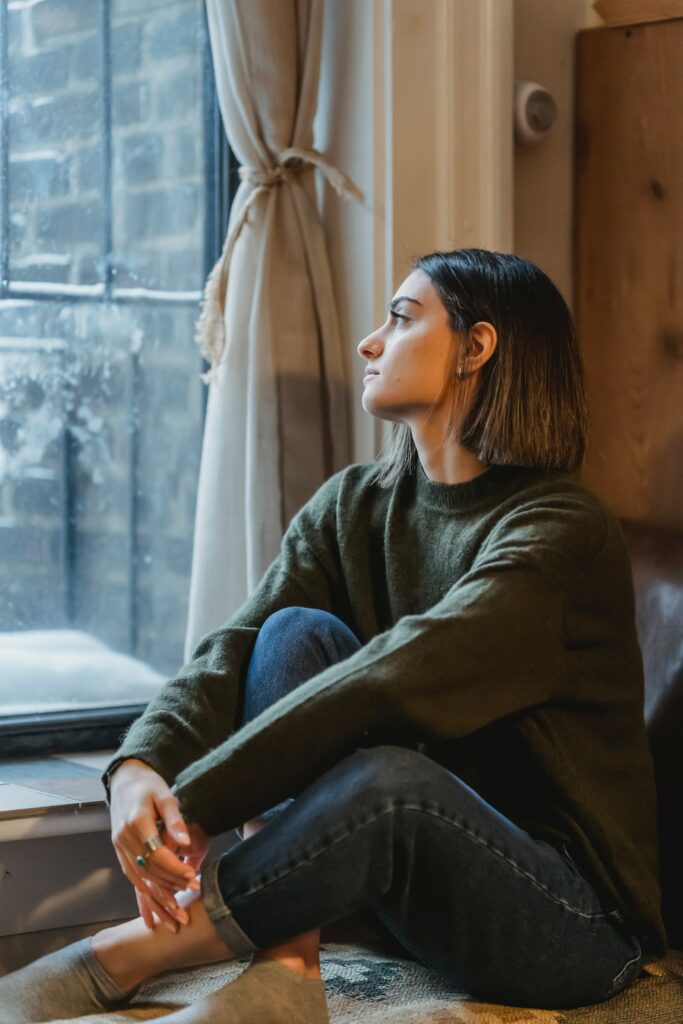 If any one of the hormones do not occur within your bloodstream at their proper level, it can lead to several symptoms, such as:
Unexplained weight loss or gain
Unexplained or excessive sweating
Difficulty sleeping
Sensitivity to heat or cold
Dry skin or rashes
Changes in blood pressure or heart rate
Brittle or weak bones
Changes in blood sugar
Irritability or anxiety
Long-term fatigue
Increased thirst
Depression
Headaches
Increased urination
Bloating
Changes in appetite
Decreased sex drive
Thinning or brittle hair
Infertility
Blurred vision
Breast tenderness
And more.
How Can Hormone Therapy Help Me?
To restore adequate levels in your body, hormone therapy is often the answer. Traditionally, you are prescribed synthetic hormones. Although they are known to provide noticeable results, there are several disadvantages with their use. The hormones prescribed are created in a dental lab. They are not custom-made to meet your exact needs. Instead, they are fairly broad spectrum. Not to mention, the body can have difficulty adjusting to them because they are not made from naturally occurring substances.
As an alternative to traditional treatments, many patients prefer bioidentical hormone replacement therapy. Dr. Casad spends a significant amount of time evaluating your quality of life, family history, and health concerns to create a customized treatment plan using hormone replacement that caters to your needs.
Unlike traditional treatments, they are not derived from man-made substances. Instead, they use substances found in nature that closely align with what our body produces naturally. Your body will accept them and use them to restore your quality of life.
Dr. Casad will find the ideal composition of hormones that address your specific concerns for a truly personalized treatment plan. Besides the use of hormones, she also suggests changes in your daily life to help you look and feel your best, such as modifying your diet or increasing your exercise level.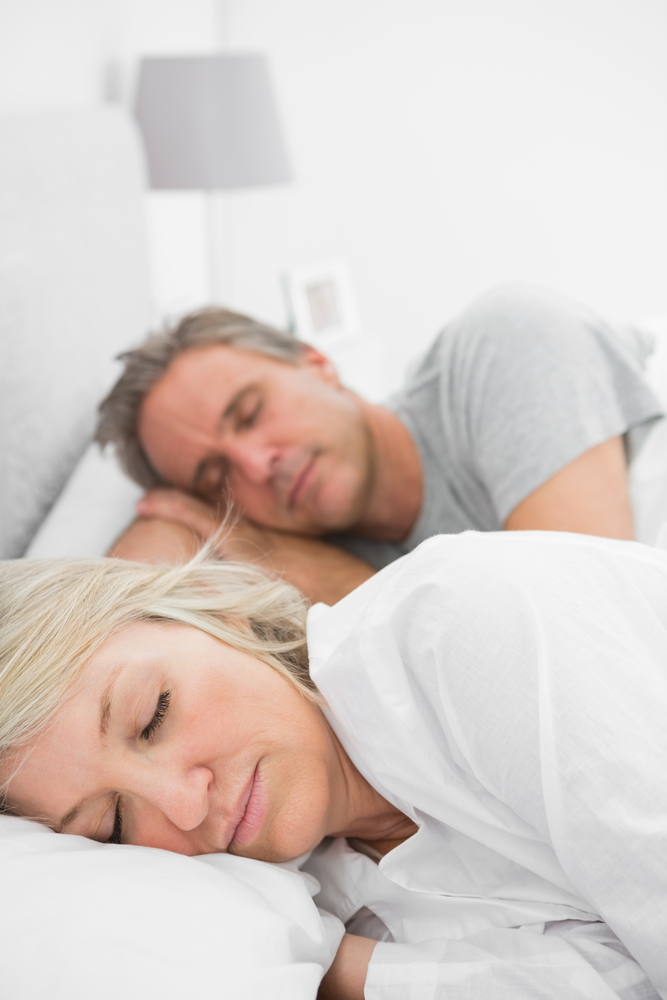 Free Phone Consultation with Our New Patient Coordinator
Our providers at Dr. Casad's office are devoted to understanding our patient's health concerns and symptoms. We use scientific-based protocols to find the root cause of hormonal imbalances, thyroid dysfunction, nutritional deficiencies, and more.
We believe that spending quality, personalized time with each patient provides the necessary foundation to help you achieve optimal health and wellness. Our system incorporates provider consultation, comprehensive health assessment, and laboratory testing in a warm and caring environment.
Call our New Patient Coordinator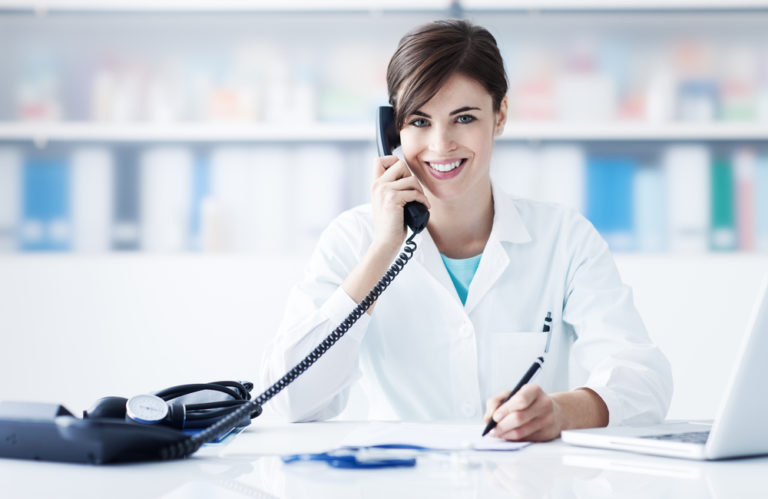 Contact our New Patient Coordinator for a Free Phone Consultation. She can explain our protocols and fees in more detail, answer any questions or concerns you have, and explain how our approach can help with hormonal balance, anti-aging, and disease prevention so that you can enjoy a vibrant and healthy life!
We are now available for calls from 9 am until 5 pm on Friday.
Or Fill out the form below and we will contact you.