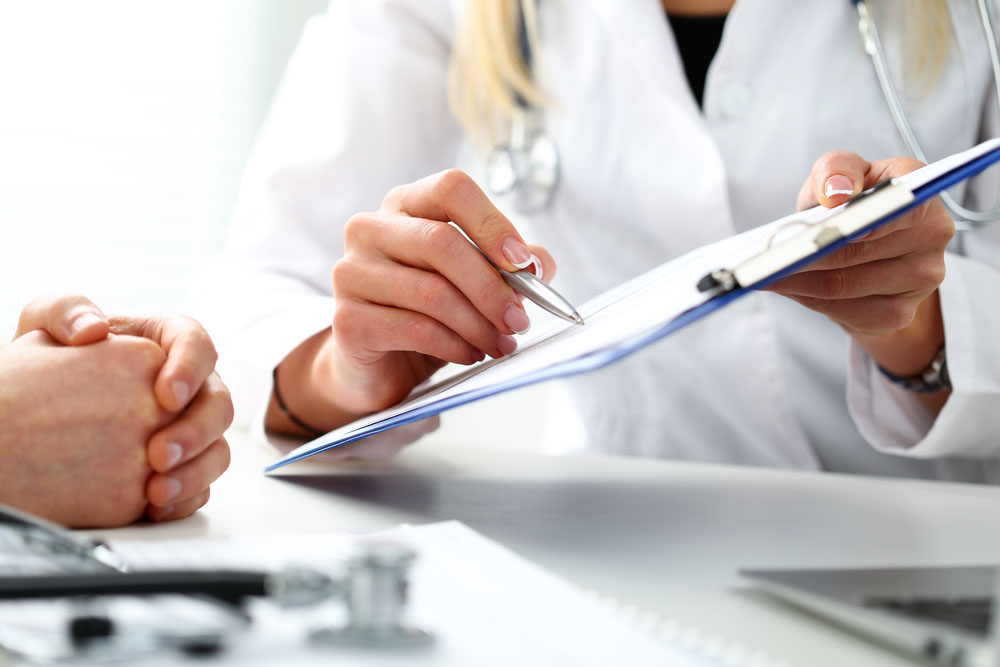 Request an Appointment
If you are interested in making an appointment, please fill in the form below and we will contact you at your convenience.
Free Phone Consultation with Our New Patient Coordinator
Our providers at Dr. Casad's office are devoted to understanding our patient's health concerns and symptoms. We use scientific-based protocols to find the root cause of hormonal imbalances, thyroid dysfunction, nutritional deficiencies, and more.
We believe that spending quality, personalized time with each patient provides the necessary foundation to help you achieve optimal health and wellness. Our system incorporates provider consultation, comprehensive health assessment, and laboratory testing in a warm and caring environment.
Call our New Patient Coordinator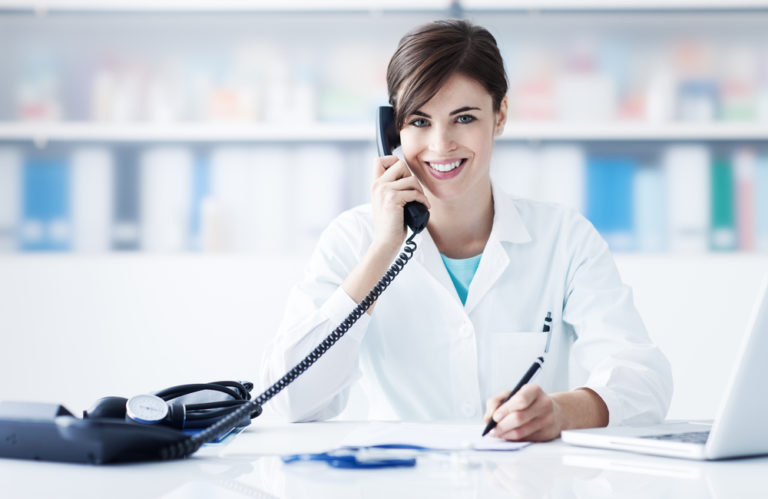 Contact our New Patient Coordinator for a Free Phone Consultation. She can explain our protocols and fees in more detail, answer any questions or concerns you have, and explain how our approach can help with hormonal balance, anti-aging, and disease prevention so that you can enjoy a vibrant and healthy life!
We are now available for calls from 9 am until 5 pm on Friday.
Or Fill out the form and we will contact you.