Can Hormone Replacement
Therapy (HRT) Help Prevent
Dementia?
New research shows that HRT may reduce
the risk of Alzheimer's in some women.
The key is to begin treatment well before menopause.
Dementia and Alzheimer's in Women: A Growing Problem
If you've ever cared for a loved one with Alzheimer's disease — or know someone who has — you know the toll it takes. And the issues of dementia and Alzheimer's are growing, particularly among women.
The Alzheimer's Association shares the following facts about women and this disease:
Over 6 million people in the United States are living with Alzheimer's disease.
Two-thirds of Americans with Alzheimer's are women — that's nearly 4 million people.
A woman's risk of developing Alzheimer's at age 65 is one in five.
Women in their 60s are approximately two times more likely to develop Alzheimer's than breast cancer.
While these statistics may seem shocking, hope is on the horizon. That's because a new study suggests that Hormone Replacement Therapy (HRT) may reduce the risk of Alzheimer's disease in some at-risk women.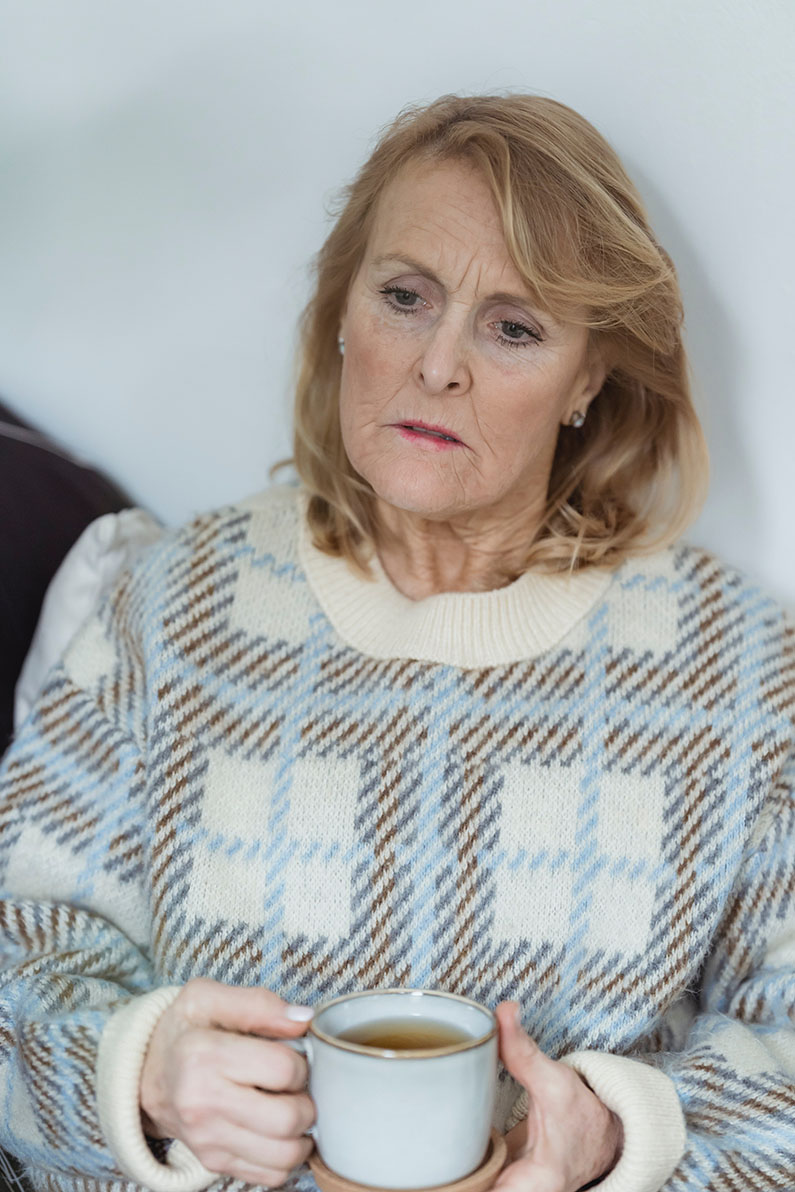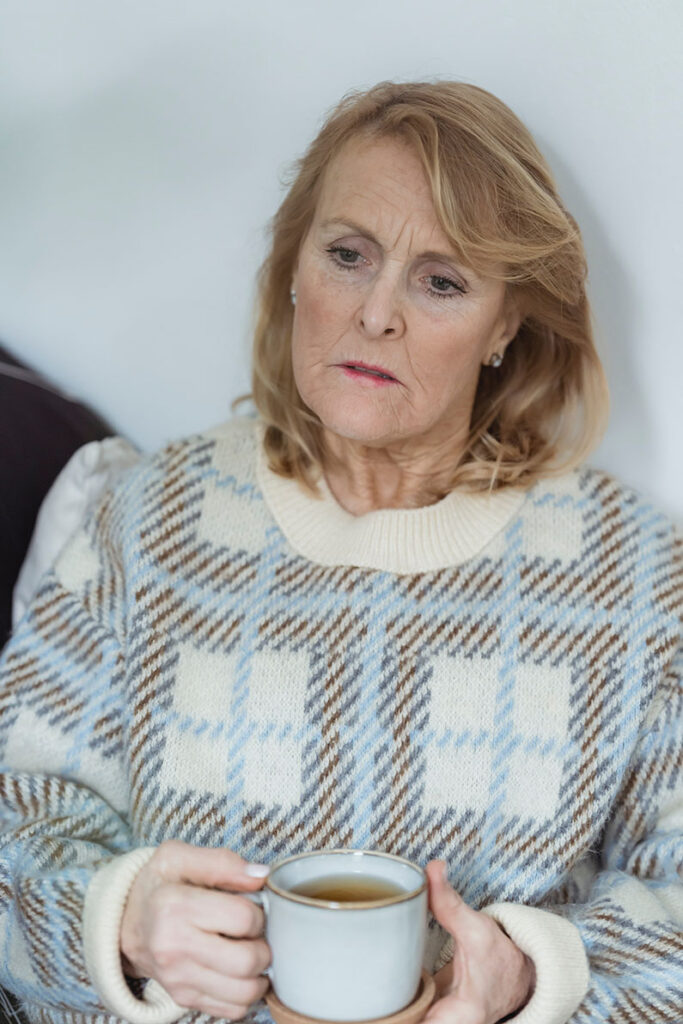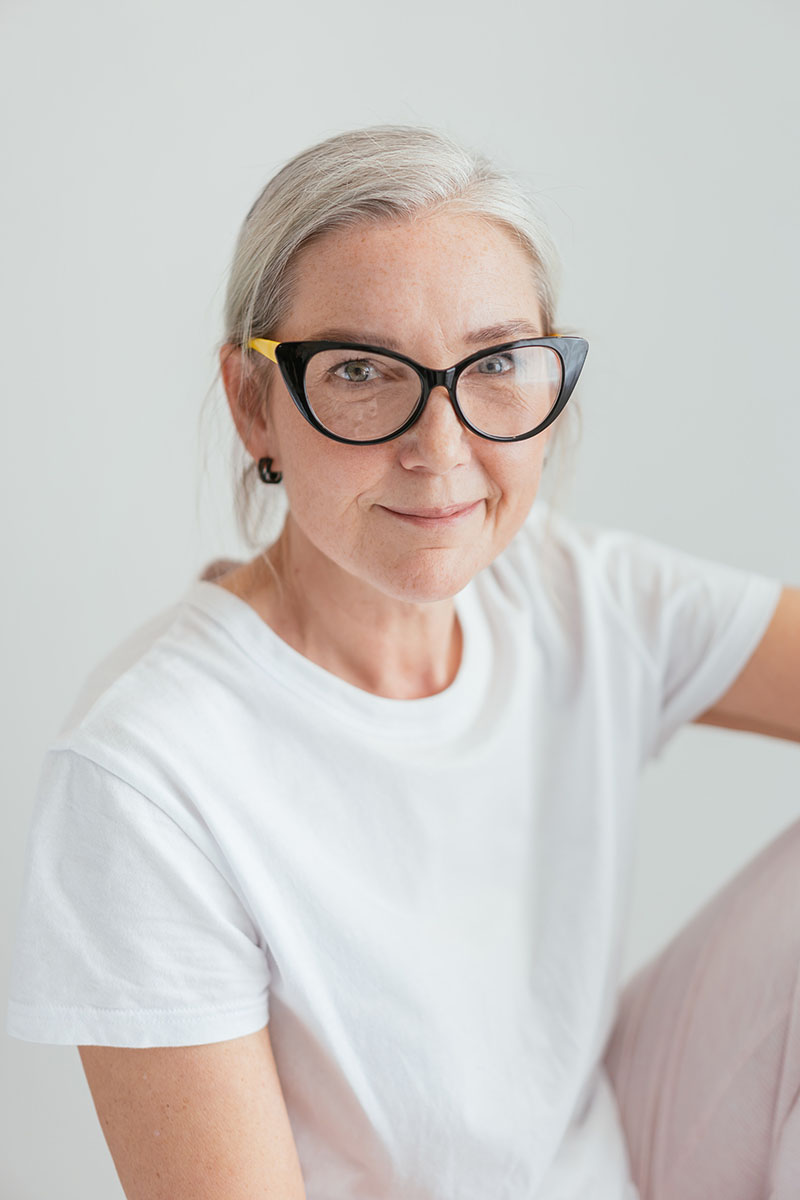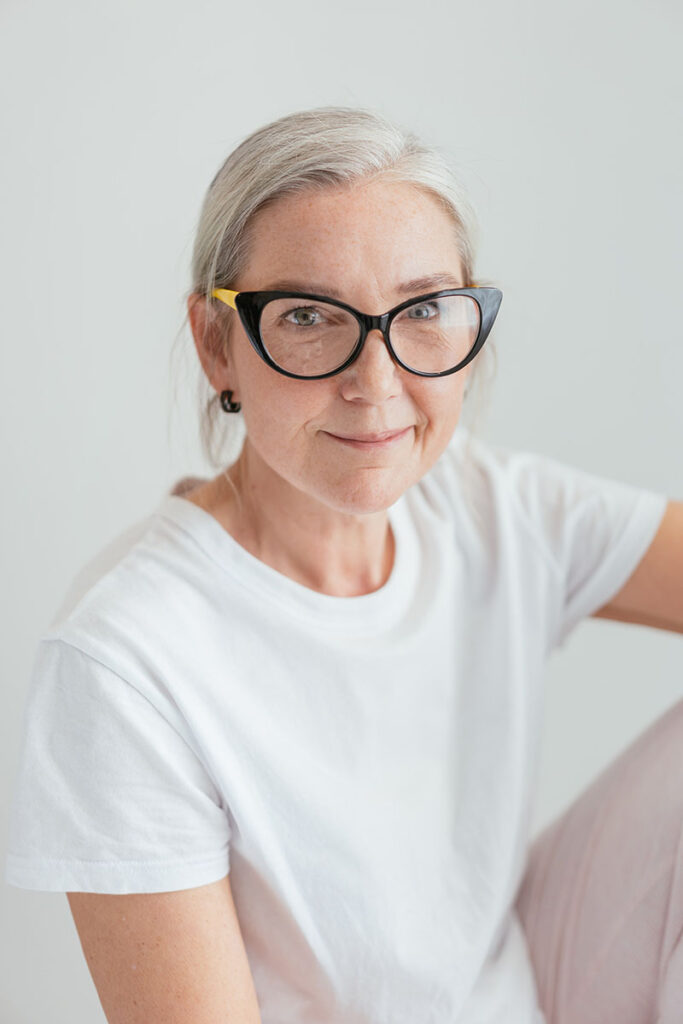 Call our New Patient Coordinator
to learn more about
Bioidentical Hormone Replacement Therapy for Women
How Might HRT Reduce Alzheimer's Risk in Women?
The study focused on a specific gene, APOE4, found to increase the risk of developing Alzheimer's and dementia. And while anywhere from 15% to 25% of the US population carries this gene, women who are positive for APOE4 have a greater risk of developing Alzheimer's. They also will have more severe memory and cognitive decline than men with the disease.
The reason APOE4 increases dementia risk may have to do with its function of carrying lipids through the bloodstream. Some studies now suggest that lipid imbalances in brain cells may cause dementia. And while inheriting the APOE4 gene doesn't automatically mean you'll develop Alzheimer's, it definitely increases the risk.
Per the recent study mentioned above, HRT is associated with better memory, cognitive function, and larger brain volumes in women with the APOE4 gene.
The study reviewed data from 1,178 women involved in the European Prevention of Alzheimer's Dementia initiative, which studied participants' brain health over time. All the women who took part in this initiative were over 50 and had no dementia at the start of the study.
For the new study, researchers looked at the results of cognitive tests and brain volumes recorded by MRI scans. They found that APOE4 carriers who also used HRT had better cognition and higher brain volumes than those without the gene or those not on HRT.
The research also found that the use of HRT was most effective when given during perimenopause — and could lead to brains that appear several years younger.
More research needs to be done, of course, but this is a promising development and one that can mean a far better quality of life for women as they age.
Bioidentical Hormone Replacement Therapy Can Help You Live a Long, Happy Life!
Dr. Connie Casad and her team have seen the incredible benefits of Bioidentical Hormone Replacement Therapy (BHRT). We have decades of experience balancing hormones with BHRT. And we take the time and care needed to get it right.
You deserve to celebrate life — now and for many years to come! And we are here to help you do just that.
Bioidentical Hormone Replacement Therapy restores the hormones that your body naturally makes. This will help you feel better, be healthier, and overcome the negative effects of aging — including improving your cognitive function.
Each hormone controls different functions within your body. Together they all work in concert with each other. When your hormones are all in balance, your body can perform at an optimal level.
And our goal is not only to balance your hormones, but also to provide you with education and guidance on diet, lifestyle, and stress management. It's all so you can live the long, happy life you deserve!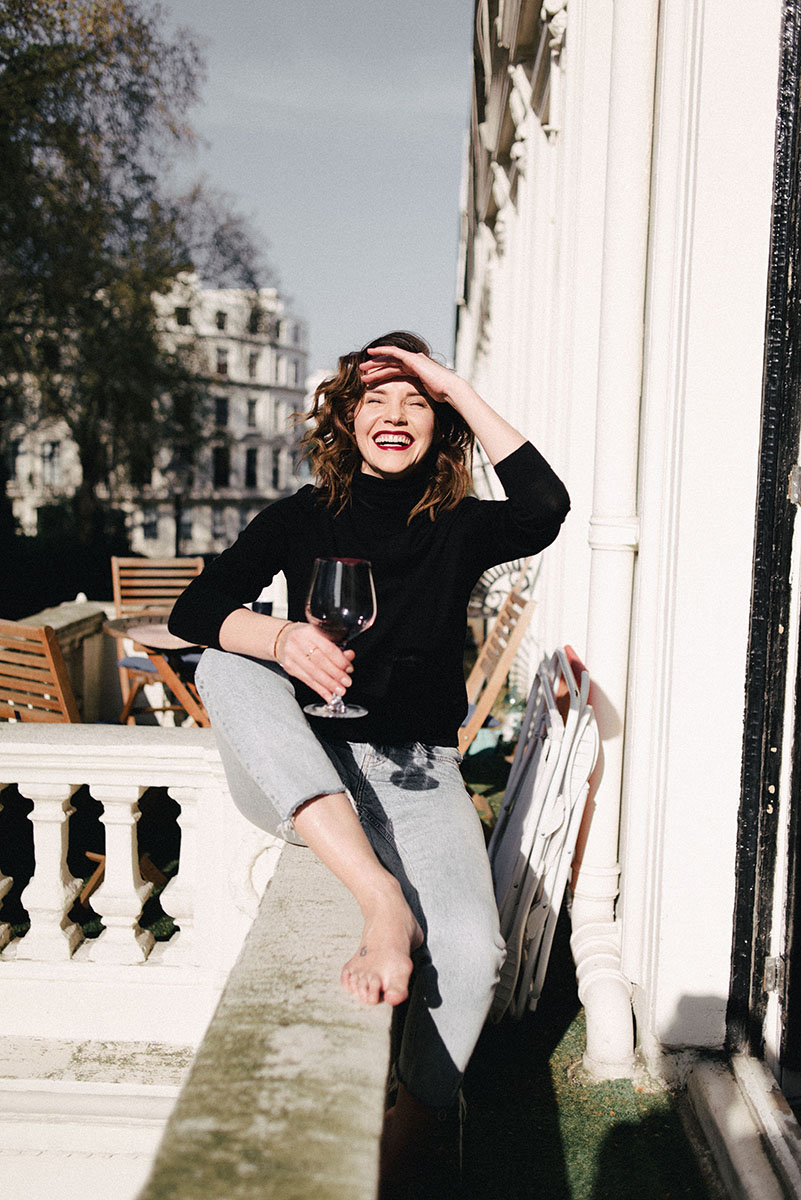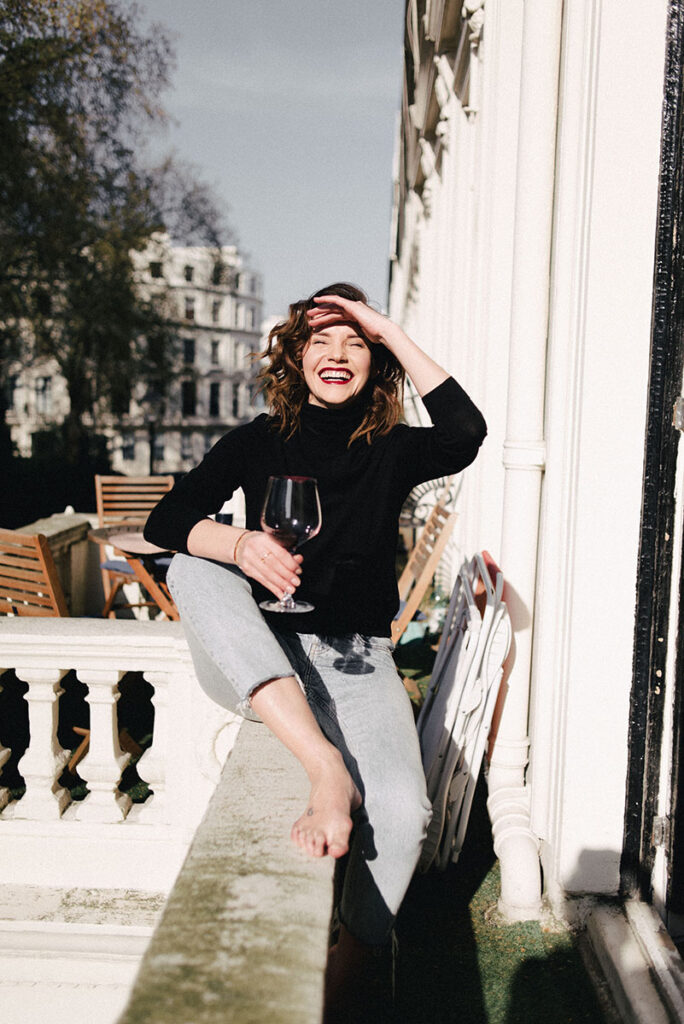 About Our Providers
Connie Casad, M.D.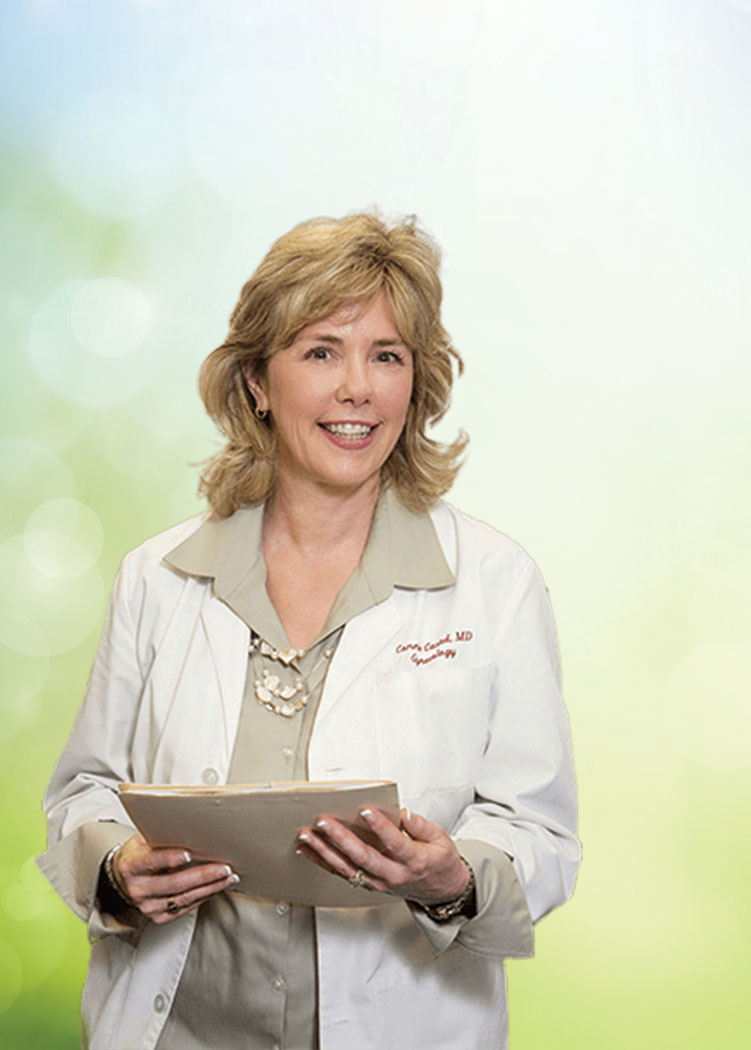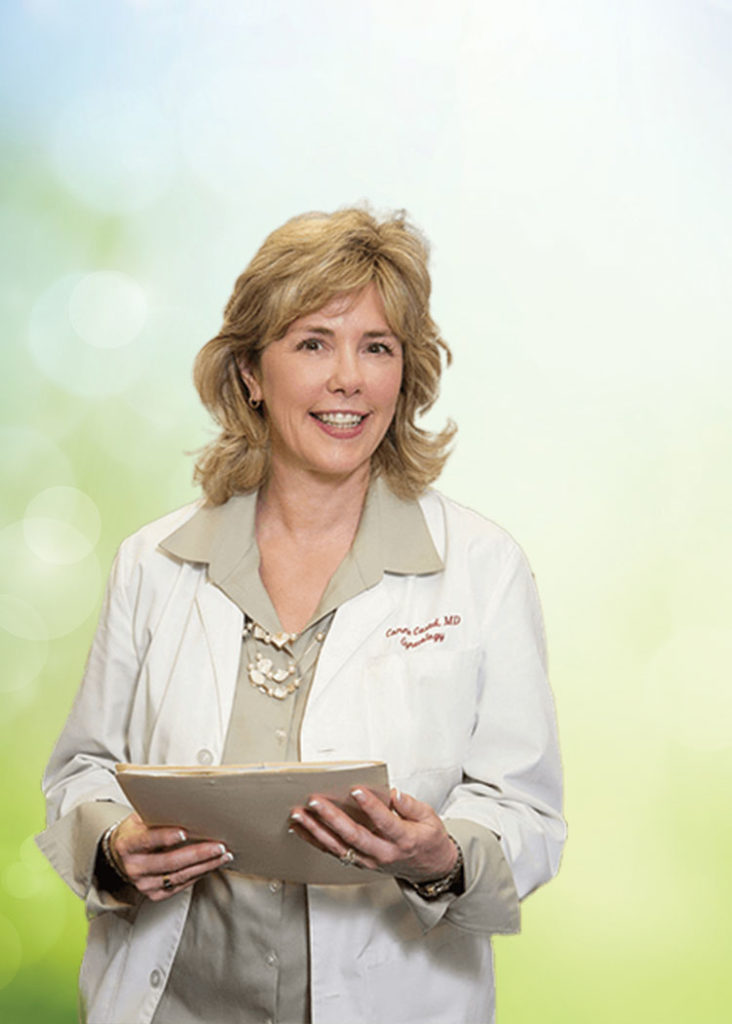 For over three decades, Dr. Casad has provided the best possible medical care for her patients. She has built her practice on a foundation of serving, caring, and staying up to date on the latest research and technology in health and wellness.
Dr. Casad is Board-Certified by the American Board of Obstetrics and Gynecology and holds a Fellowship with the American College of Obstetricians and Gynecologists. She's also a member of the Dallas Medical Society.
Over the years, Dr. Casad has continually trained herself in the specialty of functional medicine, reading scores of books, extensive research studies, and attending countless seminars and educational programs.
Dr. Casad now focuses her practice on preserving and improving the quality of her patients' lives through Bioidentical Hormone Replacement Therapy Concierge Medicine.
Melissa Lang, W.H.N.P., B.C.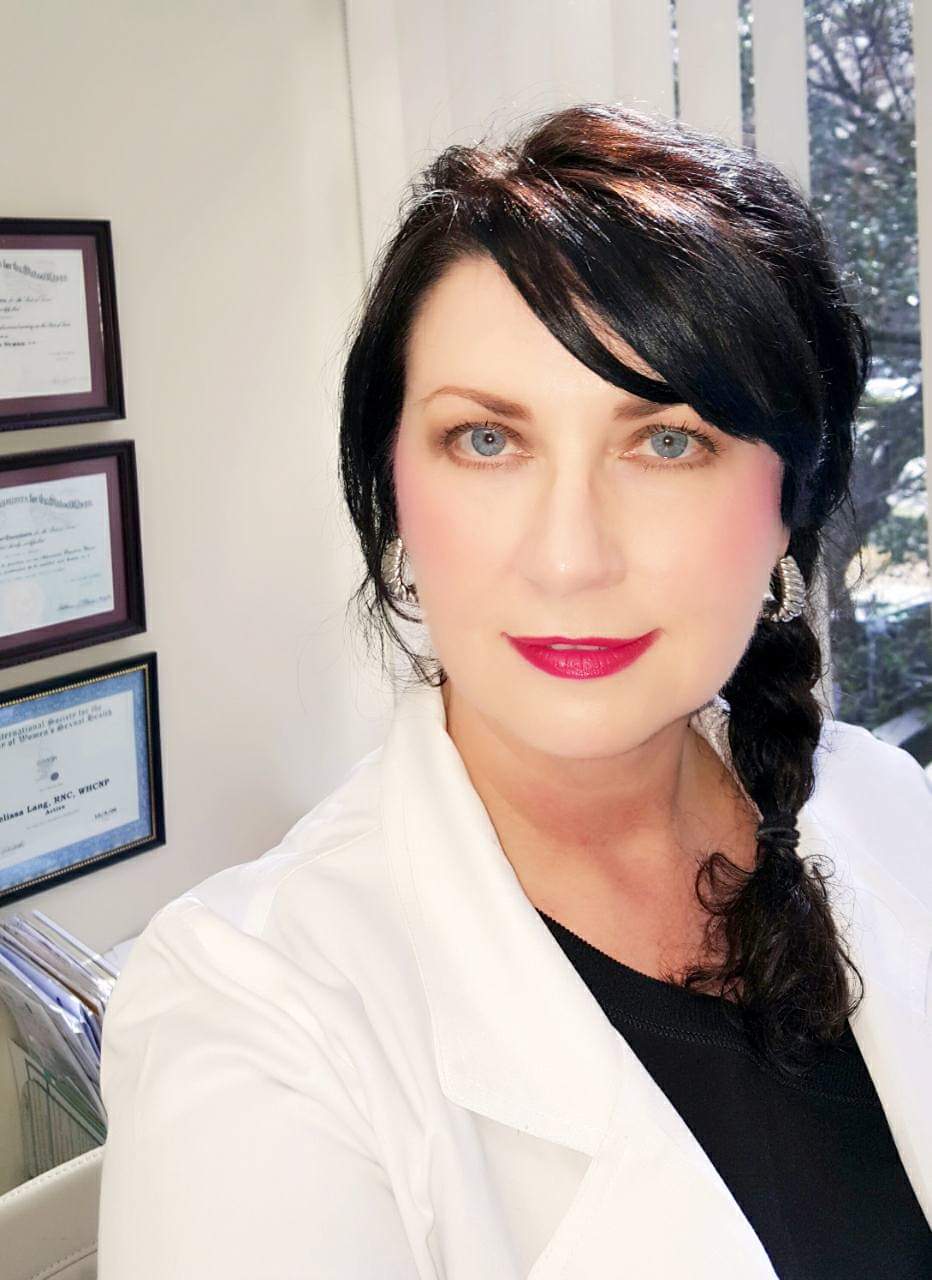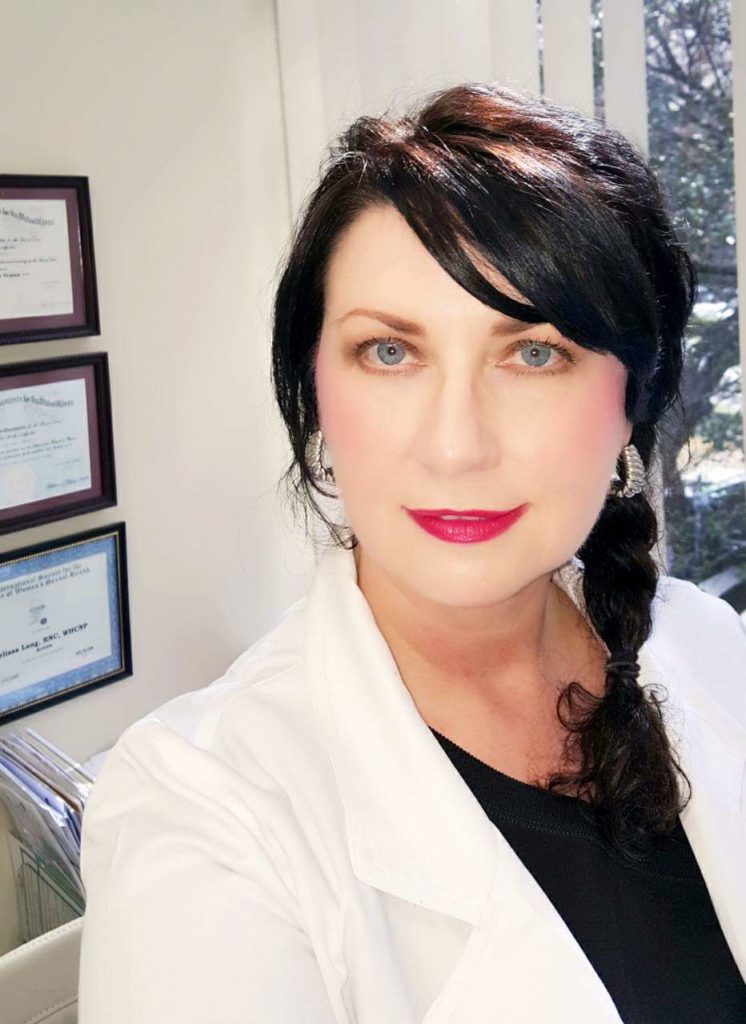 Melissa Lang is an experienced and dedicated Healthcare Nurse Practitioner. She offers Functional Medicine and Bioidentical Hormone Replacement Therapy services through our office.
Melissa has been working alongside Dr. Connie Casad for several years, learning her protocols and gaining so much knowledge.
Melissa's functional medicine/whole-body approach includes BHRT and long-term solutions for health and wellness for both men and women. This also includes nutrition and lifestyle changes so that her patients can experience optimal wellness.
Like Dr. Casad, Melissa believes that teaching is an integral part of every patient relationship and looks forward to the opportunity to meet and serve patients who are seeking long-term solutions promoting wellness and a healthier life!
Free Phone Consultation with Our New Patient Coordinator
Our providers at Dr. Casad's office are devoted to understanding our patient's health concerns and symptoms. We use scientific-based protocols to find the root cause of hormonal imbalances, thyroid dysfunction, nutritional deficiencies, and more.
We believe that spending quality, personalized time with each patient provides the foundation to help you achieve optimal health and wellness. Our system incorporates provider consultation, comprehensive health assessment, and laboratory testing in a warm and caring environment.
Call our New Patient Coordinator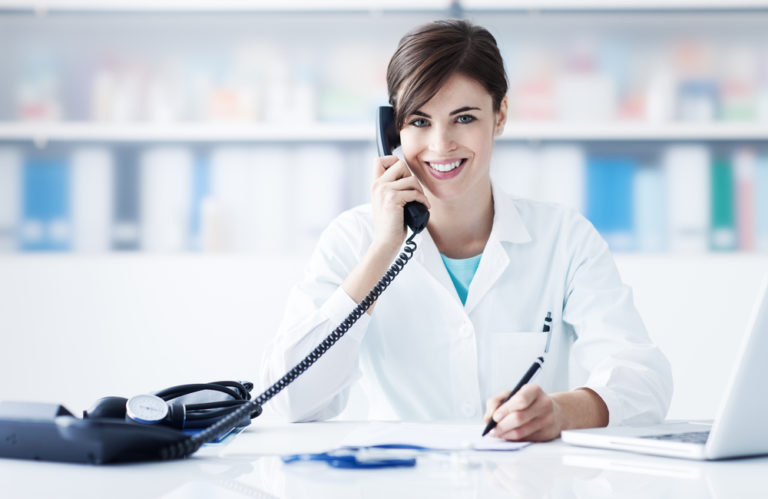 Contact our New Patient Coordinator for a Free Phone Consultation. She can explain our protocols and fees in more detail, answer questions or concerns you have, and explain how our approach can help with hormonal balance, anti-aging, and disease prevention so that you can enjoy a vibrant and healthy life!
Or Fill out the form below, and we will contact you.