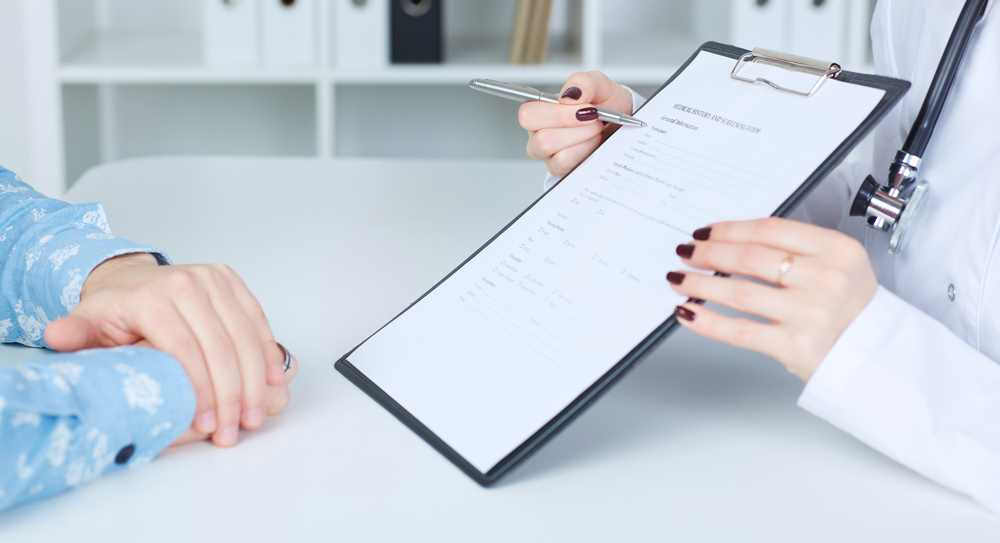 Our Bioidentical Hormone Replacement Therapy Subscription Program
Now we can make BHRT costs manageable, affordable, and predictable with our Subscription Program for easy monthly payments.
Dr. Casad's Office Subscription Program
Inspired Health and Wellness Bioidentical Hormone Service
Our practice is sensitive to the affordability of Bio-Identical Hormone Services. We have tried to come up with a way to help patients use their insurance as much as possible and to reduce the costs of a bioidentical hormone program.
To that end, we have worked out a program that allows flexibility to help meet everyone's needs and potential insurance benefits.
We are calling it our Inspired Health and Wellness Bioidentical Hormone Service.
This applies to services with our long-experienced Nurse Practitioner, Melissa Lang, who specializes in Bioidentical Hormone Replacement.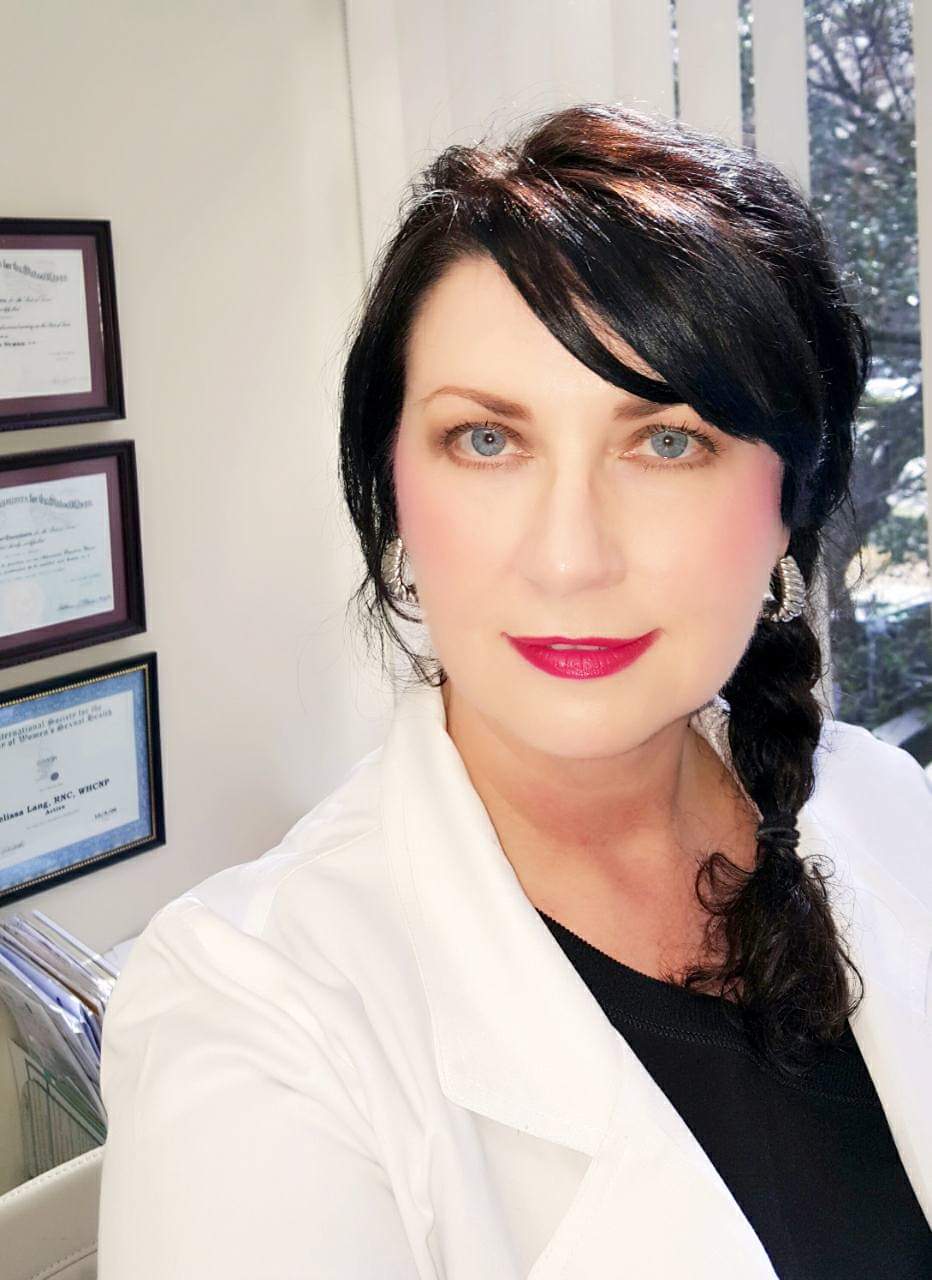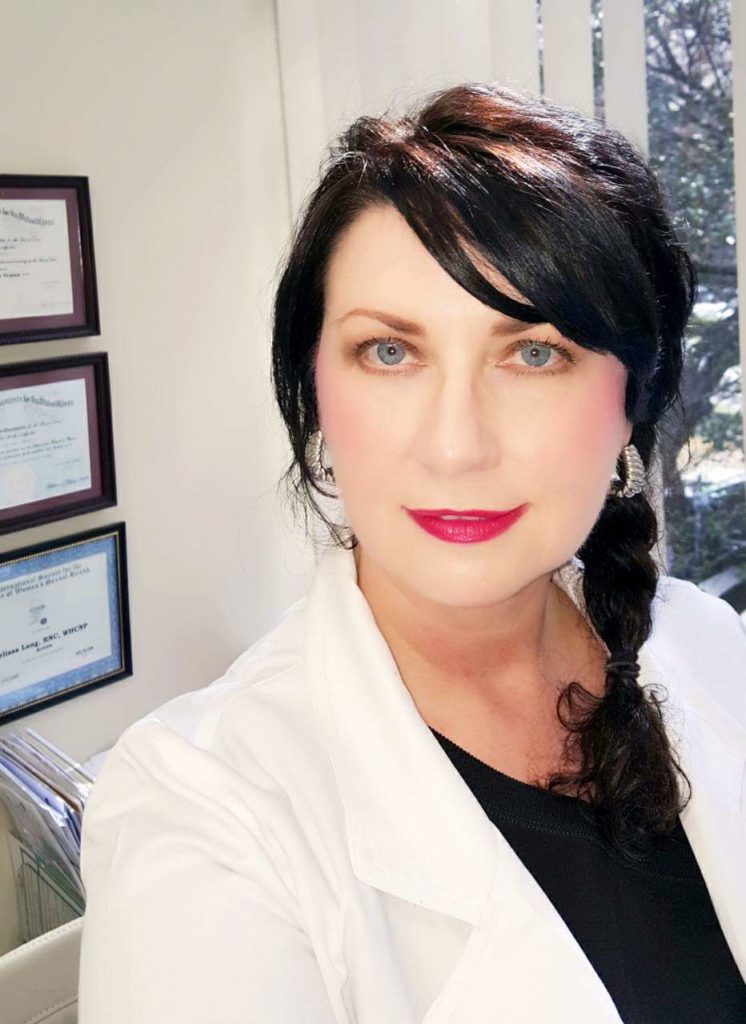 Subscription Program Pricing:
The costs involved are as follows:
$250 deposit when you book.
$500 due at the first appointment.
$150 per month thereafter for the rest of the year (11 payments)
These payments cover all appointments for the initial year (4 in total). These payments do not cover labs, medications, or supplements.
In addition to this, we will file for any possible insurance benefits you may be able to receive for the appointments and will forward to you any insurance payments we are able to get through your insurance.
It has been our experience that the usual amount of reimbursement is between $350 & $400 per year. In some cases, with really good insurance, the reimbursement amount has been $600 to $700 per year.
Labwork for the Subscription Program
This program allows you to use your insurance benefits for the needed lab work before each appointment.
As an alternative, we also offer heavily discounted labs if you are self-pay. Self-pay lab costs are $175 for your first set of labs and $75 for each subsequent set of labs for the other 3 appointments.
If you believe your insurance will cover your labs, you should use insurance to cover these.
If it turns out that you get a bill for more than the above self-pay costs, we can reverse this lab order and change it to self-pay and you would only owe us for the self-pay costs of the labs.
Insurance Information:  Please bring your insurance card with you to the first appointment, and office staff will look into possible benefits or reimbursement for you.
Subscription Program Hormones
We want you to be engaged in choosing your prescribed medications from the very beginning by providing options. You get to choose based on what you can afford and what level of quality you want.
You can get pharmaceutical hormones through your pharmacy, for which you may use some insurance benefits. This will be the least expensive option.
You can use a local compounding pharmacy of your choice.
You can use our recommended compounding pharmacy of the highest quality, called MedQuest. They ship three-month supplies of all hormones every three months. MedQuest provides you with Universal Claims for these meds that you may use to submit to your insurance for possible reimbursement.
You do not need to decide on this now. Nurse Practitioner Lang will go over these options in more detail with you at your appointment.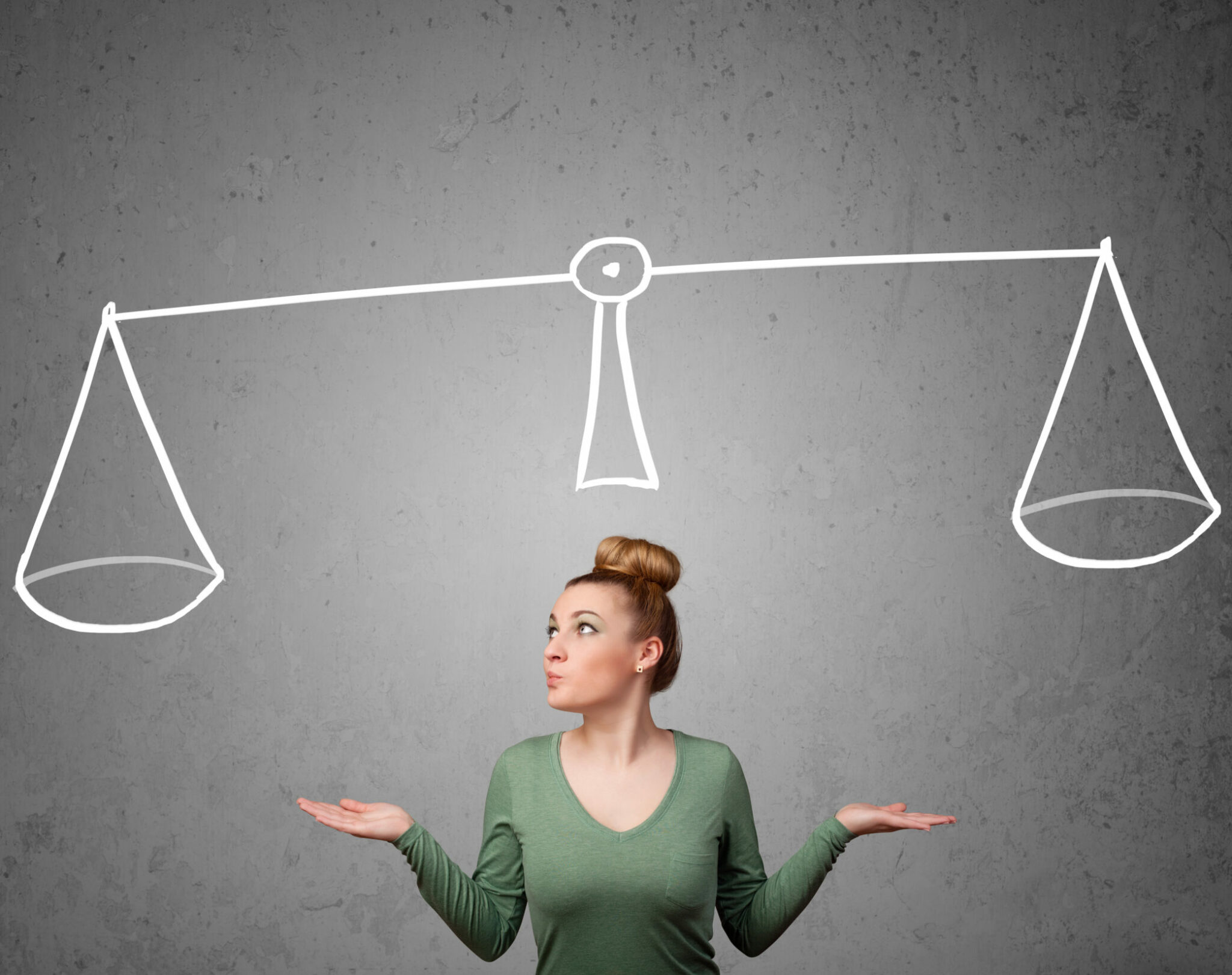 Free Phone Consultation with Our New Patient Coordinator
Our providers at Dr. Casad's office are devoted to understanding our patient's health concerns and symptoms. We use scientific-based protocols to find the root cause of hormonal imbalances, thyroid dysfunction, nutritional deficiencies, and more.
We believe that spending quality, personalized time with each patient provides the foundation to help you achieve optimal health and wellness. Our system incorporates provider consultation, comprehensive health assessment, and laboratory testing in a warm and caring environment.
Call our New Patient Coordinator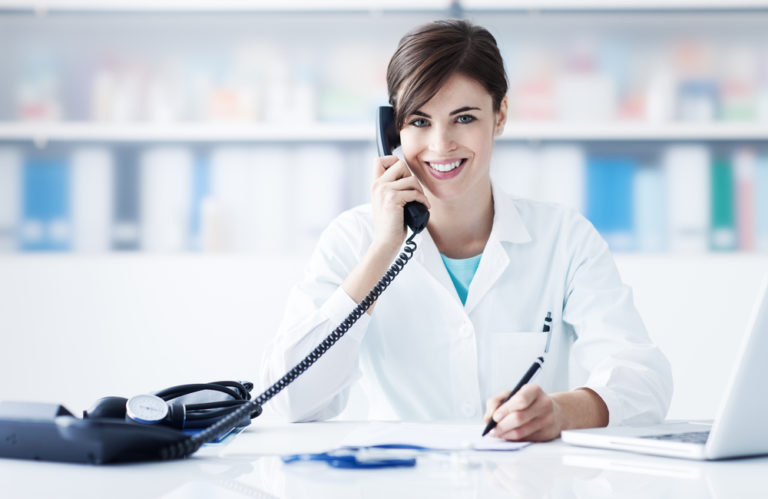 Contact our New Patient Coordinator for a Free Phone Consultation. She can explain our protocols and fees in more detail, answer questions or concerns you have, and explain how our approach can help with hormonal balance, anti-aging, and disease prevention so that you can enjoy a vibrant and healthy life!
We are now available for calls from 9 am until 5 pm on Friday.
Or Fill out the form below and we will contact you.