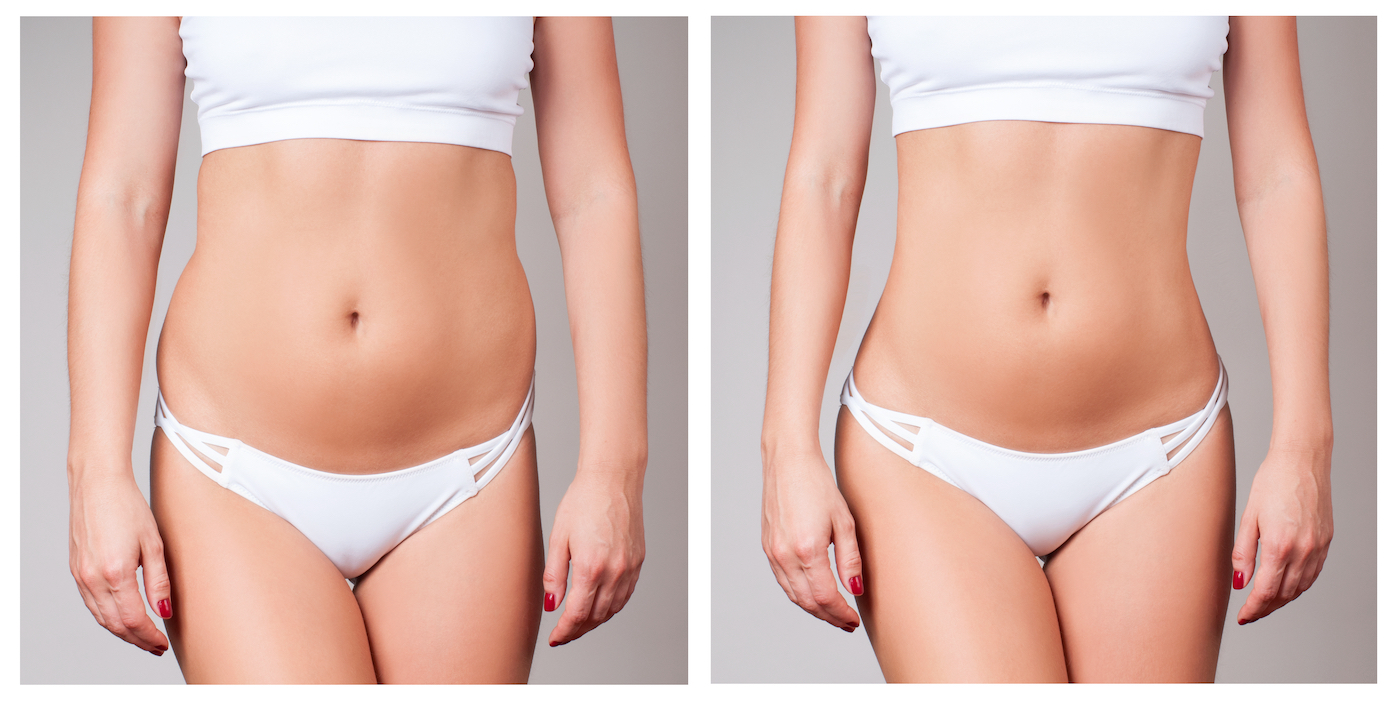 AM I A CANDIDATE FOR SMARTLIPO?

Here's What You Need to Know about SmartLipo
A healthy diet and regular exercise are the best way to achieve a toned, trimmed body. Unfortunately, they aren't enough for everyone. It's common to still struggle with trouble areas, like love handles, jowls, or back fat. There are many invasive surgical procedures that can give you the results you want, but you don't have time for a lengthy recovery. What if there was a less invasive option? There is! You can rid unwanted body fat with SmartLipo™ in Dallas. While it offers a variety of benefits, it's not right for everyone. Here's what you need to know to determine if you're a candidate for SmartLipo™.
Benefits of SmartLipo™
SmartLipo™ is a laser-assisted alternative to traditional liposuction, making it less invasive. Small instruments and thermal lasers target fat cells, which are disrupted and dissolved using sound energy. After the fat cells are liquified, a gentle massage and suction removes them from the body while also sculpting it into the ideal shape. A small amount of fat will remain, but your body will naturally eliminate it the next day.
After you've healed, your results will look natural and can last for several years by maintaining a healthy lifestyle.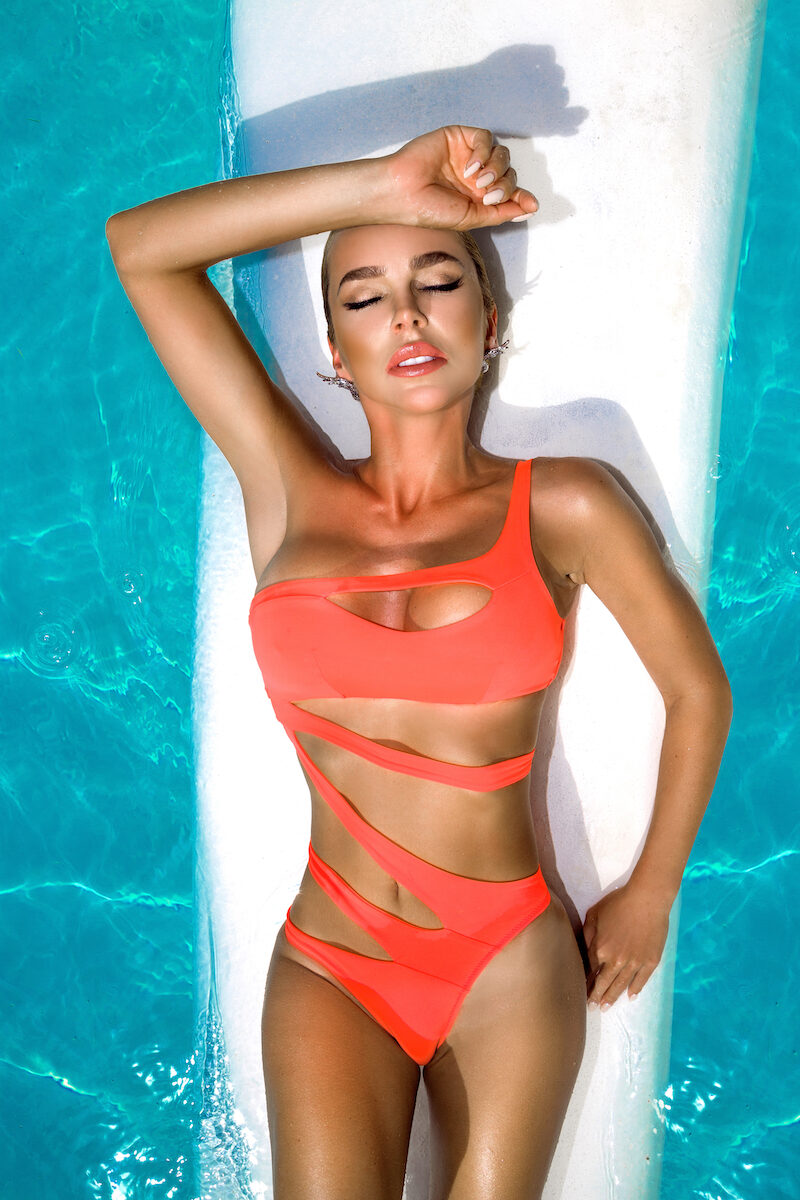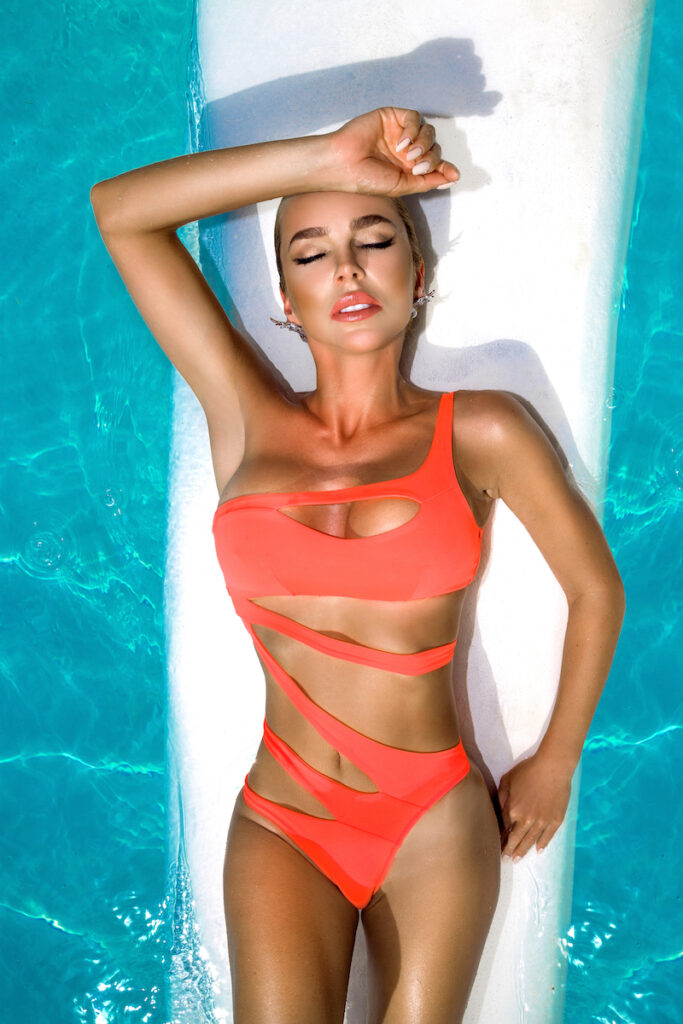 When compared to traditional liposuction, you'll enjoy a shorter recovery with fewer potential complications.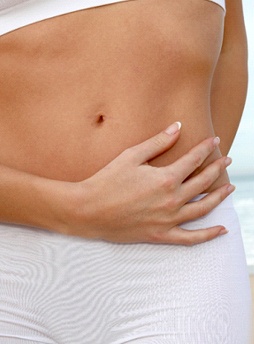 To ensure that it is the right option for you, you must be in good overall health. Your medical history and medications will need to be discussed, as well as your allergies and alcohol or tobacco use. If you smoke or have diabetes, there may be some concerns that will need to be discussed.
Am I a Candidate for SmartLipo™?
There are several things that determine if you're a candidate for SmartLipo™, such as if you have excessive loose skin and the results you want to achieve. Dr. Casad will perform a thorough consultation to ensure you're a candidate for the treatment.
Besides reviewing your medical and lifestyle history, your Body Mass Index (BMI) is also important. Since it's not a weight loss treatment, SmartLipo™ is recommended for people who have a BMI of 29 or lower. Don't worry, determining your BMI is simple and doesn't require any extra procedures. Dr. Casad will use a simple math formula to measure your body fat.
It is best if you are in good health but still have areas where you have not been able to tone or firm on your own. SmartLipo™ can treat you if you need significant but not a major improvement. It can be used to help you if you would like to revise prior liposuction procedures.
Using the procedure, we can treat multiple areas at the same time while helping you achieve natural-looking results with the minimally invasive solution.
Get an Aesthetics Consultation!
Learning more about any of these proven and effective techniques is an easy and complimentary process. Call Park Cities Aesthetics today with your questions or to reserve a free consultation with an aesthetic specialist.
Combining years of experience and training with a genuine sense of dedicated understanding, Park Cities Aesthetics offers exceptional service to patients in Dallas and the entire DFW metroplex.!