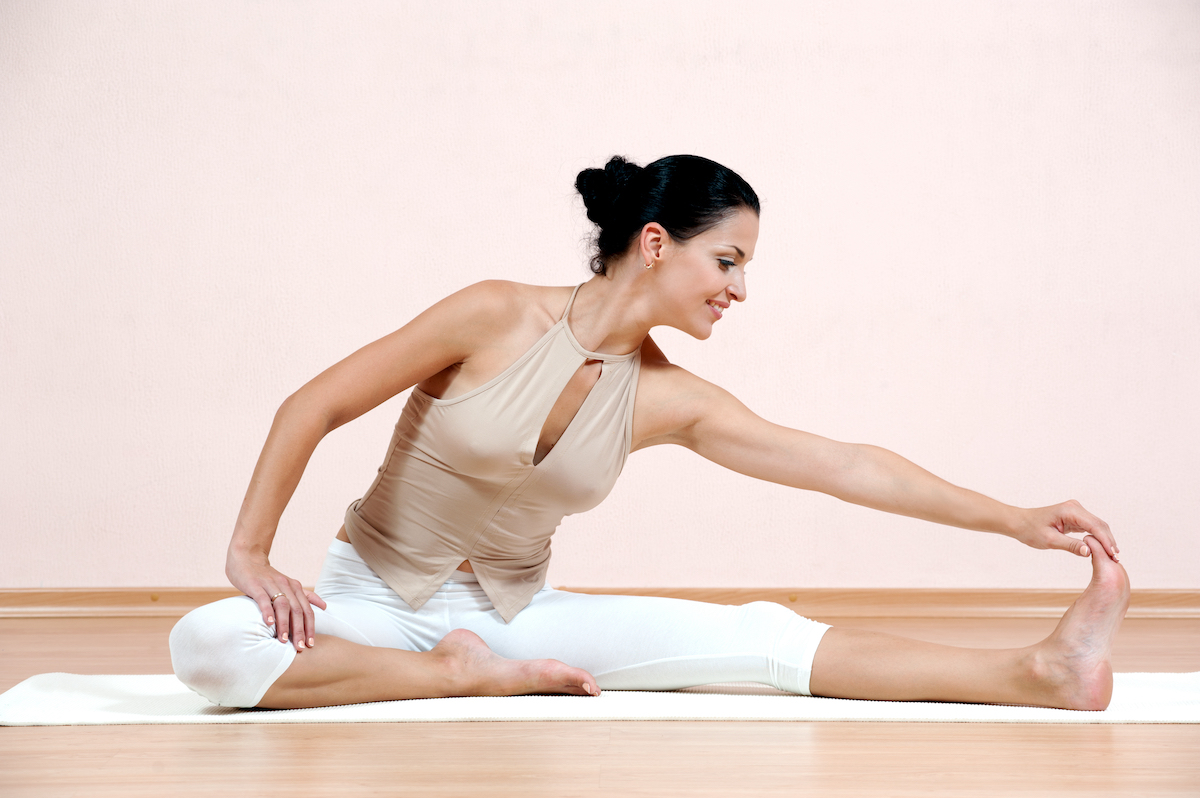 BOOSTING THE IMMUNE SYSTEM – DALLAS, TX
Give Your Immune System the Support it Needs
Your health is a complex topic because it's affected by many things. While you might think bacteria and viruses are the only factors to impact your wellness, your health is actually comprised of various things, like balanced hormones, a healthy diet, and regular exercise. Dr. Connie Casad is board-certified in gynecology and obstetrics. She focuses on a patient's overall wellness, which starts with a strong immune system. Here are a few simple ways to supercharge your immune system to keep illness at bay.
You need a perfect balance within your body to ensure your immune system responds correctly to harmful pathogens, like infections and illnesses. Although there are various factors that influence your immune system, research shows a direct link with your lifestyle. Certain lifestyle choices can lower your body's defense system, but here are simple changes you can make to stay healthy.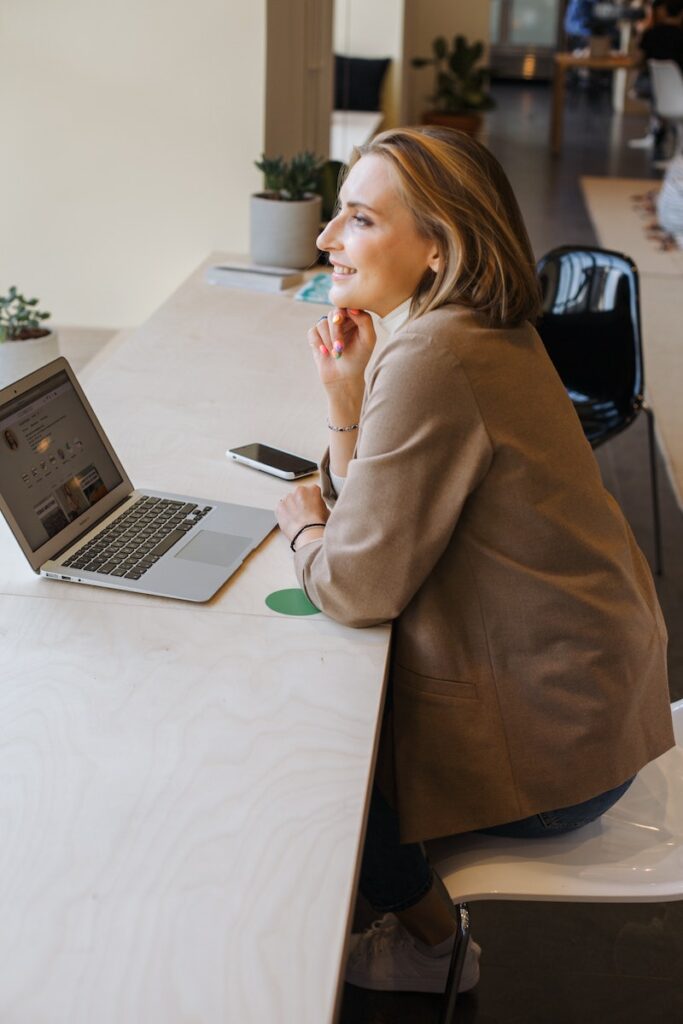 Choose a Healthy Lifestyle
Your lifestyle is one of the biggest influencers to your immune system and how well it functions. To defeat invading pathogens, it's best to maintain a healthy lifestyle, including:
Eat a balanced diet
Don't smoke or drink alcohol in excess
Exercise regularly
Maintain a healthy weight
Get adequate sleep
Minimize stress
Maintain a Balanced Diet
A strong immune system is fueled by a nutritious diet. Various micronutrient deficiencies can have an effect on the immune system, such as zinc, folic acid, vitamin A, and iron. Thankfully, you can rebalance your diet by making simple changes to the foods you regularly consume. It's best to maintain a diet, which includes about 2,000 calories per day consisting of:
Fruits and vegetables
Whole grains
Lean proteins
Low-fat dairy products
If you're unable to maintain a balanced diet, speak with Dr. Casad about adding supplements or herbs to give your immune system a boost.
Reduce Stress
Believe it or not, stress can impact your immune function. Whether stress is ongoing or short-lived, it can have a big impact on your health. Chronic stress can change the number of antibodies produced, which can weaken your immune system. It's best to practice stress-relieving techniques, such as:
Exercise or yoga
Playing music
Practice deep breathing
Talk a walk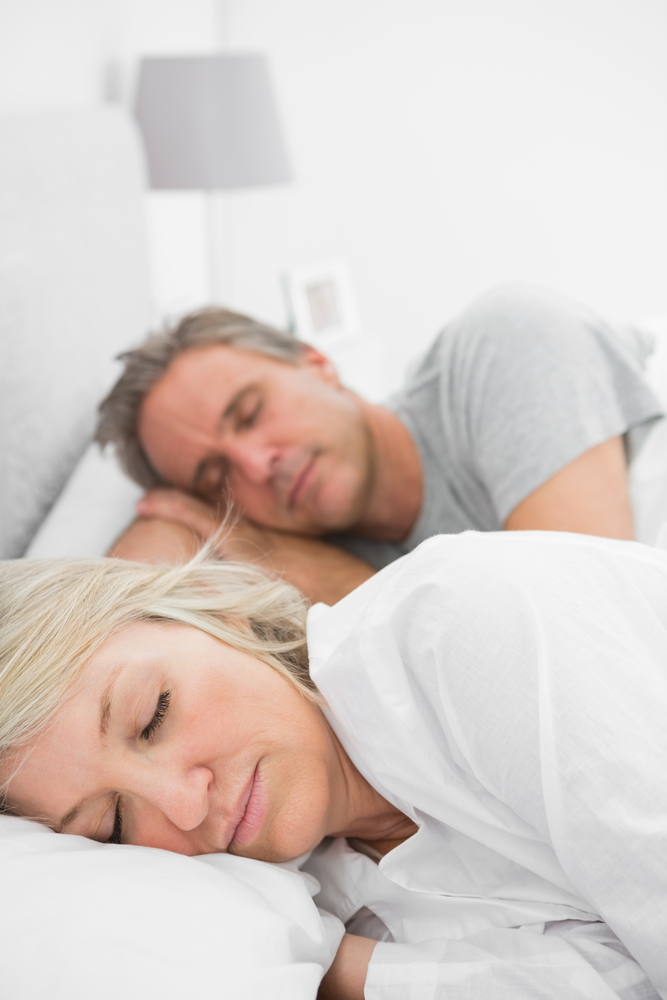 Get Adequate Rest
Adequate sleep helps your T cells fight off infections, like colds and flus, but it can also lessen your risk of certain health issues as well, like cancer. Patients who are sleep deprived have a lower immune response because the T cells can't effectively kill pathogens. It's recommended adults receive at least 7 hours of sleep per night. You'll wake feeling refreshed while also giving your immune system the support it needs to keep you healthy.
Invest in your Wellness
If you've noticed you're getting sick more often or you're having difficulty healing, it is time to speak with Dr. Casad about giving your immune system a boost. She'll create a customized plan that includes lifestyle changes to help you feel your best. If you have any questions, or you're ready to an appointment, contact our office today.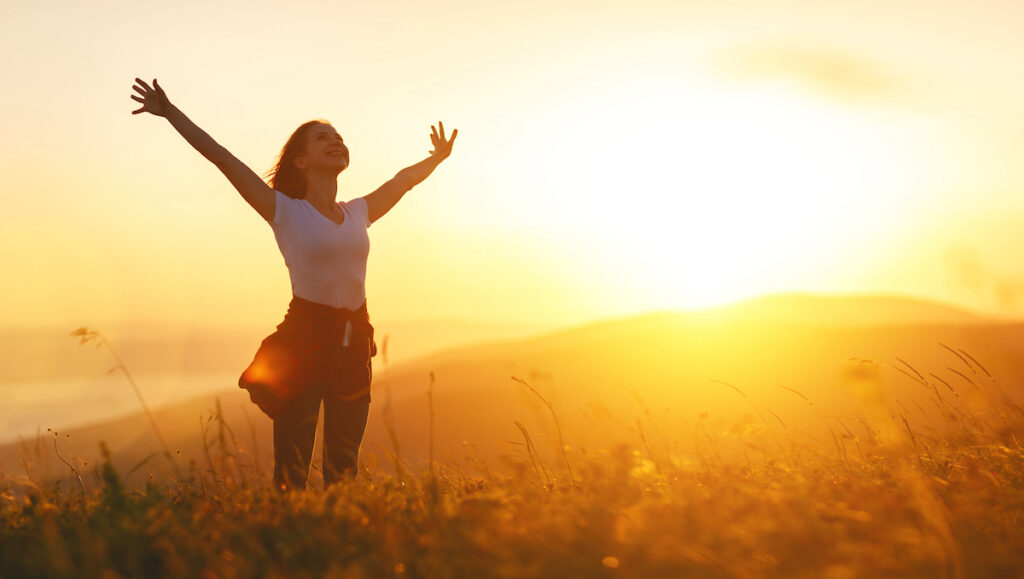 Free Phone Consultation with Our New Patient Coordinator
Our providers at Dr. Casad's office are devoted to understanding our patient's health concerns and symptoms. We use scientific-based protocols to find the root cause of hormonal imbalances, thyroid dysfunction, nutritional deficiencies, and more.
We believe that spending quality, personalized time with each patient provides the necessary foundation to help you achieve optimal health and wellness. Our system incorporates provider consultation, comprehensive health assessment, and laboratory testing in a warm and caring environment.
Call our New Patient Coordinator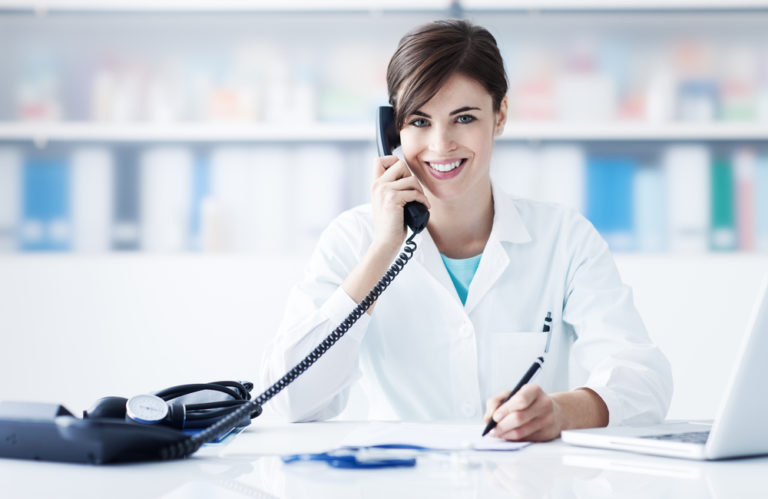 Contact our New Patient Coordinator for a Free Phone Consultation. She can explain our protocols and fees in more detail, answer any questions or concerns you have, and explain how our approach can help with hormonal balance, anti-aging, and disease prevention so that you can enjoy a vibrant and healthy life!
We are now available for calls from 9 am until 5 pm on Friday.
Or Fill out the Form below and we will contact you.