---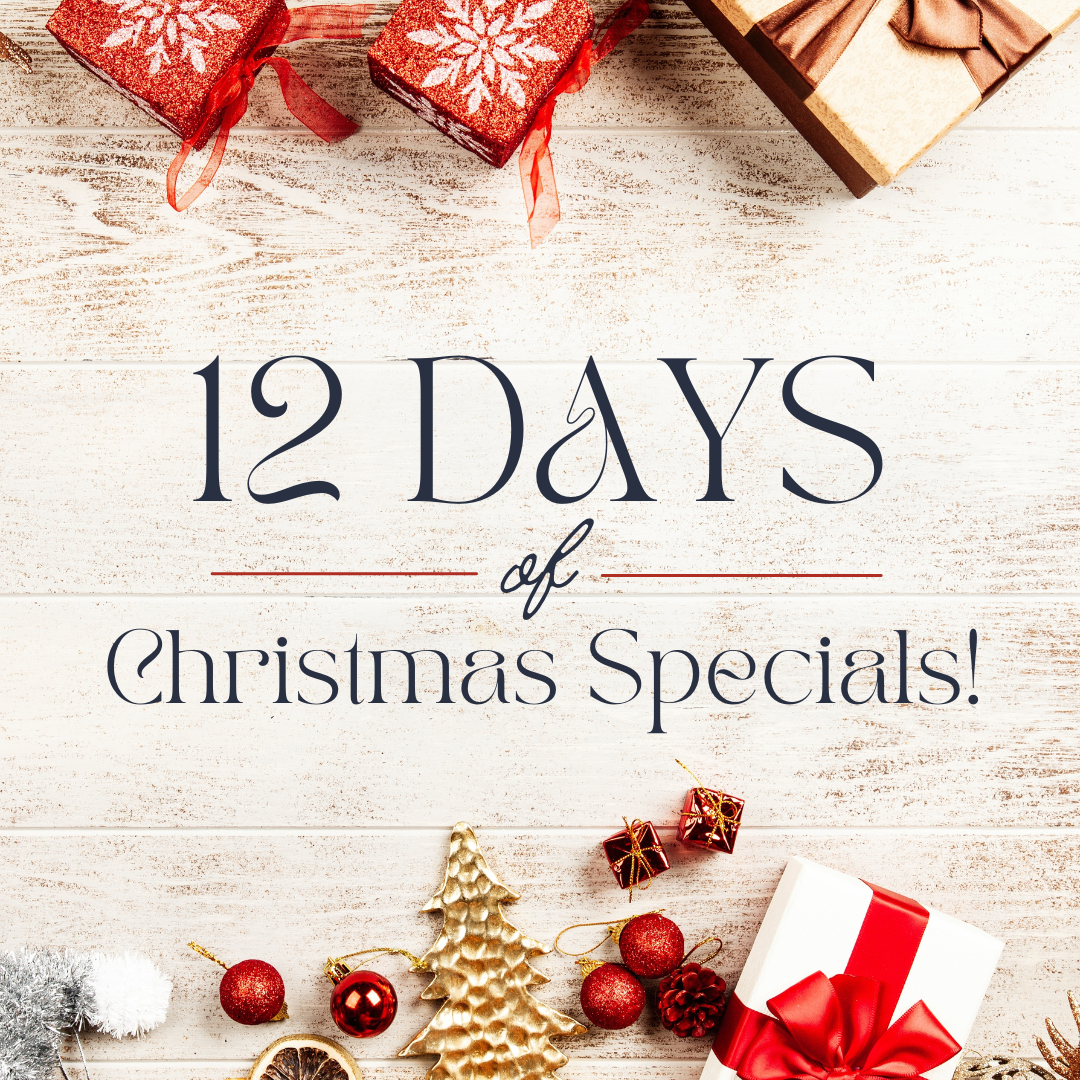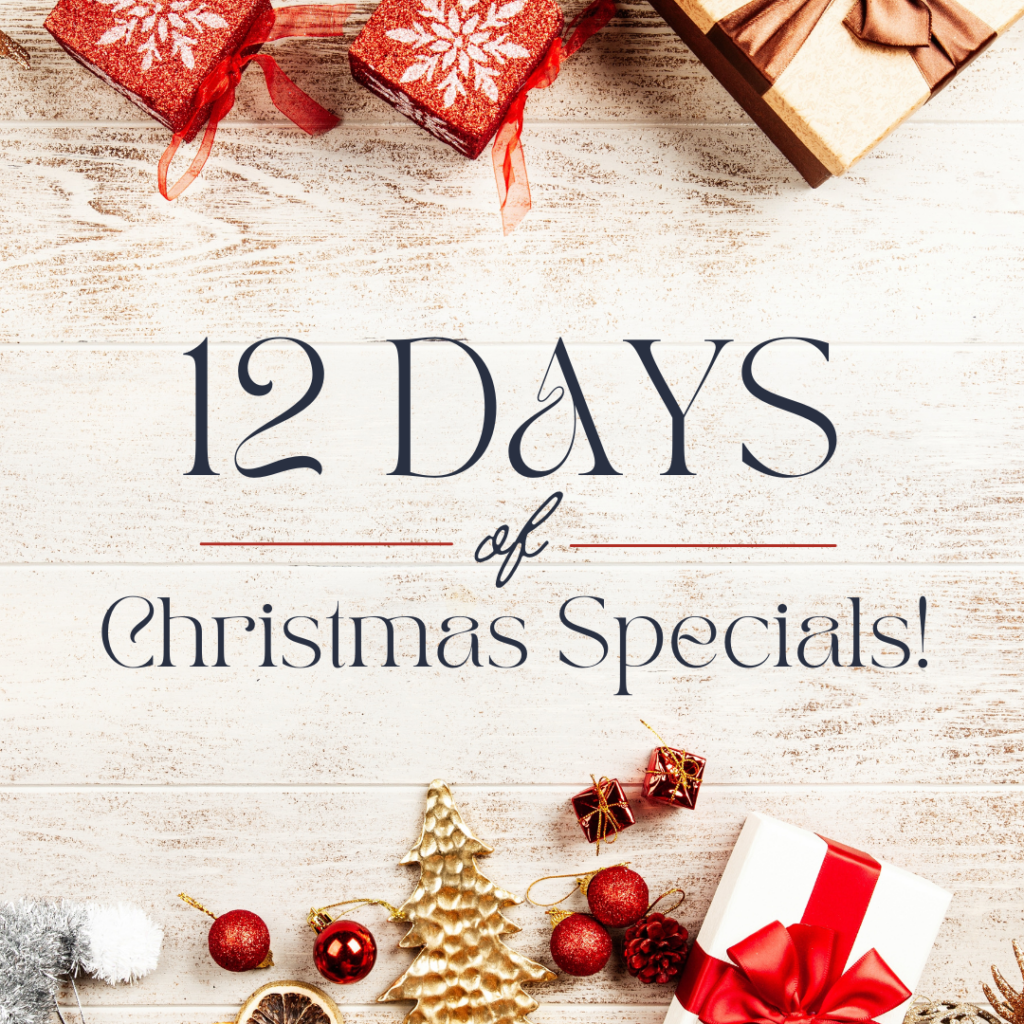 Treat Yourself or Someone You Love for the Holidays!
Starting December 1st, we're offering a special promotion for each of the 12 Days of Christmas.
Contact us to find out more about any of these incredible promotions — and don't miss out on the daily special you really want!
1st Day (12/1/22): Silhouette lnstalift: Buy 3 Threads, Get 1 Free (thread value $350 each).
2nd Day (12/2/22): BOGO Filler Wrinkle Reducer: Buy 1, 2, or 3 Syringes of Filler and Get 1, 2, or 3 Areas of Botulinum or Dysport Free.
3rd Day (12/3/22): Trifecta $1850: 2 Photo facials, 2 MicroPixels, 2 ThermiSmooths with Free Growth Factor.
4th Day (12/4/22): ThermiVa $1799: Buy 3 and Get the 4th Free.
5th Day (12/5/22): ThermiSmooth $1999: Buy 4 and Get the 5th Free, plus a Free Bodifirm 3.8 oz tube.
6th Day (12/6/22): 20% off All Skincare!
7th Day (12/7/22): 1 Year of Hair Removal (small areas $399, larger areas $699 for 3 treatments), plus Free AHA BHA Scrub.
8th Day (12/8/22): Smart & Smooth Liposuction Neck with Thermismooth for $3199 with Free Nectifirm.
9th Day (12/9/22): Clearlift or Clear and Smooth for 1 Year. Clearlift $2199 Clear & Smooth $3599. Try it Once You'll Love it Promo: $250 Clearlift, $350 Clear & Smooth.
10th Day (12/10/22): Photo Facial with Chemical Peel $200. Package of 5: $949 plus a Free Revision Brightening Kit.
11th Day (12/11/22): Hand Rejuvenation: 1 Photo Facial with Chemical Peel, Restylane or Voluma Filler, and Lumiquin Hand Cream for $1399 ($1860 value).
12th Day (12/12/22): Buy $250 in Gift Cards and Get a $50 Gift Card Free! (Restrictions apply: Gift Cards can NOT be used towards 12 Days of Christmas purchases.)
---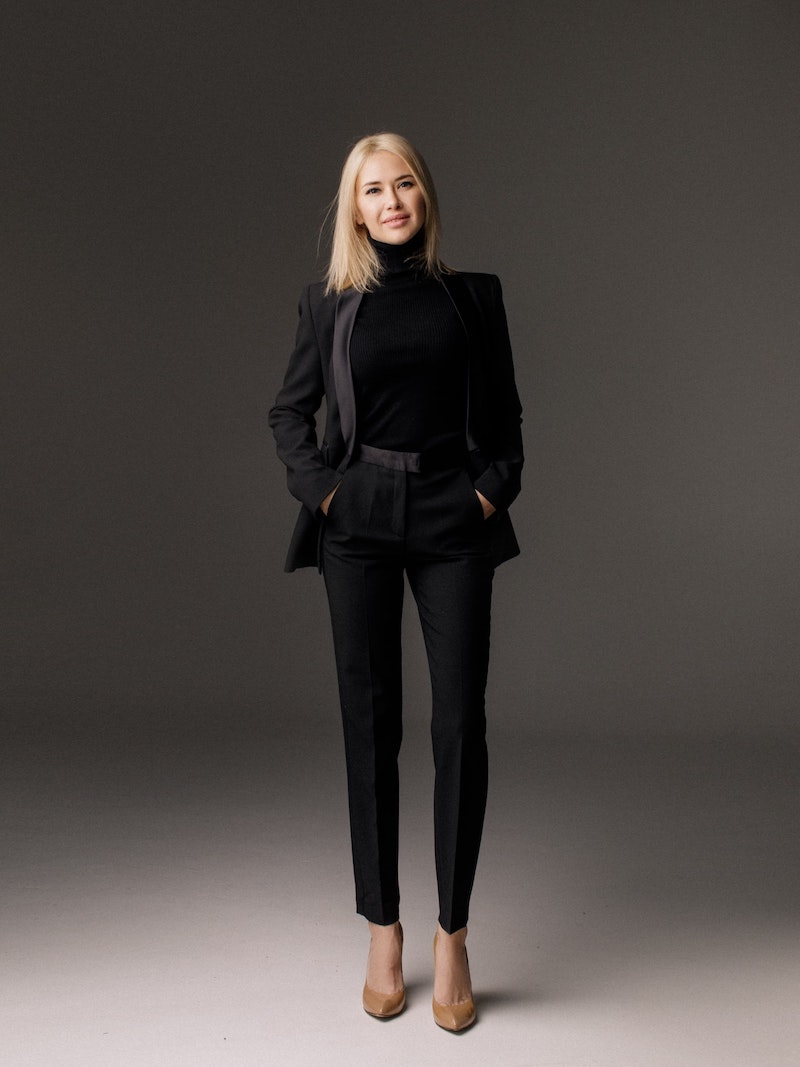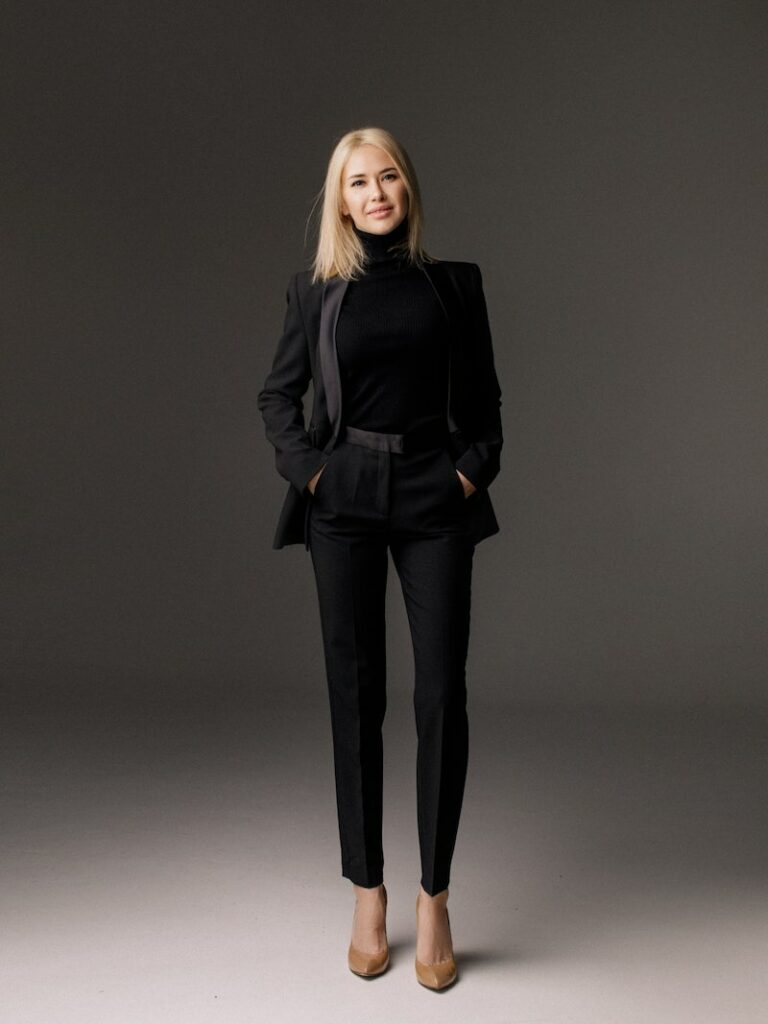 Smart Lipo™
You have heard about it, read about it, and seen it on TV. Now, you can schedule your appointment with one of Dallas' leading physicians to remove unwanted fat and tighten skin in one session with the new SmartLipo™. Discover how this remarkable, safe, and minimally invasive procedure melts fat cells away and stimulates collagen growth for continued skin tightening months later. Treatment areas include the abdomen area, love handles, inner and outer thighs, neck, and bra flanks.

Make your appointment today for a complimentary consultation (a $300 value).
THERMIsmooth
We are now offering THERMIsmooth, a remarkable non-invasive skin rejuvenation treatment for the face, neck, and body. THERMIsmooth uses radiofrequency waves to treat areas more precisely reducing Cellulite and Crepey Skin.
Chose the areas(s) and we can get you on the road to a smoother appearance. Make your appointment today for a complimentary consultation (a $300 value).