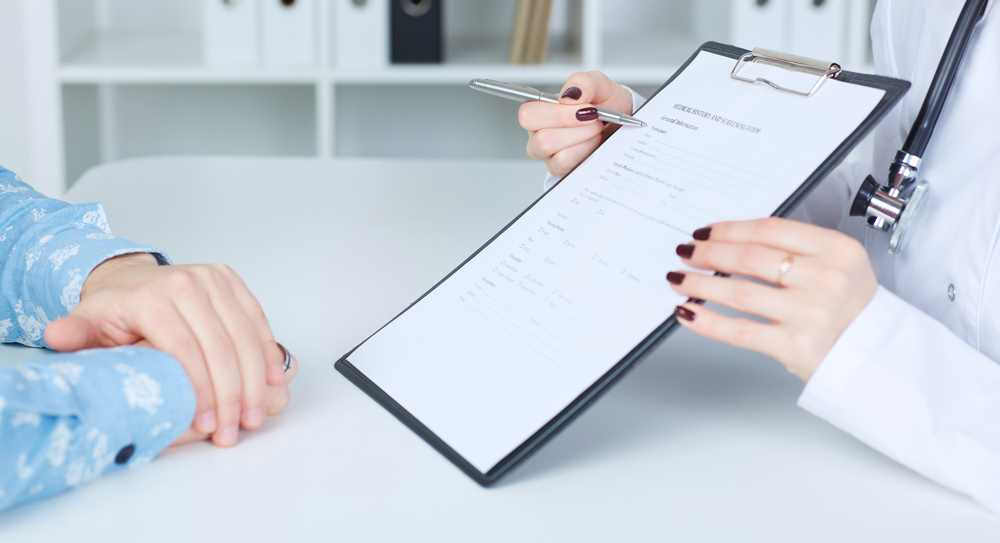 Insurance and Financing
Insurance and Financing
Our Bio-Identical Hormone practice does not accept insurance for doctor visits or medications, however, patients may present their insurance to see if your particular plan will help cover the cost of lab work.
Depending on individual insurance carriers and plans, your labs may or may not be covered by insurance. It is the patient's responsibility to ensure coverage with their individual plans. If for any reason your insurance won't cover your labs or will only cover a small percentage, we offer a significant discount program on your lab work if you self pay.
Affordable Financing with CareCredit
Connie Casad MD and Park Cities Aesthetics is offering a 12 month, No-Interest* financing through CareCredit. CareCredit is an affordable payment option for healthcare services. Although the application shows several plans, Park Cities Aesthetics (Connie Casad MD) only accepts the twelve-month program.
CareCredit is basically a personal line of credit for healthcare treatments and procedures for the entire family. Application and acceptance for the program are like most credit cards and depend on your personal credit history.
One simply pays at least the minimum monthly payments and you must pay off the entire balance by the end of your promotional period — by doing so you will pay NO Interest at all. Interest will be charged to your account from the purchase date if the promotional balance, including optional charges, is not paid in full within the length of your agreement or if you make a late payment. Minimum monthly payments are required.
If you are considering how best to budget for current health care expenditures not covered by your insurance, CareCredit has been designed to offer patients an option that's much more attractive than the costs associated with standard credit cards. An application is provided here to assist you in planning your procedure at Connie Casad MD and/or Park Cities Aesthetics.
HSA and FSA
You are also welcome to use an HSA or FSA for financing your services.