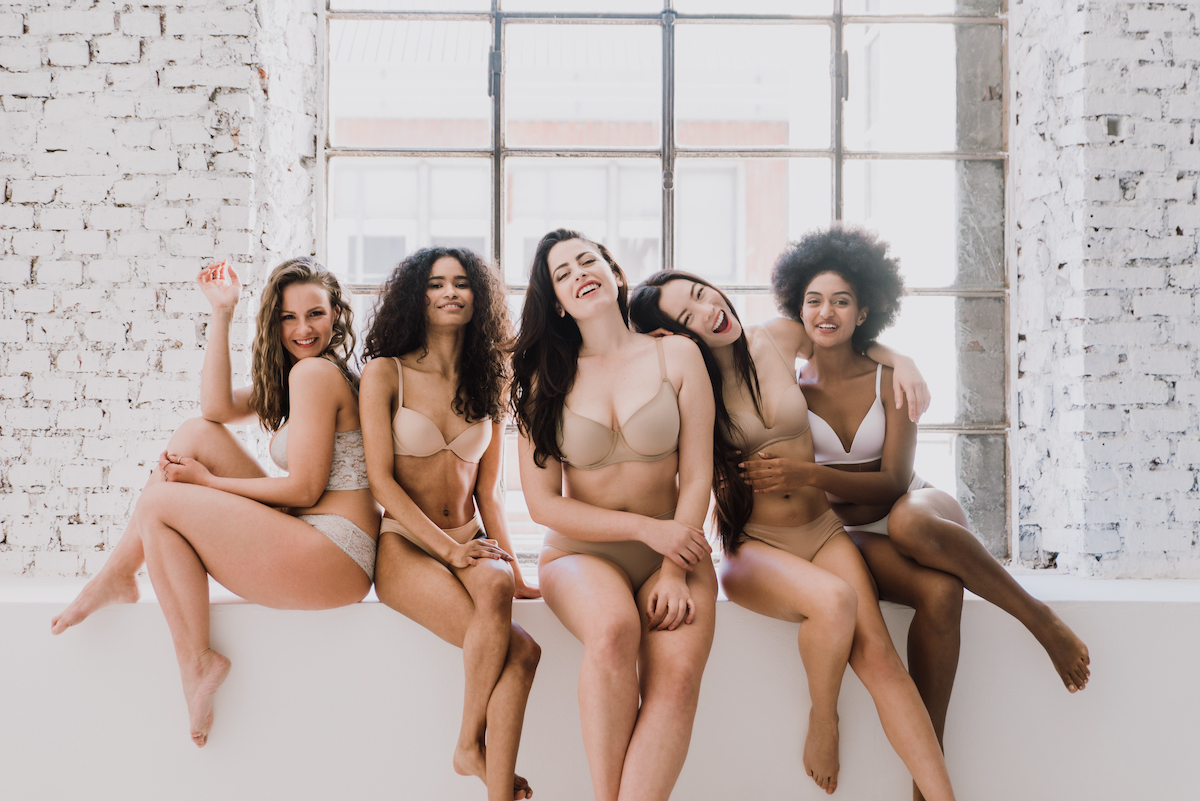 Gynecological services.
We offer Gynecological Services for our Concierge and Bio-identical Hormone patients.
We're dedicated to helping our patients achieve good health
Dr. Casad has invested more than 35 years in providing exceptional gynecological health care to women from all parts of the metroplex. Over the past 15 years, as she has devoted more and more time to her functional medicine and women's health and wellness specialties, her time to offer gynecological services personally has lessened. That is why we are only providing Gynecological Services to our patients who are either on our Concierge Medicine Program or our Bioidentical Hormone Replacement services.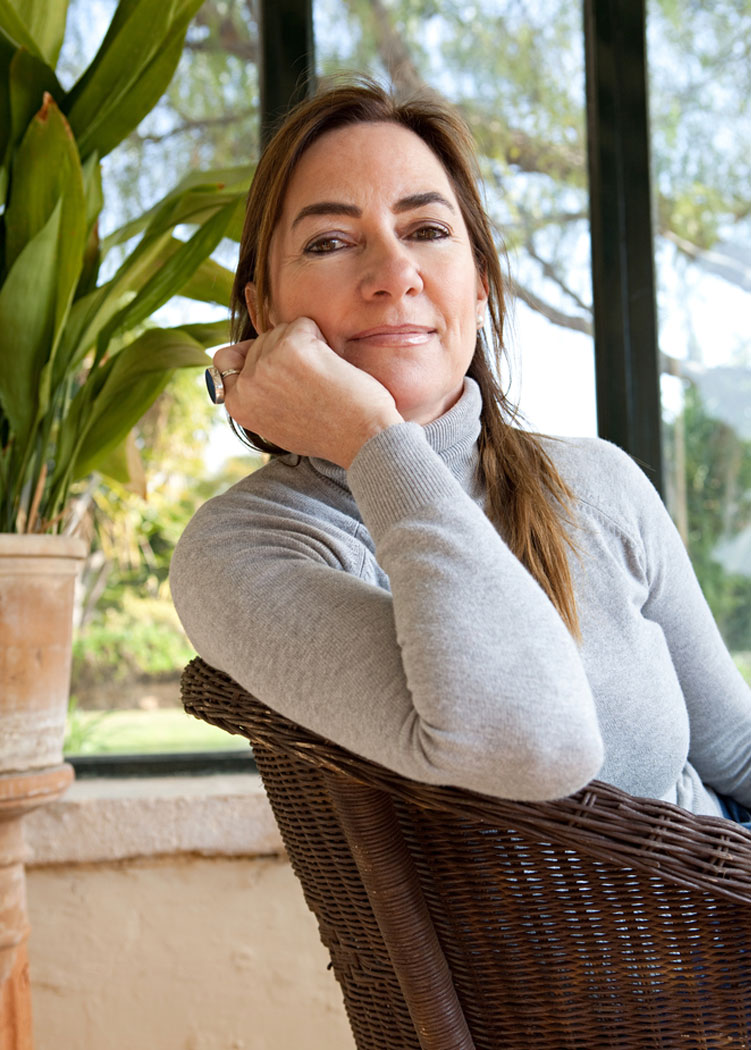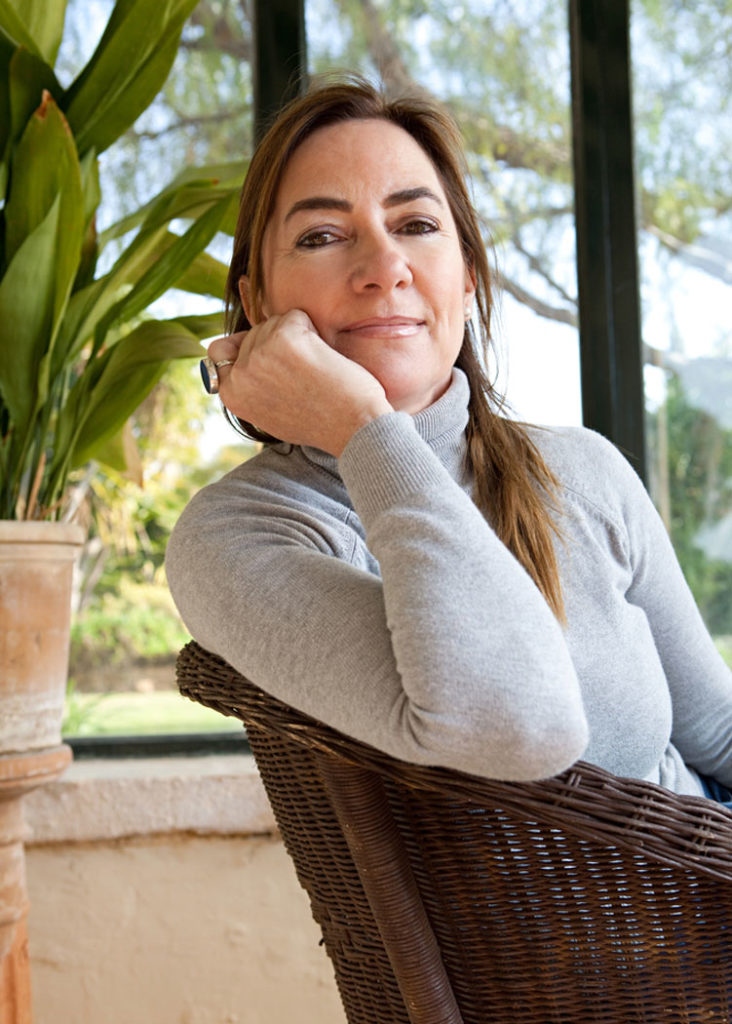 Well Woman Exams
Every woman should get a Well Woman exam once per year from a Gynecologist. This exam does not take long and is nothing to be concerned about. The exam includes a breast examination, a pelvic examination, and a Pap smear.
You should also schedule an exam if you experience any menstrual irregularities or pelvic pain.
A well-woman exam is the only way to detect early stages of cervical cancer as well as any developing issues of the female reproductive system. That's why it's so important to be diligent in scheduling your annual exam.
Other Gynecologist Services
Helping with birth control guidance
Managing heavy period bleeding and PMS symptoms
Screening for sexually transmitted diseases (STDs)
Checking for any breast changes or abnormalities
Pre-pregnancy advice
Diagnosing and managing menopausal symptoms
Ordering mammography and osteoporosis screening
Diagnoses and treatment of female conditions, such as premenstrual dysphoric disorder (PMDD), fibroids, endometriosis, ovarian cysts, and polycystic ovarian syndrome (POS)
Frequently Asked Questions
It's normal to have several questions about visiting your gynecologist and issues related to your wellness. Nurse Practitioner Lang will take the time to address your concerns to help you feel at ease about the decisions you make for your health. While you wait for your appointment, here are the answers to a few of the most common questions our patients ask us.
When do I need to see a gynecologist for the first time?
It's recommended young girls see their gynecologist for the first time between 13-15 years of age. This allows a trusted relationship to be built between the gynecologist and patient during one of the most important stages in life. No matter what stage of life you're in, it's best to see your gynecologist at least once a year for preventive care, like a pap smear.
What is the best way to treat my period cramps?
Unfortunately, cramps are an unavoidable part of being a woman, but that doesn't mean you need to let the pain ruin your day. Over-the-counter pain relievers can help manage your discomfort. It's best to track your periods to help predict your cycle. As a result, you can control your cramps before they start by taking a pain reliever right before your expected period.
You can also use a heating pad or hot water bottle to ease your pain. Regular exercise and a balanced diet can also lessen cramping. It's best to avoid sugar, caffeine, salt, and alcohol, which are known to increase symptoms of PMS. If your cramps are severe, ask the Nurse Practitioner about using oral contraception to reduce cramping and your menstrual flow.
Can I get HPV or HSV from a toilet seat?
A toilet seat can host a variety of harmful bacteria. In fact. Research shows every 1 square inch of the toilet seat contains 50 bacteria. While you can get a lot from a toilet seat, HPV is not one of them. This also applies to sexually transmitted diseases. Believe it or not, there are over 200,000 times more bacteria on your kitchen sponge than on your toilet seat. You can safely use a public restroom without any concern; however, be sure to wash your hands well afterward.
Will the birth control pill make me gain weight?
Despite what you may have heard, there isn't any evidence concluding it to be a side effect. You can help avoid added weight by maintaining a healthy diet and regular exercise.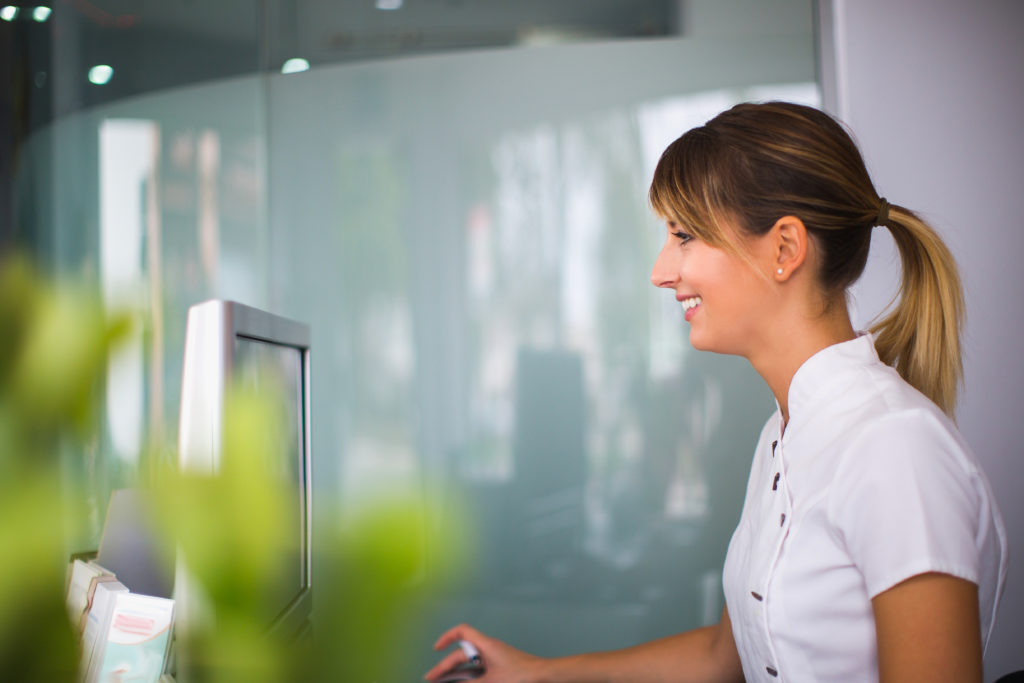 Contact Us to Learn More
If you would like to participate in our Bioidentical Hormone Replacement Program or our Concierge Medicine Program, or you already are, we can also offer Gynecological services to you.
Contact Us at (972) 685-2740