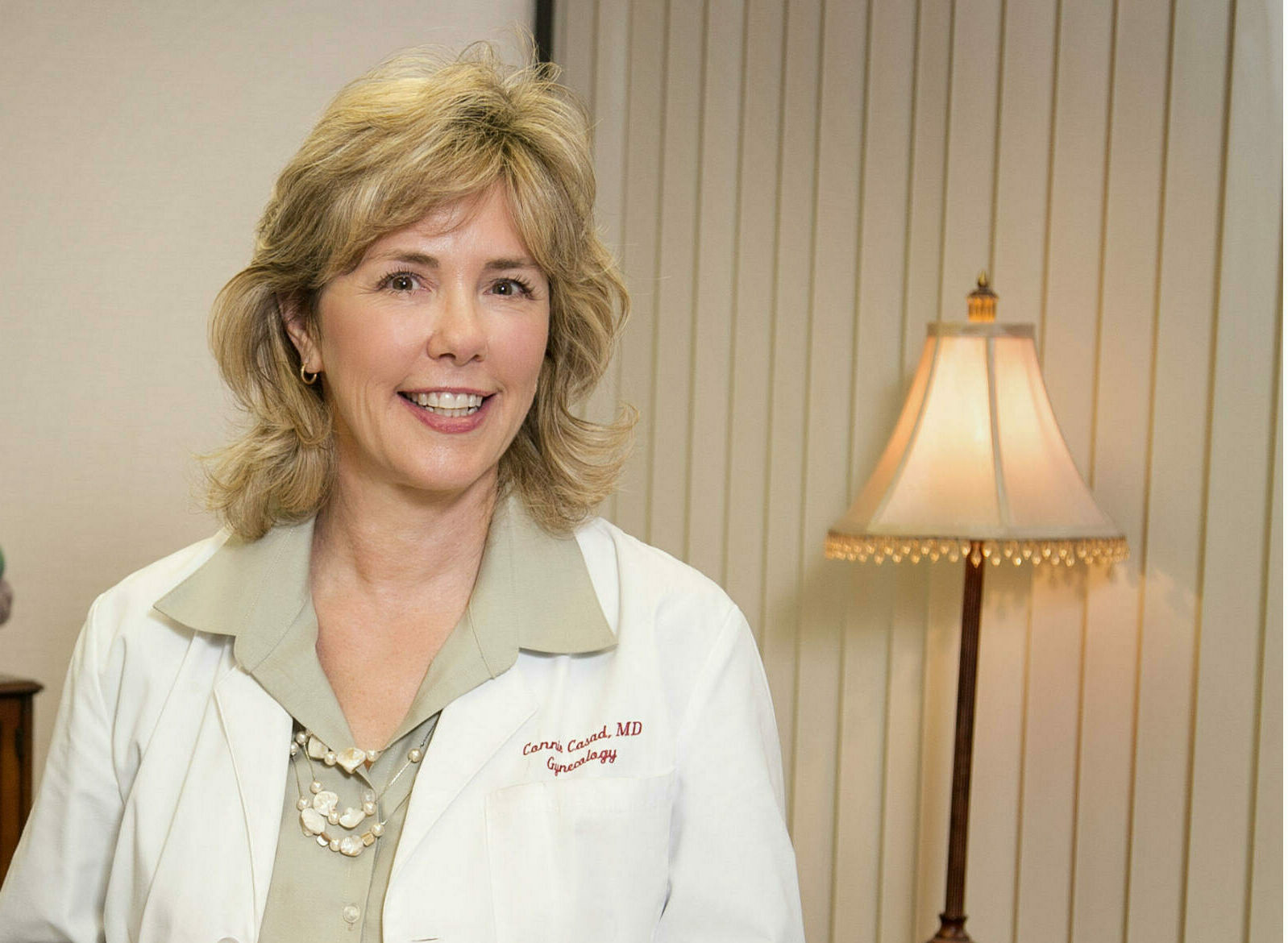 Meet Dr. Casad
Board Certified and Highly Specialist Trained, no one has more experience in the Metroplex area!
Getting to the Underlying Causes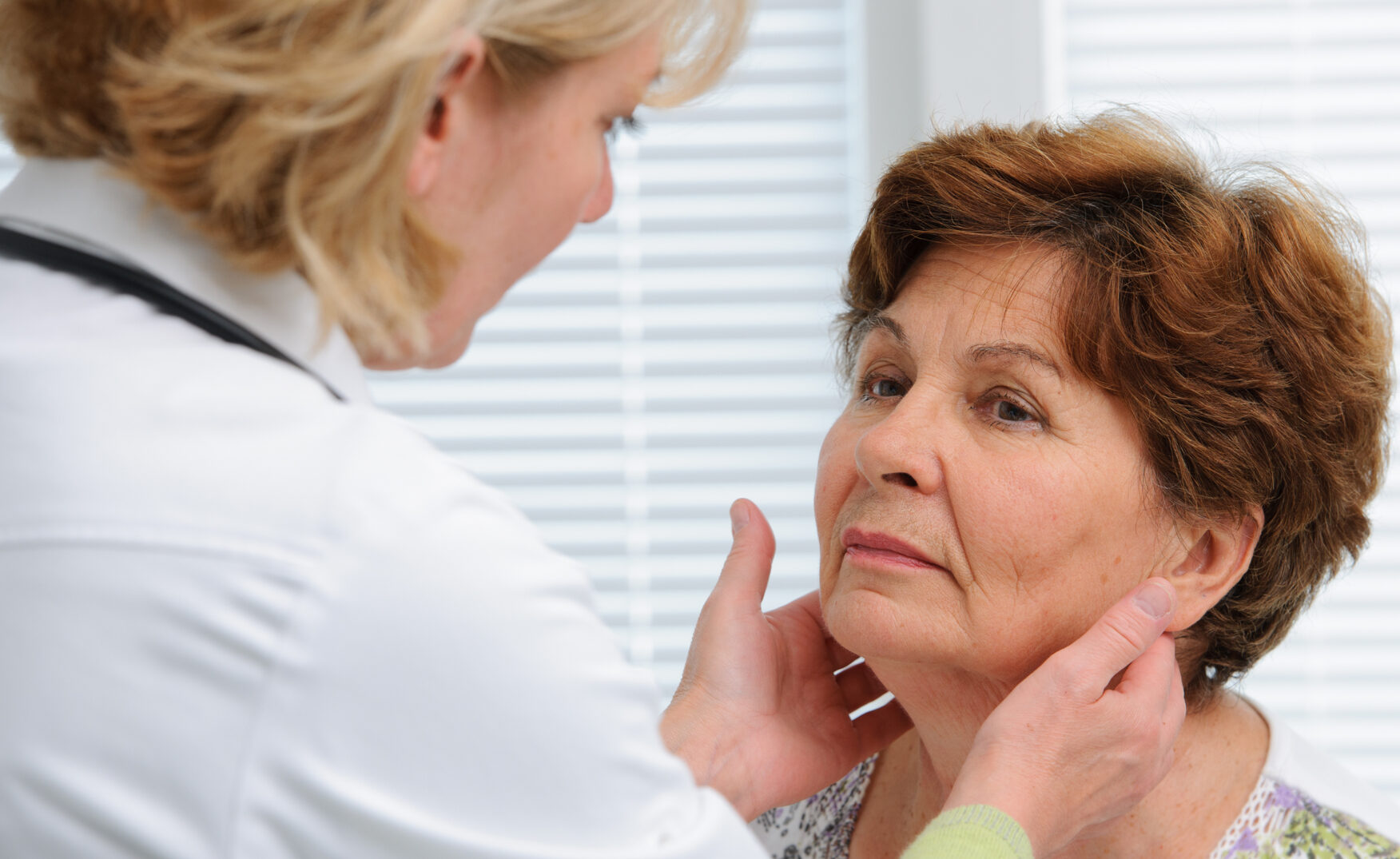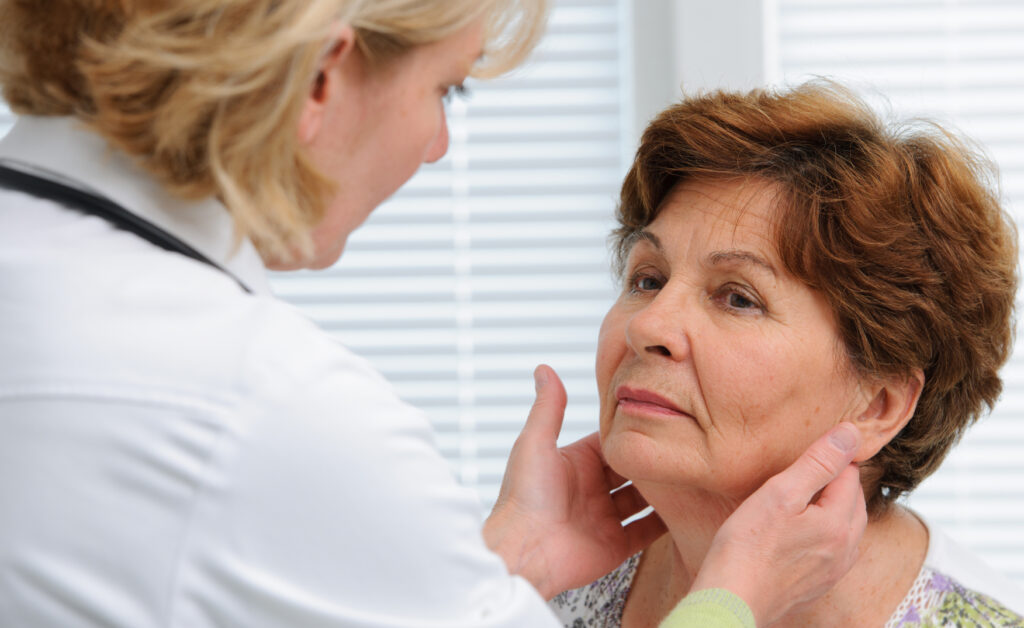 The word "doctor" comes from the latin word docere, meaning to teach. And that describes Dr. Connie Casad and her passion for not only helping her patients with their medical needs, but also in working to guide them toward optimizing their health. Her patients know this when she takes the time to help them address their immediate symptoms while at the same time teaching them her approach to wellness. She works with you to achieve your health goals. For over three decades Dr. Connie Casad has continually provided the best possible medical care for her patients. Her practice is built on a foundation of serving, caring and staying up to date on the latest research and technology in health and wellness.
Board Certified and Specialist Trained
With a Bachelor of Science degree from Southwestern University, Dr. Connie Casad received her Medical Degree at the University of Texas Health Science Center in San Antonio. She then completed her residency in obstetrics and gynecology at St. Paul Medical Center in Dallas. Dr. Casad is board-certified by the American Board of Obstetrics and Gynecology and holds a Fellowship with the American College of Obstetricians and Gynecologists. She is a member of the Dallas County Medical Society.
Dr. Casad has steadily diversified her medical knowledge to better serve and meet the needs of her patients
Dr. Connie Casad launched her gynecology practice at St. Paul Hospital in 1986. It wasn't long before she found that many of her patients were also asking her for help with issues related to aging. To better serve her patients, Dr. Casad began offering various Aesthetic Services and was the first female Gynecologist in Dallas to branch out into Aesthetics. For the past two decades, Park Cities Aesthetics has grown into one of the most respected sources of clinical aesthetic services for women and men in the Dallas Metroplex area.
As technology has advanced, we continue to evaluate procedures that offer excellent results with minimal downtime. Whether you want to eliminate wrinkles or age spots, improve skin elasticity and youthfulness or have a sculpted body, the staff in Dr. Casad's office are trained in helping you with personalized treatment plans that are perfect for your specific needs.
Following this, Dr. Casad extended her services even further to include addressing the hormonal imbalance symptoms, weight gain, and other issues that she found so prevalent. As a woman, she understood the impact that these can have on one's life. Dr. Casad realized the need to better understand and address the physical effects of aging due to hormone deficiencies that occur as we grow older.
Throughout these years, Dr. Casad has engaged in much more extensive training in the specialty of functional medicine — with more study and education programs, reading scores of books, extensive research studies, countless seminars, webinars, and educational programs, all to fully educate herself on how to better help her patients, including the expert use of bioidentical hormone replacement therapy.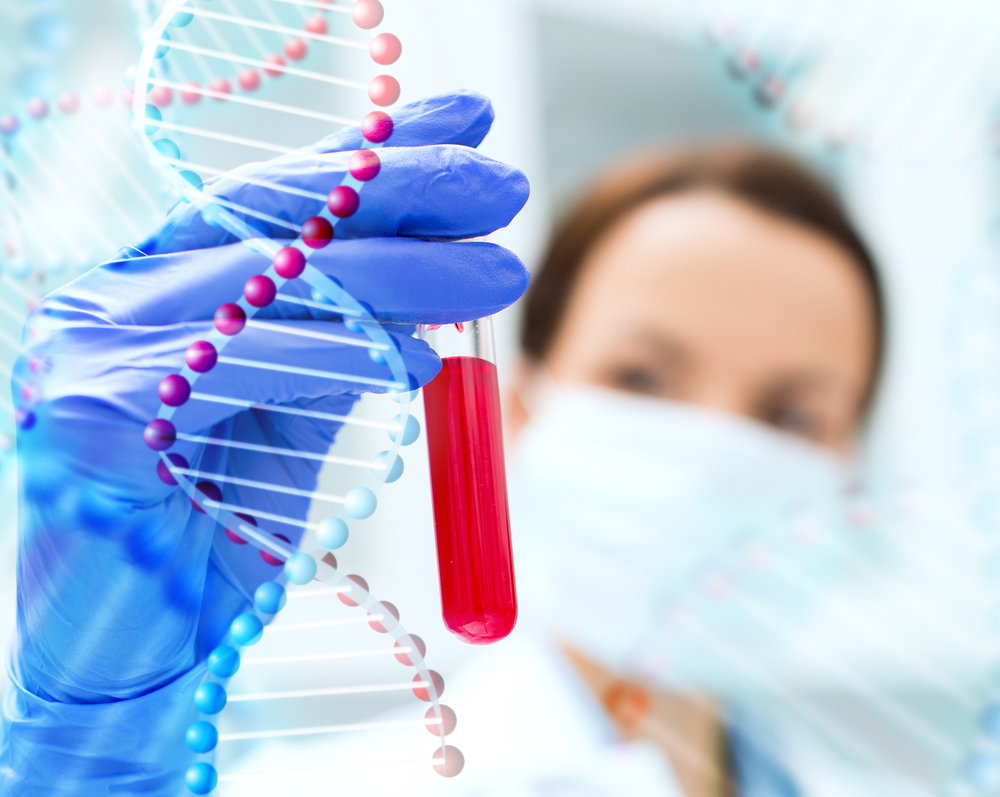 Functional Medicine Approach
Functional medicine, which seeks to address the underlying causes of symptoms and disease, best describes how Dr. Casad operates. She spends time with her patients, listening to their symptoms and histories, and through the use of the latest laboratory testing and other diagnostic techniques, she not only treats conditions with combinations of appropriate bioidentical hormone replacement, medications, supplements, diet modifications, and stress management, but she also works toward the prevention of further issues through nutrition, diet, and exercise.
In her multifaceted practice, Dr. Casad has used her diverse knowledge of medicine and women's health to create unique, individualized patient plans that encompass hormone balance, age management, nutrition, and weight control. She understands the biochemical connectivity and relationship that is so important to aesthetic care. Her talents and gifts enable her to apply insight and common sense when guiding her patients' desire to comprehensively overcome health issues and become more functional with higher performance levels. A doctor depends daily on their staff, and she's proud to have a team that's responsive to patient needs and also makes comfort and satisfaction the focus of their efforts.
Dr. Casad has a 4 1/2 star rating on Healthgrades and 5-star on AARP which you can see by clicking the links.