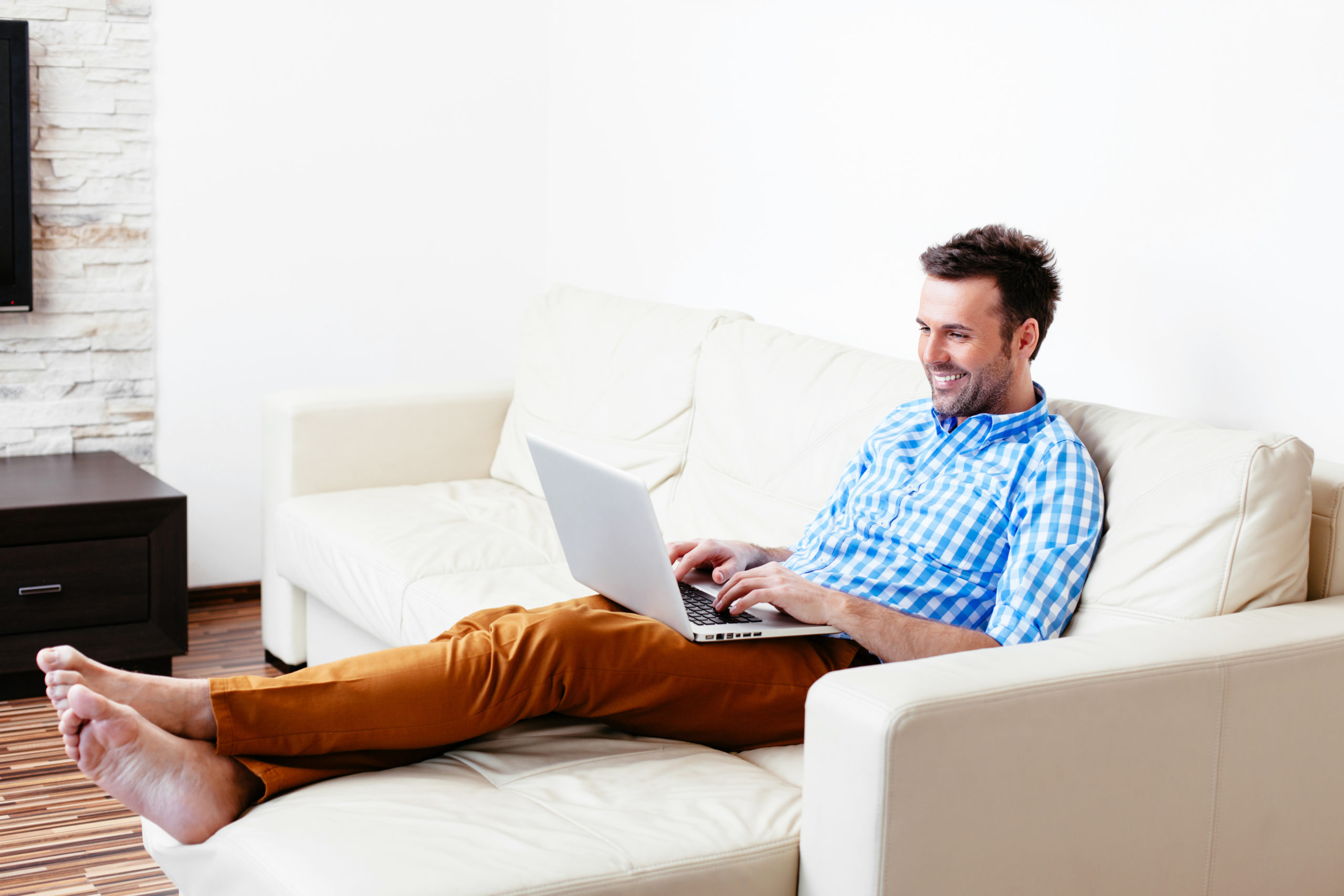 Bioidentical Hormones for Men
Bioidentical Hormone Replacement for men can restore testosterone levels to a healthy state and effectively treat Andropause.
What is Andropause?
We have all heard about menopause that women go through. But what about men? Do men go through their own version of menopause too? The short answer is yes, they can!
People joke about men having a mid-life crisis and going through a "phase" like women do, but it is no joke—men go through hormonal changes too, but it's called Andropause.
Unlike women, who are expected to go through menopause at a certain age, males do not have a similarly defined period, rather their hormonal declines are more gradual. Often referred to as Andropause, the process is the slow decrease of testosterone men experience. Testosterone, more commonly known as the male hormone, is produced in the testes and the adrenal glands.
Men's biochemical testosterone levels usually peak in the late twenties to early thirties, and then will gradually decline at the rate of about 1.6% per year, although some men vary.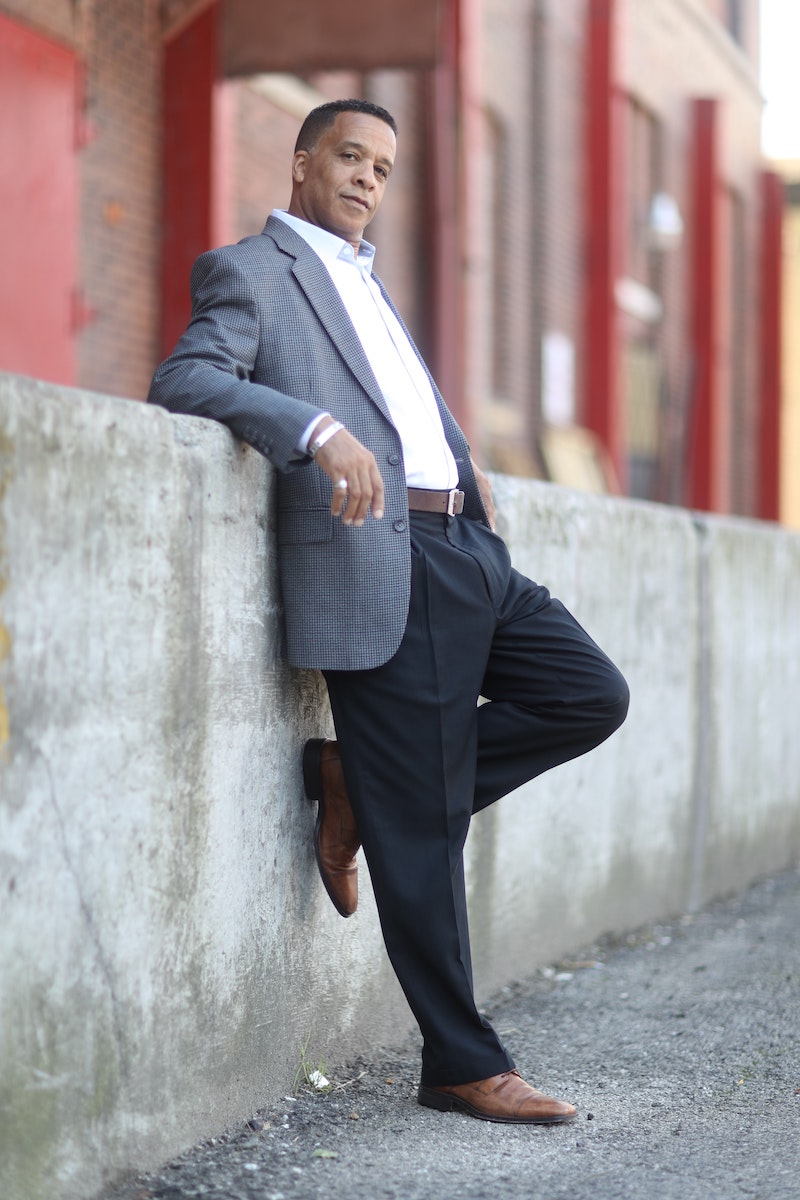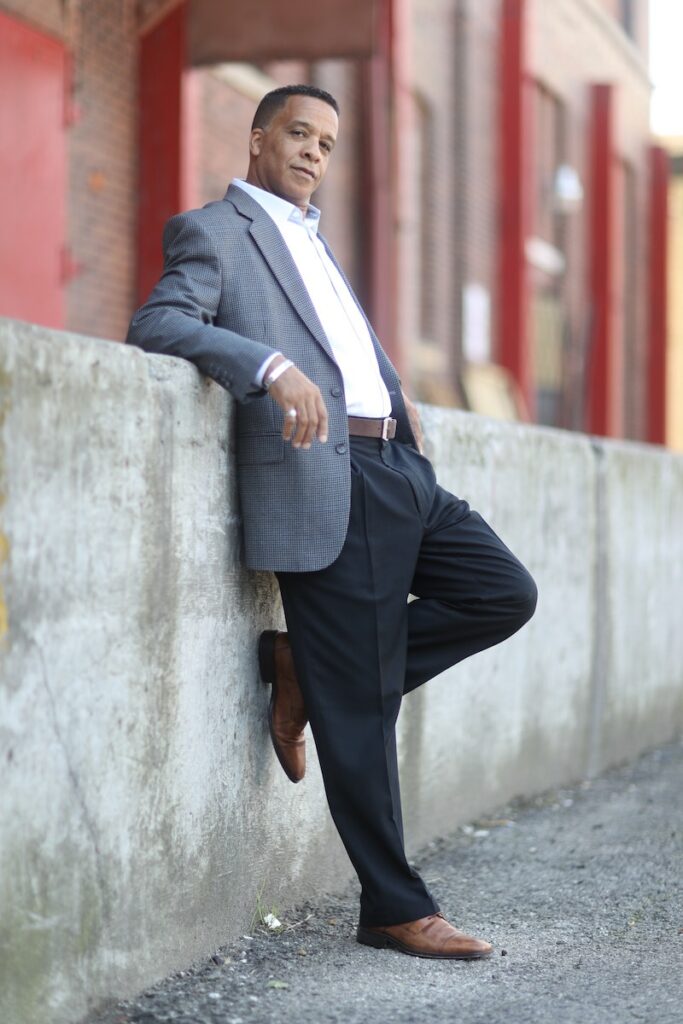 The word Andropause originates from the Greek words "andras," meaning human male, and "pause," meaning "cessation" and is a syndrome associated with a decrease in sexual satisfaction or decline of a general sense of well-being associated with low testosterone levels of men.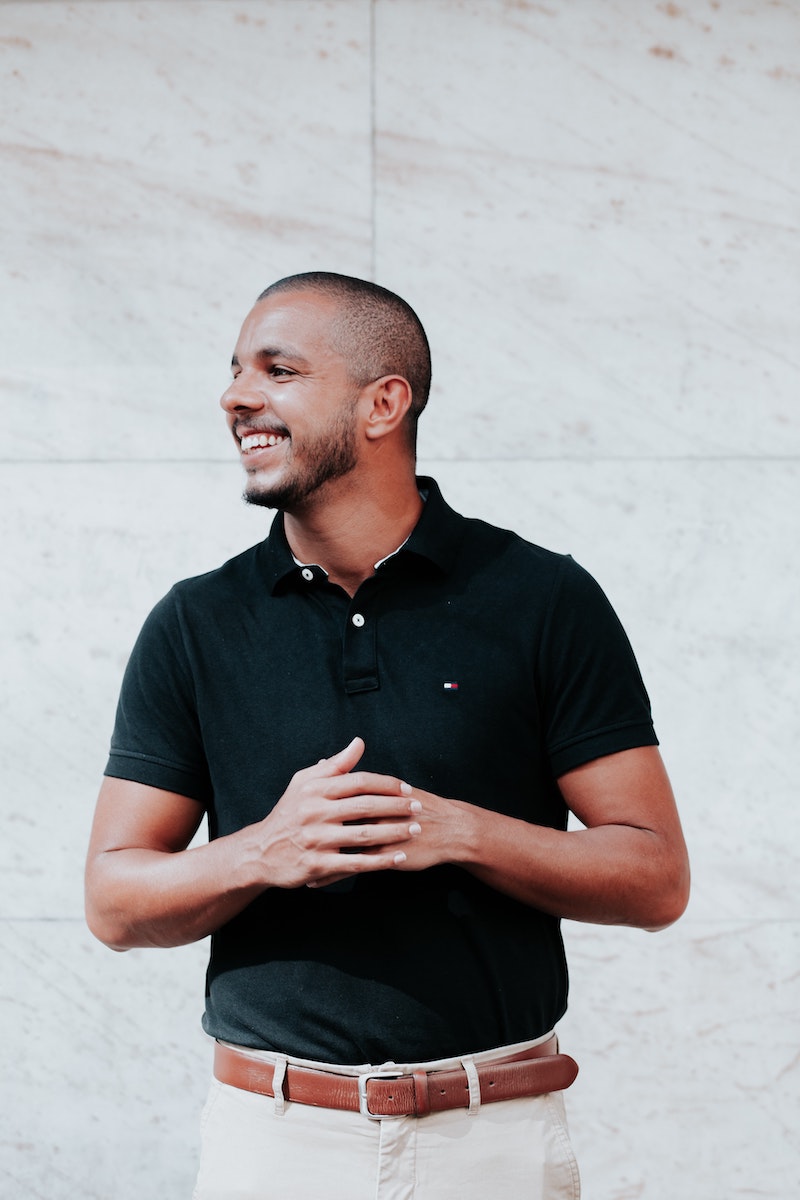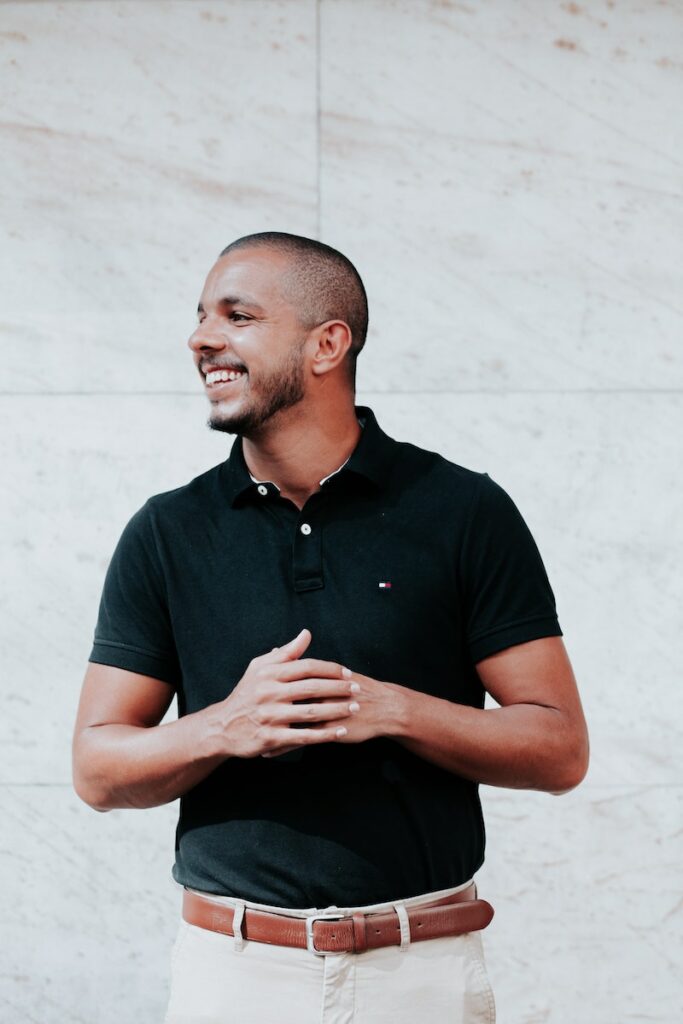 Hormone balancing for Andropause is not a one-size-fits-all approach, and we recognize the need to get to know our patients and their individual health issues and goals.
Hormone Balancing Is More than Just Prescribing Hormones
Hormone balancing isn't just about relief from Andropause symptoms. It's also about health benefits. Bioidentical hormones are not the synthetic type hormones that were prescribed back in the nineties and early two-thousands.
Bioidentical hormones are an exact replica of what your own body produces, and numerous studies have shown them to not only be safe, but to even provide health-protective benefits long-term.
Both Dr. Casad and NP Melissa Lang use extensive laboratory testing to identify which hormones may need balancing for their patients. However, they both take a fully integrative approach to whole-body wellness. The testing includes a comprehensive look at other health markers and key vitamin levels which provide a whole-body snapshot for each individual person.
Additionally, our providers spend the much-needed time with all patients so that we can get to know you and your personalized health care needs.
Bioidentical Hormone Replacement Can Help Restore Vitality!
Andropause may sound alarming because it isn't as commonly mentioned the way that menopause is. But decreasing hormone levels is a reality in all people as they age, which is why it should be treated with as much awareness as menopause. Age-related hormone decline and hormone imbalance is a natural process that will eventually affect most men.
The endocrine system doesn't only include sex hormones or thyroid hormones. All hormones are chemical messengers that affect every single physiological process in the human body. These hormones also work synergistically with each other. If there are imbalances with a few hormones, it can create other imbalances throughout the body. Think of your endocrine system as a symphony. If the Horns section is out of tune, it can affect the entire symphony and cause everyone else to be off as well.
Coupled with a healthy lifestyle, bioidentical hormone replacement therapy is a safe and effective treatment.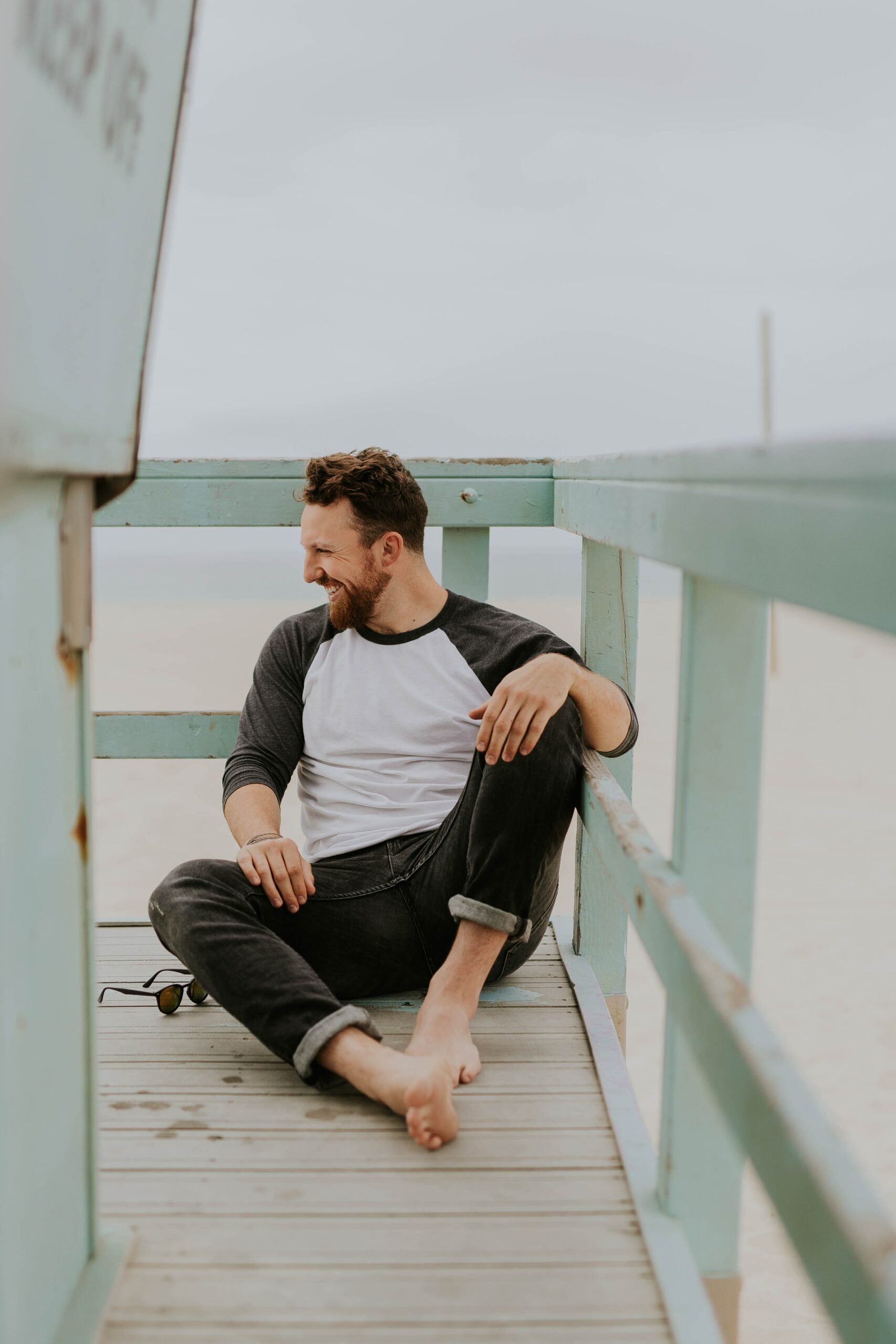 Both Dr. Casad and her long-time Nurse Practitioner, Melissa Lang, are experts in bioidentical hormone replacement therapy for men going through Andropause. Both have extensive training and experience helping men and women to regain their vitality and feel like their old selves again.
What you should know about Testosterone…
Testosterone is responsible for the unique characteristics that make up a man's body and is a major player in overall men's health such as:
Metabolism
Bone marrow production
Energy levels
Maintaining and building muscle mass
Preventing fat accumulation in the mid-section.
Bone and muscle strength
Sexual performance
Mood
Blood sugar levels
Cholesterol production
Blood pressure
Heart disease prevention
Andropause occurs when there is a decline in testosterone due to advancing age, but there are other causes that can exacerbate testosterone loss such as:
Poor health or illness
Obesity
Poor Diet
Alcohol in excess
Lack of exercise or sedentary lifestyle
Sleep Apnea
Stress – mental, physical or emotional
Thyroid imbalances
Insulin resistance
High Lipid levels
High inflammation levels
Some medications
There are many signs of lowered testosterone levels or Andropause. Are You Experiencing Signs of Andropause?
Decreased sex drive or the inability to maintain an erection
Erectile dysfunction
Hair loss
Memory Loss
Fatigue
Fat accumulation, particularly in the mid-section
Insomnia
Depression
Irritability
Reduced muscle mass
Decreased bone density
Additionally, various studies have been done that have shown that low testosterone levels/Andropause can lead to additional health conditions :
Osteoporosis
Diabetes
Obesity
Frailty
Alzheimer's Disease
High cholesterol
High blood pressure
Ischemic heart disease
Cardiac failure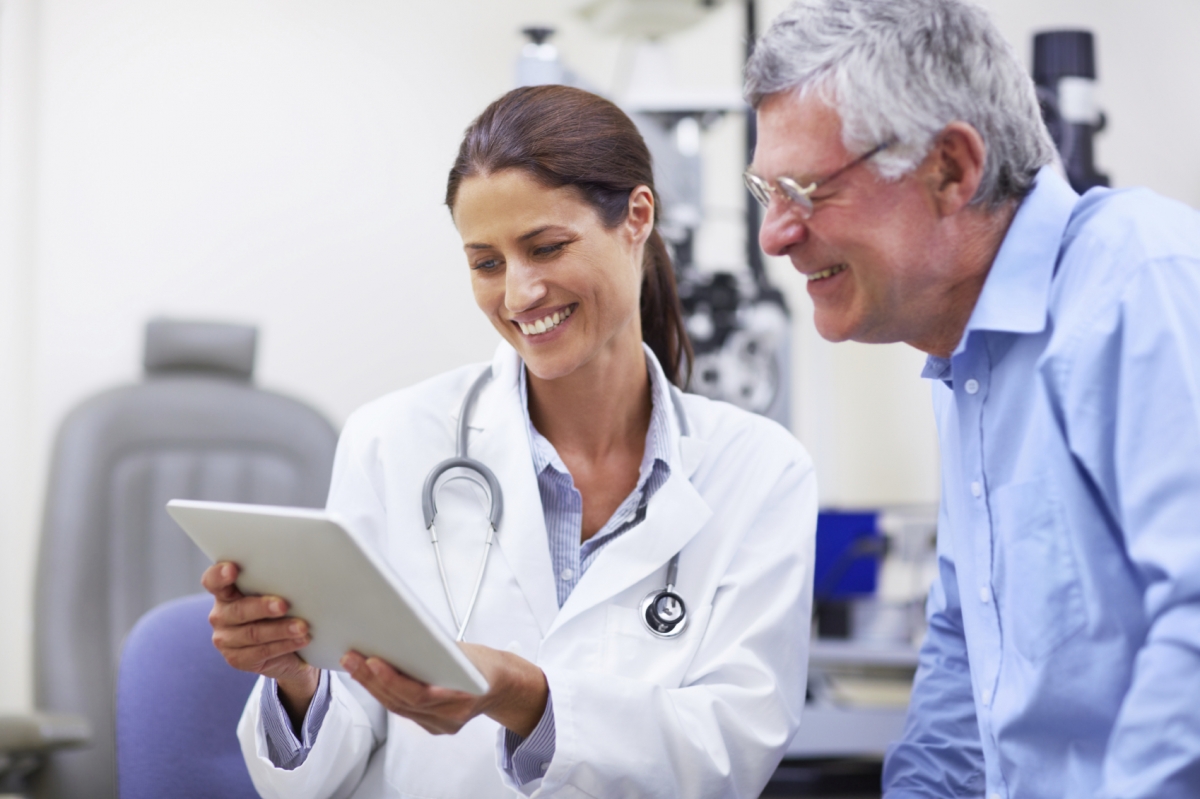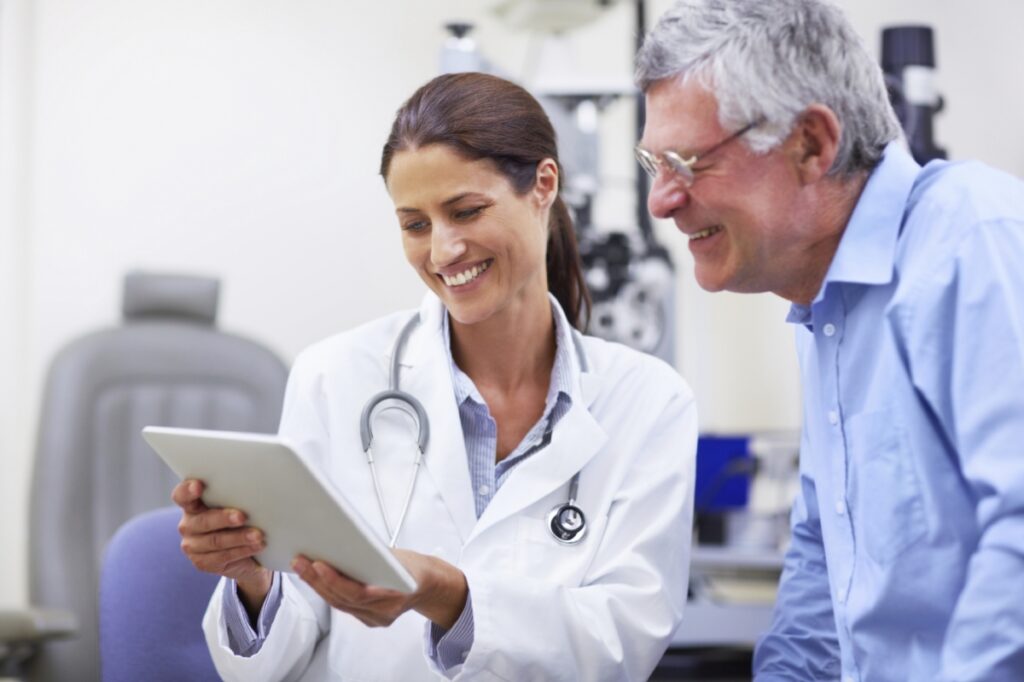 Our goal is to use our training and expertise to help you to be as healthy as possible so you can enjoy an active and productive life. We will work with you to help you achieve long-term vitality and wellness!
Why Come to Us?
Bioidentical hormones are produced using the highest standards by Med Quest Compounding Pharmacy, which is considered to be in the top 1% of quality in the United States. We are confident in not only their quality, but also their ease of absorption so that our patients get the maximum benefits from Bioidentical Hormone Replacement Therapy.
Our BHRT protocol consists of an integrated, customized, comprehensive, and regularly monitored program. It incorporates scientifically proven laboratory testing, hour-long appointments with our providers, complete health assessment, pharmaceutical-grade supplements, and compounded bioidentical hormones tailored just for you.
About Our Providers
Connie Casad, M.D.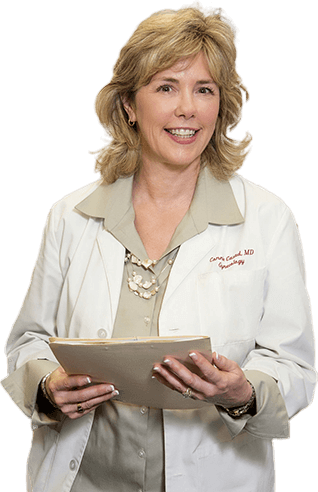 For over three decades, Dr. Casad has provided the best possible medical care for her patients. Her practice is built on a foundation of serving, caring, and staying up to date on the latest research and technology in health and wellness, bioidentical hormone replacement therapy, Menopause, and Andropause.
Due to Dr. Casad's current patient load, she is only able to take on a few patients at this time. To this end, she has trained and worked closely with her Nurse Practitioner Melissa Lang for several years, to be able to competently and confidently service more patients and ensure they get the best possible care.
Nurse Practitioner Lang follows the same protocols as Dr. Casad and Dr. Casad does supervise and oversee her cases, so in addition to having a highly skilled and long experienced Nurse Practitioner working with you, you will also have Dr. Casad overseeing your care.
Dr. Casad received her Bachelor's of Science degree from Southwestern University and her medical degree at the University of Texas Health Science Center in San Antonio. She completed her residency in obstetrics and gynecology at St. Paul Medical Center in Dallas. Dr. Casad is Board-Certified by the American Board of Obstetrics and Gynecology and holds a Fellowship with the American College of Obstetricians and Gynecologists. She's also a member of the Dallas Medical Society.
Dr. Casad launched her gynecology practice at St. Paul Hospital in 1986. It wasn't long before she found that many of her patients were also asking her for help with issues relating to aging.
Dr. Casad then became the first female gynecologist in Dallas to branch out into aesthetics. Following this, she also extended her services even further to include addressing the hormonal imbalance symptoms, weight gain, and other issues that she found so prevalent with her patients.
Over the years, Dr. Casad has continually trained herself in the specialty of functional medicine, reading scores of books, extensive research studies, attending countless seminars, and educational programs, all to fully educate herself on how to help her patients, including the expert use of Bioidentical Hormone Replacement Therapy.
Dr. Casad now focuses her practice on preserving and improving the quality of her patients' lives through Bioidentical Hormone Replacement Therapy Concierge Medicine.
Melissa Lang, W.H.N.P., B.C.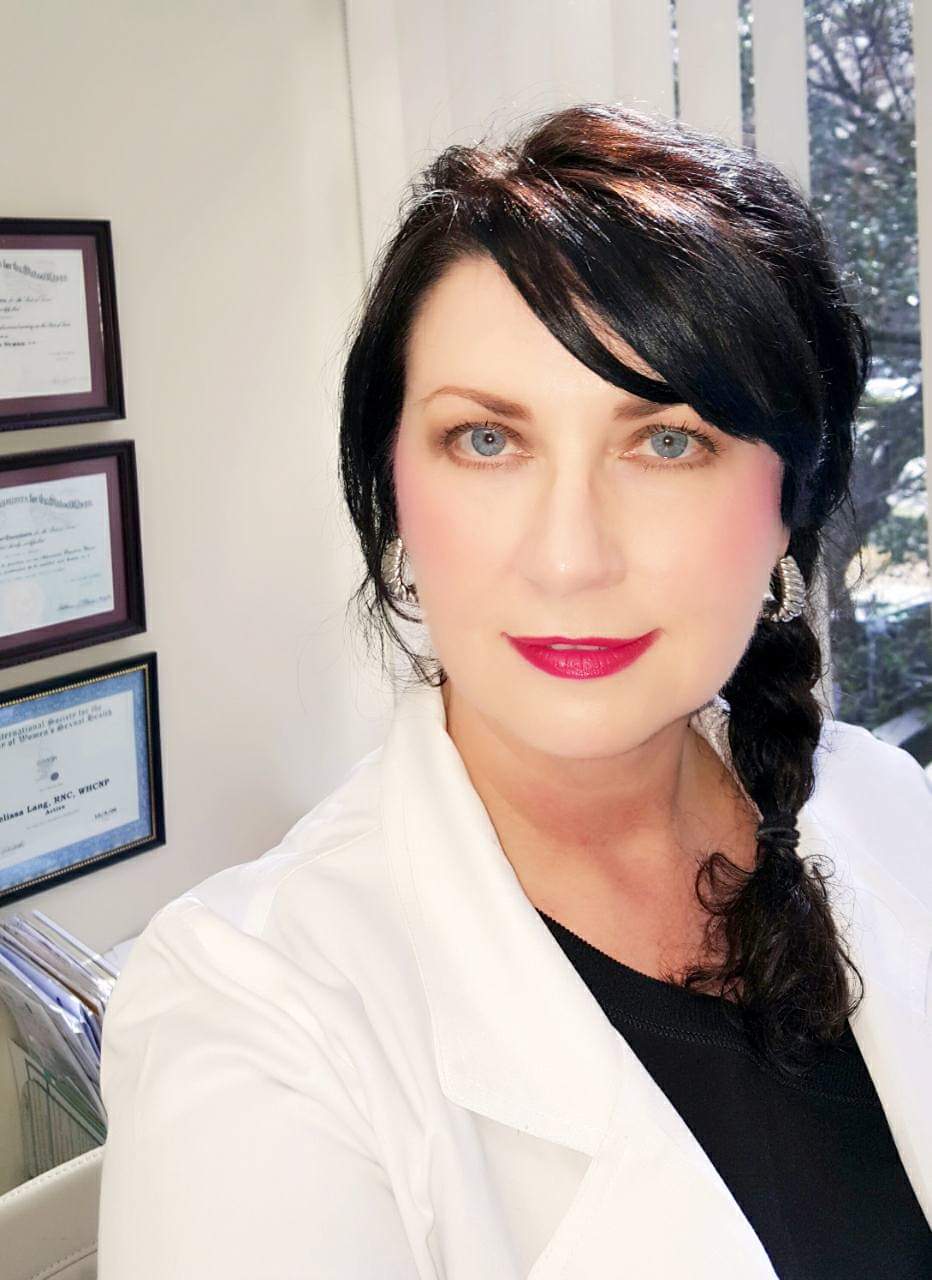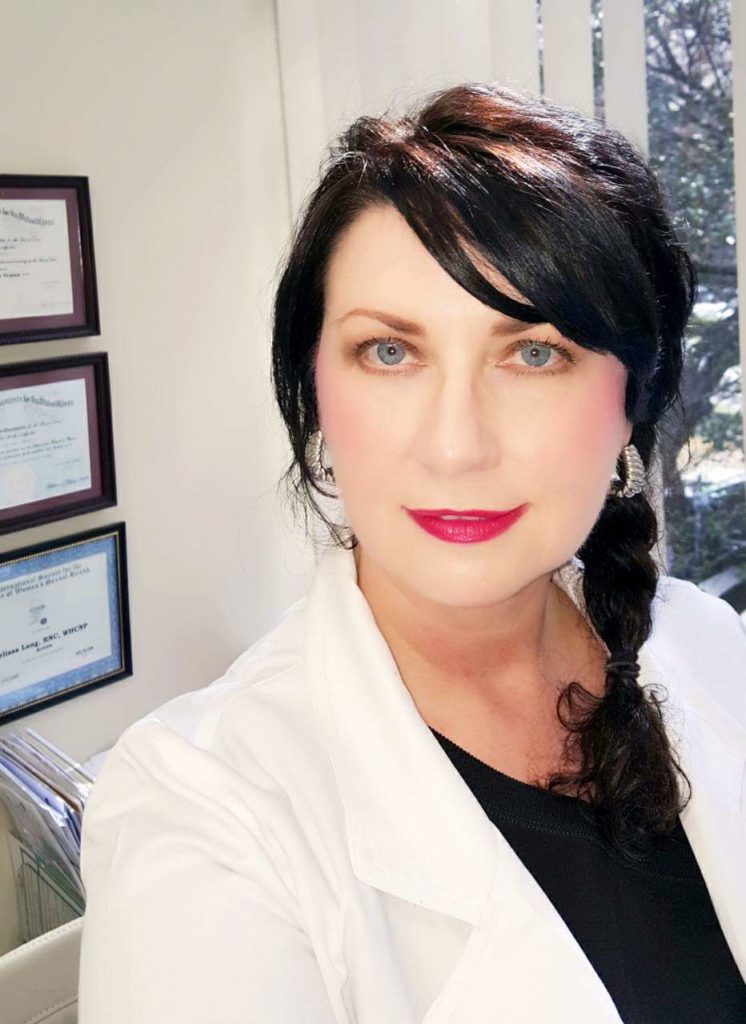 Our Nurse Practitioner, Melissa Lang, also sees BHRT patients and has many years of experience helping patients with proper hormone balancing. She's an advocate for proactive wellness for both women and men and can help with your individualized needs.
Nurse Practitioner Lang focuses on individualized one-on-one patient care. With a deep knowledge of the problems and issues that both women and men experience, she is able to provide a profound understanding about the causes of your symptoms and the best way to address them.
NP Lang makes the investment of time to get to know her patients, their concerns, symptoms, and history. Her approach is different than what you may be used to. She takes the time with her patients to listen to concerns and thoroughly investigate [based on actual lab results and symptoms] for solutions to the problems that will improve quality of life.
Melissa is an experienced and dedicated Healthcare Nurse Practitioner, offering Functional Medicine and Bioidentical Hormone Replacement Therapy services through our office. Her initial education was completed at Grayson College in Denton, which gave her the opportunity to become a labor and delivery nurse in Tyler at Mother Francis Hospital.
After completing her degree in 1997, she joined her respected mentor in his group practice. For the next sixteen years until his retirement in 2013, she worked under his supervision as she built her own practice of over 4,000 loyal patients who relied on her for gynecological care and wise counsel in multiple areas of women's health.
Melissa has now been working alongside Dr. Connie Casad in Dallas for many years, learning her protocols and gaining so much knowledge. Melissa realizes the importance and difference that Bioidentical Hormone Replacement Therapy can make for so many of her patients. She sees many patients who are suffering from hormonal imbalances, including Menopause and Andropause. At Dr. Casad's office, Melissa is able to use her expertise to help others achieve a greatly improved quality of life.
Melissa's functional medicine/whole-body approach includes BHRT and long-term solutions for health and wellness for both men and women which includes nutrition and lifestyle changes so that her patients can experience optimal wellness. Like Dr. Casad, Melissa believes that teaching is an integral part of every patient relationship and looks forward to the opportunity to meet and serve patients who are seeking long-term solutions promoting wellness and a healthier life!
Melissa has a 5-star rating on Healthgrades.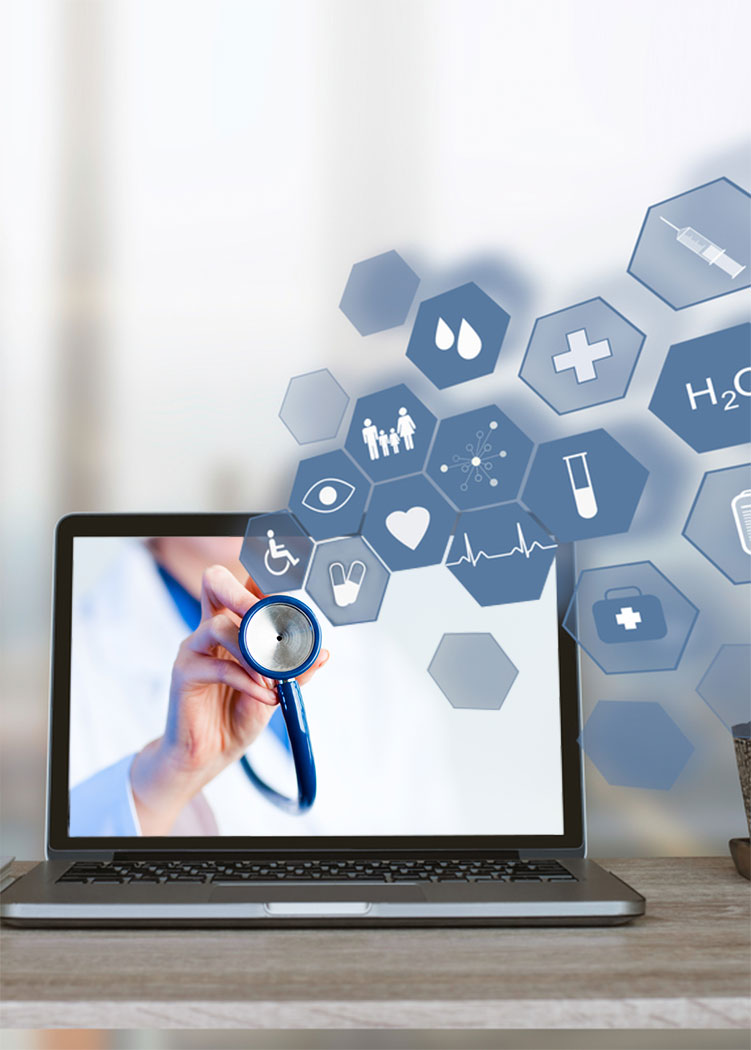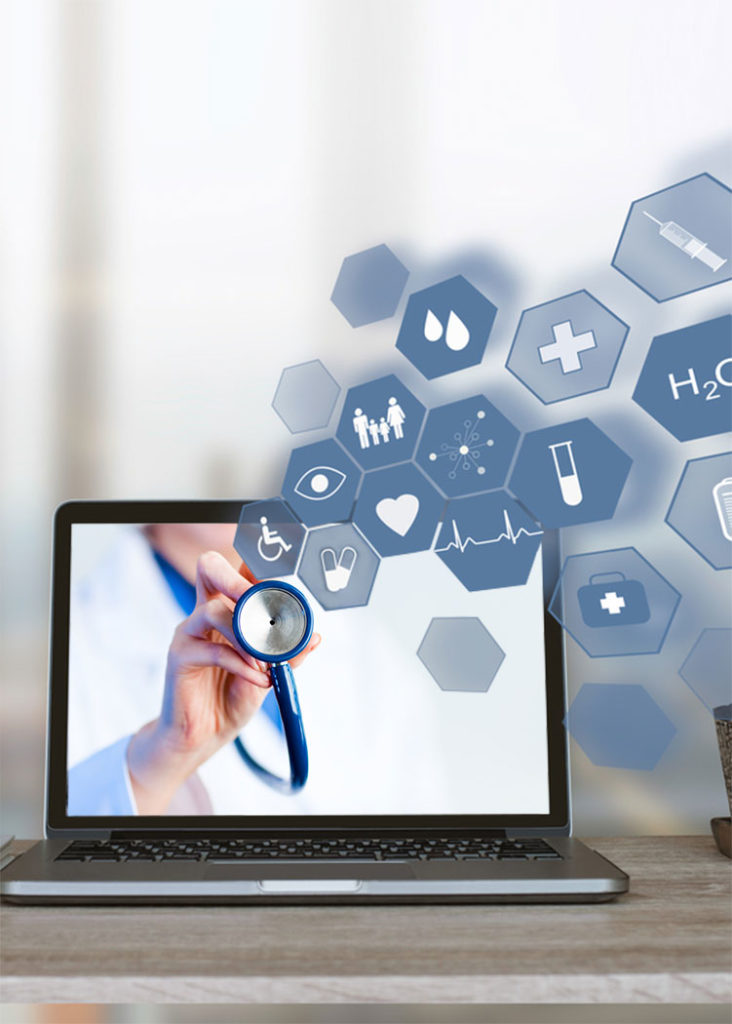 Your visit with Dr. Casad or Nurse Practitioner Lang is in real-time, just like she is standing right in front of you in her medical clinic.
Now Offering In-Person and Virtual Appointments
To help keep you safe and limit your exposure during these uncertain times, Dr. Casad and Nurse Practitioner Melissa Lang are now offering virtual appointments, to better service our patients and new patients for bioidentical hormone replacement and treatment for hypothyroid conditions.
How much easier would it be for you to get quality healthcare from your doctor if you could simply close your office door or sit down at home and log into her office from the convenience of your own computer or tablet? No arranging for time off work or setting up day-care for the little ones. No long drives fighting traffic. And most importantly, no health risks with our current viral concerns.
You simply check-in online and fill in your new patient forms or update your information quickly.
You will then go to our online waiting room for a few minutes while the doctor is getting ready. At that point, you will go into the virtual doctor's office and see your doctor's caring face when she asks you how you are doing.
How we diagnose and Treat
Your lab work doesn't just include testing your sex hormones. We also test for other health markers, hormones, and key vitamin levels. This gives you a complete snapshot of your overall health and allows us to treat you from a holistic standpoint. Since hormones act synergistically with each other, this is an important step in hormone balance and getting you to feel better and be healthier! Your lab panel will include:
Testosterone
Cortisol
DHEA
Pregnenolone
Ferritin (iron levels)
Liver and kidney function
Cardiac markers
Lipids
Glucose metabolism
LH/FSH (Pituitary)
Folate (Anemia)
Vitamins such as D3, B12, and Magnesium
Homocysteine (inflammation and cardiac markers)
Prolactin
Thyroid (TSH, T3, T4)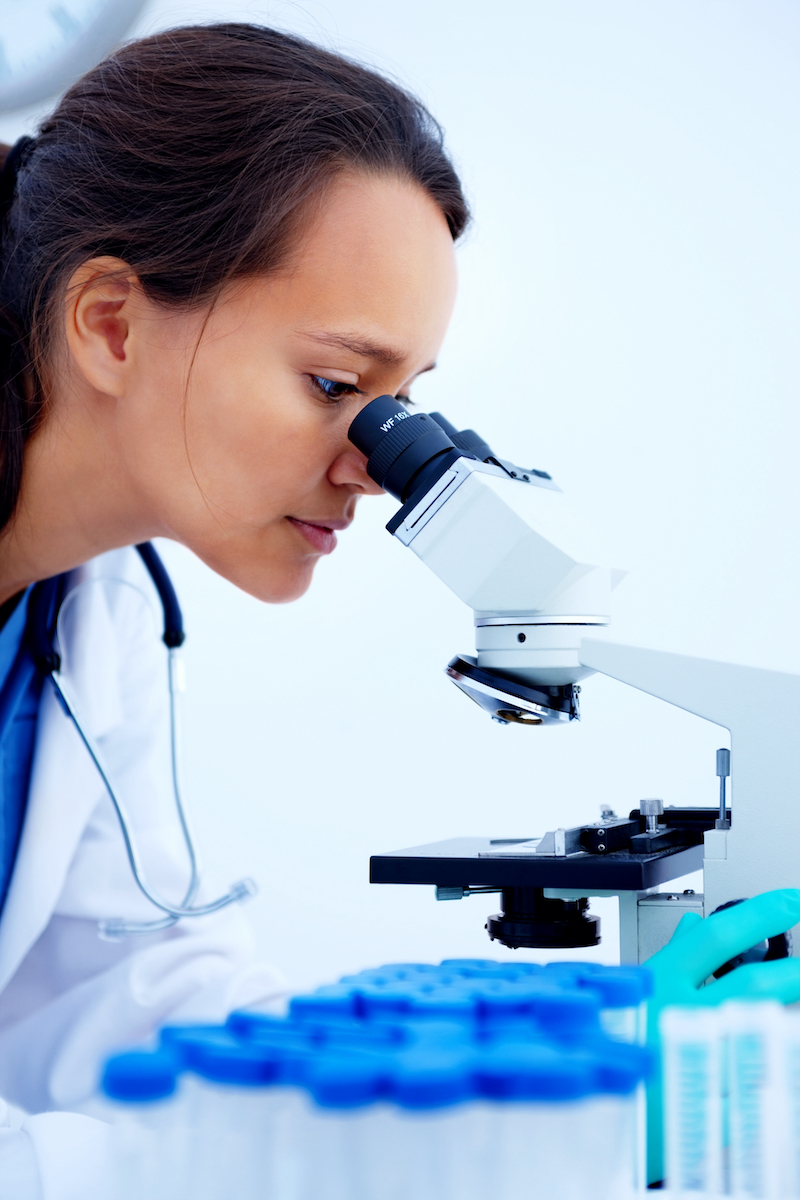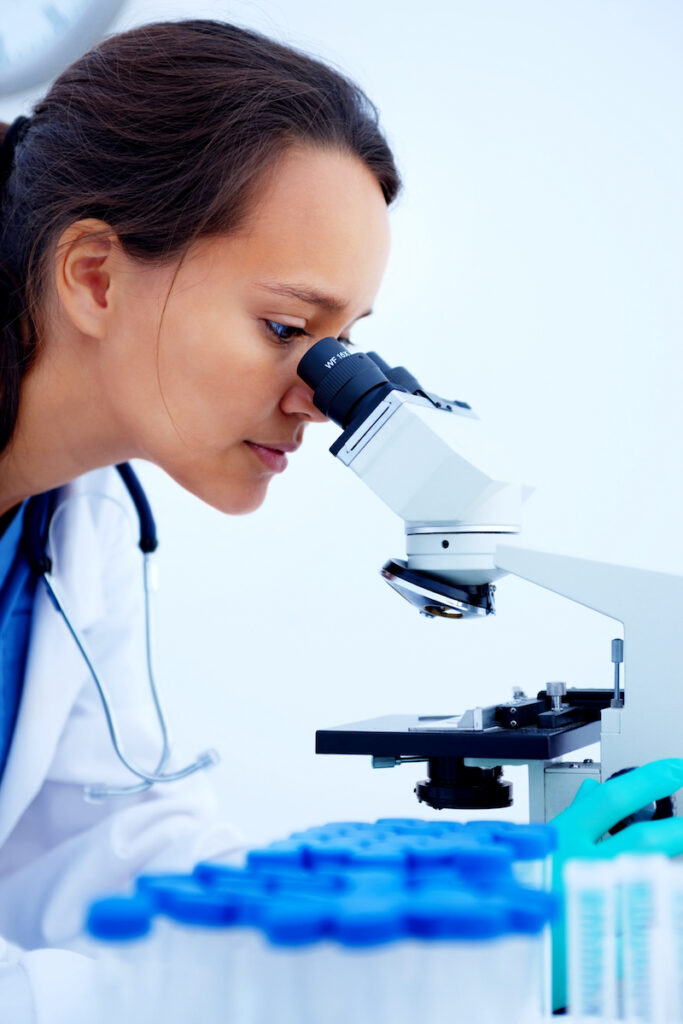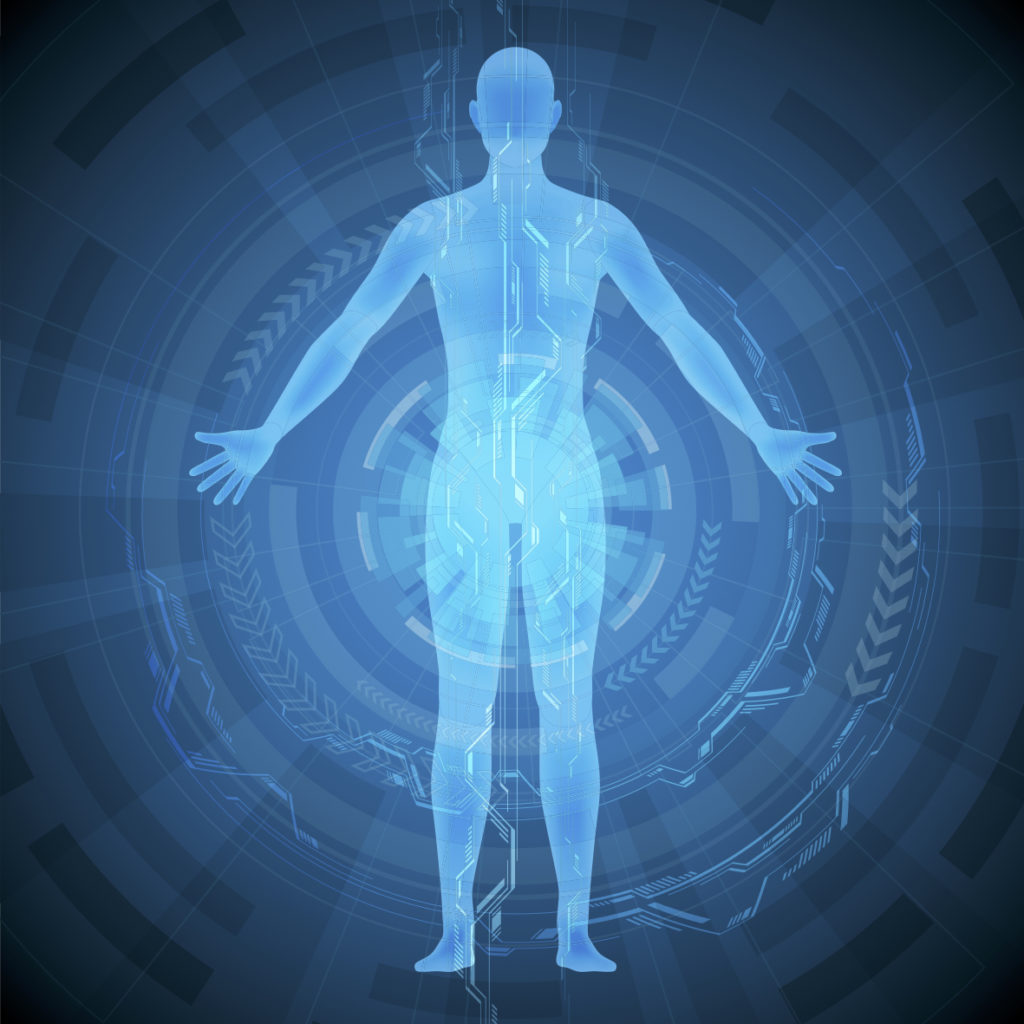 Functional Medicine Approach
Dr. Casad and Melissa use a functional medicine approach with our patient's care. There are some fundamental differences between a functional medicine approach versus a conventional one. These include:
Spending more time with our patients to understand individual needs and goals.
The use of comprehensive lab work to identify underlying health issues, hormonal imbalances, and nutritional deficiencies.
Meaningful discussions with patients regarding symptoms, prior health histories, lifestyle, and diet.
Nutritional guidance.
Stress management guidance.
Balancing hormones.
Addressing nutritional deficiencies through food changes and/or supplementation.
Free Phone Consultation with Our New Patient Coordinator
Our providers at Dr. Casad's office are devoted to understanding our patient's health concerns and symptoms. We use scientific-based protocols to find the root cause of hormonal imbalances, thyroid dysfunction, nutritional deficiencies, and more.
We believe that spending quality, personalized time with each patient provides the necessary foundation to help you achieve optimal health and wellness. Our system incorporates provider consultation, comprehensive health assessment, and laboratory testing in a warm and caring environment.
Call our New Patient Coordinator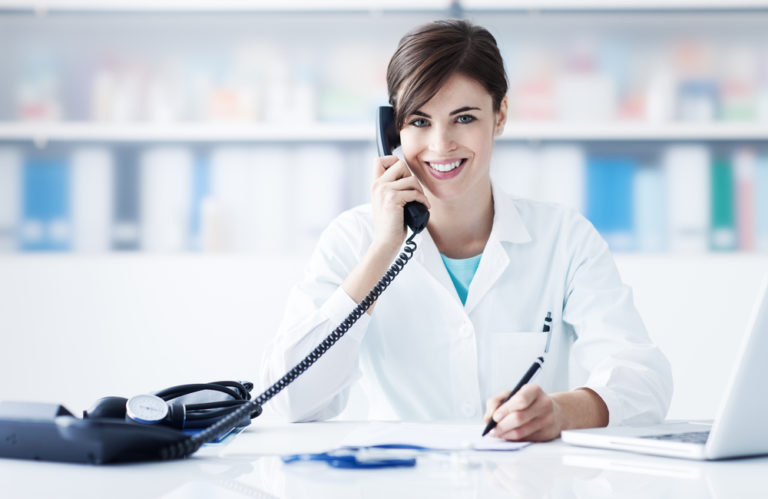 Contact our New Patient Coordinator for a Free Phone Consultation. She can explain our protocols and fees in more detail, answer any questions or concerns you have, and explain how our approach can help with hormonal balance, anti-aging, and disease prevention so that you can enjoy a vibrant and healthy life!
We are now available for calls from 9 am until 5 pm on Friday.
Or Fill out the Form below and we will contact you.