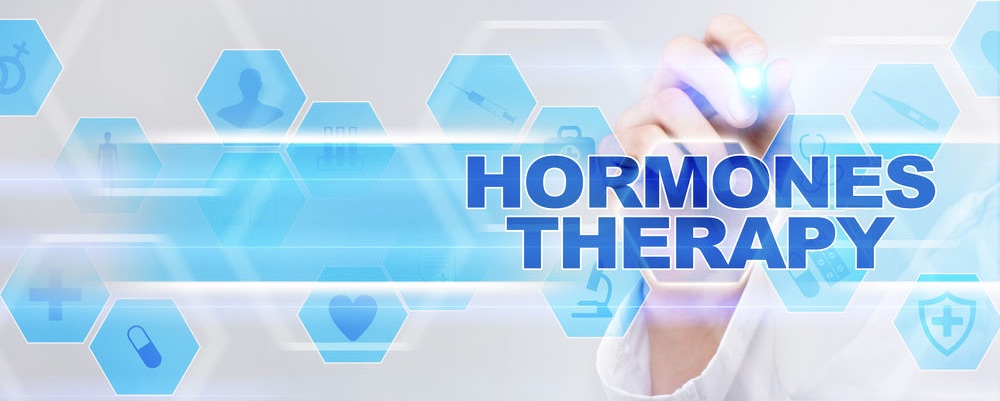 BHRT Program Details
Bioidentical Hormone Replacement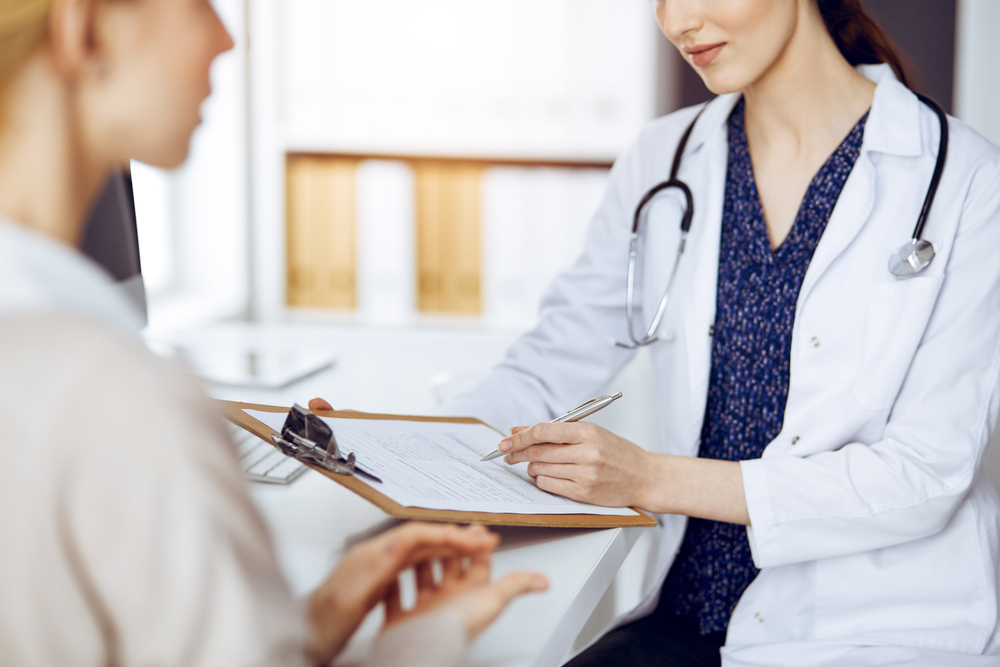 Dr. Casad and Nurse Practitioner Melissa Lang offer BHRT programs. these focus on targeting the root cause of your symptoms. We encourage our patients to preserve and promote long-term wellness. Taking proactive measures will ensure that you can achieve optimal health!
Our knowledge and understanding help to design the right protocol. This can include BHRT balance, nutrition, and gut health testing. Our BHRT programs are a comprehensive overall approach to health and wellness.
BHRT Program Services included:
Lab testing is appropriate for bioidentical hormone replacement therapy and functional medicine.
Physician or Nurse Practitioner consultations. All of your appointments will include a comprehensive medical evaluation.
Customized Bioidentical Hormone Replacement Therapy. Your bioidentical hormones will be uniquely prescribed based on your symptoms and lab results.
Vitamin and supplement recommendations. All vitamin and supplement recommendations are critical nutrients. These are needed for your hormone metabolism, energy production, and restorative sleep. Additionally, these products support the body's natural detoxification mechanisms and overall health. Dr. Casad has vetted vital supplements that have proven efficacy for best absorption and overall results.
Progress-monitoring consultations. Each patient will receive 3 – 4 consultations during their first year. This will ensure that they are progressing. She will make any needed adjustments to ensure all hormones are well-balanced. After the second year, each patient will go on a maintenance plan. Consultations will occur twice a year. Labs are done before each appointment to track progress.
Staff correspondence. Throughout your program, you may correspond with our staff through face-to-face consultations and by email or phone.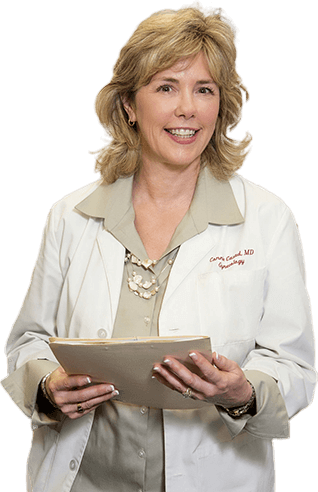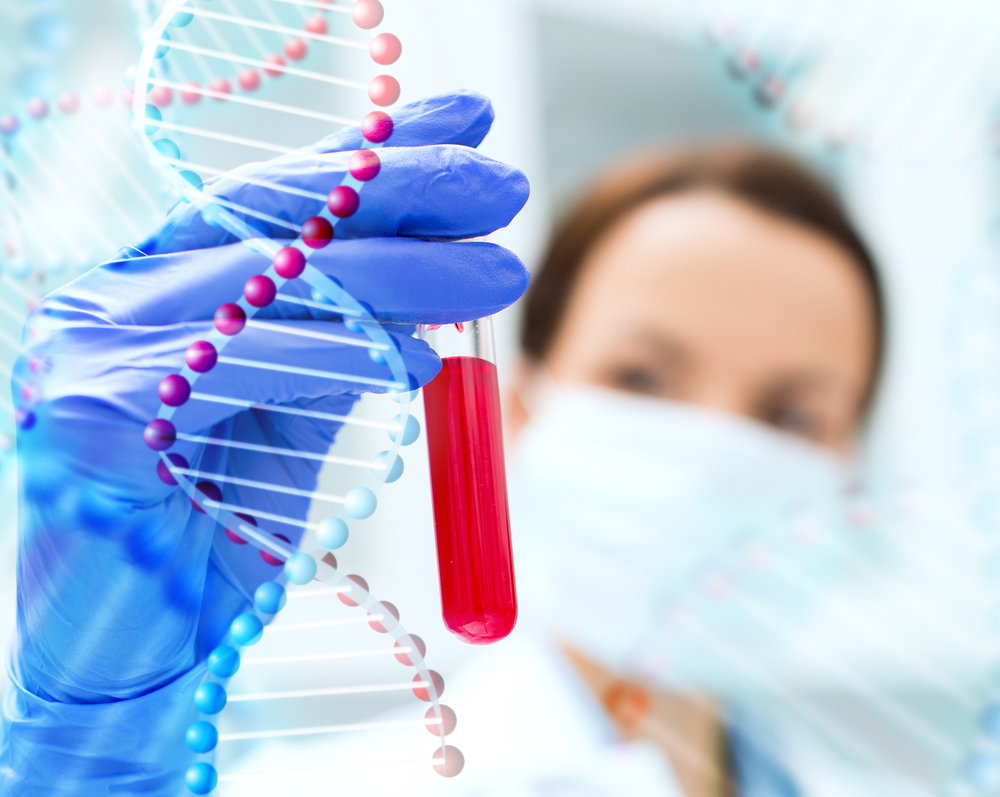 Magnesium
Progesterone – women only
Prolactin – women only
Sex binding globulin, serum
Testosterone, Free, serum with total testosterone
Vitamin B12
Folate
Vitamin D
Comprehensive Lab Testing
Our lab testing is comprehensive and looks at several health markers, hormones, and critical vitamin levels to include:
CBC (Complete blood count)
CMP (Comprehensive metabolic panel)
CRP – C-Reactive Protein
DHEA
Estradiol – women only
Ferritin
Free T3 – thyroid
Free T4 – thyroid
TSH – thyroid
FSH – women only
Hemoglobin A1c
Insulin
Luteinizing Hormone
Lipid panel
Bioidentical Hormone Replacement Therapy Options
Nurse Practitioner Melissa Lang
Our Nurse Practitioner, Melissa Lang, also sees BHRT patients. She has many years of experience helping patients with proper hormone balancing. She's an advocate for proactive wellness for both women and men. Melissa can also help with your individualized needs.
Nurse Practitioner Melissa focuses on individualized one-on-one patient care. She has a deep knowledge of the problems and issues that both women and men experience. Melissa provides a profound understanding about the causes of your symptoms and the best way to address them. 
NP Melissa makes the investment of time to get to know her patients. She will get to know their concerns, symptoms, and history. Her approach is different than what you may be used to. She takes the to listen to concerns. Melissa will investigate solutions that will improve the quality of life. She looks at both lab results and listens to your symptoms.
NP Melissa will go over all of your test results in detail and work with you on any follow-up needs. She listens to your concerns and works towards long-term wellness.
Labs will need to be done at least 2 weeks prior to your appointments. Labs are a separate fee and may be covered by your insurance. Your initial consultation with Melissa is 60 minutes long. Follow-ups will be 30 to 45 minutes in length. The first appointment is a prescribing appointment. The second is about 3 months later to check and adjust your levels.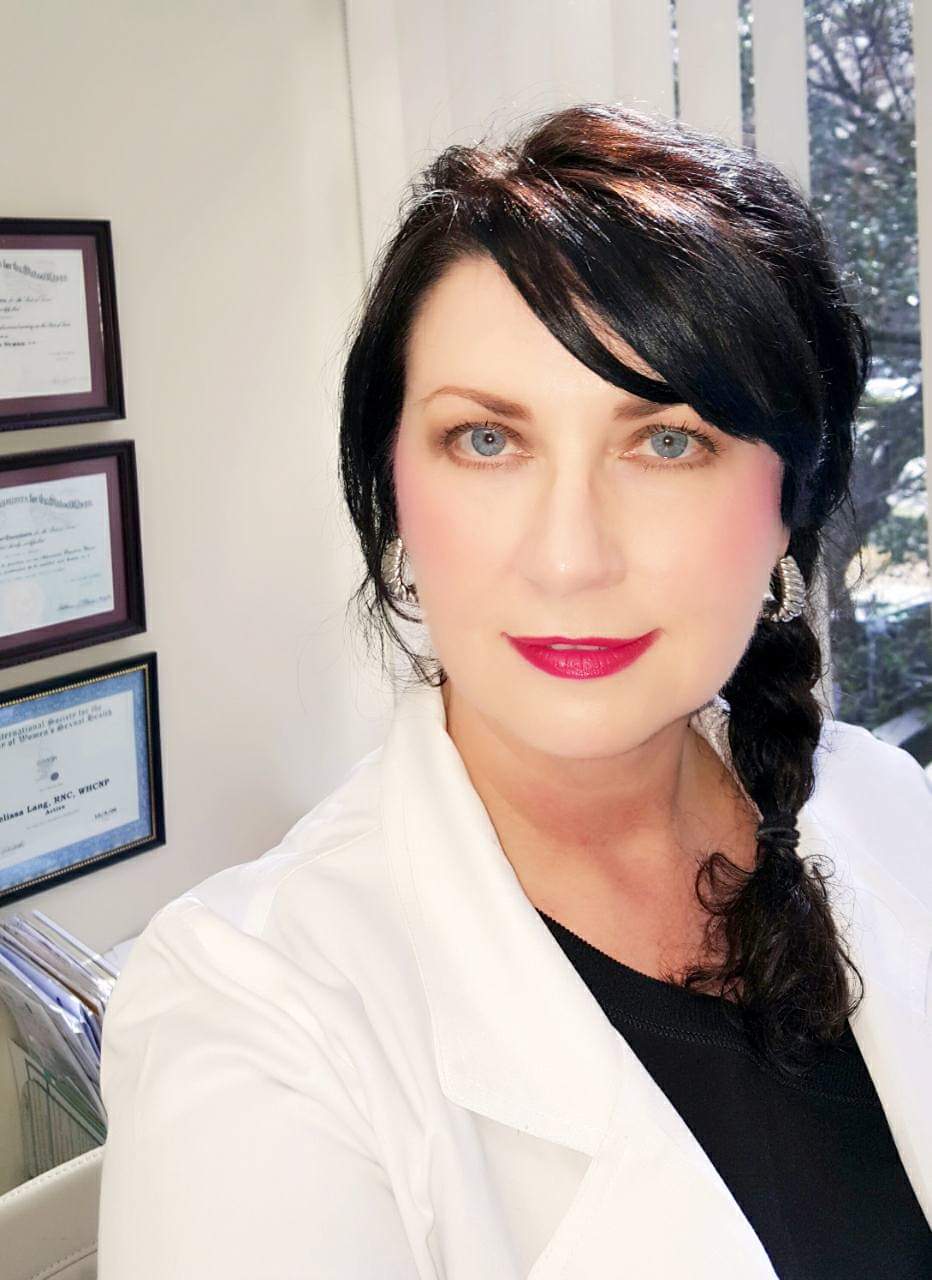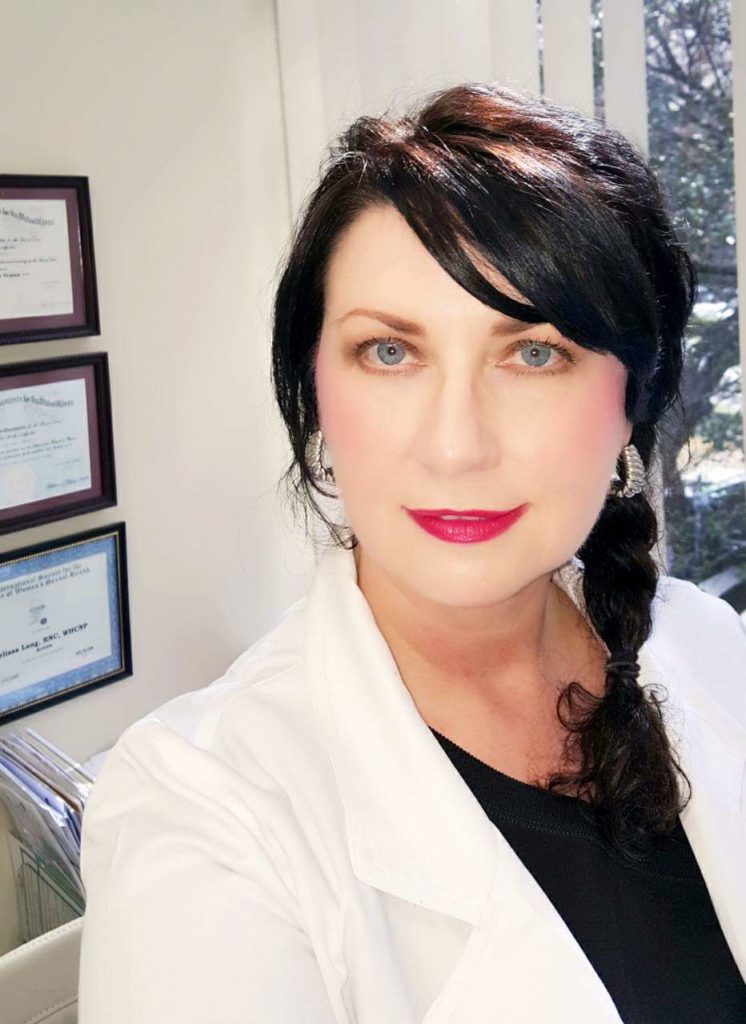 She will want to see you every three months during the first year. After that, Melissa will want to see you every six months for the second and subsequent years.
To help defray the costs of the appointments, labs, and hormones, we have worked out a program. This allows flexibility to help meet everyone's needs and potential insurance benefits. We call it our "Inspired Health and Wellness Bioidentical Hormone Service." It applies to services with our experienced NP, Melissa. Some details are below and you can read more about it HERE.
Our Subscription Program and Pricing:
The costs involved are as follows:
$250 deposit when you book.
$500 due at the first appointment.
$150 per month thereafter for the rest of the year (11 payments)
These payments cover all appointments for the initial year (4 in total). These payments do not cover labs, medications, or supplements.
We will file for any possible insurance benefits you may be able to receive for the appointments. We will also forward to you any insurance payments we are able to get through your insurance.
It has been our experience that the usual amount of reimbursement is between $350 & $400 per year. In some cases, with really good insurance, the reimbursement amount has been $600 to $700 per year.
Labwork under the Subscription Program:
This program allows you to use your insurance benefits for the needed lab work before each appointment.
As an alternative, we also offer heavily discounted labs if you are self-pay. Self-pay lab costs are $175 for your first set of labs. They are $75 for each set of labs for the other 3 appointments.
If you believe your insurance will cover your labs, you should use insurance to cover these.
It may turn out that you get a bill for more than the above self-pay costs. We can reverse this lab order and change it to self-pay and you would only owe us for the self-pay costs of the labs.
Insurance Information:  Please bring your insurance card with you to the first appointment. Our office staff will look into possible benefits/reimbursement for them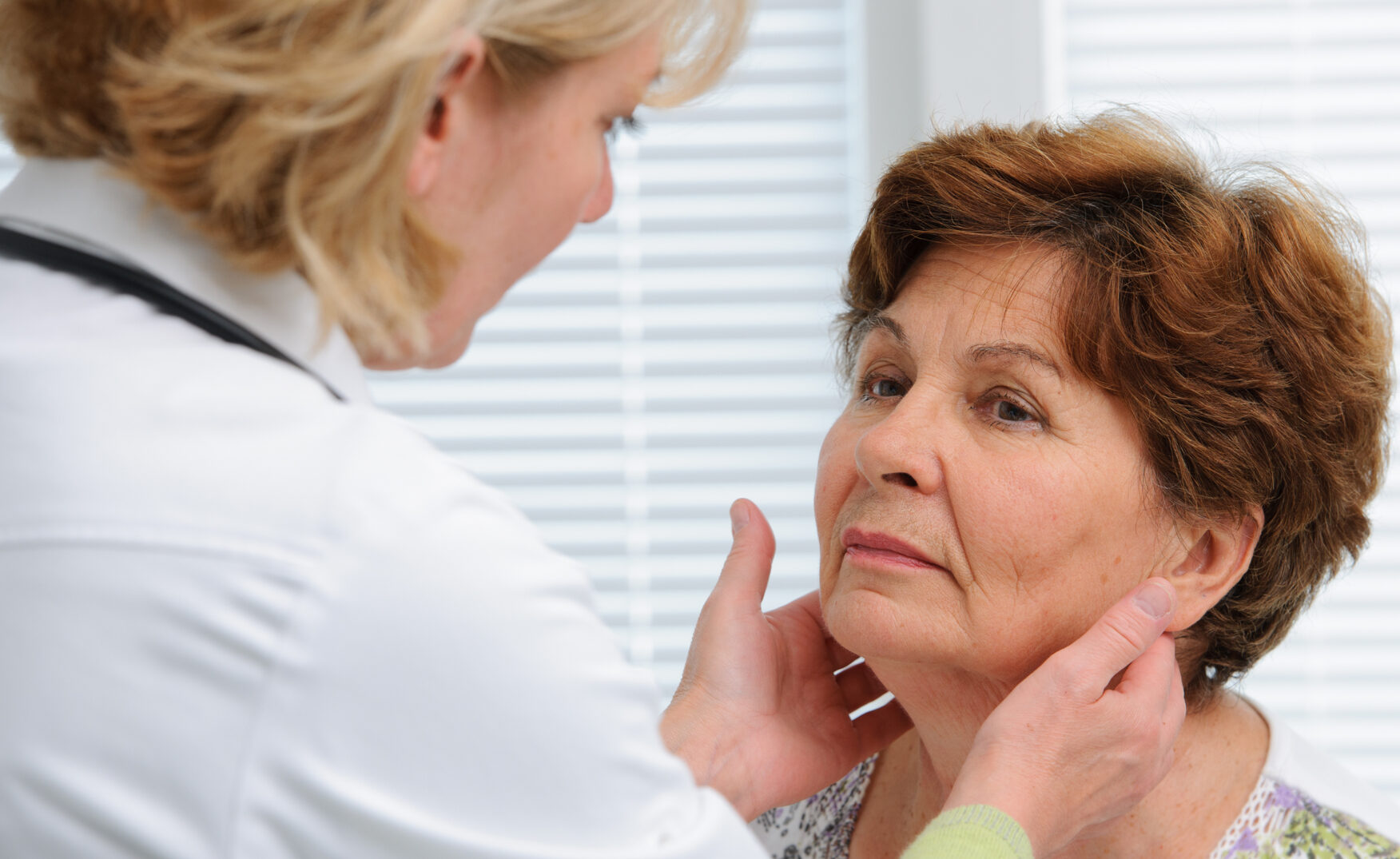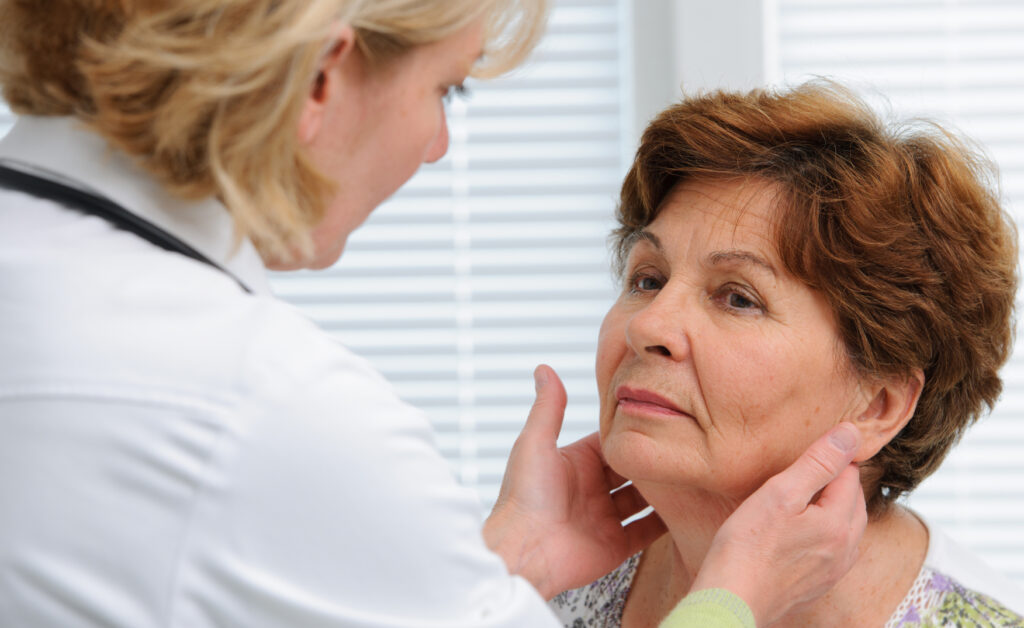 Dr. Casad will want to see you every three months during the first year to check your progress. She will want to see you every 6 months for the second and subsequent years. These follow-up visits are 60 minutes long. Labs will need to be completed at least 2 weeks prior to your appointments. 
Additional visits during the first year with Dr. Casad are $450 . She will want to see you every three months during the first year. After that, she will want to see you every six months for the second and later years.
The cost of labs, hormones, and supplements are additional. These are not included in the office visit fees.
Labs will need to be done at least 2 weeks prior to your appointments. These require a separate fee that your insurance may cover. Your initial consultation with Dr. Casad is 60-75 minutes long.
Dr. Connie Casad BHRT Program
Due to Dr. Casad's current patient load she has trained and worked very closely with her Nurse Practitioner Melissa Lang for several years, to be able to competently and confidently service more patients and ensure they get the best possible care. So, to be able to offer better service to new patients and not have them wait 2 months to get in to see her, Nurse Practioner Melissa follows the same protocols as Dr. Casad and has appointments available with little to no wait. Dr. Casad does supervise and oversee her cases, so in addition to having a highly skilled and experienced Nurse Practioner working with you, you will also have Dr. Casad overseeing your care.
Dr. Casad is also taking new patients. To start the BHRT program with Dr. Casad, you will begin with 2 appointments bundled together for a total cost of $595. We ask for a $250 deposit at the time of booking and this will hold your first appointment, leaving a balance of $345 due at your first appointment. There is no further cost at your second appointment since the first two are bundled together. The first appointment is a prescribing appointment, requiring labs done prior to this appointment, and the second is about 3 months later to check and adjust your levels.
We offer two Lab Options for Patients
Option 1 – The patient will present their insurance card to the laboratory at the time of service. The lab will directly bill the patient's insurance company. It is the patient's responsibility for verifying lab benefits specific to their own policy.
Option 2 – For those patients who are cash-pay or who have high deductibles, LabCorp offers our patients a big discount. The initial comprehensive lab panel is $275 and additional or follow-up lab fees are $175. Many patients find that it's more economical to pay for labs out of pocket. This is especially if they have high co-pays or deductibles.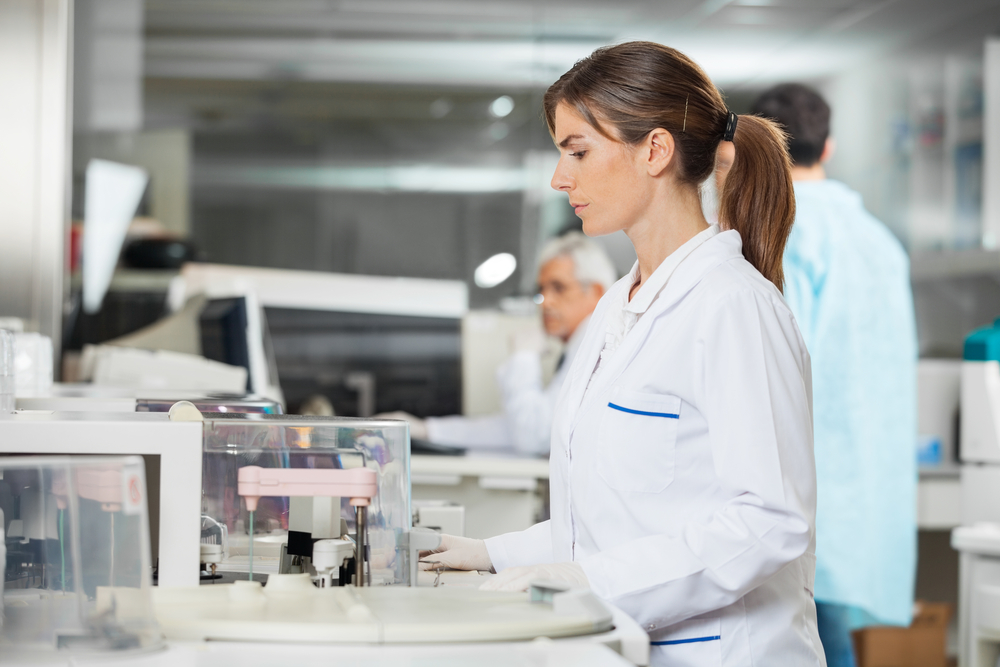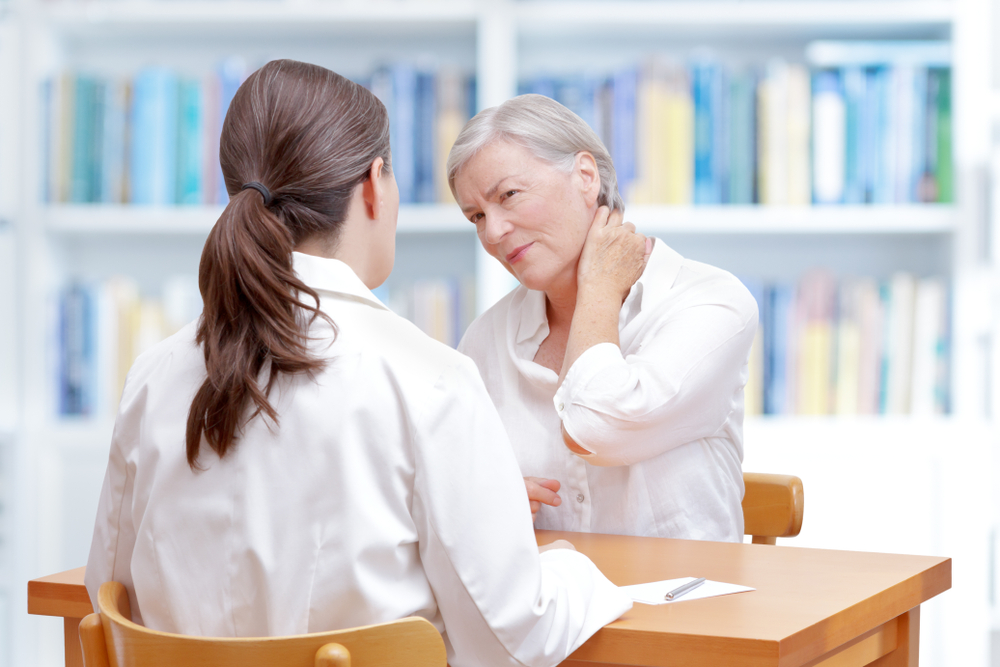 Your first appointment is also your prescribing appointment. We offer a variety of hormone application methods. These includecapsules, creams, troches, and pills. If you choose to use pellets, we will get your first pellet inserted at this visit as well.
Starting as a New Patient
Once you schedule your first appointment, our office will email you your health questionnaire. We will also email you your lab order. We ask that you complete your health questionnaire no later than one week prior to your first visit. This way, we can be prepared for our visit with you.
We also ask that you have your labs drawn no later than two weeks prior to your appointment. Adequate time is needed for the results to get to our office. If you are female and still having a regular menstrual cycle, you should have your labs drawn between day 19 and 21 of your cycle. This is not applicable if you are on birth control pills.
At your first appointment, we will go over your health history. We will also address all concerns, symptoms, and goals. We will interpret your lab results with you. We will also discuss a treatment plan based on your individual symptoms and lab results.
Bioidentical Hormones at MedQuest Compounding Pharmacy
All types of hormone applications are ordered through MedQuest Compounding Pharmacy. Dr. Casad is very particular about the quality of hormones that all patients receive. This pharmacy rates as being in the top 2% for quality in the United States. Hormones are shipped with a 3- month supply.
Hormones and Supplements Average Fee Scale
Hormones – For a 90-day (3 months) supply of hormones, the average cost will range between $100 and $200 monthly. Expect to spend $200 – $600 for a 90-day supply of multiple hormone prescriptions.
Hormone pellets for women – The cost of a pellet with one hormone is $250. Additional hormones are $40 each. Pellets usually last 3-4 months.
Hormone pellets for men – The cost of pellets can range between $490 and $600 for men. These last from 4 – 6 months.
Supplements – Monthly supplement fees can range between $20 and $150, or as needed. Note: Our supplements are optional.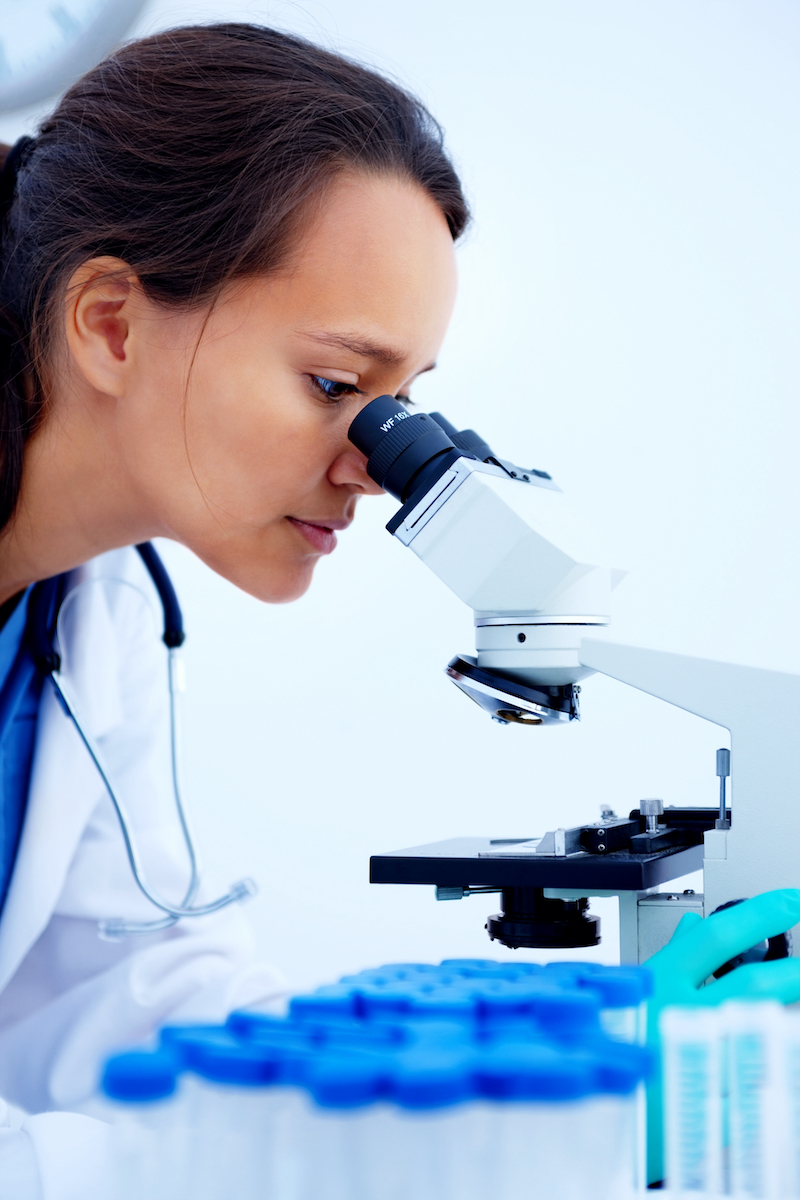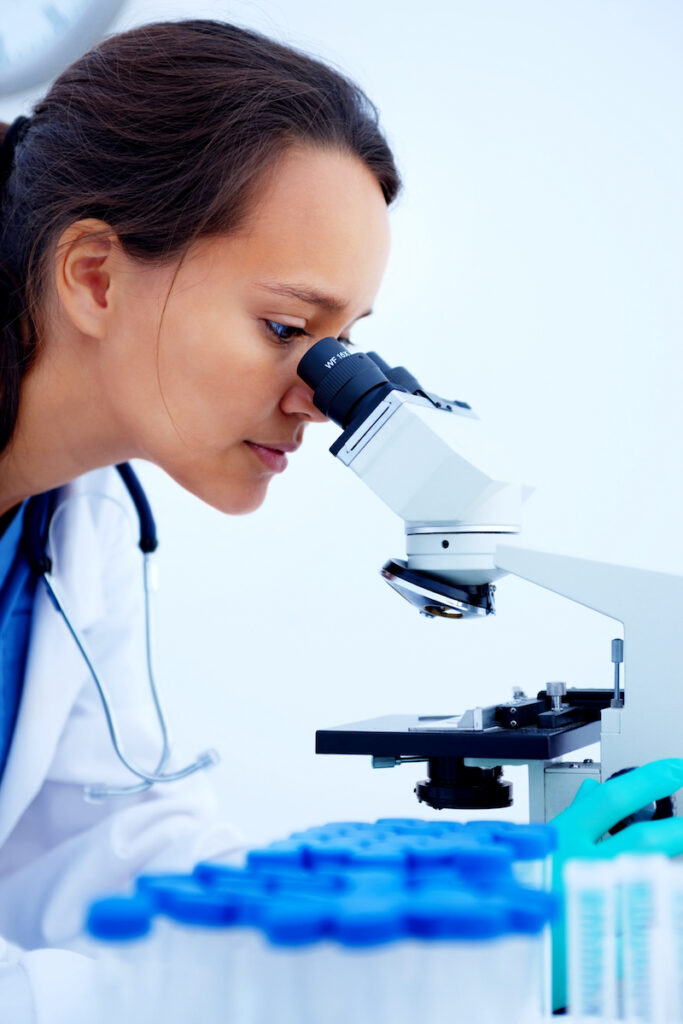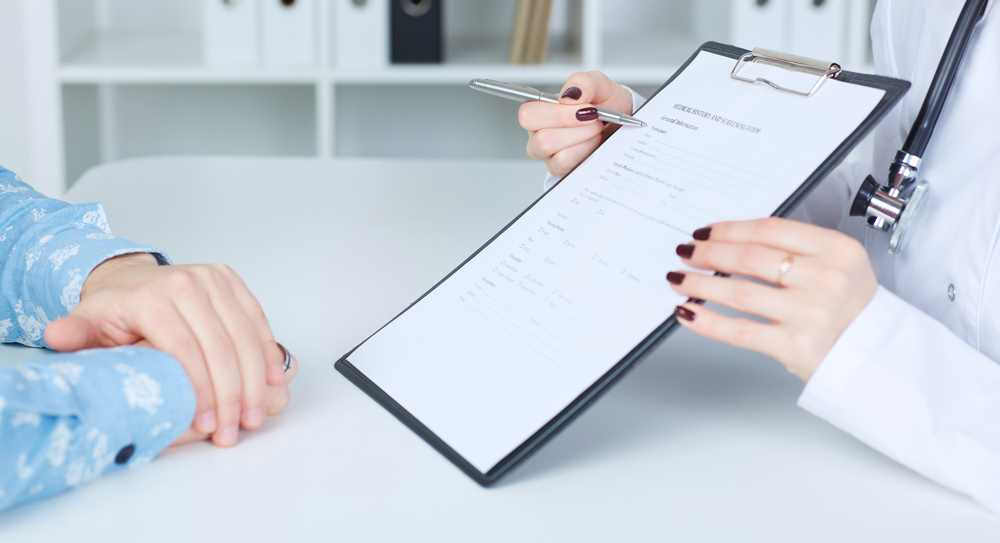 We do offer interest-free Care Credit plans for 6 – 18 months, depending on the amount financed.
We do accept HSAs and FSAs.
Will Insurance Cover the Costs?
We are an out-of-network provider. If you have a PPO type of plan, it is possible that you could get reimbursed for the cost of your appointments. The cost may also go toward your deductible. It really depends on the type of plan you have. It is not common for insurance to cover these services.
It is possible that your insurance will cover your lab work. If they don't, we do have a discount program established with LabCorp that allows for a very significant discount on those labs.
We usually recommend to patients that they call the number on the back of their insurance card. Ask if they will allow you to see an out-of-network provider and if they will cover a set of comprehensive labs 100%.
About Our Providers
Connie Casad, M.D.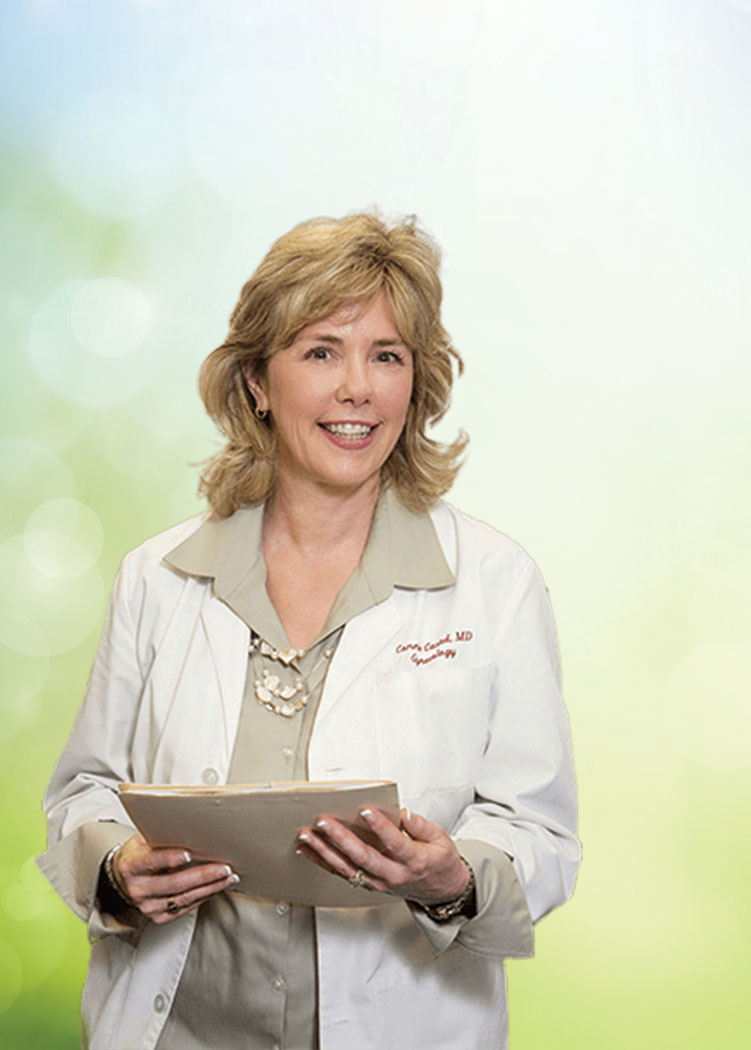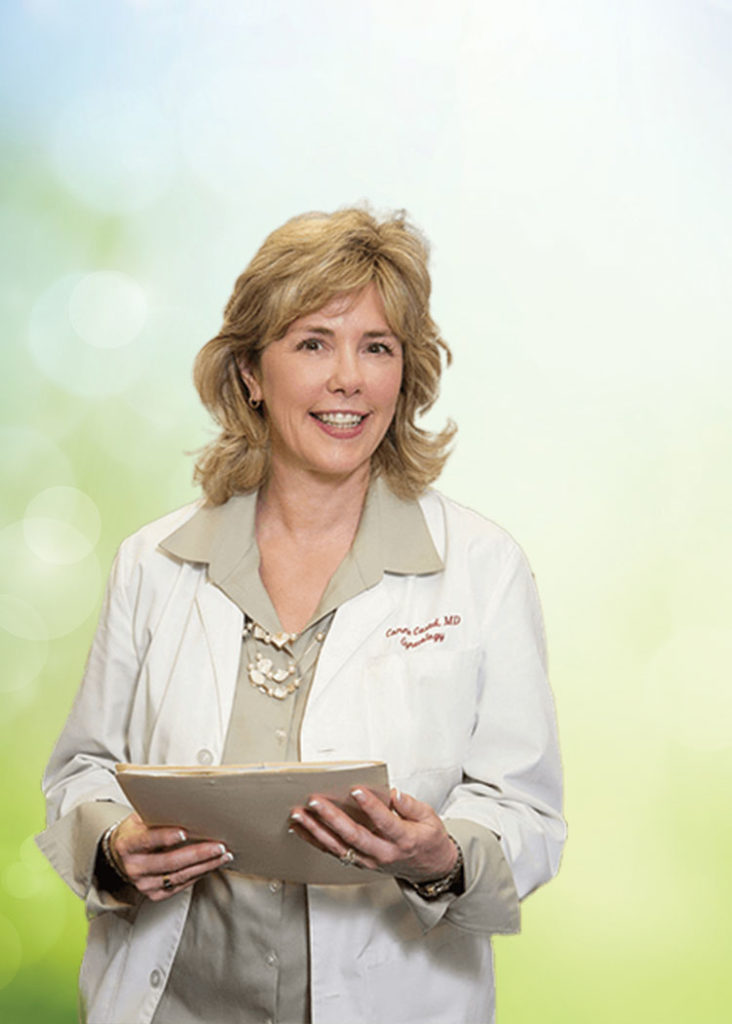 For over three decades, Dr. Casad has provided the best possible medical care for her patients. Her practice is built on a foundation of serving, caring, and staying up to date on the latest research and technology in health and wellness.
After receiving her Bachelor of Science degree from Southwestern University, Dr. Casad received her medical degree at the University of Texas Health Science Center in San Antonio. She completed her residency in obstetrics and gynecology at St. Paul Medical Center in Dallas. Dr. Casad is Board-Certified by the American Board of Obstetrics and Gynecology and holds a Fellowship with the American College of Obstetricians and Gynecologists. She's also a member of the Dallas Medical Society.
Dr. Casad launched her gynecology practice at St. Paul Hospital in 1986. It wasn't long before she found that many of her patients were also asking her for help with issues relating to aging. Dr. Casad then became the first female gynecologist in Dallas to branch out into aesthetics. Following this, she also extended her services even further to include addressing the hormonal imbalance symptoms, weight gain, and other issues that she found so prevalent with her patients.
Over the years, Dr. Casad has continually trained herself in the specialty of functional medicine, reading scores of books, extensive research studies, attending countless seminars and educational programs, all to fully educate herself on how to help her patients, including the expert use of Bioidentical Hormone Replacement Therapy.
Dr. Casad now focuses her practice on preserving and improving the quality of her patients' lives through Bioidentical Hormone Replacement Therapy Concierge Medicine.
Melissa Lang, W.H.N.P., B.C.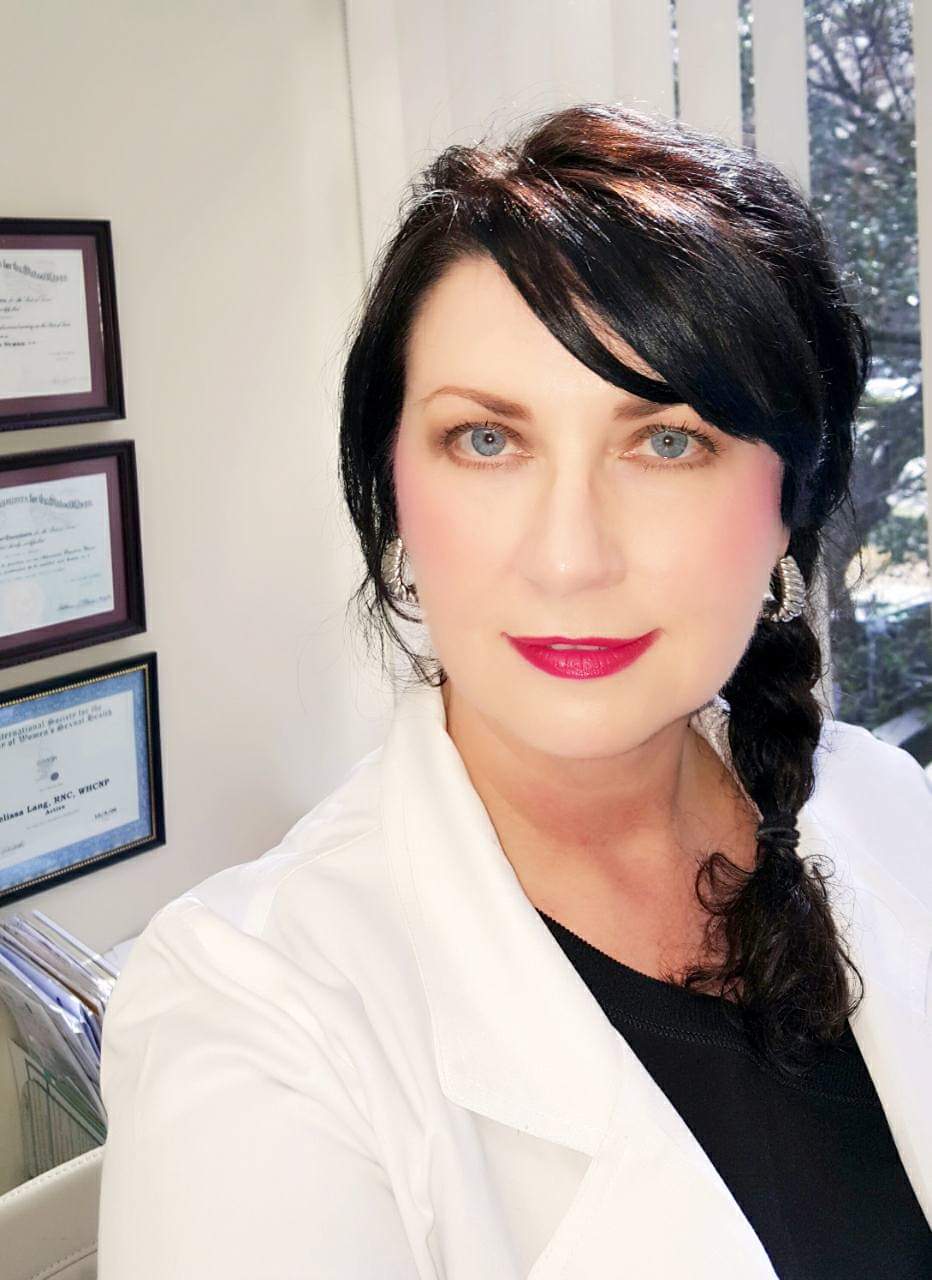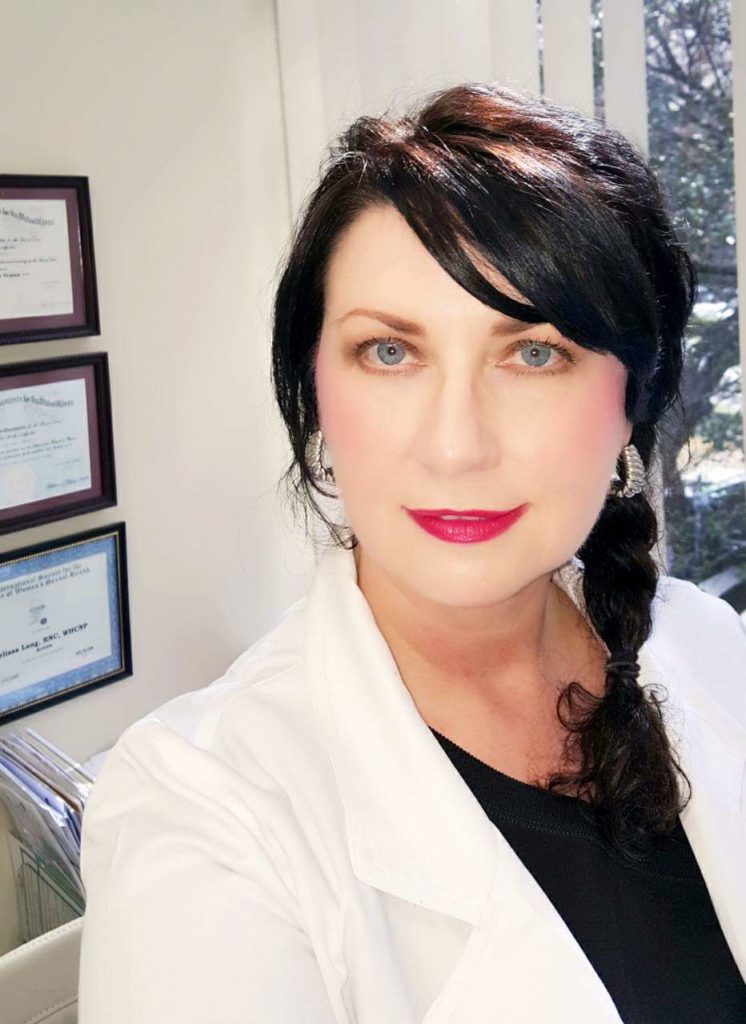 Melissa Lang is an experienced and dedicated Healthcare Nurse Practitioner, offering Functional Medicine and Bioidentical Hormone Replacement Therapy services through our office. Her initial education was completed at Grayson College in Denton, which gave her the opportunity to become a labor and delivery nurse in Tyler at Mother Frances Hospital. While serving in this capacity, a well-respected OB/GYN took notice of her special gifts with patients and helped arrange a full scholarship for her to advance her training through the Women's Healthcare Nurse Practitioner program at UT Southwestern in Dallas.
After completing her degree in 1997, she joined her respected mentor in his group practice. For the next sixteen years until his retirement in 2013, she worked under his supervision as she built her own practice of over 4,000 loyal patients who relied on her for gynecological care and wise counsel in multiple areas of women's health, helping women to improve their health and wellness by teaching about lifestyle modification, nutrition, and weight loss management.
Melissa Lang grew up in Fort Worth and after practicing in Colorado, returned home to Texas. She has now been working alongside Dr. Connie Casad in Dallas for several years, learning her protocols and gaining so much knowledge. Melissa realizes the importance and difference that Bioidentical Hormone Replacement Therapy can make for so many of her patients. At Dr. Casad's office, Melissa is able to use her compassion and expertise to help many others achieve a greatly improved quality of life.
Melissa's functional medicine/whole-body approach includes BHRT and long-term solutions for health and wellness for both men and women, which includes nutrition and lifestyle changes, so that her patients can experience optimal wellness. Like Dr. Casad, Melissa believes that teaching is an integral part of every patient relationship and looks forward to the opportunity to meet and serve patients who are seeking long-term solutions promoting wellness and a healthier life!