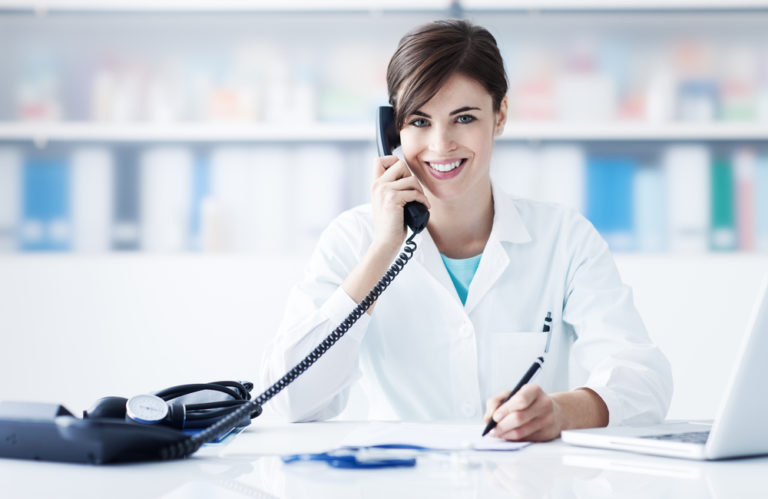 Contact Us
Our New Patient Coordinator is here, ready to answer any questions you may have and explain our protocols and fees. Just give us a call or fill in the form below and we will contact you.
We Are

Ready To Talk

When You Are
We believe that everything in your life flows outward from your health. We understand how important our role can be. Take your time. Read about who we are. We will be here when you are ready to talk us about your future.
Call Us
New Patients Please Call: (972) 694 6966
For Aesthetics Services Call: 972-685-2740
Clinic Reception and Gyn appointments: 972-685-2740
Our Office Location
Address: 12200 Park Central Dr #200, Dallas, TX 75251
Hours: Monday to Friday 9:00am to 5:00pm
Our office is located on the Northeast corner of Park Central Drive and Merit Drive immediately north across from Medical City Dallas Building D.
Parking at our facility is very convenient. There are two main entrances to the building, one on the South side and one on the North. A number of parking spaces are near the front entrance and along the east side of the building. For the rear entrance, there is a large free parking garage with all floors served by an elevator. Additionally, there are numerous parking spaces at street level immediately to the west of the garage. Often the spaces in front and on the side fill quickly, but those available are easily seen as you enter the parking area from the street. Our facility has round-the-clock security and our office is easily found to the right as you step off the elevators on the second floor.
For Wellness and Bioidentical Hormone Replacement, speak with our New Patient Coordinator
Our providers at Dr. Casad's office are devoted to understanding our patient's health concerns and symptoms. We use scientific-based protocols to find the root cause of hormonal imbalances, thyroid dysfunction, nutritional deficiencies, and more.
We believe that spending quality, personalized time with each patient provides the necessary foundation to help you achieve optimal health and wellness. Our system incorporates provider consultation, comprehensive health assessment, and laboratory testing in a warm and caring environment.
Call our New Patient Coordinator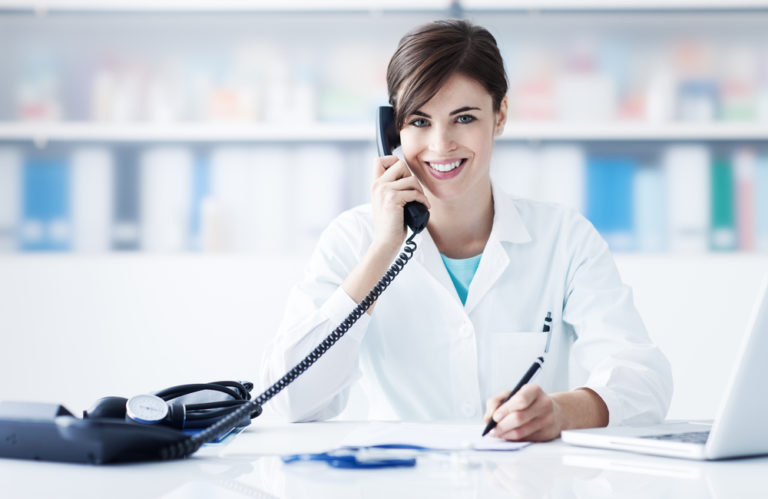 Contact our New Patient Coordinator for a Free Phone Consultation. She can explain our protocols and fees in more detail, answer any questions or concerns you have, and explain how our approach can help with hormonal balance, anti-aging, and disease prevention so that you can enjoy a vibrant and healthy life!
We are now available for calls from 9 am until 5 pm on Friday.
Or Fill out the Form below and we will contact you.
Get an Aesthetics Consultation!
Learning more about any of these proven and effective techniques is an easy and complimentary process. Call Park Cities Aesthetics today with your questions or to reserve a free consultation with an aesthetic specialist.
Combining years of experience and training with a genuine sense of dedicated understanding, Park Cities Aesthetics offers exceptional service to patients in the entire DFW metroplex!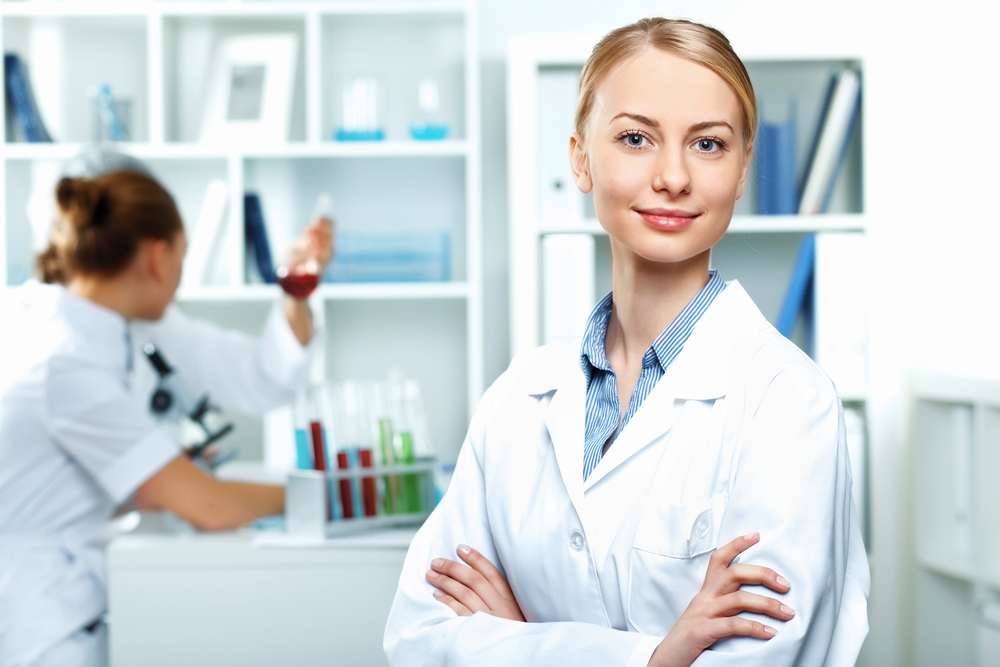 Or Send Us A Message