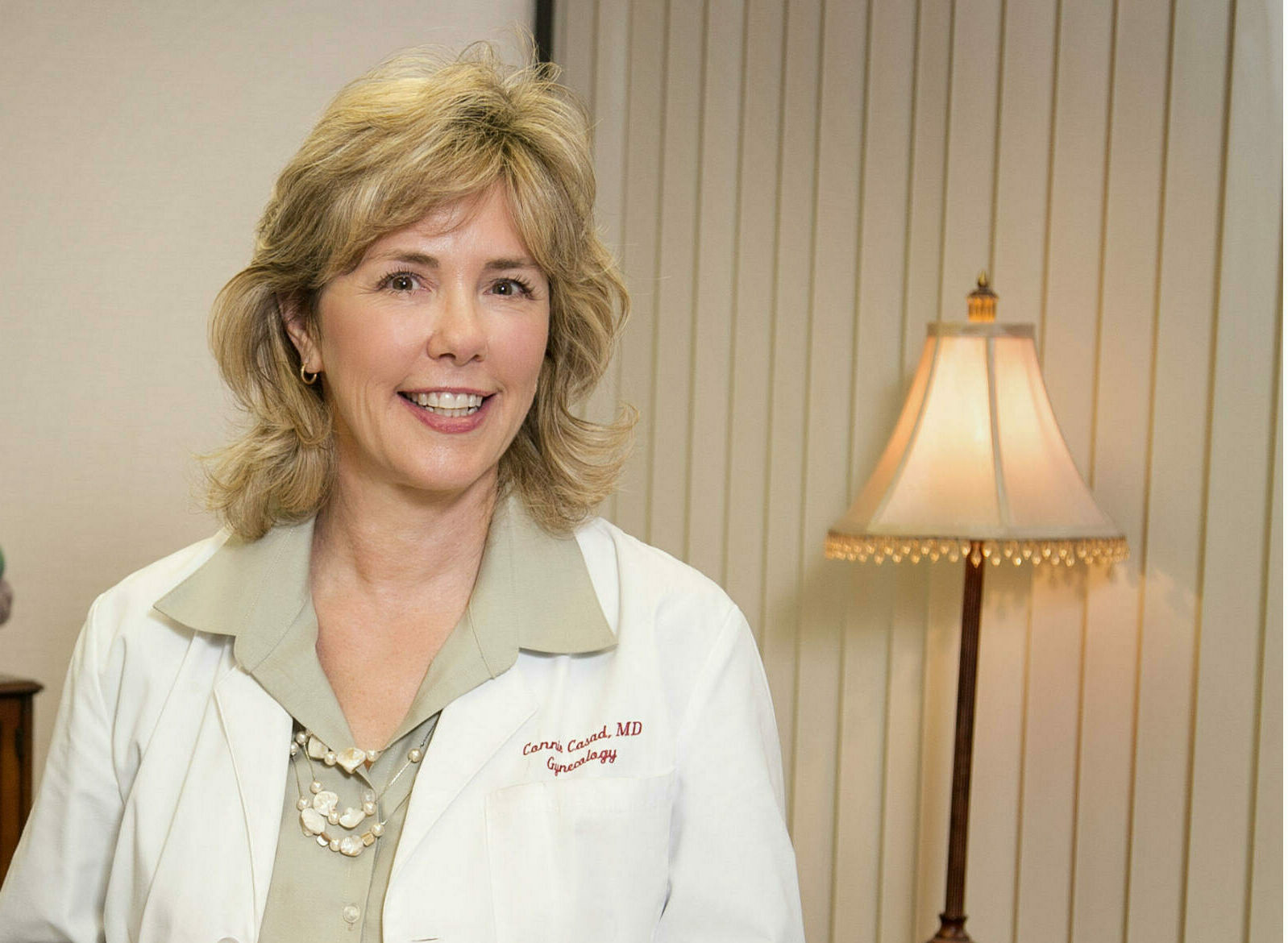 Dr. Connie Casad Concierge Service
Dr. Casad also offers Concierge Services for women as a Concierge Doctor in the Dallas Metroplex. This means having a doctor who is always there for you when you need it, who takes the time to listen – who cares. It means having a doctor you can trust.
Dr. Casad's Concierge Program
Concierge Medicine is the kind of personalized medical care that doctors were able to provide in the past, with all of the support and convenience of today.
The Concierge Program allows for more individualized one-on-one patient care with far better service. And with a deep understanding of the problems and issues that many women experience, she is able to provide a profound understanding about the causes of your symptoms and how to best address them.
As a Concierge Doctor, Dr. Casad truly believes in a doctor-patient partnership. So she makes that investment of time, getting to know her patients, their concerns, their symptoms, and their history.
Dr. Casad is a different kind of doctor than you may be used to. She takes her time with her patients. She has the time to listen to your concerns, to thoroughly investigate, and to come up with solutions to the problems that improve your quality of life.
She works with you to achieve your health goals, devoted to your overall health and wellness.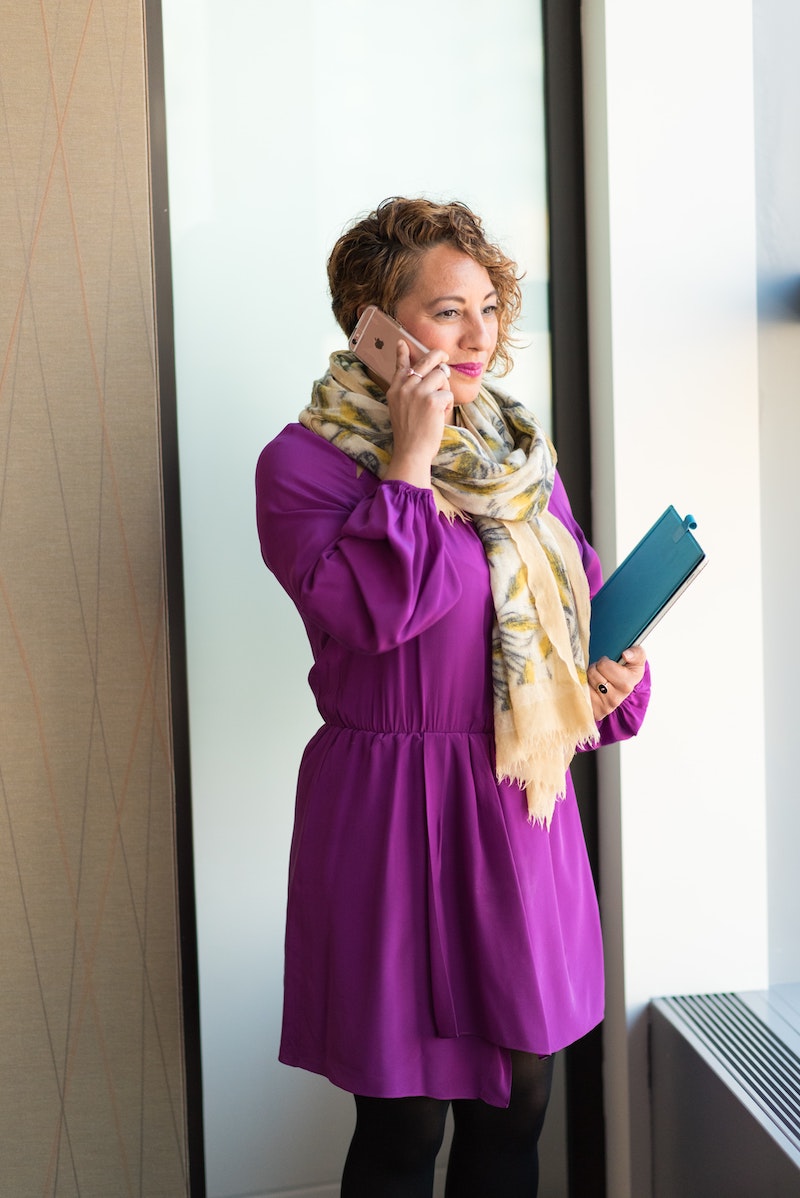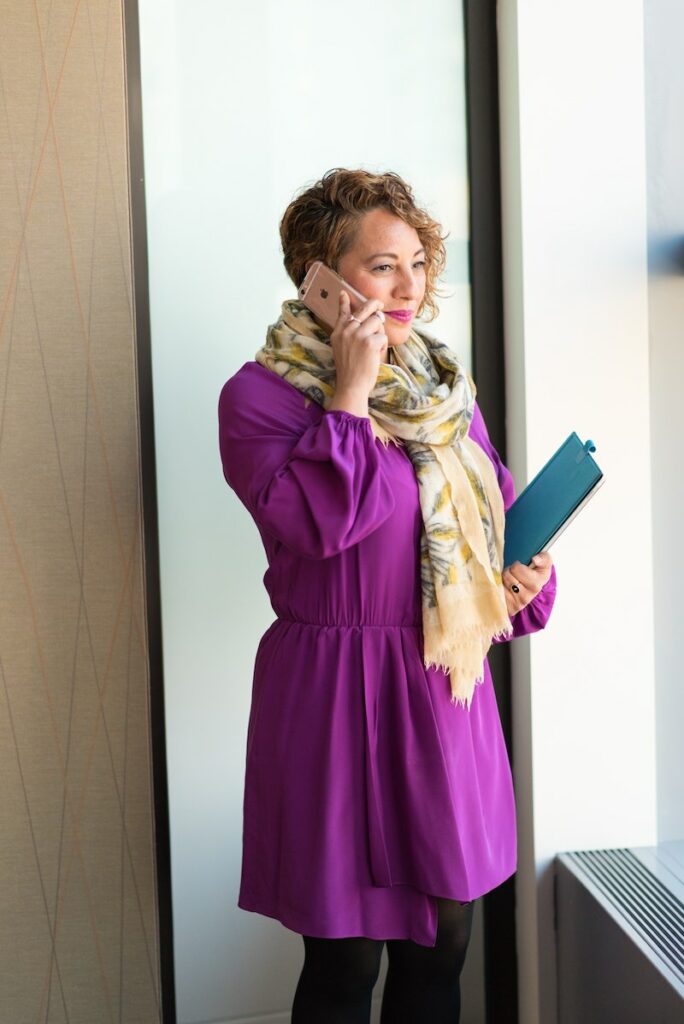 Dr. Casad offers Concierge Medical Services to a limited-size group of patients so that she can spend the time that each patient needs to truly achieve health, mobility, and the activity level they desire. Please check availability.
Dr. Casad's Concierge Program for Women includes:
More quality time with your doctor – appointments are not rushed and you have the time to discuss all of your concerns, ask your questions, get real answers and get the medical help you need with your doctor's undivided attention.
Fast appointments – when you call in we can usually get you in the same day or no later than early the next day. You will get preferential service when you arrive with no or little wait time to get in.
Your appointments are covered by your overall fee and many labs are included.
24/7 availability of by phone, text or email.
An annual extensive wellness physical that includes a targeted lab work-up, advanced health screenings and diagnostic testing.
Expertise in the use of bioidentical hormone replacement therapy when this is found to be needed to address adverse symptoms.
As your Concierge Doctor, prevention and overall wellness is what Dr. Casad will always be majorly focused on, in addition to treating any current issues or symptoms.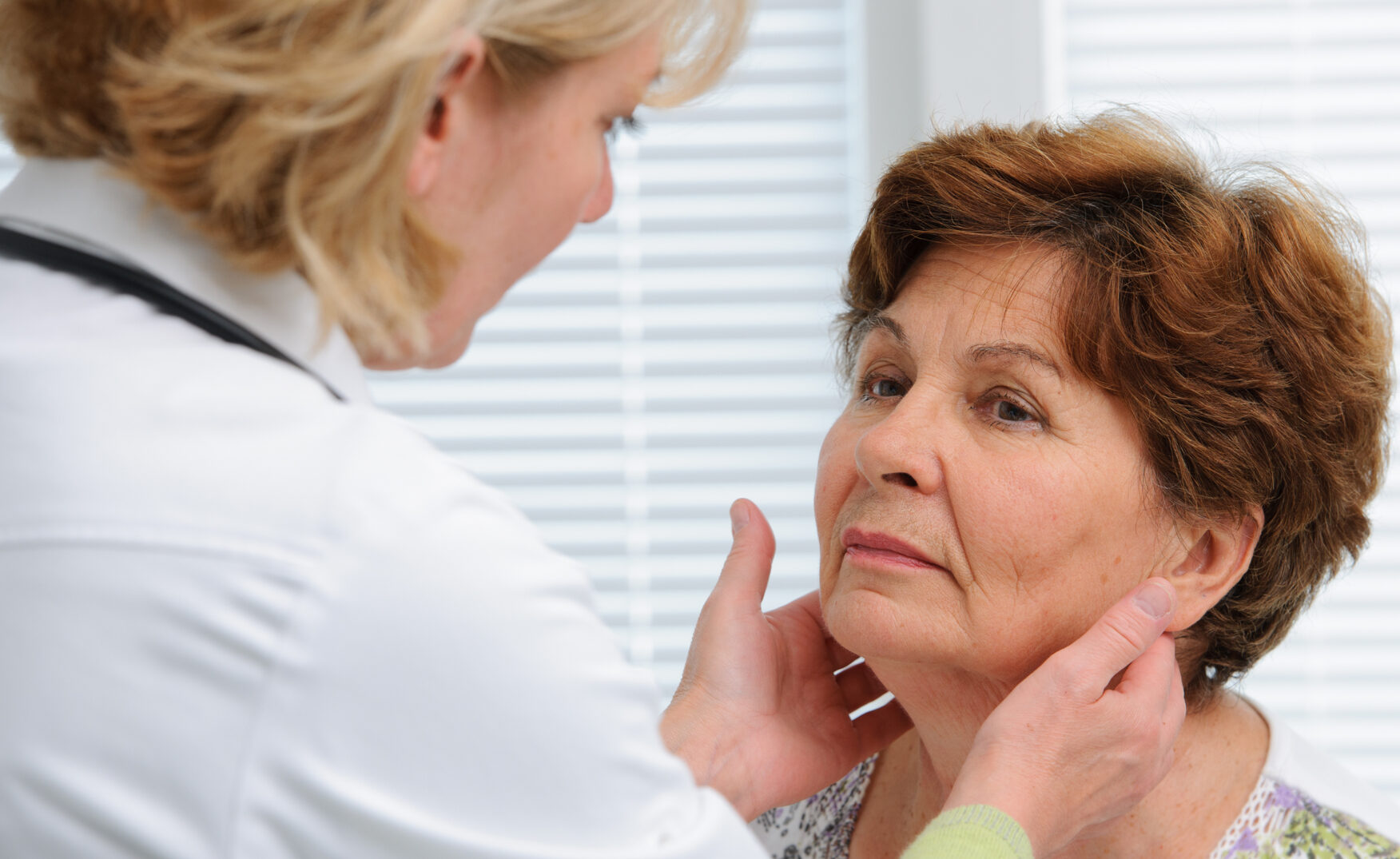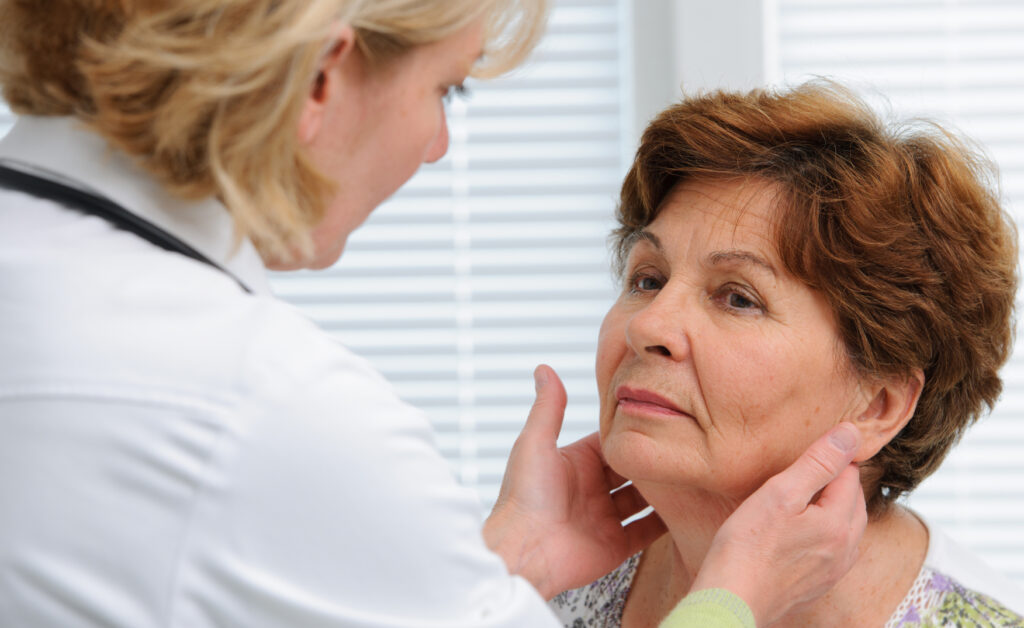 Dr. Casad will go over all of your test results in detail and work with you on an individualized treatment plan and any follow-up to be done. Whether you are dealing with a chronic illness, have a family history of disease or you just have an odd symptom or two, these can all be addressed to work toward long-term wellness.
An annual gynecological exam is included as well.
Our Aesthetics services are offered at a 20% discount.
If you are traveling and need medical assistance, Dr. Casad can help you with immediate advice and can recommend a local provider to see when needed.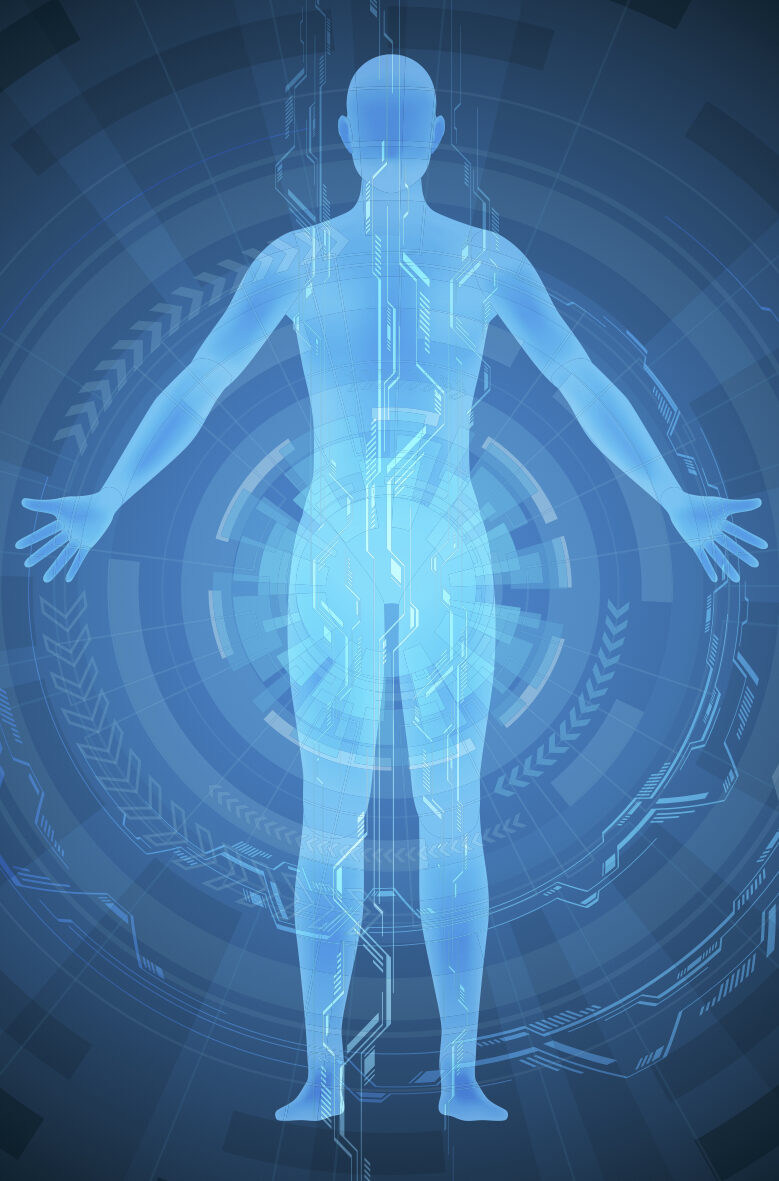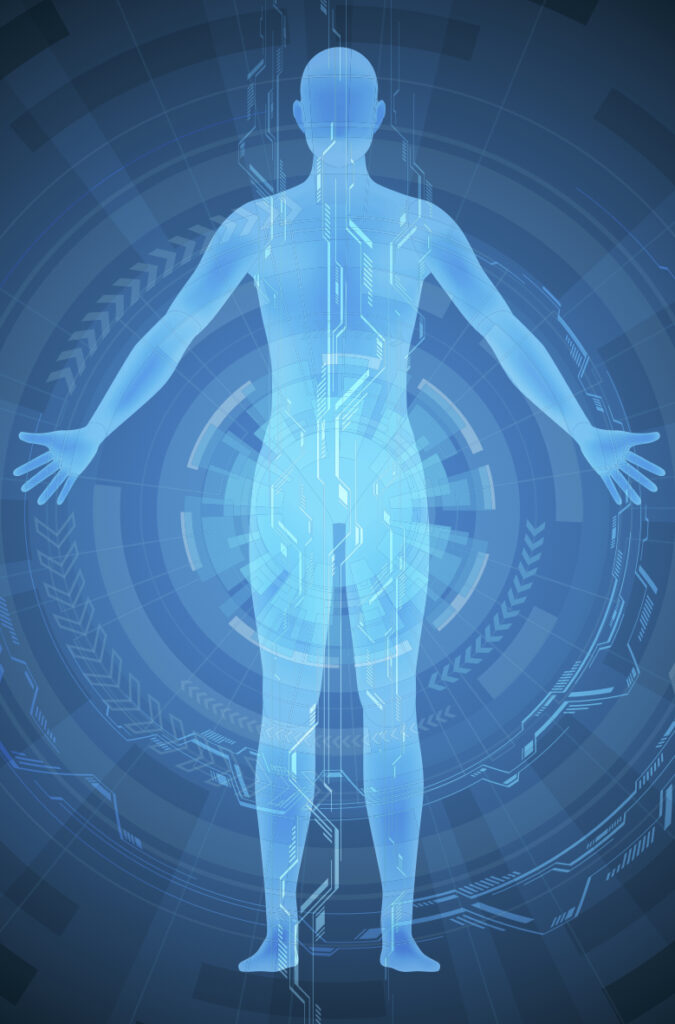 As a Concierge Doctor, Dr. Casad believes in the Functional Medicine approach. She takes the time to understand all of the issues you are experiencing and utilizes many resources to uncover ways these may be connected and, more importantly, what could be the root causes of these conditions, including diet, exercise, and stress.
What is Functional Medicine?
Functional Medicine is a whole-person approach to wellness. Rather than treating a particular symptom or illness, in Functional Medicine we look for connections and underlying causes.
Traditional Medicine is oriented toward disease; infections, accidents, heart attacks, stroke, and many other acute physical ailments can be effectively treated with modern, traditional medicine. However, what can tend to get missed or not treated adequately are chronic or connected conditions.
If, for example, someone has chronic inflammation, one could prescribe medication to help control the condition. Or one could dig deeper to find the underlying cause and address that. Disease-related inflammation can be caused by many factors, including exposure to environmental and dietary triggers.
In women, fluctuating hormone levels can be a major contributing factor and can be treated with hormone replacement therapy. So one can address the symptom or one can dig deeper to find the underlying cause of the symptom(s) and more effectively address the true source of the problem to relieve the symptoms.
Dr. Casad works to get you back to functioning much more optimally.
What is Prevention Worth? What is your Health and Life worth?
A study published by the International Journal of Person Centered Medicine found that the Concierge Doctor model "delivers better preventive care services when compared to national health plans."
There is an old adage, "An ounce of prevention is worth a pound of cure". Although prevention may cost you some investment, treating conditions after that fact can cost far more. Heart Disease, as an example, which is the leading cause of death in the U.S., accounts for one out of every four deaths. Treatment for this condition can be very costly. Or if you have had a heart attack, Medicare estimates you will spend 60% more in out of pocket expense than someone who hasn't, approximately $12,000 per year. The same falls true of patients with chronic illnesses. Those with type 2 diabetes spend on average 200 percent more than those without and have two and a half times more out-of-pocket costs.
Illness and disease can be very expensive. Not only does this involve weeks or months out of work, but with copays and deductibles, diagnostic and lab testing, emergency room visits, hospital stays, prescriptions and more – illness and disease can cost thousands or even tens of thousands of dollars. So, yes, we would say that an ounce of prevention today is probably worth far more than a pound of "cures".
In two studies published in the American Journal of Managed Care, those who were under the care of a Concierge Doctor had far fewer ER visits and were admitted to the hospital 70 percent less than those under the care of traditional primary care practices.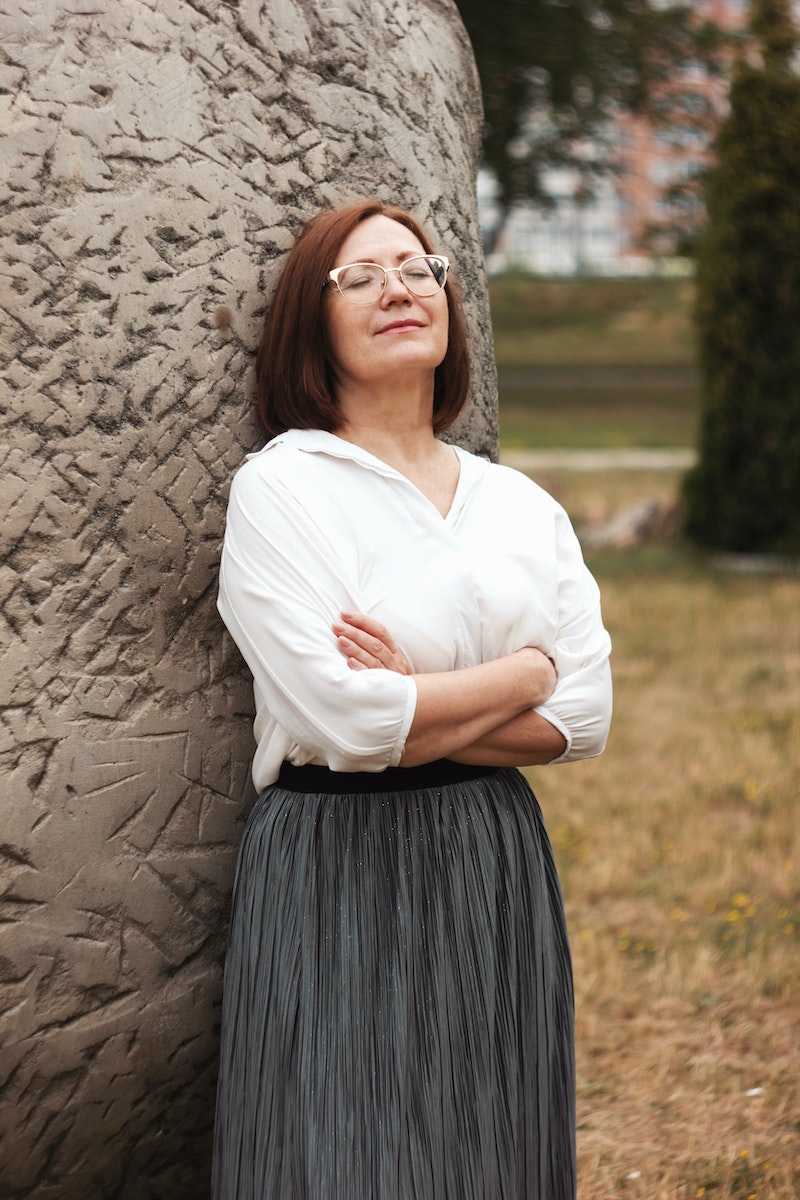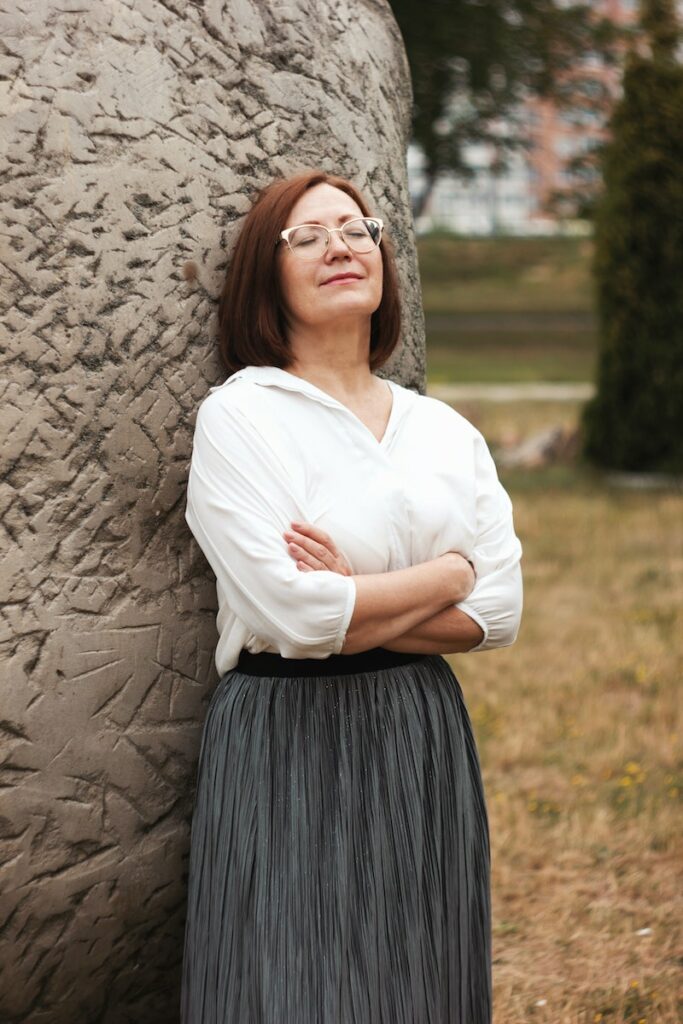 One can easily see how medical bills and rapidly escalate, which is why being proactive makes so much more sense.
Investing in your own health might seem unnecessary or a luxury right now. But no one plans for a heart attack or diabetic nerve pain or any other major health issue to strike. The best you can do is to not only live a healthier lifestyle, but to be proactive with diagnostic testing and screenings and wellness programs directed by a medical professional.
Your health is your most valuable asset. Doesn't it make sense to make this a priority? All of your future plans and goals depend on YOU being there and being healthy.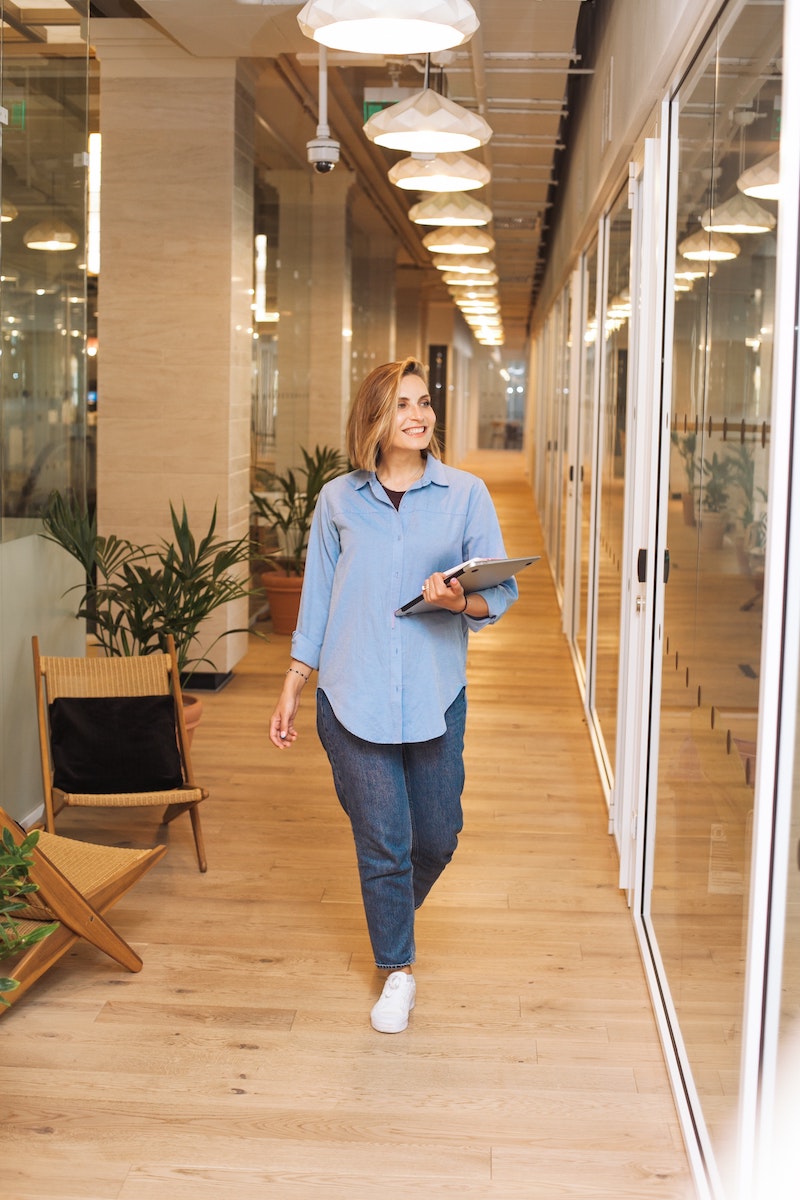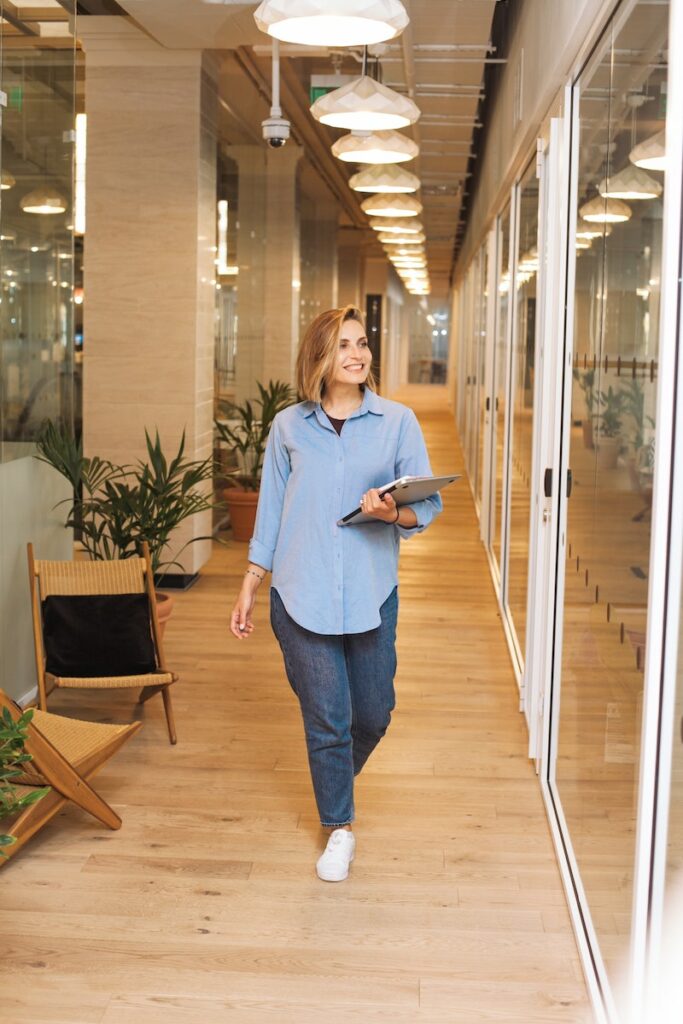 In this article, Dr. Casad explains why she transformed her practice into becoming one of the leading Concierge Doctors for women in the Dallas area.
Why More is Better
A recent survey of U.S. Primary Care Physicians found that 83 percent of doctors are spread so thin that they are not able to spend enough time with patients and end up writing prescriptions or referring them to specialists because of time constraints. To be able to provide truly effective and personalized care, doctors need more time with their patients to get a better picture of their overall health, to take preventative care actions and coach on lifestyle habits including diet and exercise.
So, Yes, more is better:
• More quality time to discuss issues and concerns without rushing,
• More access to your doctor by phone, texting and email as well as quick appointments with no waiting,
• More preventative and individualized care from your doctor.
These all add up to better health and improved quality of life.
Studies show that the Concierge Doctor primary care model results in better outcomes for patients' health because your doctor will devote more time and resources to your health and wellness.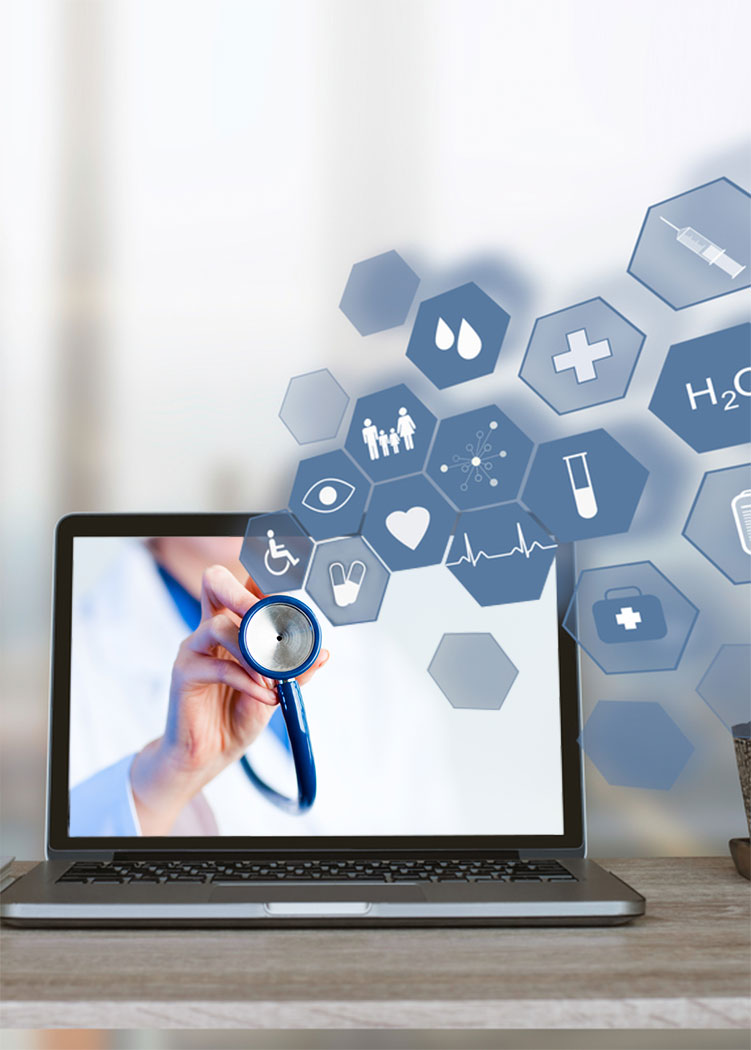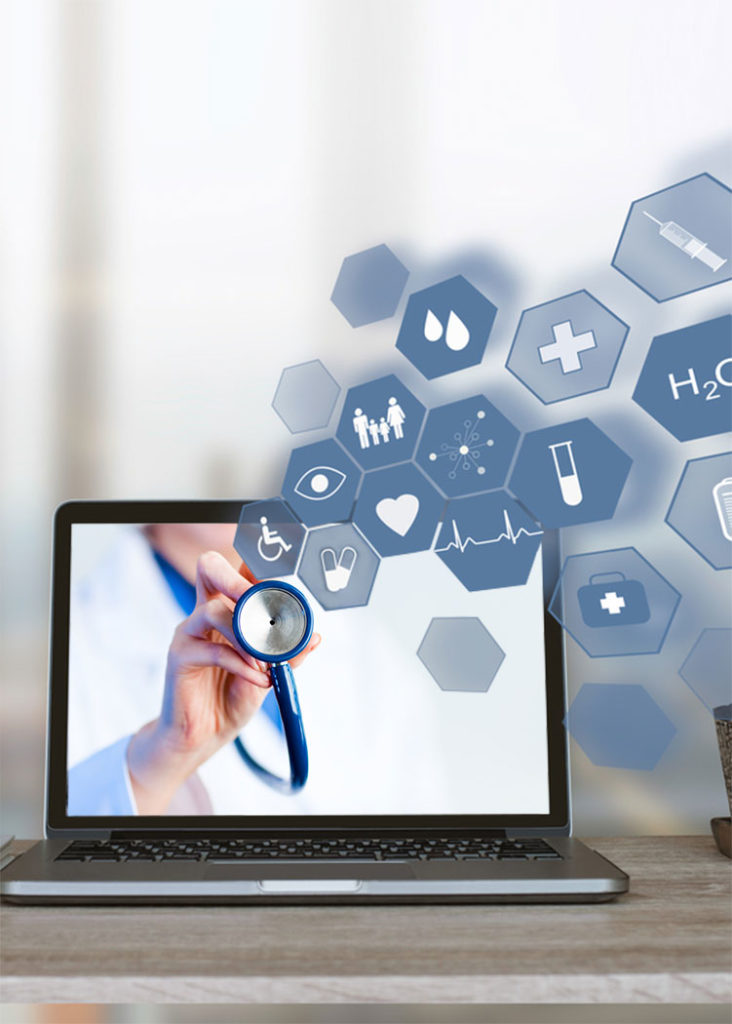 Concierge Medicine is becoming more and more popular because this kind of care and attention is what a lot of people truly need. And while you may pay a bit more for this level of service, what's it worth for you to feel good, to have enough energy, and to be physically able to do the things you want to do? Optimizing your health for wellness and prevention of disease can also save you a lot in the longer run.
Why Concierge Medicine?
With today's fast-paced lifestyle, from fast food to instant messaging, and a whole world of rapid means of communication and sharing, we have grown used to things moving much more quickly than they used to. But do we really want such speed when it comes to sitting down with our doctor? Same day appointment – yes. Quick and efficient to get in to see the doctor – yes. But quality time with our doctor – maybe not so fast.
With pressures from insurance companies and high demand to see more and more patients in a day, most doctors have been forced into spending as little as 10 minutes with a patient. They do a quick assessment and often prescribe some medications. Some patients come in, prepared with their list of ailments and issues, to try and speed talk with their doctor in hopes of covering more ground, but can end up walking away with half or more of their issues unaddressed.
Wouldn't it be nice to not be rushed during that precious time with your doctor? To have plenty of time to elaborate on the details of your symptoms and concerns? Wouldn't it be nice to have a doctor who not only listened, but who then looked for the underlying causes of your symptoms, ordered the right labs or tests to be done, who then sat down with you to explain what is going on, and then laid out a treatment plan that would bring you back to a healthy state?
While this kind of service is not too common, Concierge Medicine allows for exactly that – quality time with a doctor who listens and cares.
Concierge Program for Women Fees
Dr. Casad offers a concierge program specifically for women.
This Concierge Program includes all of the same regimens of the Bioidentical Hormone Replacement Program, plus overall wellness care, with all of the preferential service attributes of the Concierge Program.
The costs of your office visits and phone consultations are covered by your Concierge Program annual fees and many of your lab costs are as well.
Your annual fee for our Concierge Program for women is $2495, which can be paid quarterly, semi-annually, or in one payment.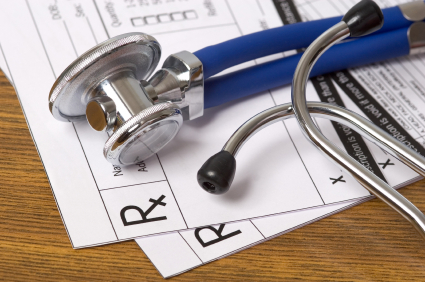 You can use a Health Savings Account or Flex Savings Account for this if you desire.
Insurance does not cover Concierge Programs, however, we will submit any office visits or labs done to your insurance, which can go toward your deductible.
FAQs
Doctors want more time with their patients, and patients covet that opportunity. Dr. Casad has always emphasized the importance of the doctor/patient relationship. The objective is to improve health and wellness, maximize time efficiencies, and to make your physician the person who knows you best after your family and closest friends.
Free Phone Consultation with Our New Patient Coordinator
Our providers at Dr. Casad's office are devoted to understanding our patient's health concerns and symptoms. We use scientific-based protocols to find the root cause of hormonal imbalances, thyroid dysfunction, nutritional deficiencies, and more.
We believe that spending quality, personalized time with each patient provides the necessary foundation to help you achieve optimal health and wellness. Our system incorporates provider consultation, comprehensive health assessment, and laboratory testing in a warm and caring environment.
Call our New Patient Coordinator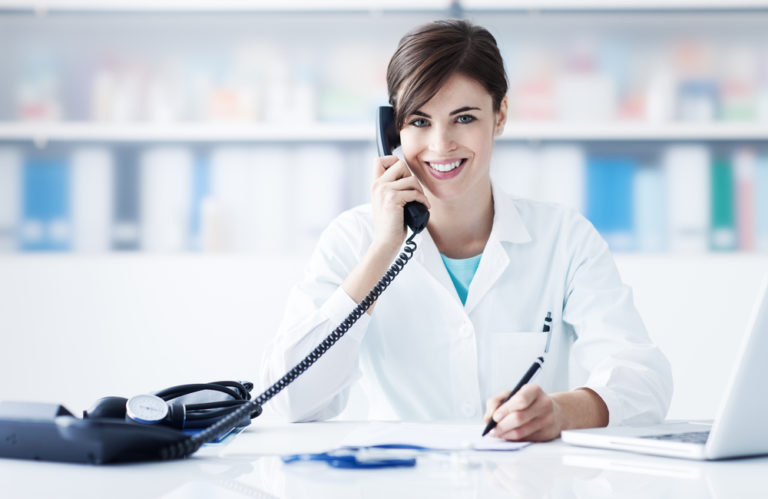 Contact our New Patient Coordinator for a Free Phone Consultation. She can explain our protocols and fees in more detail, answer any questions or concerns you have, and explain how our approach can help with hormonal balance, anti-aging, and disease prevention so that you can enjoy a vibrant and healthy life!
We are now available for calls from 9 am until 5 pm Monday to Friday.
Or Fill out the Form below and we will contact you.