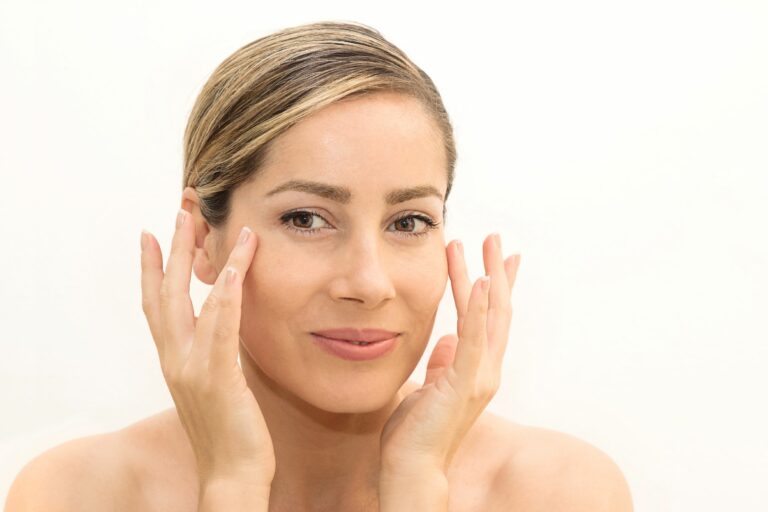 When you look in the mirror, are you starting to see the passing of time as wrinkles and fine lines have started to develop? Although they are a normal part of the aging process, it can cause you to feel insecure about your appearance. While it may seem like you have no choice but to live with the changes, you do have several options for wrinkle treatment. Now, there are a variety of solutions you can use to turn back the hands of time.

ThermiSmooth Face
ThermiSmooth Face is one of the latest innovations to combat the appearance of wrinkles and fine lines. The noninvasive procedure uses controlled radiofrequency waves to tighten the skin around your eyes or on your cheeks, mouth, forehead, or chin. Typically, you can see a significant improvement in 3 to 6 months.
Botox & Dysport
Botox and Dysport are highly effective procedures to reverse the visual effects of aging. Botox is injected into specific areas on your face to help your muscles relax. This allows wrinkles to become shallower to blend in with your surrounding tissues. Dysport is an FDA-approved treatment to combat wrinkles in your forehead and frown lines. Like Botox, it restricts muscle actions to create smoother-looking skin.
Dermal Fillers
Dermal fillers are effective for treating moderate to severe wrinkles and folds. Made from the same volumizing and moisturizing component as your skin, it reduces the appearance of lines and wrinkles while creating a natural look. It can be used on several areas of your face, including around the eyes, nose, lips, mouth, and cheek ones.
Kybella
Kybella is a relatively new treatment that is somewhat like Botox. It is injected into certain areas of your face to absorb fat cells. This allows it to effectively treat double chins while creating a more toned facial appearance. As a minimally invasive alternative to Liposuction, you will achieve noticeable results after 4 to 6 visits.
FotoFacial
FotoFacial is a noninvasive treatment that rejuvenates the skin's texture and appearance. A special pulsed light is used to improve wrinkles, fine lines, blemishes, loose skin, and large pores. Overall, it is an anti-aging treatment that can treat an array of issues that have left you feeling insecure.
Which is the Right Treatment for Me?
To determine the best solution to meet your needs while helping you reach your desired results, it is best to schedule a consultation for a customized treatment plan.
About Dr. Connie Casad
Dr. Connie Casad is board-certified in obstetrics and gynecology to cater to the unique needs of women. In addition to promoting her patients' health, she also offers solutions to improve their well-being and happiness. She provides many elective procedures to restore a youthful, confident appearance. If you are ready to turn back the hands of time, she has a wrinkle and fine line treatment that will meet your needs. Contact our office today to schedule your consultation.