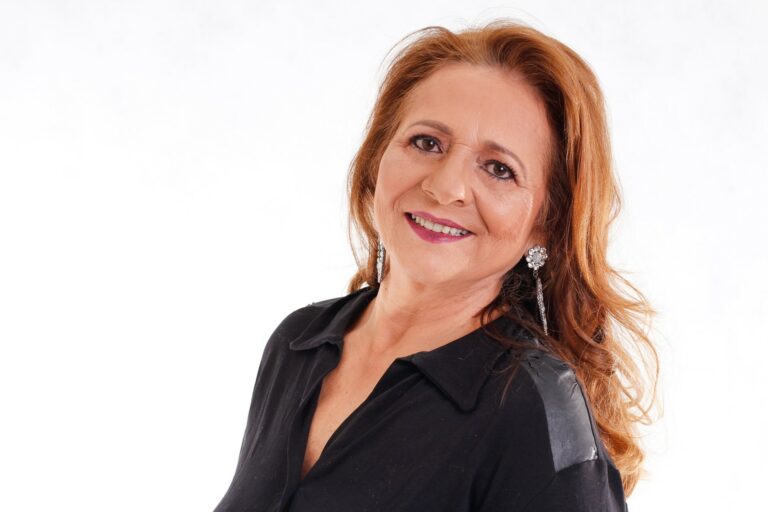 Your body relies on sex hormones to function its best, like estrogen for women. Did you know you also need adequate levels of testosterone? Although it's often thought only men require the sex hormone to thrive, women need it as well. If your hormone levels are imbalanced, it can lead to a variety of issues that affect your well-being. Don't worry, you can restore your quality of life with bioidentical hormones in Dallas.
Testosterone and Women's Health
Testosterone is a male sex hormone, which is an androgen that supports reproduction, growth, and overall health. It's produced in the testes of men; however, it's made by the ovaries in women, as well as the adrenal glands, skin cells, and fat cells. Testosterone is needed for a variety of body functions, such as:
Bone health
Breast health
Fertility
Sex drive
Menstrual health
Vaginal health
On average, women only produce about 1/10th to 1/20th of what's typically in men's bodies. The exact levels fluctuate from person-to-person, but if the levels are abnormally high or low, it can lead to a variety of symptoms. On average, the ideal range is between 15 to 70 nanograms per deciliter of blood (ng/dL).
Complications of Testosterone Imbalances
Testosterone levels below 15 ng/dL can cause many issues, such as:
Changes in breast tissue
Fertility problems
Low sex drive
Irregular periods
Osteoporosis
Vaginal dryness
Levels above 70 ng/dL can cause several problems as well, like:
Acne
Blood sugar problems
Excessive hair growth
Infertility
Lack of menstruation
Obesity
Polycystic ovary syndrome
You might develop signs of low/high testosterone in other areas, too. Common complaints include:
Thinning hair
Dry skin
Low muscle mass
Increase in body fat
Sexual dysfunction
Treating Testosterone Imbalances
Detecting the cause of the imbalance is essential to correct it, which can be the result of several factors, like an underlying health condition or surgery. In some cases, it can also be related to aging. No matter the cause. You can restore adequate levels with bioidentical hormones.
They are a natural alternative to traditional hormone replacement therapy. Instead of being synthetically created in a lab, they are designed from natural-occurring substances. As a result, your body will absorb and use them almost identically to those you produce naturally. You won't need to worry about any long-term unwanted side effects. Your gynecologist will make the perfect blend of hormones to replenish your wellbeing.
Invest in Your Health Today
If you aren't feeling your best, or you suspect a hormonal imbalance, your gynecologist can help. They'll create the customized treatment plan you need to reach optimal wellness.
About Dr. Connie Casad
Dr. Connie Casad is board certified in obstetrics and gynecology. She has over 30 years of experience helping men and women look and feel their best using a natural approach to treatments. She offers bioidentical hormone therapy in Dallas to resolve imbalances without using any synthetic medications. If you need hormone therapy, contact our office today to schedule your consultation.