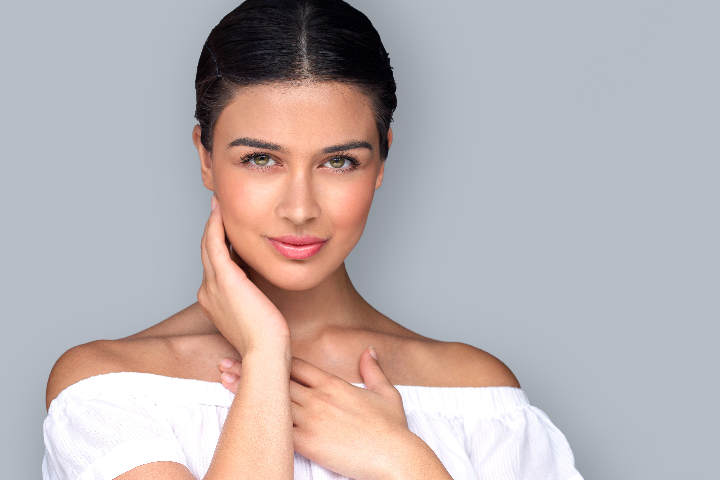 As you age, one of the first places that will begin to show the passing of time is your face. Your skin will begin to lose its elasticity, causing wrinkles and fine lines to develop. To turn back the hands of time, there are many cosmetic procedures that are available, but they are often invasive and will not provide you with the natural-looking results that you want. Now, you can choose a noninvasive solution that will provide you with drastic changes to the appearance of your skin. With ThermiSmooth in Dallas, you can revitalize your skin for a youthful look.

Benefit from Revolutionary Technology
ThermiSmooth is a noninvasive skin rejuvenation treatment that can be used on various areas of the body to tighten and firm the skin. One of the most common areas to be treated with this revolutionary technology is the face.
It involves using an ThermiRF device to heat the tissue using radiofrequency electrical energy to achieve electrocoagulation and hemostasis to improve the skin's elasticity. This reverses the appearance of fine lines and wrinkles.
The FDA-approved treatment uses customized heat settings to raise skin temperatures to cause the collagen molecules to contract. This encourages new collagen production to smooth the appearance of the skin to reduce the visibility of wrinkles and fine lines.
Choose a Noninvasive Solution
ThermiSmooth Face allows you to look and feel better with a noninvasive treatment. Using a small handheld device, radiofrequency waves deeply penetrate the skin to heat the subdermal tissues. This breaks down fat cells and cellulite to encourage collagen production.
The device allows the treatment to be specified to accommodate your individual needs and skin type as the handpiece automatically adjusted to your specific requirements. During your treatment, you will feel as though you are receiving a gentle massage as the device is moved across your skin. You will enjoy noticeable results after three to six treatment sessions while enjoying no discomfort or recovery time.
This simple and effective procedure can be used to treat even the most delicate of areas to reduce the appearance of sagging skin and wrinkles. It can be used to smooth the cheeks, mouth, forehead, eyes, and chin to leave you looking rejuvenated. In addition to the face, it can also be used on other areas of the body, including the hips, buttocks, abdomen, legs, and elbows.
Restore a Youthful Appearance
If you are ready to reveal a youthful appearance, it is time to choose a noninvasive solution. With ThermiSmooth Face, you can reverse the visibility of fine lines and wrinkles without surgery.
About Dr. Connie Casad
Dr. Connie Casad is board-certified in obstetrics and gynecology. She strives to help her patients look and feel their best using the most advanced technology and procedures. In addition to promoting your general health, she provides many cosmetic procedures, including ThermiSmooth Face. If you are ready to improve the appearance of fine lines and wrinkles, schedule your consultation today to see if ThermiSmooth is right for you.