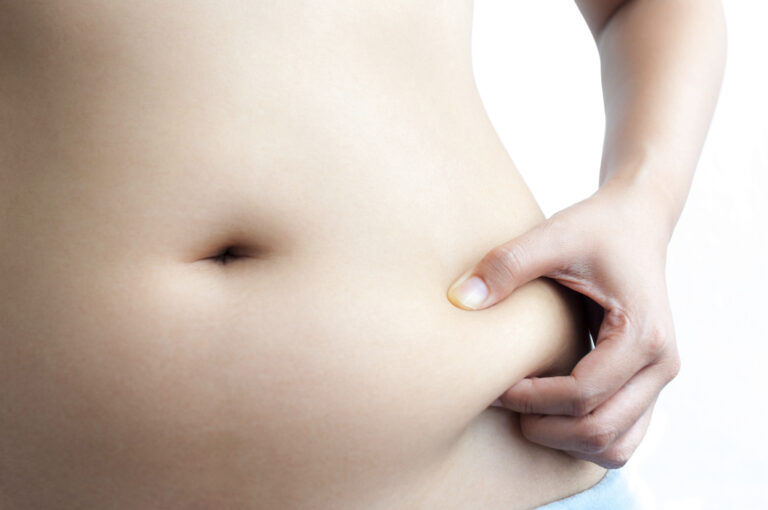 Are you tired of dealing with unwanted body fat? Are your diet and exercise regiments just not enough? If so, SmartLipo in Dallas can help you sculpt your body. SmartLipo is a minimally invasive procedure that uses a laser-assisted technique to specifically target fat cells. When compared to other forms of liposuction, this option creates a more natural appearance with minimal discomfort or downtime. Dr. Connie Casad offers this revolutionary cosmetic procedure to help you achieve natural-looking results.

What is SmartLipo?
This procedure uses small instruments and thermal lasers to target fat cells. Using sound energy, the fat cells are disrupted, allowing them to dissolve. A gentle suction is used to massage the fat out of the body. However, a small amount will remain, which it will be eliminated the next day. The procedure is gentle enough to use on delicate areas of the body, such as the hips, thighs, neck, and chin.
What Can I Expect During the Procedure?
After performing an initial consultation, Dr. Casad will create a customized treatment plan to rid your unwanted body fat. A local anesthesia is used to numb the area to be treated. The laser fiber is then inserted into the body through a very small tube. The laser then targets the fat cells, causing the cell membranes to rupture. The cells are then permanently destroyed.
On average, the in-office procedure will last about 1-2 hours depending on how many locations are being treated, as well as the size of the areas. You will not feel any pain, but you might feel slight tugging or pressure.
After the procedure, there might be some light bruising and swelling, which will dissipate in a few days. You will need to wear a compression garment for about a week to ensure proper healing. You can return to normal activities within a day or two.
What are the Benefits of SmartLipo?
When compared to other liposuction treatments, SmartLipo is minimally invasive for enhanced comfort. In addition, it produces natural results as the skin is tightened. The gentle suction does not cause the skin to dimple or sag. Three wavelengths are used, which disrupt the fat while simultaneously coagulating blood vessels and stimulating collagen to leave you with tighter skin. In fact, it can improve your skin's elasticity by as much as 57%.
The procedure is safe to use on various areas of the body, including the abdomen, arms, neck, buttocks, and thighs. You will achieve drastic, lasting results with minimal pain and downtime when your diet and exercise routines just are not enough.
Who Can Use SmartLipo?
If you are ready to get rid of unwanted fat in Dallas, SmartLipo can be used on those who need small amounts of body fat removed. Although the procedure is safe and effective, Dr. Casad will need to perform a consultation to ensure it is right for you.
Get rid of unwanted body fat and gain a more toned appearance with SmartLipo. Dr. Casad will help you love your body.