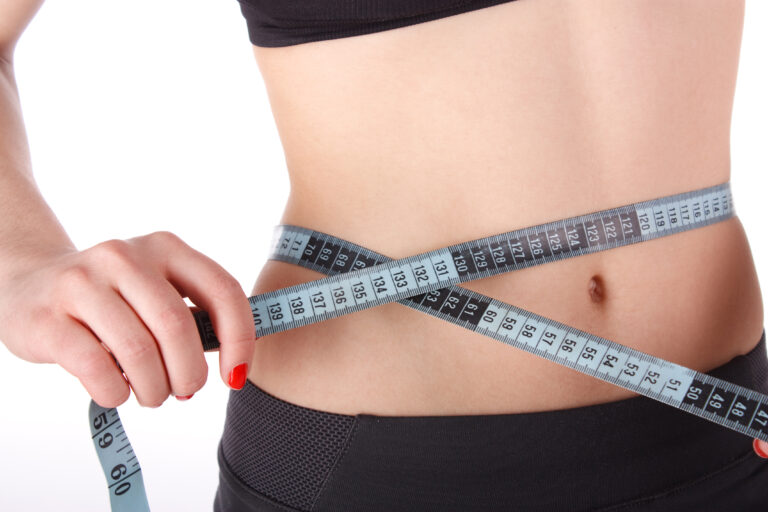 If you live a healthy life and exercise regularly, you may feel disappointment with some trouble areas that will not seem to go away, like a muffin top or love handles. Despite your best efforts, you do not have the toned, sculpted body that you would like. Although you know that there are several cosmetic procedures that can help you treat the unwanted body fat, you do not want to undergo a lengthy or invasive procedure. What if you could get the results you want with a minimally invasive solution? Now you can with SmartLipo™ in Dallas.

What is SmartLipo™?
SmartLipo™ has quickly become one of the most preferred alternatives to traditional Liposuction because it does not require surgery. Instead, an advanced laser-assisted technique is used, allowing it to be minimally invasive.
A small instrument is used in combination with thermal lasers. Using sound energy, it targets fat cells, causing them to become disrupted. As a result, they will dissolve. This allows the area to be reshaped. A gentle suction is then used to massage the fat from the body. A small amount will remain, but rest assured it will be eliminated naturally the following day. You will achieve natural-looking results without the invasiveness of traditional liposuction procedures.
The treatment is powerful enough to treat stubborn areas, like the abdomen, thighs, hips, arms, and knees, but it remains gentle to tone the chin or neck. It can even be used to treat multiple areas at once.
Who Can Use SmartLipo™?
The treatment is not an alternative to weight loss surgery. Instead, it is used in combination with a healthy lifestyle to help you achieve a more toned appearance. It is ideal for those who still have problem areas despite a well-balanced diet and exercise. It is best for those who have a Body Mass Index (BMI) of 29 or lower. Often, it is used after traditional liposuction to enhance the procedure's results.
Although the treatment is safe and effective, you will require a consultation to ensure that you are a candidate. Your medical history and medications will be discussed to reduce the risk for potential complications. In addition, your lifestyle habits will also need to be evaluated. If you drink alcohol in excess or use tobacco, you may need an alternative treatment.
How Can I Get SmartLipo™?
If you are ready to enjoy a more toned appearance, your first step is to schedule a consultation. After determining if you are a candidate, a customized treatment plan will be created to get rid of unwanted body fat.
About Dr. Connie Casad
Dr. Connie Casad is board certified in obstetrics and gynecology. She strives to help her patients achieve optimal well-being through the latest treatments and procedures. In addition to general health issues, she also offers many cosmetic procedures, including SmartLipo™. If you are ready to say good-bye to unwanted body fat, it is time to see if you are a candidate for this cutting-edge procedure. Contact Park Cities Aesthetics today to schedule your consultation.