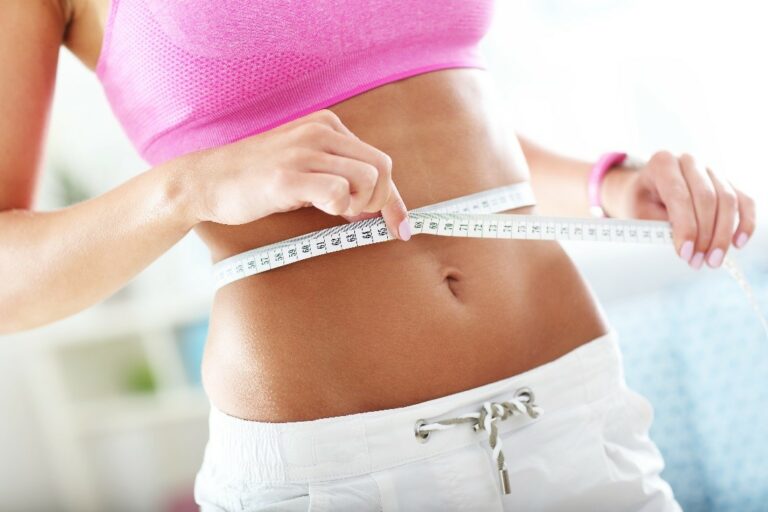 Are you ready for a sculpted body? When diet and exercise are not enough to give you the results you want, you may be ready to turn to cosmetic treatments to rid unwanted body fat. Before you can undergo any procedure, your Body Mass Index (BMI) must first be evaluated. Your BMI plays a crucial role in defining your candidacy for any liposuction-type procedure.

What is Body Mass Index?
Your BMI is used as an indicator to measure your total body fat based on your height and weight. Although it does not provide a direct measurement, it helps to determine if you are under or overweight. On average, an adult who has a BMI of 25 to 29.9 is considered to be overweight while anything above 30 is obese. If you have a BMI of 18.5 to 24.9, you are at your ideal weight.
To determine your BMI, it involves a simple mathematical calculation:
BMI= (weight in kilograms) divided by (height in meters squared)
Your doctor will take your BMI into consideration when determining if you are a candidate for liposuction procedures, like SmartLipo.
Why is My BMI Important?
Often, it is thought liposuction procedures are an alternative to weight loss surgeries, like gastric bypass, but they are not. Liposuction removes small amounts of fat from under the skin to create a more well-defined appearance. It is not suitable for achieving drastic weight loss.
Your BMI is important for determining if you can achieve the results you want while also ensuring your safety. If it is too low, your risk of post-operative complications increases according to Feinberg School of Medicine. If your BMI is above the healthy limit, there are limitations to how much fat can be removed safely.
Although traditional liposuction is safe with few complications, you have an alternative option. SmartLipo does not require surgery.
How Can SmartLipo Help Me?
SmartLipo is a laser-assisted procedure that is minimally invasive when used to trim areas of unwanted fat. A laser targets fat cells to dissolve them. A gentle suction is used to massage the fat out of your body. It is ideal for creating a more sculpted look when dieting and exercising are not enough.
Although it is different from traditional liposuction, your BMI is still important. The ideal candidate should have a BMI of 29 or lower. It is best to have extra fat, but not loose skin. You must also be in good health.
Rid Unwanted Body Fat Today!
If you want to see a significant improvement, but not major changes to the appearance of your body, you may be a candidate for SmartLipo. Achieve natural-looking results using a minimally invasive solution!
About Dr. Connie Casad
Dr. Connie Casad is board-certified in obstetrics and gynecology. She strives to help all patients look and feel their best using the latest innovations, like SmartLipo. If you want an alternative to traditional liposuction, Dr. Casad can help. Contact our office today to see if it is right for you.