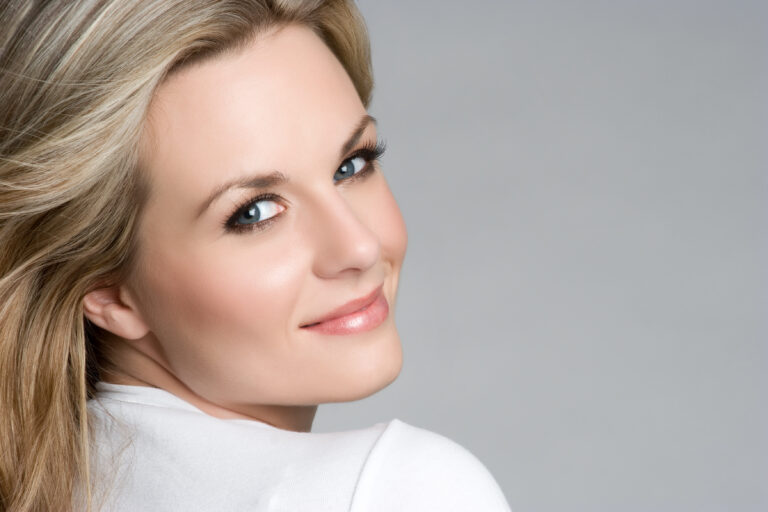 As the years pass, one of the first areas that will begin to show the passing of time is your skin. Although you may be able to cover the gray hairs that show with dye, hiding wrinkles and fine lines can be nearly impossible. To turn back the hands of time, you have several options for skin rejuvenation in Dallas. Using simple and noninvasive treatments, you can improve your skin tone and texture, while also making it appear tighter. Depending on the results you want to achieve, you have a couple of different treatment options available.

Harmony ® Laser 360
Among one of the most popular skin rejuvenation treatments involves the use of the Harmony® Laser 360. This new generation technology can cater to an array of skin care needs, such as improving your skin's tone, texture, and color. It can also make your skin appear tighter as well. In as little as 60 days, you will enjoy a more youthful appearance using a treatment that offers multiple procedures in one. It provides exceptional value instead of paying for each treatment individually.
Pixel™ Fractional Resurfacing Anti-Aging Treatment
Now, you can benefit from laser skin resurfacing to restore a youthful glow. This revolutionary laser has shown to be effective for reducing the appearance of wrinkles and fine lines while also treating sun-damaged skin. Unlike similar treatments, there is minimal discomfort and there is not a lengthy recovery process.
The micro-thermal skin treatment stimulates the body's own healing abilities to encourage the growth of new skin tissue. It targets only the treatment areas to promote collage production to reveal new, healthy, smooth skin.
Microdermabrasion Skin Treatment
Microdermabrasion has recently become a popular treatment in the U.S. because it can produce noticeable results without any pain. A special vacuum machine uses a head instrument to emit micro-crystals to exfoliate the skin. It has shown to be effective in reducing the appearance of sun and age spots while also improving the appearance of fine lines and scars. Overall, it will leave you with softer, younger-looking skin.
Unlike other treatments, it is safe to use on all skin types. It is versatile, allowing it to treat various areas of the body, including the face, neck, forearms, hands, and upper chest. On average, you will need 4 to 12 treatment sessions to achieve your desired results.
Reveal Youthful Skin
As the years start to pass, you do not have to live with the changes to the appearance of your skin. With the right skin rejuvenation treatment, you can restore a youthful appearance.
About Dr. Connie Casad
Dr. Connie Casad is board certified in obstetrics and gynecology. She embraces the latest developments to help her patients look and feel their best. In addition to promoting optimal health, she also offers cosmetic services, including skin rejuvenation. She can help restore your confidence with safe and effective treatments. To improve the health and appearance of your skin, contact our office today to schedule your consultation.