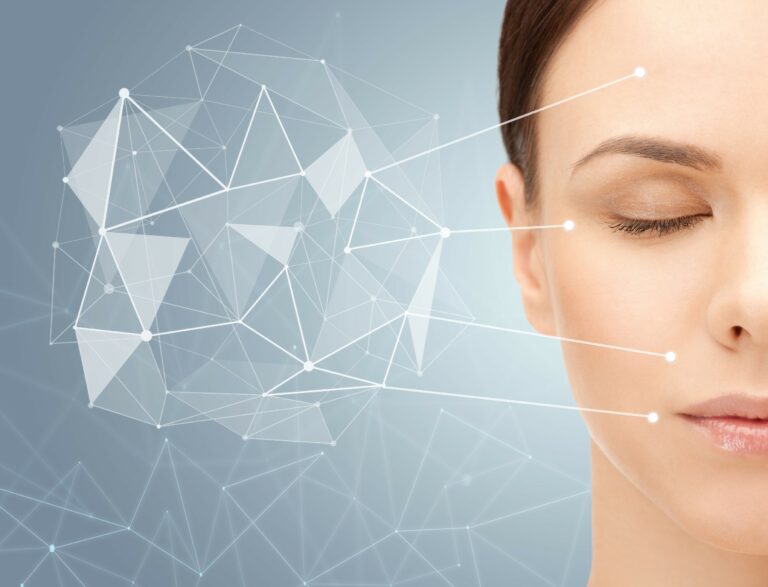 When you look in the mirror, does your attention turn to your changing appearance? Your skin is often the first place to show the passing of time. While you were prepared for wrinkles and fine lines, you did not expect your skin's color to change. Although you may feel alone in dealing with the issue, age-related pigmentary changes are quite common. Whether age spots, sun damage, or other issues are the source of your insecurities, there is a skin rejuvenation treatment right for you.

Why is My Skin Color Changing?
Your skin shows the most visible signs of aging. The severity of the changes can be related to several factors, such as genetics, nutrition, or sun exposure. Besides wrinkles and fine lines, pigmentation variations are a common concern as you grow older. Although it occurs with anyone, those who are fair-skinned often experience more significant changes than those who have more heavily pigmented skin.
Over the years, the number of pigment-containing cells (melanocytes) decrease while those remaining become larger in size. This can cause your skin to appear thinner, paler, or translucent. You may see large age spots, liver spots, or other blemishes in sun-exposed areas.
What are My Skin Rejuvenation Options?
Now, you can turn back the hands of time with skin rejuvenation. Besides treating pigmentation changes, it can also resolve wrinkles, fine lines, and other issues that can cause you to appear older than your true age. There are several innovative treatments to improve the appearance of your skin.
Harmony Laser 360
This revolutionary treatment enhances the appearance of your skin tone, texture, tightness, and color using one procedure. A 60-day treatment plan can resolve many of the problems causing you to feel insecure about your skin.
Pixel Fractional Resurfacing
Laser skin resurfacing is now a go-to treatment to resolve prematurely aged skin. The comfortable procedure triggers your body's natural healing response to stimulate the growth of new healthy tissue. It is effective for improving your skin's texture, firmness, and pigmentation.
Microdermabrasion
Sterile micro-crystals are used to resurface your skin through exfoliation. They are able to remove sun and age spots, improve fine lines and small scars, and give you softer skin overall. You can enjoy lasting results to look younger with more supple skin.
Which Treatment is Right for Me?
There are many options to help you reveal younger-looking skin. You do not need to make the decision on your own. It is best to schedule a consultation with your skin rejuvenation expert to make the right choice for your skin.
About Dr. Connie Casad
Dr. Connie Casad is board certified in obstetrics and gynecology; however, she also offers several cosmetic services. She strives to help her patients look and feel their best using state-of-the-art treatments. Dr. Casad offers the latest skin rejuvenation techniques to improve her patients' confidence. If you are ready to revitalize your skin, contact our office today to schedule your consultation.