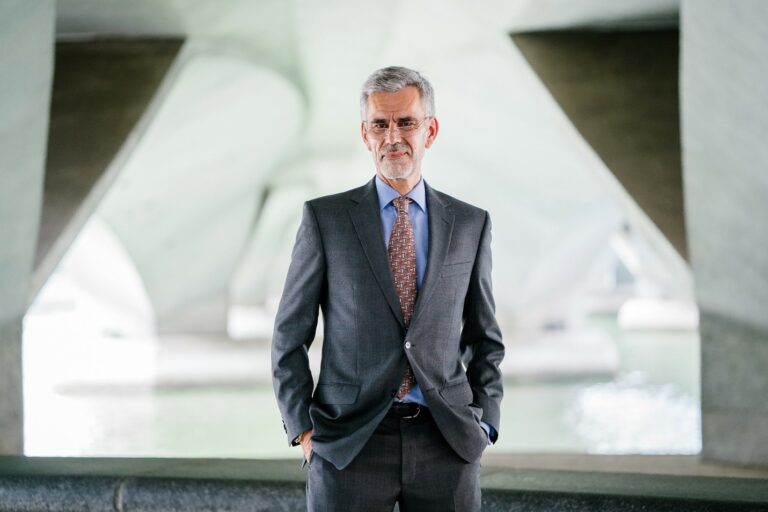 Hormone replacement therapy and age often go hand-in-hand with women's health issues, but females aren't the only gender to undergo changes over the years. Although it isn't widely discussed, men can experience fluctuations with their hormones, too. In fact, it's completely normal for a man's testosterone levels to decline as they get older. If you've noticed a decrease in your reproductive functions or muscle loss, you might be a candidate for hormone therapy. Here's how you can look and feel your best by restoring balanced hormone levels.
Hormone Imbalances in Men
Men require testosterone for various purposes, such as sexual development and function, healthy levels of red blood cells, and bone and muscle mass. During the aging process, testosterone can significantly decrease. Besides age, there are other factors that can influence the production of the hormone, like hypogonadism. The dysfunction of the testicles can make it difficult for the body to produce adequate amounts of testosterone.
Besides testosterone, other hormones in the body can be affected by age as well. Often, male hormone imbalances are categorized as:
Andropause: Also known as male menopause and is the most common type.
Adrenal Fatigue: Prolonged stress can lower the adrenal glands' production of cortisol.
Hypothyroidism: The thyroid gland becomes inactive.
Hyperthyroidism: The thyroid gland is overactive.
Symptoms of Male Hormone Imbalances
If your hormone levels aren't in harmony, you can experience a variety of symptoms, such as:
Cognitive decline
Depression
Erectile dysfunction
Fatigue
Hair loss
Loss of muscle mass
Low sex drive
Memory loss
Weight gain
Treating Hormone Imbalances
Men can treat hormone issues using several prescribed solutions, including injections, patches, and creams. Although they offer various benefits, there are also several risks linked to synthetic hormones. As an alternative to traditional medications, you may be a candidate for bioidentical hormone therapy.
Bioidentical hormones allow you to improve your quality of life using a homeopathic resolution. The hormones aren't created in a laboratory. Instead, your treatment plan consists of naturally occurring substances that closely align with those your body produces on its own. You'll advantage from fewer risks and side effects because your body will accept and use them properly since they aren't man-made.
Your physician won't use a cookie-cutter treatment to resolve the imbalances. They will determine the ideal composition of hormones required to address your specific concerns. With changes to your daily life, you can get back to feeling amazing again.
Invest in Your Wellness
Although everyone undergoes hormone changes as they age, you don't need to live with the complications caused by the variations. You can choose a natural solution to restore balance in your body to improve your overall wellness and quality of life using bioidentical hormones.
About Dr. Connie Casad
Dr. Casad is board-certified in obstetrics and gynecology; however, she also offers services for men. For over 30 years, she has helped her patients achieve optimal wellness using alternative treatments, like bioidentical hormone replacement. If you're interested in natural hormone therapy, contact our office today to schedule your consultation.