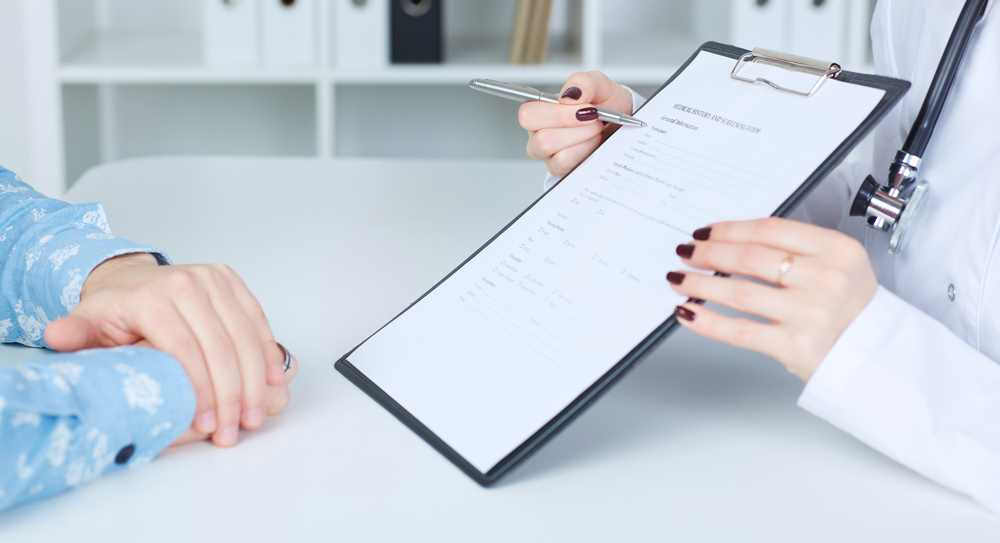 Meet Dr. Thompson
A board-certified Gynecologist and served at UT Southwest as Professor of Obstetrics and Gynecology from 2004 to 2021 and now works with Dr. Casad for Gyn services.
Gynecologist Dr. Mayra Thompson, Professor, Obstetrics & Gynecology.
Dr. Thompson has been in private practice in Dallas since 1984. Respected by colleagues and patients alike, Dr. Thompson is known for her outstanding clinical abilities and her experience as a skilled and gifted surgeon. A Board-Certified Gynecologist, she was recruited by UT Southwestern where she served as a Professor of Obstetrics and Gynecology from 2004 to 2021. Concurrent with her teaching, Dr. Thompson continued to see private patients through University-affiliated clinics and at the Lowe Foundation Center for Women's Preventative Health Care at the UT Southwestern campus.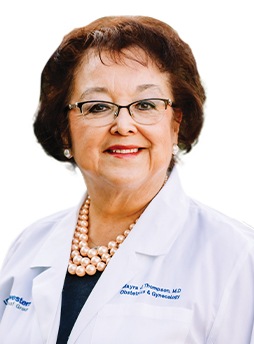 Dr. Thompson is passionate about women's health; she actively promotes the benefits of preventative care for women of all ages. Additionally, she advocates for children and adults with special needs. This comes from the heart as she and her husband Jeff have a special needs son of their own. Dr. Thompson has several areas of interest and expertise.
General gynecology with a particular interest in mature women, minimally invasive and robotic surgery and urogynecology and pelvic reconstruction are significant areas of aptitude and knowledge. She has also been trained and certified in advanced laparoscopic procedures and lectures and teaches locally and nationally on the benefits of minimally invasive procedures and the critical role they can play in women's health.
Dr. Thompson has outstanding credentials. She is bilingual. She received her Batchelor of Arts in Economics from Northwestern University and Doctor of Medicine from the University of Illinois Abraham Lincoln School of Medicine in Chicago. Her internship and residency were completed at the University of Illinois Research Hospital at the University of Illinois Medical Center in Chicago. Clearly well educated, trained and experienced, Dr. Thompson offers one additional thing of great importance. She genuinely cares about her patients and people in general. In a day in time when medicine seems to have become impersonal, with Dr. Thompson it's very personal. Her kindness, devotion to care and compassion make her an excellent choice for patients who are searching for a physician they can relate to and trust completely.
Contact us
Contact our New Patient Coordinator for a Free Phone Consultation. She can explain our protocols and fees in more detail. If you have questions, she can provide answers.
Email: hello@example.com
Phone: 800-854-5841