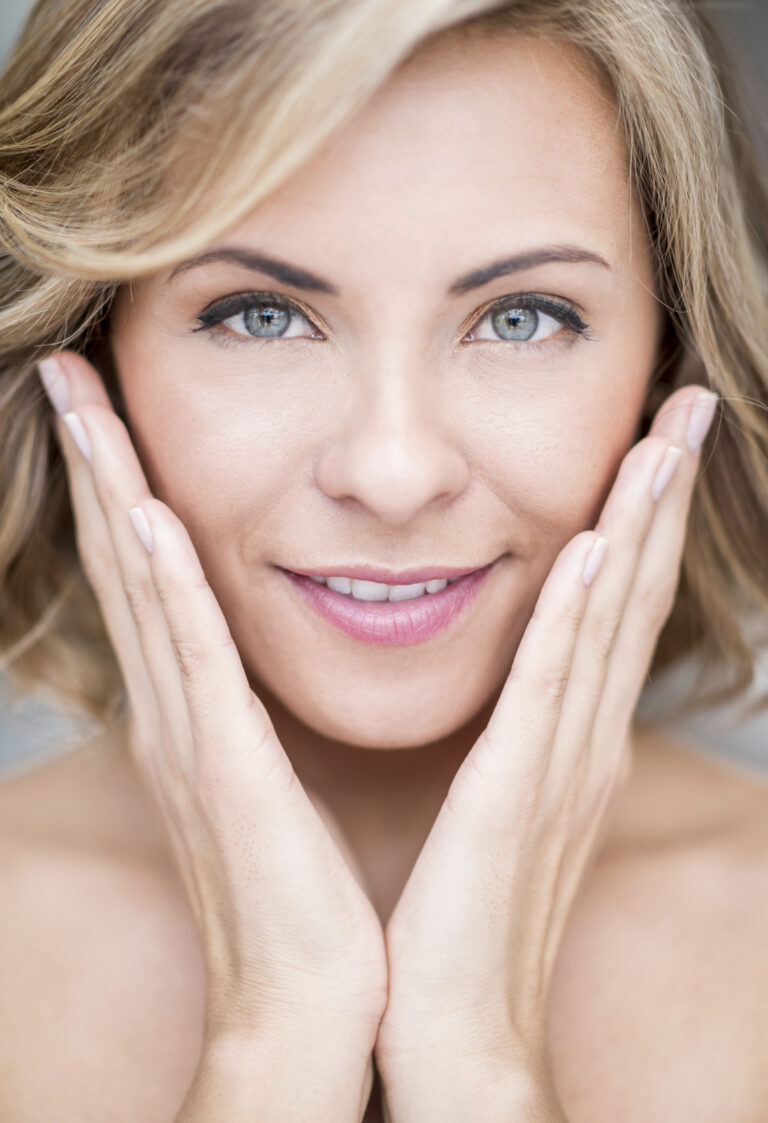 Photofacial, also known as Fotofacial, is a revolutionary treatment to get a youthful look in about a week. Said the be "one of the most amazing laser treatments on the market" by Derma Health, you'll erase years of sun damage, dark spots, and other facial skin flaws. The Photofacial treatment involves the use of a laser, which targets dark pigment to restore the surface of the skin. This effective treatment can be used for various specific skin conditions to restore a youthful appearance using a safe and noninvasive treatment. Dr. Connie Casad is specially trained to perform Photofacial in Dallas to revitalize your appearance.

What is the Photofacial Treatment in Dallas
Fotofacial treatments have been used for years after the concept was first developed and introduced by a Board Certified Dermatologist. The noninvasive treatment is specifically designed to rejuvenate and improve the skin texture for an overall enhanced appearance. Best of all, there's no down time and you'll start to see results in as little as a week.
The treatment involves the use of a special Intense Pulsed Light (IPL) device, which delivers a series of light pulses to the skin. The intense light pulses deeply penetrate the skin, causing collagen and blood vessels below the epidermis to constrict. As a result, redness and age lines are reduced while age spots, dark spots, and sun damage are diminished.
The device features specific settings to cater to individual skin types and coloration. We are able to adjust these settings at each treatment to ensure maximum results. During the treatment sessions, we target dark pigments on the skin, which are then brought to the skin's surface. In about a week, these dark spots flake off for quick results you can really see. While you wait for the dark spots to flake off, you can easily conceal them with makeup while you wait for your new refreshed look.
Photofacial is effective for reversing the appearance of age spots, freckles, sun damage, and even spider veins. This treatment is very effective for removing redness, rosacea and decreasing the appearance of large pores. Overall, you'll benefit from pigment perfection using a virtually pain-free treatment.
The treatments are usually performed every three weeks, which you will need an average of five treatments. Each treatment lasts for about 30 minutes. After treatment, you may experience temporary redness and swelling, which dissipates quickly. This minimal risk procedure produces little discomfort as the laser is gentle so there's no recovery time.
Fotofacial in Dallas for a Younger Look
If you're ready to benefit from a younger appearance using a noninvasive treatment, Photofacial in Dallas is the treatment for you. Dr. Connie Casad can use the treatment to improve the appearance of the skin on the face, neck, and chest. The safe, effective and affordable treatment will give you noticeable results as an anti-aging treatment to revitalize your appearance.
If you're ready for a youthful appearance with less skin imperfections, let Dr. Casad give you the results you want with Fotofacial.