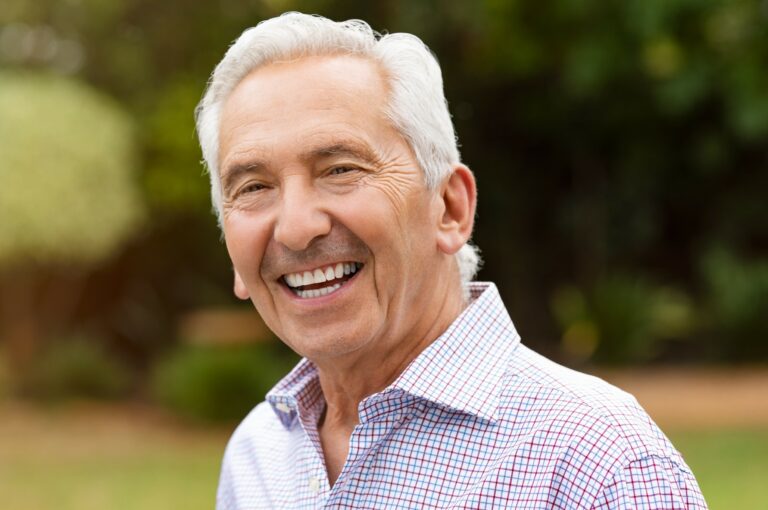 Besides gray hairs and wrinkles, there are other areas of your body that can show the passing of time. As you age, the skin below your chin or jawline can sag. This is often referred to as jowls. Unfortunately, it's not something you can avoid because it occurs naturally, but that doesn't mean you need to live with the results. While there are exercises and invasive surgeries, you have an alternative option. SmartLipo in Dallas is a minimally invasive procedure that can produce noticeable improvement. You can turn back the clock without a lengthy, painful recovery.
What Causes Jowls?
Aging causes your skin to thin and lose elasticity over the years. As a result, it's normal for it to sag a bit, especially around the jawline or chin. While anyone can develop jowls, they tend to be more pronounced in people who naturally have thinner skin, less fat, or less collagen in the cheek and chin areas. Besides age, other factors can influence the severity of the loose skin, like genetics, your lifestyle choices, and your environment.
How Can I Treat Sagging Jowls?
If you're embarrassed by your jowls, there are several things you can do to reduce their appearance. Many claim certain exercises can tighten the skin, but they are minimally effective. As an alternative, you could choose a surgical treatment, like a neck lift, but why undergo an unnecessary surgery? Instead, you can achieve the results you want with SmartLipo. Although it's often used to aid weight loss, it is also effective for contouring the body to give it a toned look.
How Can SmartLipo Help Me?
SmartLipo is a cosmetic treatment that's often used as an alternative to traditional liposuction because it's less invasive. It uses a laser-assisted technique to target specific areas of the body to remove unwanted fat while also tightening the skin.
The combination of small instruments and thermal lasers target specific areas using sound energy to disrupt and dissolve fat cells. This allows the body to be reshaped to improve the appearance of the chin and neck. Light suction is used to massage the fat out of your body; however, a small amount will remain. Don't worry, it's naturally eliminated over the next few days.
You'll enjoy drastic, natural-looking results without a lengthy or painful recovery. Best of all, you can treat other areas of the body the same day, like your abdomen, back, chest, legs, or arms.
Say Goodbye to Your Jowls
You don't need to feel insecure about your sagging skin. You can turn back the hands of time and say goodbye to your Jowls with SmartLipo.
About Dr. Connie Casad
Dr. Connie Casad is board certified in obstetrics and gynecology; however, she has also undergone advanced training in many areas of specialty, including elective treatments. Supported by over 30 years of experience, she helps men and women look and feel their best using the latest solutions. Besides helping you maintain optimal health; she can also help you look your best with SmartLipo. Contact our office today to schedule your consultation.