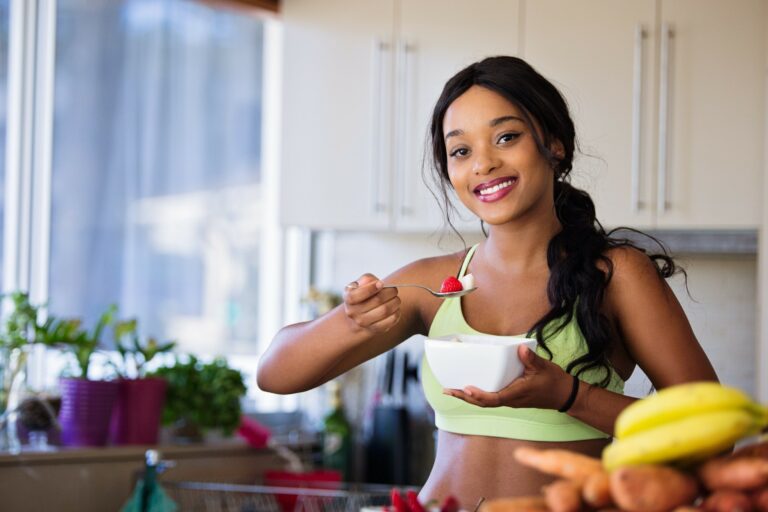 If diet and exercise weren't enough to remove stubborn body fat, you have more options than ever to get the trim look you crave. Besides traditional liposuction, you might also be a candidate for SmartLipo. Although you'd like to treat your problem areas, it's normal to ask, "Is lipo healthy?" While liposuction isn't a magical means to lose weight, it can lead to a healthier lifestyle and there are some added health benefits. Rest assured, liposuction and SmartLipo are considered safe when performed by a trained professional.
Is Lipo Safe?
Liposuction is a cosmetic surgery that removes unwanted body fat that hasn't been resolved through diet and exercise. Since it requires surgery, there are risks involved, like bleeding or infection; however, side effects are rare. In fact, the complication rate is about 5% with most issues being very minor, like infection of the surgical sites.
As an alternative to traditional liposuction, many people prefer SmartLipo, which is a laser-assisted procedure that only uses a small incision. It's less invasive than the conventional method because it uses a tiny tube and a laser fiber to target fat cells. There's virtually no downtime and the risk of complications is minimal.
Is Lipo Healthy?
An unhealthy weight can cause several health issues, like cardiovascular disease and diabetes. Although liposuction isn't a weight loss procedure, removing the unwanted fat cells can create multiple benefits. In one study alone, as much as a 43% reduction in triglycerides in patients who had high levels before the treatment. Another study found an 11% decrease in white blood cells after the procedure, which can help reduce inflammation that can cause cardiovascular disease.
Liposuction may not have health benefits for people who are already healthy, but it can help those who struggle with the proper diet and exercise. To maintain your results, you'll also need to commit to a healthy diet and regular exercise regimen. This alone can encourage a healthy lifestyle that can further reduce your risk of complications associated with weight gain, like diabetes and high blood pressure. You'll have the motivation you need to stick to a healthier lifestyle to protect your investment.
Is Lipo Right for Me?
If you're ready to eliminate stubborn love handles or other areas of body fat, it's normal to be concerned about a surgical treatment. If you'd like a trimmed appearance but don't want an invasive surgery, you can achieve the results you want with SmartLipo. You'll enjoy immediate improvement using a minimally invasive procedure.
You can invest in a happier, healthier version of yourself using a safe and effective treatment.
About Dr. Connie Casad
Dr. Connie Casad is board certified in gynecology and obstetrics. She strives to help her patients look and feel their best. She also offers the latest cosmetic treatments to help her patients achieve optimal wellness. Dr. Casad can treat unwanted body fat with SmartLipo. If you're ready to enjoy a toned appearance, contact our office today to see if you're a candidate for SmartLipo.