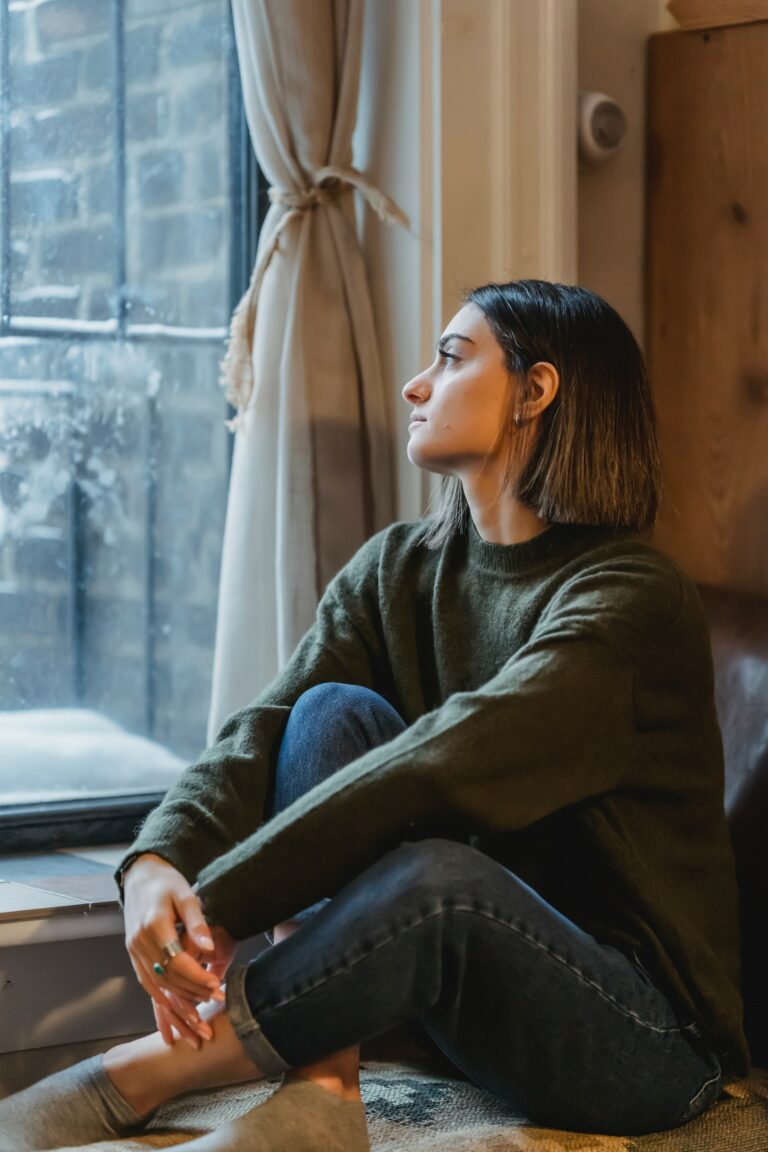 Your immune system is complex. It requires balance to distinguish between healthy and harmful cells to protect your body from pathogens. Hormones are essential to ensuring a healthy immune response because certain imbalances can lower your body's defense system, making you prone to illnesses and infections. Did you know your immune system can also affect your mood? If you're feeling less than your best, you might be a candidate for hormone therapy to give your immune system the boost it needs.
How Does My Immune System Affect My Mood?
Your cognitive abilities and mood reflect your brain's functions. Although there are several things that can affect your brain, your immune system is a major influencer. Cells called microglia are activated by signals they receive. When the cells are exposed to inflammation, they will trigger an inflammation response in the brain, which is linked to cognitive decline and depression.
If your natural defense system is compromised, it can make it difficult to ward off illnesses and infections that can lead to mood changes and cognitive challenges, like memory loss. Thankfully, there are several ways you can support your immune system to help you stay healthy while also improving your outlook and enjoyment of life.
Besides proper hormone levels, a healthy lifestyle is also crucial. It's best to consume a balanced diet that contains plenty of fresh fruits and vegetables, whole grains, lean proteins, and low-fat dairy products. In addition to eating healthy, exercise regularly and avoid smoking or drinking alcohol in excess.
Commit to reducing your stress levels through deep breathing exercises, playing music, or taking a walk. Chronic stress changes the number of antibodies you produce, which can weaken your immune system. Taking the time to rest and relax each day will allow your immune system to effectively fight pathogens to support your wellness.
How Can I Rebalance My Hormones?
Hormonal fluctuations are a natural part of the aging process. In addition, your lifestyle habits, stress, and illness can also affect maintaining a harmonious balance within your body. Thankfully, you can restore stable levels with a natural solution.
Bioidentical hormones are an alternative to prescribed medications because they aren't synthetics that are created in a laboratory. Instead, they are derived from naturally occurring substances, so they will closely align with the hormones your body produces on its own. When combined with a healthy diet and regular exercise, you'll restore balance to give your immune system the support it needs.
Feel Your Best Today
If you're feeling run down, tired, or having difficulty concentrating, you might be a candidate for bioidentical hormone therapy. You can reach optimal wellness again using a personalized treatment plan.
About Dr. Connie Casad
Dr. Casad is board certified in obstetrics and gynecology. For over 30 years, she has provided alternative solutions to help her patients reach optimal wellness. She strives to build strong doctor-patient relationships to create plans catering to each patient's needs. If you need hormone therapy, contact our office today to schedule your consultation.