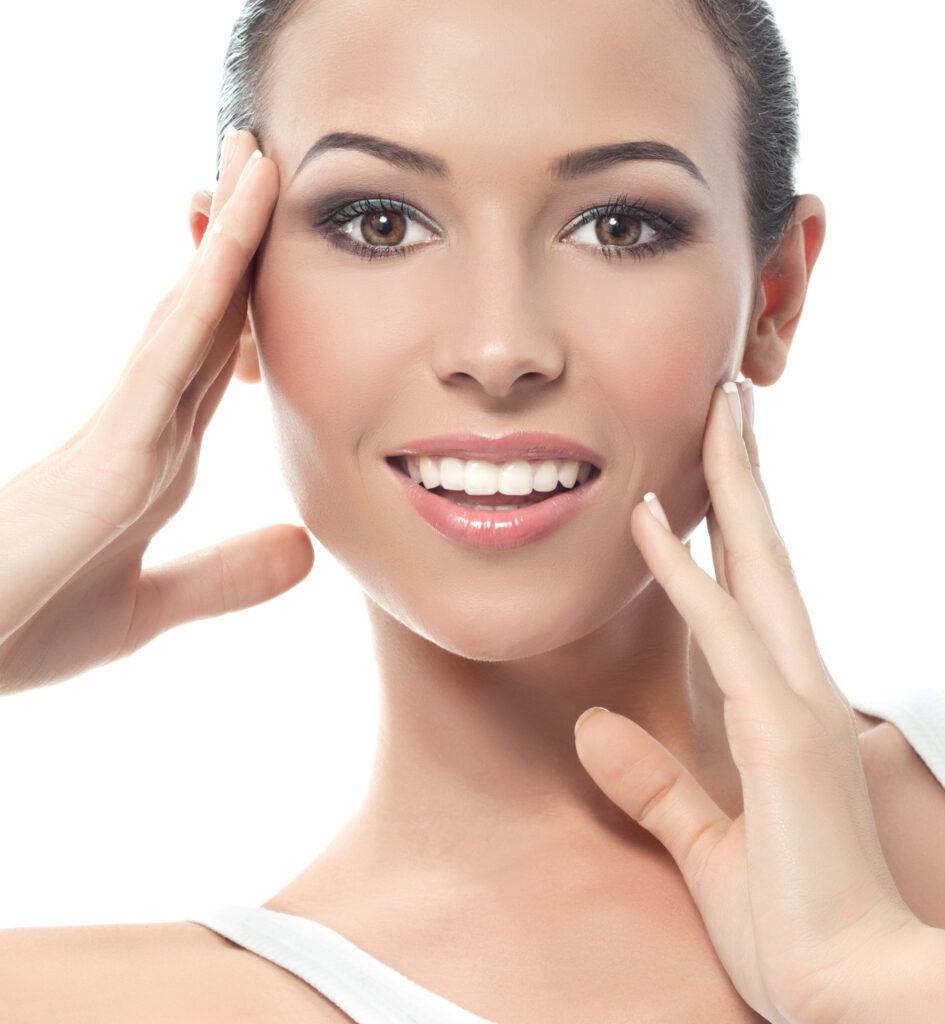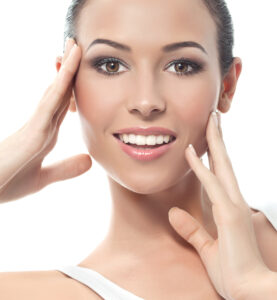 As you age, your appearance is bound to transform in many ways, like a few gray hairs appearing. One of the biggest changes to your looks are the development of wrinkles and fine lines. They tend to be the most prominent on the face because of the expressions you make over the years. Although you expect to see them as the years pass, they can be difficult to accept. As a result, you might be Googling "how to get rid of wrinkles" to combat signs of aging Thankfully, you can turn back the hands of time and look younger using minimally invasive treatments. Nowadays, you have more options than ever to invest in a youthful glow.
Options to Treat Wrinkles
As you age, collagen and elastin fibers weaken and become thinner. As they loosen, your skin will develop creases, folds, and ridges. When age is combined with other factors, like sun exposure and smoking, it's easy to be dissatisfied with your appearance. You don't need to live with the results. You can look younger using a treatment plan that accommodates your needs:
Wrinkle Reduction Treatment
Botulinum is an FDA-approved treatment to temporarily paralyze the muscles in your face to ease the appearance of wrinkles. In as few as 15 minutes, you can have results that last up to 6 months. Botulinum can also be combined with other procedures to restore a youthful look, like microdermabrasion.
Dermal Fillers
Dermal fillers are used to add volume to areas that have developed depressions, like the area around the nose or mouth. A special solution is placed just underneath the surface of the skin to smooth the face.
Kybella
Kybella is a treatment like Botulinum; however, it's designed to specifically treat double chins. You'll require multiple injections, but it offers a suitable alternative to traditional liposuction to tighten the skin near the chin and jowls.
Fotofacial
Fotofacial is designed to improve the skin's tone and texture using a special light. Besides treating skin blemishes, it can also minimize the visibility of fine lines and wrinkles. Overall, you'll enjoy a youthful glow to take years off the appearance of your face.
Harmony Laser 360
You can improve your skin tone, texture, and tightness using just one treatment. A special combination light targets fine lines and wrinkles without causing any downtime. It's a painless way to look younger.
Restore a Youthful Look
If you're dissatisfied with wrinkles and fine lines, you don't need to live with the changes. You can tighten your skin without surgery using a rejuvenation treatment that's right for you.
About Dr. Connie Casad
Dr. Connie Casad is board certified in obstetrics and gynecology; however, she also offers various elective treatments. She has several options to treat wrinkles and fine lines to help you look your best. If you're ready to invest in a younger-looking appearance, take your first step toward improved confidence. Contact our office today to schedule your consultation with Dr. Casad. She'll help you reach your goals using a personalized plan.