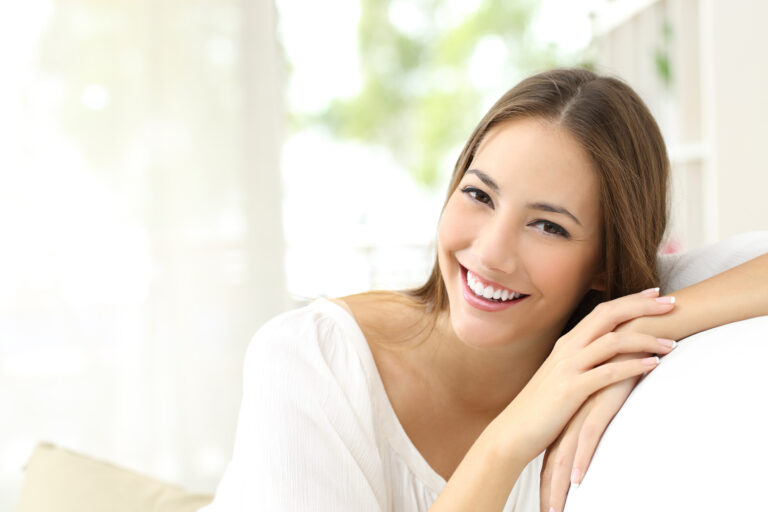 Have you noticed changes in your overall well-being? Maybe you are tired all the time, or you have developed mood swings? You could be suffering from a hormonal imbalance. Hormones are chemicals in your body that travel to various tissues and organs to tell them what to do. When you have too much or too little of one or more, it can significantly decrease your quality of life. To treat the problem, you may need hormone therapy.

Signs of a Hormone Imbalance
Hormones are used throughout your body to keep it performing in tip-top shape. Essentially, you need the perfect mixture of each to maintain your overall health. Unfortunately, there are times when they can become imbalanced, such as due to stress, pregnancy, illness, or because of aging. No matter the cause, it can lead to an array of complications, such as:
Weight gain or weight loss
Fatigue
Increased sensitivity to heat or cold
Bowel changes or increased urination
Dry skin or puffy face
Changes to your heart rate
Increased thirst
Muscle aches, pains, or tenderness
Pain, stiffness, or swelling of the joints
Thinning or brittle hair
Decreased sex drive
Depression, anxiety, irritability, or nervousness
Sweating
Blurred vision
Infertility
Acne
Irregular menstrual periods
Vaginal dryness
Erectile dysfunction
Treating Hormonal Imbalances
If you suspect that you have a hormonal imbalance, it is time to visit your doctor. Although there is no single test to check for an imbalance, a physical examination will be performed, and a blood test may be recommended. Based on the results of the examination, a customized treatment plan can be created.
Often, synthetic hormones are recommended to correct the issue. While they are beneficial, they do not occur naturally and may cause unwanted side effects. They do not align with your body because they are man-made. As an alternative, you can choose bioidentical hormones.
Bioidentical hormones use natural compounds to correct the imbalances. They cater to your specific needs using substances that occur in nature. As a result, they closely align with your body to help you restore your quality of life. Depending on your exact needs, you will be given a customized treatment plan that only includes those that you need.
In addition to the hormones, it is also best to make changes to your lifestyle to rebalance your body as a whole. When the hormones are combined with a healthy diet, exercise, supplements, and stress management, you can enjoy a significant improvement in your overall well-being.
About Dr. Connie Casad
Dr. Connie Casad is board certified in obstetrics and gynecology. She strives to help each patient look and feel their best using natural treatments. For more than 30 years, she has helped her patients achieve optimal health and wellness through individualized treatment plans. To provide her patients with the highest level of care, she regularly continues her education to remain well-versed in the latest advancements. If you are ready to become the happiest and healthiest version of yourself, it is time to schedule your consultation with Dr. Casad.