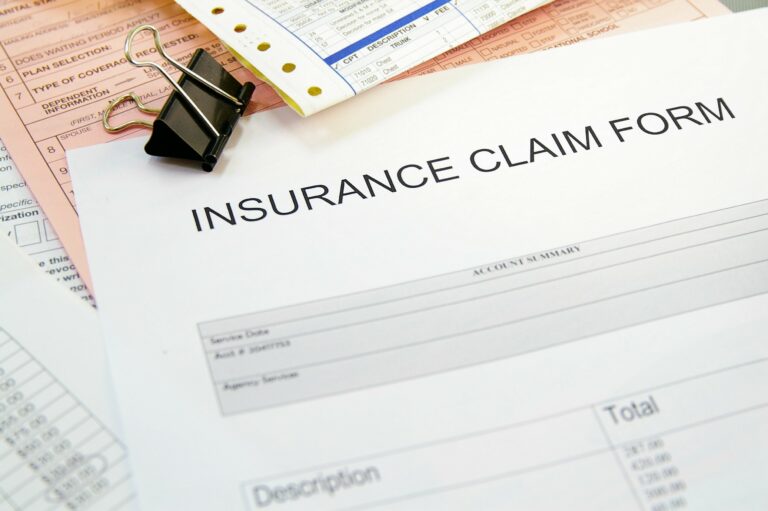 Throughout your life, your hormone levels fluctuate due to an underlying issue, like menopause, pregnancy, stress, or age in general. No matter the reason, hormonal imbalances can significantly impact your quality of life. As an alternative to traditional treatments, many patients prefer a natural solution with bioidentical hormone therapy in Dallas. Although you would like to enjoy the benefits for yourself, you are not sure if your insurance covers the medication. There is no need to worry. There are several ways to keep the treatment affordable.

What is Bioidentical Hormone Therapy?
Traditionally, synthetic hormones are prescribed to restore a harmonious balance within your body. Although they are effective, the medications are not custom-made based on your individual needs. Not to mention, they are created in a laboratory using a variety of substances.
Bioidentical hormone therapy is tailored to your personal needs using substances that occur naturally. This allows your body to accept and use them similarly to the hormones your body produces on its own. You can restore your quality of life using a safe, effective solution.
Does Insurance Cover Hormone Therapy?
Whether your treatment is covered under your medical insurance varies depending on your policy. Conventional hormone replacement therapy is included in many insurance plans; however, bioidentical options can be considered holistic or progressive. As a result, many insurances will not pay for their cost.
There are some instances where an insurance carrier may pay for certain hormones, such as those needed for men undergoing andropause or women experiencing menopause. Whether your insurance covers the treatment varies considerably based on several factors, such as the type of hormone needed and your gender.
Are Bioidentical Hormones Covered by Medicare?
Both Part A and Part B Medicare have limited prescription drug coverage. As a result, it does not cover hormone therapy, even for women in menopause. If you would like bioidentical hormones to be covered, you will need a Medicare Part D Prescription Drug Plan. You can also purchase private insurance that covers the prescription. In some cases, Medicare Advantage Prescription Drug may also cover them, but you will need to check with the plan's list of approved medications.
Does HSA Cover Bioidentical Hormones?
Flexible Spending Accounts and Healthcare Savings Accounts can be used for traditional hormone replacement therapy, but they may not cover bioidentical options. You will need to review the list of approved prescriptions to see if you have coverage for the treatment.
How Can I Pay for Bioidentical Hormones?
If your insurance does not cover bioidentical hormone therapy, you can keep the treatment affordable using third-party financing with CareCredit. Restore your quality of life using an affordable option. Experience the natural side to hormone replacement therapy today!
About Dr. Connie Casad
Dr. Connie Casad improves her patients' overall well-being using natural solutions, including bioidentical hormone therapy. She accepts many leading insurance carriers and CareCredit to keep your treatments within your budget. If you need hormone replacement therapy, do not wait. Contact our office today to schedule your consultation.