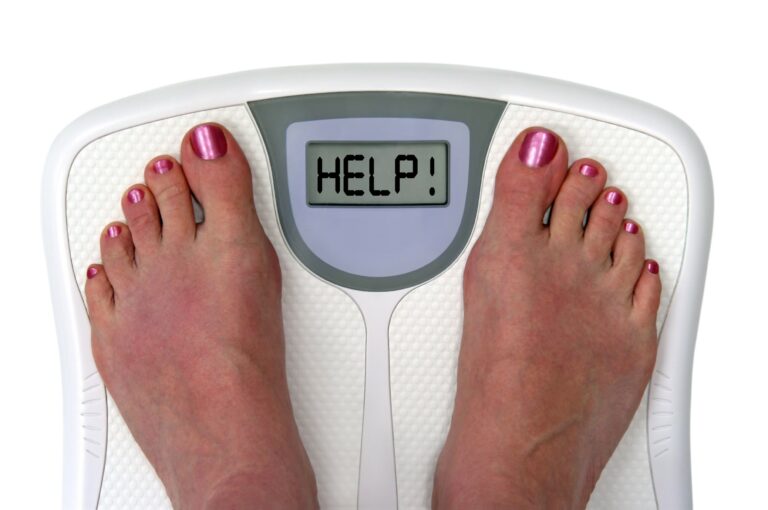 Over the years, you are prepared for certain changes to your appearance, like wrinkles and a few gray hairs; however, you were not expecting weight gain. As you age, changes to your hormone levels can make it difficult to maintain your previous weight. You have tried changes to your diet and increased your exercise to combat it, but they still are not enough. You can help to restore a healthy weight naturally with bioidentical hormone therapy.

Hormones and Weight Gain
Your hormones are vital for your body to function correctly while also influencing several aspects of your well-being, like your mood and your energy. As you go through life, you may notice the stubborn weight is harder to shed. The frustration may not be due to lack of effort, but instead hormonal imbalances in your body.
There are several hormones that can make you gain weight if they are not properly balanced, such as:
Estrogen: Estrogen is responsible for the development of female sexual characteristics; however, men also have it but at a much lower level. Often, it is a leading cause of weight gain for women going through menopause because of your levels of estrogen and progesterone changing, which can cause you to store fat around your mid-section.
Cortisol: Cortisol helps to regulate your body's response to stress. An influx of the stressors in your daily life can lead to heightened levels of the hormone. Not only does this increase your risk of heart disease but it also causes you to store visceral fat around your organs.
Leptin: Leptin's role is to signal our body we are full after eating. Unfortunately, consuming large amounts of fructose in processed foods and lead to increased leptin production. As a result, your body can no longer tell when you are full, so you may continue eating.
Insulin: Insulin is created by the pancreas to regulate glucose (blood sugar). Added weight causes insulin to become imbalanced, making it difficult for your body to clean sugar from your blood. When it is not removed, your body stores the sugar as fat.
Treating Weight Gain with Bioidentical Hormones
When diet and exercise are not enough to rid unwanted weight, it is time to see if bioidentical hormones are the answer for you. Unlike conventional treatments, bioidentical hormones are not synthetically made. Instead, they are derived from natural-occurring substances, so your body accepts them naturally. A customized treatment plan is created to restore the exact hormones that are causing the added weight.
Improve Your Quality of Life
You do not need to let stubborn body fat impact your confidence or your health. You can improve your quality of life naturally with bioidentical hormones.
About Dr. Connie Casad
Dr. Connie Casad is board certified in obstetrics and gynecology. She strives to help her patients achieve optimal well-being. Dr. Casad provides bioidentical hormone therapy to improve her patients' health and quality of life naturally. If you are ready to treat your weight gain, contact our office today to see if it is the right treatment for you.