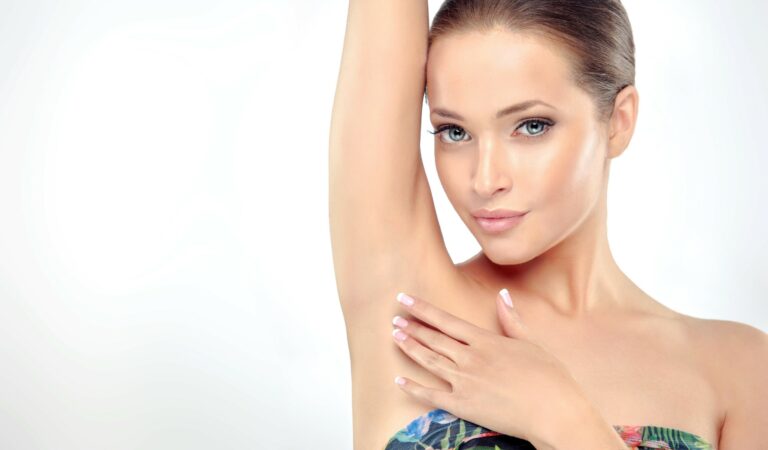 Are you ready to ditch the hassle of razors, the pain of waxing strips, or the time-consuming process of tweezing? Now, you can enjoy a permanent reduction in unwanted body hair using the latest innovations. Laser hair removal in Dallas is a simple treatment that destroys the hair follicles to save you from a lifetime of shaving and waxing. You will enjoy smoother skin with lasting results.

What is Laser Hair Removal?
Diode lasers are used to remove unwanted body hair via a highly concentrated beam of light energy. The light harmlessly passes through your skin to target the melanin in your hair follicles and shafts. Your follicles absorb the laser, which causes them to no longer produce new hair. This allows you to reduce your body hair using a treatment with virtually no downtime.
What Areas Can Be Treated?
Although the lasers are powerful, they are gentle. This allows them to be used to treat various areas of the body, including:
Legs
Armpits
Upper lip
Chin
Bikini area
It is possible to remove unwanted hair from nearly any area; however, it cannot be used on the eyelid or the surrounding areas.
How Does It Work?
After an initial consultation, you are scheduled for your treatment. The laser is passed over your skin to target your hair follicles. The intense light damages them to stop hair growth. While this occurs, you may feel a warm or snapping sensation. Generally, the process takes less than an hour depending on the size of the treatment site.
After your treatment, you may have some slight redness and swelling, like a sunburn. You can minimize your discomfort by applying ice. It is also best to limit your sun exposure, including the use of tanning beds for at least 6 weeks. Due to the growing cycles of hair, you will require more than one session to achieve the results you want. On average, you can expect to need at least 4 treatment sessions.
Is it Safe?
Laser hair removal is safe and effective when performed by a trained professional. Your medical history is discussed to ensure there are minimal risk factors for complications, like skin disorders. Now, improvements to the lasers allow them to be safe for most skin and hair colors. Your treatment is individualized to meet your skin's color, hair texture, and the treatment area.
Enjoy Smoother Skin Today!
You can get the smooth skin you want without razors and waxing strips. Laser hair removal will give you the lasting results you want to feel confident about your appearance.
About Dr. Connie Casad
Dr. Connie Casad is board certified in obstetrics and gynecology; however, she also offers various elective treatments to help her patients' look and feel their best. Supported by over 30 years of experience, she provides safe treatments, including laser hair removal. Dr. Casad caters her treatments to your personal needs to help you reach your desired results. Contact our office today to see if you are a candidate for laser hair removal.