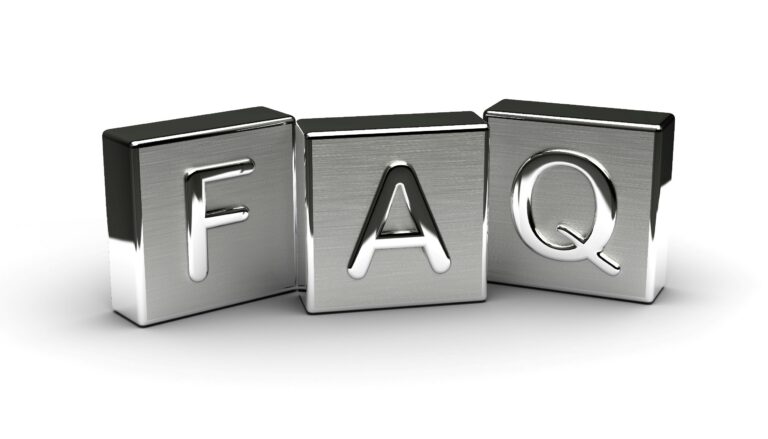 As a woman, you have unique health needs, which require the expertise of a gynecologist in Dallas. Although you might think you don't need an appointment until after you have a concern, this isn't true. In fact, The American College of Obstetricians and Gynecologists recommends you have an exam yearly after reaching the age of 21. This allows them to monitor your health to detect issues sooner to keep you feeling your best. If it's been a while since your last visit, there's no need to worry. Here are the answers to a few of the top questions women have about visiting their gynecologist.

How should I prepare for my exam?
It is best to schedule your exam to take place during the middle of your menstrual cycle. You will want to avoid putting anything into the vagina for at least 2 days before your appointment, including tampons and douches. You also want to avoid intercourse during this time as well.
Take the time to sit down to create a list of questions or concerns you have to ask your gynecologist, such as irregular periods or mood swings. Be sure to have your insurance information and family medical history ready to discuss during your appointment.
What should I expect during my annual exam?
Your gynecologist takes the time to get to know more about you and your family history to create personalized treatment plans. You will likely need a pelvic exam to check your vulva and internal reproductive organs. This includes your vagina, cervix, ovaries, fallopian tubes, and uterus. Your gynecologist will look for any potential issues, such as a yeast infection or STD.
During the exam, they use a speculum to separate the walls of the vagina to perform a more comprehensive examination. At this time, a Pap test is done to check for pre-cancerous and cancerous cells. Overall, it won't take more than a few minutes to perform the pelvic exam.
Should I be tested for STDs?
Your gynecologist can test you for STDs during your routine exam. If left untreated, there are some that can lead to several serious health problems, like pelvic inflammatory disease. Even if you don't think you're at risk, it's best to get tested if you've been sexually active.
What are my options for birth control?
Your annual exam is the perfect time to discuss your birth control options with your gynecologist. Now, you have more choices than ever, such as pills, shots, or patches. Your gynecologist discusses your preferences to find the right choice for you, like how long you want it to last.
If you haven't seen your gynecologist in the last year, don't wait. Reach optimal wellness by maintaining your annual exams.
About. Dr. Connie Casad
Dr. Connie Casad is board-certified in obstetrics and gynecology to treat the unique needs of women. She strives to help her patients look and feel their best through personalized care. If you need a routine exam, contact our office today to schedule an appointment.