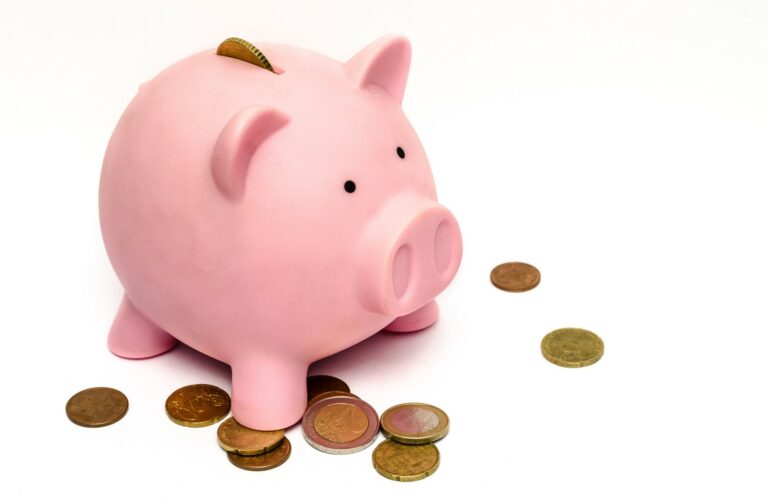 If you're tired of wasting money on wax strips, lotions, or razors, it might be time to invest in laser hair removal. It's a safe, effective solution to drastically reduce unwanted body hair. Although you'd like to enjoy smoother, sleeker skin, you're likely concerned about the price of the procedure. Believe it or not, it isn't as expensive as you might have heard. Here's what you can expect when budgeting for laser hair treatment.
What Factors Influence the Cost?
There isn't a set fee for laser hair removal because there are several factors that influence the cost, such as the size of the treatment area. Generally, larger areas will cost more, like the legs, back, or chest. Smaller treatment dimensions will require shorter sessions, so they are usually less costly. The number of sessions required will also affect the price. Most patients need 4 to 6 appointments; however, it varies depending on the area and your hair type.
Although the cost of multiple sessions can add up, many locations offer payment or financing options to keep it within your budget. Since the procedure is considered elective, you can't use your medical coverage to offset the expense, but there are some exceptions.
The location of the laser hair treatment facility can affect the price as well. Typically, cities and more populated areas have higher fees while the suburbs and rural locations can be more affordable.
Is Laser Hair Removal Worth the Investment?
It's true the cost of laser hair removal can vary in price significantly, and it's certainly more than razors and home wax kits. Although you might pay more upfront, it can be more affordable long-term. While the treatment isn't permanent, the results can last for years with regular touch-up sessions every 6 to 12 months. During this time, you'll save money because you won't need to purchase shaving or waxing products.
Besides more money in your wallet, you can't put a price tag on your confidence. Removing unwanted body hair can help you love the skin you're in. You won't need to worry about unsightly hair, razor burn, or stubble. You'll change your outlook on life and give your self-esteem a boost by reducing the appearance of embarrassing hair.
Are There Any Payment Options?
Don't let the cost of the laser hair procedure deter you from achieving the results you want. Although every location differs, many hair removal specialists offer a variety of payment options to keep your treatments affordable. They'll explain their accepted forms of payment during your initial consultation to help you find the solutions you need to enjoy smoother skin without breaking the bank.
About Dr. Connie Casad
Dr. Casad is board certified in obstetrics and gynecology. She has over 30 years of experience helping her patients look and feel their best using advanced treatments, like laser hair procedures. Dr. Casad uses diode lasers to target bothersome body hair to achieve noticeable results. Contact our office today to schedule your consultation.