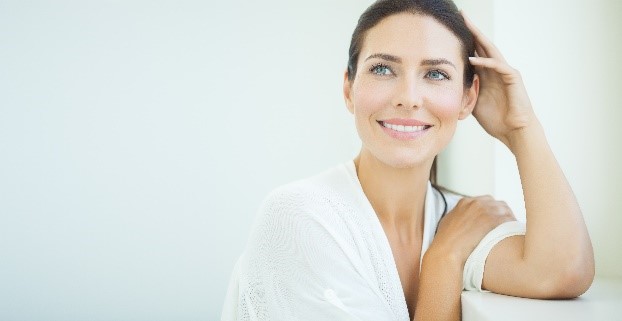 Over the past several years, many people like yourself have gotten tired of feeling like just another appointment slot at your doctor's office. You want more out of your health care. You want to feel as though you are important while receiving the care you deserve. Now you can get the services and treatment you expect with concierge medicine in Dallas. This rapidly growing form of medical care allows you to strengthen your bond with your doctor to help promote optimal health and wellness.

24-Hour Access to Your Physician
How many times have you had to wait several days, if not weeks, to speak with your doctor? This can be quite frustrating. With concierge medicine, you have 24-hour access to your physician because they value you and your well-being.
Same-Day Visits
You cannot always predict when a medical problem is going to arise. Instead of heading to a local emergency room or urgent care facility, concierge medicine allows you to schedule an appointment with your doctor the same day. Now, you can have your concerns quickly addressed by a physician who already knows you and your medical history. You will benefit from a higher level of care through a more personalized treatment plan to get you back to feeling your best quickly.
Meaningful Time with Your Doctor
Often, you are rushed in and out of your doctor's office as they must move on to their next patient. Not only does this make you feel unimportant, but it can also leave key details missing from your treatment plan. With concierge medicine, you will enjoy more time with your doctor. They take the time to get to know you to build a long-lasting relationship. By getting to know you, they can provide a higher level of care that caters to your specific needs. With your well-being and comfort their top priorities, you can rest assured that their focus will remain on you during your appointment.
Advanced Technology and Medicine
Now, the care you receive relies on using the most advanced technologies and medicines. While many are concerned about this removing personalization from care, you do not have to worry with concierge medicine. Your doctor will use the latest advancements to develop treatment plans that cater to your specific needs without losing the personal touch.
Get the Care You Deserve
With it comes to your health and well-being, you should not have to compromise getting the care you need. With concierge medicine, you will get the services you deserve while being treated with respect and dignity.
About Dr. Connie Casad
Dr. Connie Casad prides herself in delivering superior care through personalized solutions to help her patients reach optimal health. With her patients a focus of her care, she provides concierge medicine because she believes in providing the best services possible to promote her patients' health and wellness. If you are ready to experience a different side to medicine, it is time to choose Park Cities Aesthetics. Contact our office today to schedule an appointment.