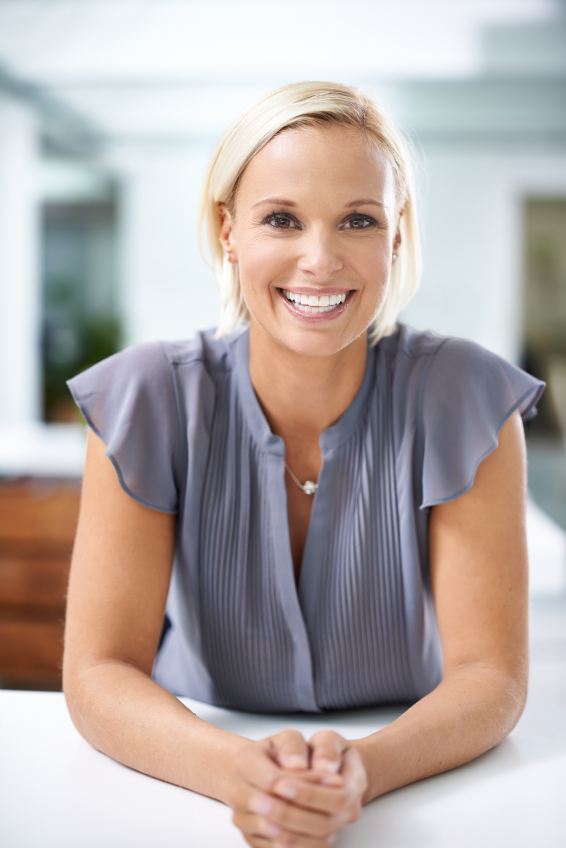 As a woman, you need the care of a trusted and caring gynecologist to care for you over the years. Unlike a family physician, a gynecologist is specially trained in women's health, such as emotional transitions, contraception, and menopause. Since much of the care your will need over the years can be of intimate nature, you need to choose the best gynecologist in Dallas to meet your needs. While there are a lot of options, not all will be the right fit for you. You need to take the time to choose the ideal gynecologist who is not just knowledgeable, but takes the time to deliver personalized care.

Why Do I Need a Gynecologist?
As a woman, there may come a time in your life when a family physician no longer meets your needs. Instead, you will need a gynecologist. Often, after a woman has reached the age of 18 or is considering getting pregnant, it is time to find a gynecologist. In addition, if you are pregnant or are having unusual changes to women's health, such as your vagina, breasts, or hormonal concerns, you need to find someone who specializes in women's health.
How to Choose a Gynecologist
When choosing a gynecologist, there are three main areas you need to consider first: education, experience, and expertise. Look for a gynecologist who has received special training and is board-certified. In addition, look to see how long the gynecologist has been in practice and which areas they specialize in, such as obstetrics, infertility, or menopause.
Dr. Casad has dedicated her life to enhancing her knowledge of women's health to deliver complete services for women. She has continued her education through the Functional Institute of Medicine to achieve her certification. In addition, she is a longstanding member with the American College of Obstetricians and Gynecologists. She remains current in all innovations and technologies to provide high-quality gynecological services.
Personalized Care You Trust
In addition to experience, education, and expertise, you need to choose a gynecologist who makes you feel comfortable. Often, your needs will include personal and intimate issues. You probably do not want to discuss these with just any one. You need to find a gynecologist who provides personalized care to make you feel at ease.
Dr. Casad strives to provide unmatched care by getting to know each and every one of her patients. She takes the time to get to know you, your lifestyles, your challenges and what you value most in life to help you reach your health goals. Together, she works to help you become the best, healthiest, and happiest version of "you" possible.
She approaches your needs as a whole, not just based on symptoms. She believes in taking a natural approach to help you overcome your challenges to promote ultimate overall well-being.
Dr. Casad understands that your health is important to you. As a woman, you will have unique health needs over the years. Dr. Casad delivers the comprehensive and personalized care you need to maintain your optimal health level.