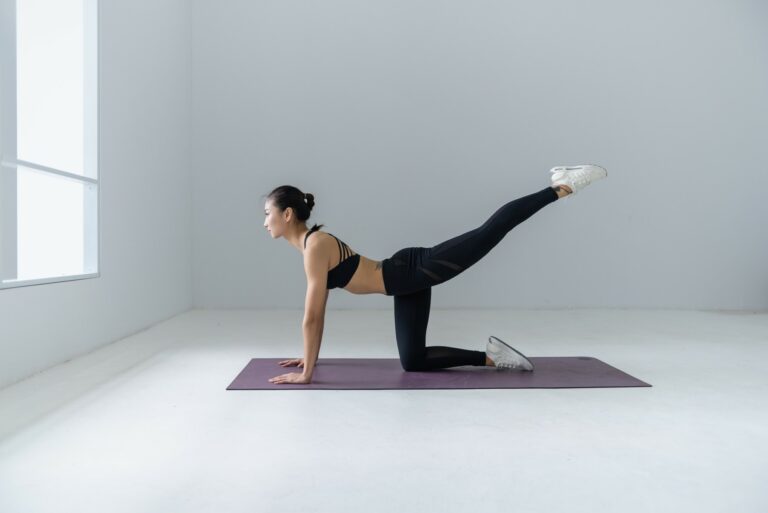 If a healthy diet and regular exercise aren't enough to achieve the physique you want, you might be a candidate for SmartLipo in Dallas. The revolutionary treatment doesn't involve an invasive surgery to help you reach your goals. Instead, it's an alternative to traditional liposuction to resolve unwanted body fat using a laser-assisted procedure. SmartLipo can provide a significant improvement when used to treat trouble areas, like love handles, thighs, and hips; however, is it the right option for you? Here's what you need to know to help determine if you're a candidate for the fat reduction treatment.
What is SmartLipo?
SmartLipo uses thermal lasers and sound energy to target and disrupt fat cells. Small instruments are used to reshape specific areas of the body by dissolving the cells. A gentle suction massages them out of the body while allowing a small amount of fat to remain. Your body will naturally eliminate the remaining cells over the next several days to create a natural look.
Am I a Candidate for SmartLipo?
Both men and women can benefit from SmartLipo when wanting to achieve a toned, sculpted appearance, but it isn't a substitute for weight loss surgery. Instead, it complements a healthy lifestyle by contouring the body. The diverse procedure can be used to reshape several trouble areas, including the:
Abdomen
Thighs
Hips
Arms
Chin
Neck
Knees
SmartLipo is recommended for patients who have a Body Mass Index (BMI) of 29 or lower. Patients who have some extra fat and no loose skin can benefit the most from the procedure. The ideal candidate's goals are to accomplish significant results but not a major improvement. It can also be used to revise a previous liposuction treatment to attain smoother results.
No matter if you want to treat one area or several, SmartLipo may be an option for you. Your physician will evaluate your concerns and learn more about your goals to determine if it's right for you. They will also discuss your medical history, including any medications and allergies, to ensure there are minimal risk factors for complications. It's important to inform them if you smoke or have diabetes during your consultation.
Is SmartLipo Right for Me?
If you're looking for a less invasive alternative to liposuction, you might want to consider SmartLipo. You won't need to worry about a lengthy hospital stay because the treatment is performed in-office, so you can go home the same day. The recovery process is often shorter than traditional liposuction depending on the number of areas that are treated.
If you're ready to invest in the contoured body you desire, it's time to see if you're a candidate for SmartLipo.
About Dr. Connie Casad
Dr. Casad is board certified in obstetrics and gynecology; however, she also offers many elective procedures, like SmartLipo and skin tightening in Dallas. With over 30 years of experience, she has the necessary qualifications to help you feel confident in your appearance using the latest advancements. Contact our office today to schedule your consultation.