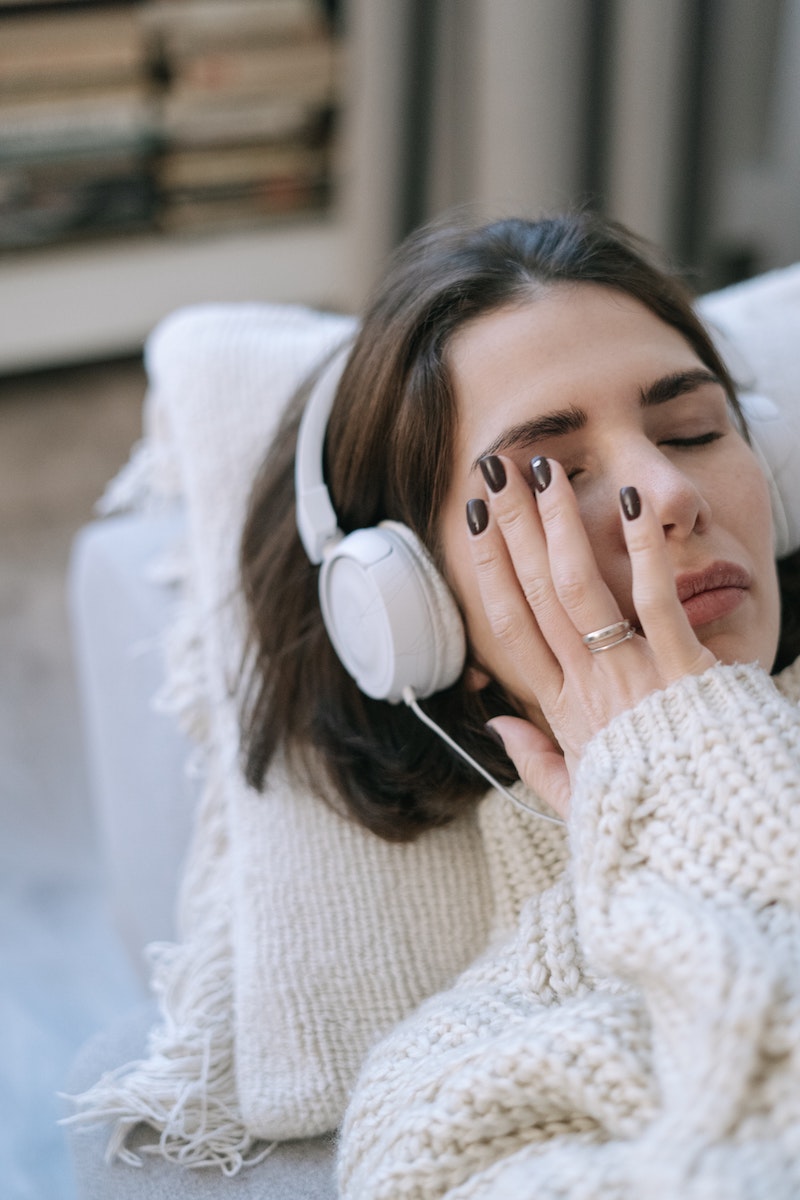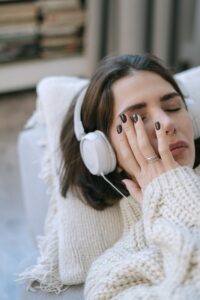 Do you suffer from chronic reoccurring headaches or migraines? You are not alone. In fact, it is estimated that 37 million people in the United States are in a similar situation. When traditional treatments have failed to give you the relief you need, you may feel like you are out of options; however, Botulinum may be the answer you have been needing. Although it is commonly used for cosmetic purposes, the FDA has recently approved the use of Botulinum in Dallas to treat headaches and migraines.

Botulinum for Migraines
You have heard about the use of Botulinum toxin to turn back the hands of time to restore a youthful appearance, but that is not the only benefit it offers. It has also been proven effective for treating migraines. The FDA has approved its use for those who have a headache for 15 or more days per month.
Botulinum is a neurotoxin that is produced by bacteria that causes botulism. While that may sound a bit scary, do not let that deter you from its benefits. When used for headaches and cosmetic purposes, it is purified to allow it to be safe. When it is injected into specific areas, it can temporarily reduce muscle contractions for up to three months.
You may be asking yourself how this can possibly work for headaches? When it is injected near the pain fibers that cause headaches it enters the nerve endings to block the release of chemicals that transmit pain. As a result, the pain network in the brain is not activated, providing you with the relief you need.
Botulinum has shown to stop the occurrence of a migraine before it even has a chance to start; however, you will not see results immediately. It does take time for the injections to work. In most cases, patients report to see an improvement in their symptoms by the 2nd or 3rd treatment. With one treatment lasting for as long as 12 weeks, you can get long-term relief from your migraine pain.
Stop Your Migraine Pain Today!
Patients who have used Botulinum to treat their migraines report to have a 50% reduction in their occurrence. If you are over the age of 18 and suffer from reoccurring migraines, it may be the solution you need to stop the pain. We can help to determine if you are a candidate.
If you are ready to stop living with headaches and migraines, now is the time to see if this treatment is right for you.
About Dr. Connie Casad
Dr. Connie Casad is board-certified in obstetrics and gynecology. She offers the latest advancements to help her patients look and feel their best. In addition to cosmetic treatments, she also offers the solutions you need to treat headaches with Botox. Supported by more than 30 years of experience, she will create the customized treatment plan you need to restore your quality of life. Contact Park Cities Aesthetics today to see if you are a candidate for Botox.