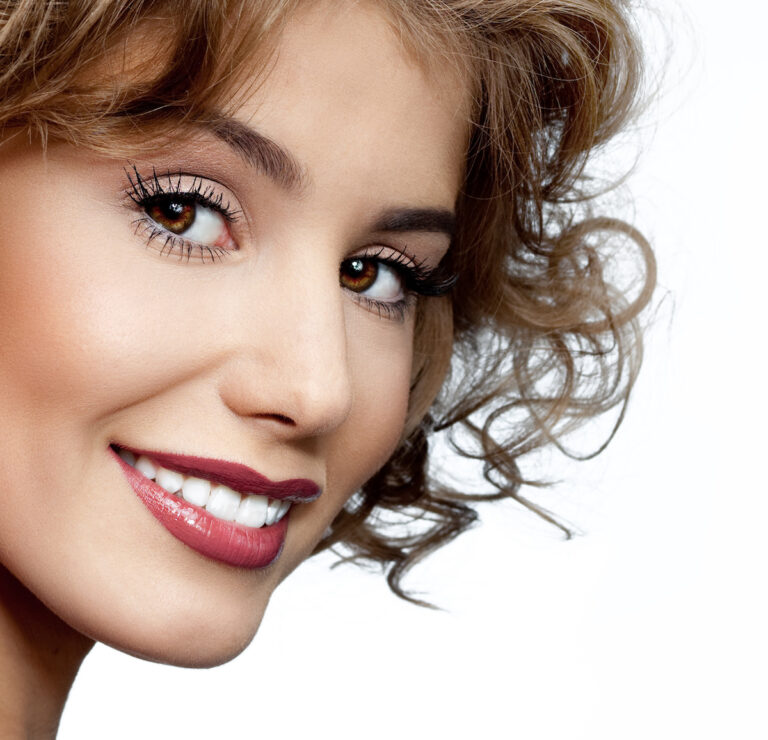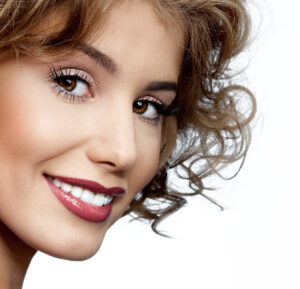 As we age, our skin begins to lose its elasticity. As a result, we begin to develop wrinkles. Among the first place wrinkles begin to appear are around the edges of the eyes, known as crow's feet. While crow's feet are a natural sign of aging, now you don't have to live with the lines. Botulinum is FDA-approved to help treat the appearance of crow's feet. Dr. Connie Casad offers botulinum in Dallas to help reverse the appearance of crow's feet.

Benefit from Botulinum in Dallas
Botulinum and Dysport are effective cosmetic procedures used to reverse the visual appearance of aging. While botulinum has been used since the early 1980's, it's now becoming a more popular treatment to relax facial muscles. As a result, the muscles become less tense, allowing the appearance of wrinkles to decrease.
This is a therapeutic agent that's produced in a controlled laboratory to stop overactive muscle activity. While botulinum is commonly used to treat some medical conditions, like lazy eyes, it can also be used to reduce the appearance of wrinkles. By injecting into the fine lines and superficial wrinkles, it releases acetylcholine. As a result, the muscle spasms and movements responsible for causing wrinkles stop or are greatly reduced. Essentially, the area is "paralyzed" temporarily.
Wrinkle reduction treatments in Dallas are safe and effective for resolving the appearance of crow's feet. During the procedure, which will take roughly 10 to 15 minutes to complete, we will inject botulinum into the areas near the eyes to relax the muscles. Micro-needles are used to insert the serum around the outer eye area. Usually, one to three injections are used per muscle. With the use of micro-needles, there is virtually little to no pain or discomfort. However, some people report to experience slight pressure or stinging, which subsides quickly.
You'll begin to see results within anywhere from a few hours to about 3 days. You may need to restrict muscle movements in the treatment area while the serum settles. In about two weeks, you'll begin to see the full effects of the treatment as the fine lines gradually begin to diminish. Upon your initial treatment, results can last anywhere from 3 to 6 months. Repeat treatments will allow you to benefit from extended results for a smoother, youthful-looking face. For maximum results, botulinum can be combined with other procedures, such as Collagen injections, chemical peels, and even microdermabrasion skin resurfacing.
Wrinkle Reduction Treatment in Dallas
Dr. Connie Casad offers botulinum in Dallas to help reverse the signs of aging. Dr. Casad is specially trained and certified to offer botulinum injections to reduce the potential of complications while enhancing the results. With a strong emphasis on doctor-patient relationships, she'll make you feel comfortable while she handles your procedure.
If you're ready to reverse the appearance of fine lines around the eyes, Dr. Casad is here for you. Let her help you enjoy a younger look for added confidence with botulinum treatment in Dallas. Call (972) 503-4197 to schedule an appointment today.