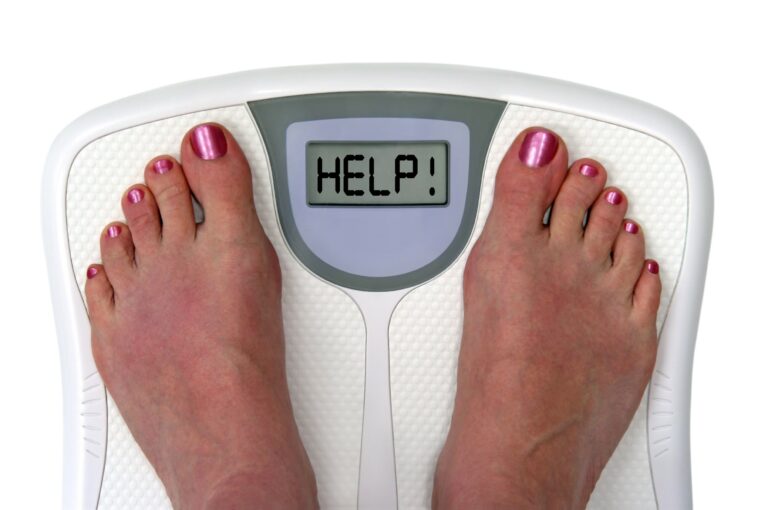 Are changes to your diet and exercise routine not enough to rid unwanted body fat? If you're still dealing with a muffin top or back fat, you might be a candidate for SmartLipo. This laser-assisted procedure is a popular alternative to traditional liposuction because it's minimally invasive. Thermal lasers target fat cells to disrupt and dissolve them. They are then gently suctioned from the body to leave you with a more toned and sculpted appearance. Unfortunately, SmartLipo is not a weight loss treatment. As a result, your Body Mass Index (BMI) is influential in your candidacy for the treatment. Here's what you need to know to determine if SmartLipo is right for you.
Why is BMI Important for SmartLipo?
SmartLipo is not an alternative to weight loss surgery. Instead, it complements a healthy lifestyle or a previous liposuction treatment. It removes small amounts of fat to help improve troublesome areas, like the thighs, abdomen, or arms. It cannot be used to remove large quantities of fat from people who have a high BMI. It also can't be used if your BMI is too low. If your BMI doesn't fall into the recommended range, the risk of complications significantly increases.
What is the Ideal BMI for SmartLipo?
If you want a more toned appearance, SmartLipo may be the right solution for you. It is recommended for people who have a BMI of 32 or lower. It's best for people who have some extra fat and lead a healthy lifestyle but don't have excessively loose skin. You must also be in good health and be realistic about the results you'll achieve. You will see a significant improvement in your appearance, but you will not achieve drastic changes.
Besides your BMI, there are several other things that are considered to determine if SmartLipo is right for you, such as how much muscle you have and if you have certain medical conditions, like heart disease. If your BMI is too high or you have another issue preventing you from getting SmartLipo, your physician will work with you to create an action plan to make you a suitable candidate, such as shedding a few extra pounds.
Rid Unwanted Body Fat Today!
SmartLipo is highly effective for patients who want to lose small amounts of fat from areas like the chin, back, thighs, or buttocks. The minimally invasive treatment is performed in-office with little downtime to achieve the results you want. If diet and exercise aren't enough to get the toned body you want, it's time to see if SmartLipo is right for you. Invest in your confidence today!
About Dr. Connie Casad
Dr. Connie Casad is board-certified in obstetrics and gynecology, but she also offers a variety of elective procedures to help her patients look their best. She offers SmartLipo as an alternative to traditional liposuction. She will help you achieve natural-looking results without an invasive procedure. Contact our office today to schedule your consultation for SmartLipo.