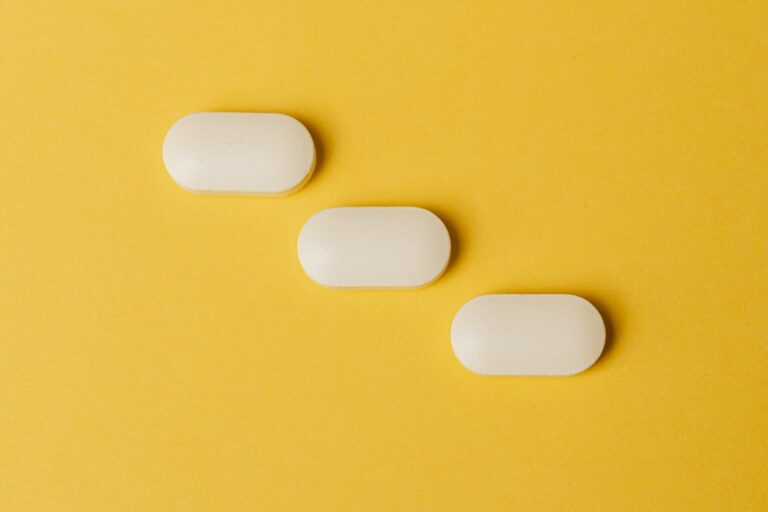 Let's face it, there are many myths surrounding birth control, which can make it difficult to sort facts from fiction. Don't let common misconceptions confuse the process or your expectations. Here are the facts you need about 7 of the most common myths about contraceptives.
Myth #1: You must take the pill at the exact same time every day.
Fact: Many people believe the pill must be taken at the same time every day for it to be effective, but this isn't true. The pill will continue to do its job as intended as long as it is taken daily. It's best to take your pill on a set schedule because it helps you get into a routine to ensure you don't miss a dose.
Myth #2: Your body requires a break from hormonal contraception.
Fact: There isn't any doubt hormonal contraception is powerful, but it is safe to use indefinitely if you aren't at risk of any contraception-related conditions. Although you can use the same medication for years, your gynecologist will recommend revisiting your method every 15 years because contraceptives can change over time.
Myth #3: The rhythm method is effective.
Fact: It's true you are more likely to get pregnant during certain times of the month but relying on the rhythm method is only 76-88% effective. Although it can be useful when planning a family, it is not the most reliable option for preventing an unwanted pregnancy.
Myth #4: Birth control will make you gain weight.
Fact: Hormonal birth control can add pounds initially, but it is just water weight. Your body will flush it out naturally during your next cycle. You don't need to be concerned about a permanent change to your body fat or appetite.
Myth #5: Birth control can affect your fertility.
Fact: Long-term contraceptive use will not affect your fertility. No matter if you've taken it for a few months or several years, you can get pregnant after you stop taking it.
Myth #6: You shouldn't use birth control to skip your period.
Fact: If you're not trying to get pregnant, your monthly cycle isn't medically necessary. If you want to stop your period, hormonal birth control is an effective option.
Myth #7: Condoms reduce pleasure.
Fact: Condoms can decrease sexual sensations for some people, but they can also be pleasure-enhancing. There are many types available, so don't hesitate to explore various textures, materials, and brands.
Get the Answers to Your Questions
If you have any concerns about the birth control you're using, or you'd like to learn more about your options, don't hesitate to contact your gynecologist. They'll help you find the ideal contraceptive to meet your needs and your lifestyle.
About Dr. Connie Casad
Dr. Casad is board-certified in obstetrics and gynecology. She has over 30 years of experience providing personalized solutions for her patients, including the latest contraceptives. As a member of the American Board of Obstetrics and Gynecology, you can feel confident you're in good hands. Contact our office today to schedule your consultation for birth control.