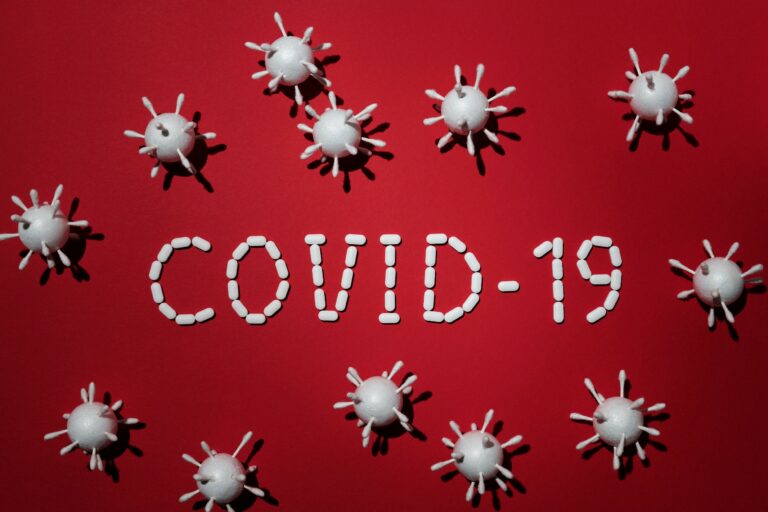 Americans are experiencing many changes in their lives because of the novel coronavirus; however, social distancing and facial masks aren't the only concerns for some people. Instead, they must take extra precautions to stay healthy because they are particularly vulnerable to the virus. Symptoms of COVID-19 can vary widely in severity, and people who have certain pre-existing health conditions are at a significantly higher risk of developing severe and potentially deadly complications. What additional steps can immuno-compromised people take to protect themselves? Dr. Casad understands your concerns, and she has the answers you need to help you and your loved ones stay healthy.
Who is at-risk of serious complications?
Although there's much to learn about COVID-19, healthcare professionals know certain people have a higher risk of complications with the virus. People who have a compromised immune system are more likely to experience severe symptoms, such as those with:
Heart disease
Lung disease
Cystic fibrosis
Kidney disease
Liver disease
Diabetes
Obesity
Is personal protective equipment necessary?
Besides keeping your distance from others, personal protective equipment is essential for reducing your risk of illnesses. Masks and gloves provide a barrier between you and your environment to protect yourself and others from spreading the virus. If you need to leave your home, it's best to wear a face covering over your mouth and nose. It's also recommended you use gloves, an alcohol-based sanitizer, or wash your hands frequently.
Should I reschedule my medical appointments?
As the country reopens, you can schedule appointments you've had to delay, but is it safe? Medical offices are some of the cleanest places because they maintain a high standard for disinfecting, and they've further enhanced their safety protocols to minimize the risk of COVID-19 exposure. Your medical team has increased how often they are sanitizing to create a germ-free environment. You can get the services you need without worrying about any harmful pathogens.
How can I practice social distancing while at the doctor?
You can keep your distance while visiting Dr. Casad because she has implemented several steps to help keep patients separate from one another, like scheduling more time between appointments. This lessens the likeliness for running into another patient during your visit while also giving the staff more time to clean.
Keep Your Health a Priority
If you're a high-risk patient, it's essential you're proactive about your health during the COVID-19 pandemic. If you need to see your doctor, there's no need to worry. Dr. Casad is going above and beyond to keep your safety a top priority and protect you from illnesses.
About Dr. Connie Casad
Dr. Connie Casad is board certified in obstetrics and gynecology. She focuses on a patient's overall wellness to help them reach optimal health. Dr. Casad has revamped her safety protocols to keep patients healthy while they receive the services they need. If you have any questions about the steps she and our team are taking to prevent COVID-19, or if you need to schedule an appointment, don't wait. Contact our office today to speak with a member of our team.